Learn the entire videography process: storyboarding, video lighting, sound recording, cinematography, video editing+
Do you want a quick course that teaches you the entire video production process?
This video production course is jam-packed with 14 days of lessons that take you from complete videography novice to feeling confident making your own videos.
While you don't have to finish the course in 2 weeks, we've set up the course where each section teaches a new video skill.
What will you learn?
Learn how to operate any Video Camera
Learn how to capture great sound for Video!
Learn how to Light your Videos using Any Light
Learn how to adjust your camera settings for Slow Motion Capture
Learn how to set up and Create Videos for YouTube
Learn how to come up with ideas and storyboard your shots.
Learn how to deal with clients and create your own Team!
Learn how to Plan, Schedule and prep for any Video Shoot!
Learn How to Capture Broll and Set Up for Interviews!
Learn how to Plan, film and Edit Commercial Videos for Clients and More!
Daily Section Overview:
Camera Basics - How to Make Videos with Any Camera
Sound Basics - How to Capture Great Sound with Any Microphone
Lighting Basics - How to Use Video Lights to Light Your Videos
Key Cinematography Skills - How to Choose Lenses, Compose and Expose Great Shots
Simple YouTube Setups - Improve Your YouTube Video Productions
Storytelling and Ideas - How to Come Up With The Right Story To Tell
Working with Clients & Building a Team - Expand Your Productions and Work Better With Clients
Planning the Video Shoots - Learn Proper Pre-Productions to Have a Smooth Shoot
On Set of Film Project 1 - Learn from the Behind-the-Scenes of a Real Film Shoot
On Set of Film Project 2 - Learn from of a Video Production for a Promotional / Commercial Video
Editing Basics - Learn How to Install a Video Editing App and Prepare for the Video Edit
Editing a Commercial - Learn How to Edit Videos in Final Cut Pro and Adobe Premiere Pro
Editing a Short Promo Video - Learn How to Edit a Short Video Promo Video
Action! - Make Your Own Video
Who Teaches This Course:
The 14 Day Video Production Challenge is a collaboration between Phil Ebiner of Video School and Mitchell Bouchard of Red Cape Learning. Both Phil & Mitchell have years of professional experience in the filmmaking world. They've made videos that have been viewed by millions of people around the world for small and big companies.
We are thrilled to help you to start making videos today! We understand what it's like to start making videos from scratch, and have tailored this course to complete beginners. At the same time, we share advanced techniques so even if you have some videography experience, you'll still learn.
More Course Details:
Below is a breakdown of each day of this video production course:
In Day #1 Phil will go over the The Camera Basics.
In this section you will learn about the Best Video Cameras to use for capturing Video.
We will also give you budget Video Camera options as well!
Phil will teach you How to White Balance, How to Create a Blurry Background as well as how to control your Shutter Speed so you can film quality Slow Motion Video!
In day #1 you will also learn how to Film in the dark by controlling your ISO and you will also learn the best Video Settings to use when Filming Video!
In Day #2 we will focus on Sound!
We will go over the best Budget Microphones to use for Video and we will explain the differences between Uni and Omnidirectional Pick Up patterns.
This section of the course will also include 5 tips for capturing Great Sound as well as a Live Example.
In Day #3 we will focus on Video Lighting!
We will start off by explaining the difference Light Types such as LED, Fluorescent and Tungsten.
Next we will Set Up Light Stands and go over 2 Point and 3 Point Lighting.
You will also learn how to build your own Budget friendly light kit and learn key terms like Bounce, Diffusion, Neg Fill, Key Light, Fill Light Back Light and more!
In Day #4 we will develop your cinematography skills!
First we will go over the similarities and differences between Zoom lenses and prime lenses.
We will teach you how to build a proper lens kit and how to modify lenses for shooting video.
We will also go over focus peaking, exposure, composition and perspectives.
In this section of the course we will also teach you how to record in 24 FPS, 60FPS and 120 FPS.
Recording Video in Higher frame rates allow you to record Quality Slow Motion Video!
Towards the end of this section we will also have a complete walkthru teaching you about different Support Gear you can use for filming Content.
We will show you how to use Tripods, Shoulder Rigs, Sliders, Gimbals and more!
In Day #5 we will be creating a few different YouTube set ups for Filming Videos!
This will include a White backdrop a black backdrop as well as a Standing and Sitting Desk Set Up with Screen Recording.
In Day #6 We will Be discuss Storytelling and Ideas!
You will have access to a Pdf Worksheet that you can use to follow along while we create a commercial idea!
In Day #7 We will focus our attention on Working with clients and Building a Team!
Learning to speak with clients will help you close Video production gigs and help you add more value to the marketplace.
Building a Team will also help you delegate tasks and give you the opportunity to work on bigger projects!
In Day #8 We will be Planning our Major Project for the course!
In this section we will be creating a Storyboard in Canva for our for our 1-2 Minute Commercial.
This Storyboard will be used as our Visual Tool to help guide us threw our production Shoots later on!
In Day #9 we will begin filming our From Our Field to Your Home 1-2 Minute Commercial!
First we go over our Gear Prep and show you how to charge your camera gear.
Then we will finalize our Scheduling Dates and Times for Production!
In Day 1 of Production we will be Filming On The Farm, in Day 2 we will be filming in the Studio and in Day 3 we will be filming in a House!
In Each Day we will have have a complete breakdown as well as some BTS footage from the shoot!
In Day #10 of the course we will Begin Production on our Magic Ad!
For this Project we will be creating a 1 Minute Video for Ron Gudel.
We will be Filming Broll at one of his Outdoor Events and setting up an Interview later at Night!
You will learn how to capture Broll and perform an interview using Multiple Camera angles!
In Day #11 we will begin Editing!
In this Course Phil will be teaching how to edit in Premiere and I will be teaching how to edit in Final Cut.
Before we begin Editing our main Course Projects we will show you how to Instal and Set up your timelines!
In Day 12 We will Be editing the From our Field to your home Commercial!
We will begin by download the project files and importing our footage.
Together, we will Create our Rough Cut, Add Music, Color Correct and Grade our Video then Export our final Video!
Again, We will be editing in both Final Cut Pro and Premiere Pro!
In Day 13 we will be editing out Magic Ad in both Premiere and Final Cut as well!
Our goal is to teach the programs and show you step by step how to edit like a pro using the software!
In Day 14 we will Conclude our Course and you will be on your way to creating your own Video projects!
We look forward to seeing you on the inside!
Your Instructor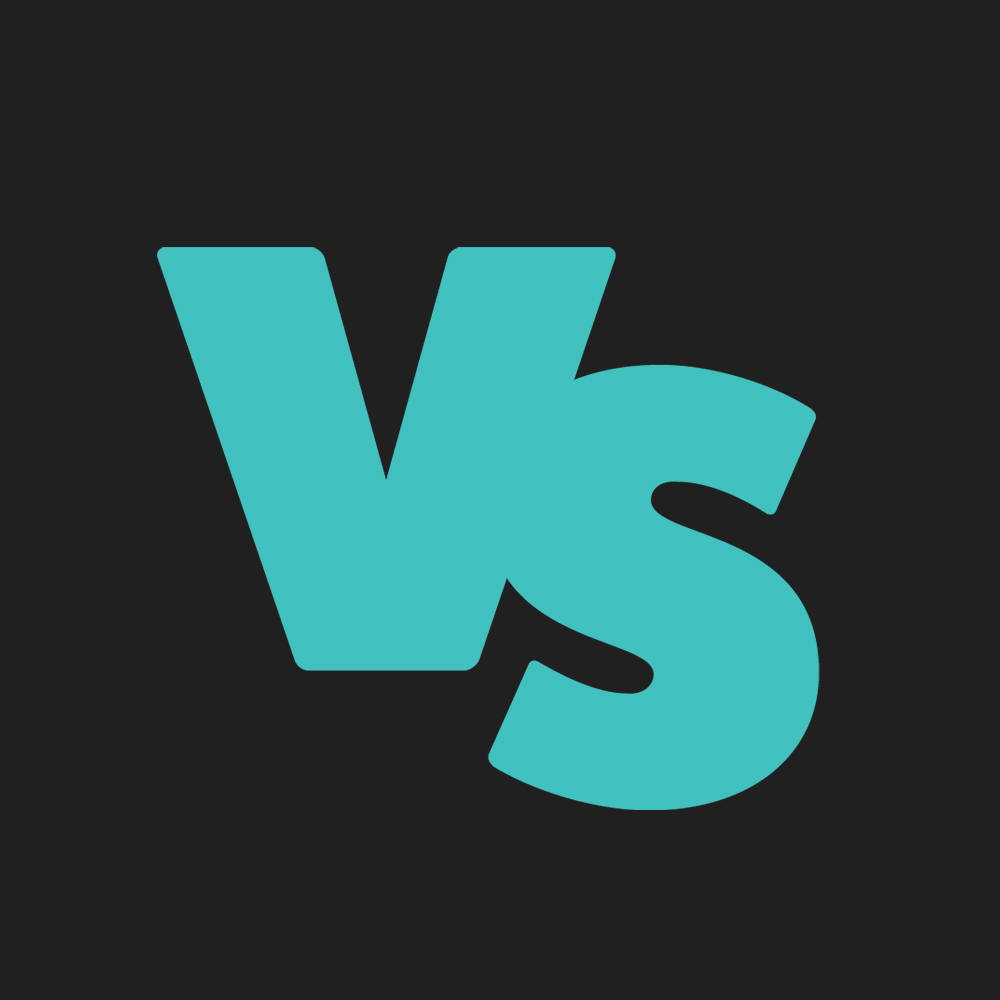 This course is taught by professionals in the photography, video, design, and business world. We all look forward to teaching you new skills that enrich your life and help you build a better business.
Frequently Asked Questions
When does the course start and finish?
The course starts now and never ends! It is a completely self-paced online course - you decide when you start and when you finish.
How long do I have access to the course?
How does lifetime access sound? After enrolling, you have unlimited access to this course for as long as you like - across any and all devices you own.
What if I am unhappy with the course?
We would never want you to be unhappy! If you are unsatisfied with your purchase, contact us in the first 30 days and we will give you a full refund.