$9/month + Cancel Any Time
The Online Course and Business Bundle is a comprehensive set of video courses that takes you through all of the steps to set up your own business and passive income streams.
Make money with your knowledge!
With the current shift in the traditional workplace, ordinary people are taking to the web to start their own businesses - teaching online courses, selling physical products, freelancing with their skills, etc - and making $10,000's in income every month.
Save $100s by enrolling in this bundle.
If you're serious about building your own online income, why pay for courses individually when you can get all of my best courses for one low cost?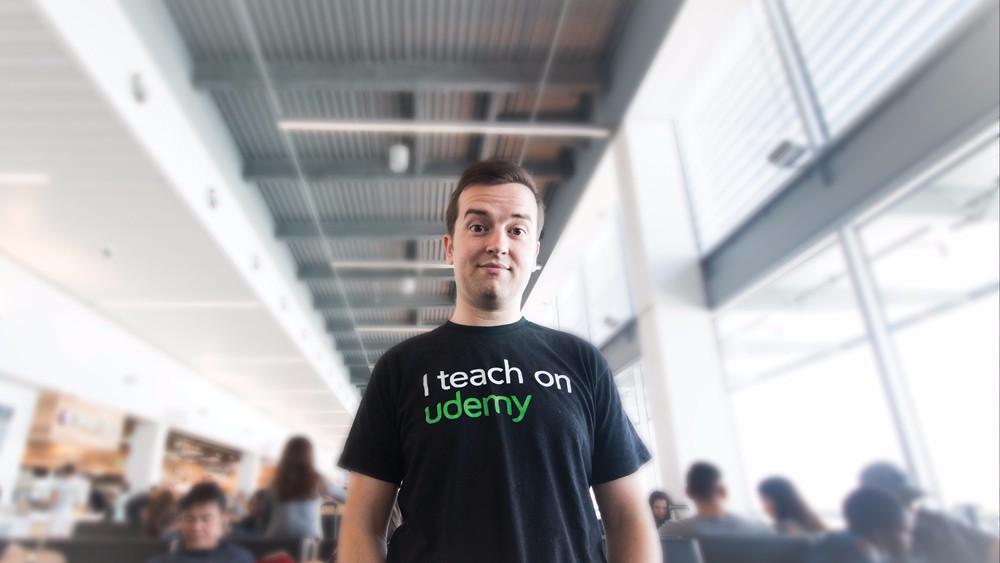 Get access to ALL FUTURE courses in this bundle.
When you enroll in this bundle, not only do you get access to all of my current courses related to teaching online and building a business, but whenever I create a new course that will help you grow your business, I will add it to this bundle.
Lately, I've been adding 1-2 new courses per month!
In this course you will learn how to:
Teach online courses and make thousands from them
Build an automated sales funnel that grows your recurring revenue
Write amazing email sequences that sell your products or services
Quit your day job and start a successful freelance business
Design graphics for your YouTube and social media channels
Write and sell bestselling Amazon Kindle books
Get your first 1,000 email subscribers
Design an eBook cover that sells
Create screencast tutorials with ScreenFlow
Reviews from My Students:

---

---

---

---

Click on any of the courses below to find out more about them: