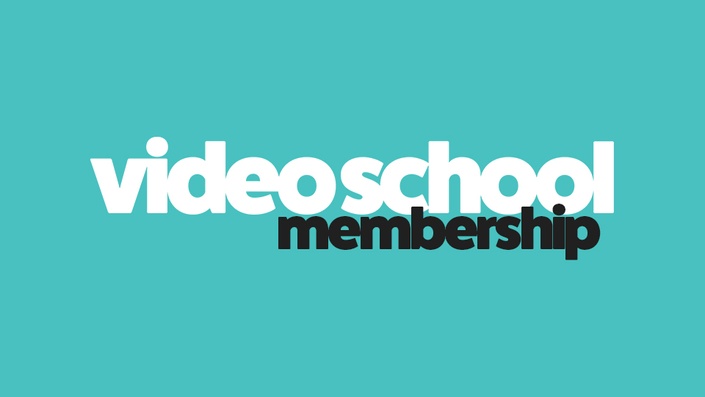 $12/month + Cancel Any Time
The Video School membership gives you unlimited access to all of our courses, including all of our future courses and course updates. Pay monthly or pay a one-time fee that gives you lifetime access, meaning you never have to pay for one of our courses again.

---
Why Video School?
Global - Join 2 Million+ fellow learners around the world
Practical - Learn by doing, with step-by-step tutorials and project-based learning
Support - Get one-on-one support from our instructor team
Happiness Guarantee - Don't worry, we have a 30-day 100% money-back guarantee
---
Why become a member?
100+ courses for video creators, photographers, online teachers, business creators, motion graphics artists, designers, and anyone else looking to make money with their skills.
Save $1,000s off the individual course prices for one low monthly price, or one low lifetime price.
Never pay for another course again! Once you become a member, you get all of our new courses.
Follow the Learning Paths to go from beginner to advanced in any topic.
Some Reviews from Our Students:

"This course is absolutely amazing. In just the first lectures of this course, Phil has provided so many precious jewels and I imagine it will only get better. If you are looking to transform your life, enroll in this course now!" -Larnice
---
"This course is to the point, entertaining, and has a lot of great information! No banter, or boring chatter which is great! Very professional and highly recommended" - ShaRell
---
"Phil is one of the most amazing instructors I have come across... He goes the extra mile to answer his student's questions." - Abhishek
---
"Phil does a great job of explaining things and knows how to present the information in a usable way." - Ryan
---
"Very helpful and practical information in easy to follow presentations. Thanks for sharing your experience and expertise with us." - Tom
---

Learn On Demand
Watch courses offline with your phone or tablet - wherever & whenever you want!
Your Instructor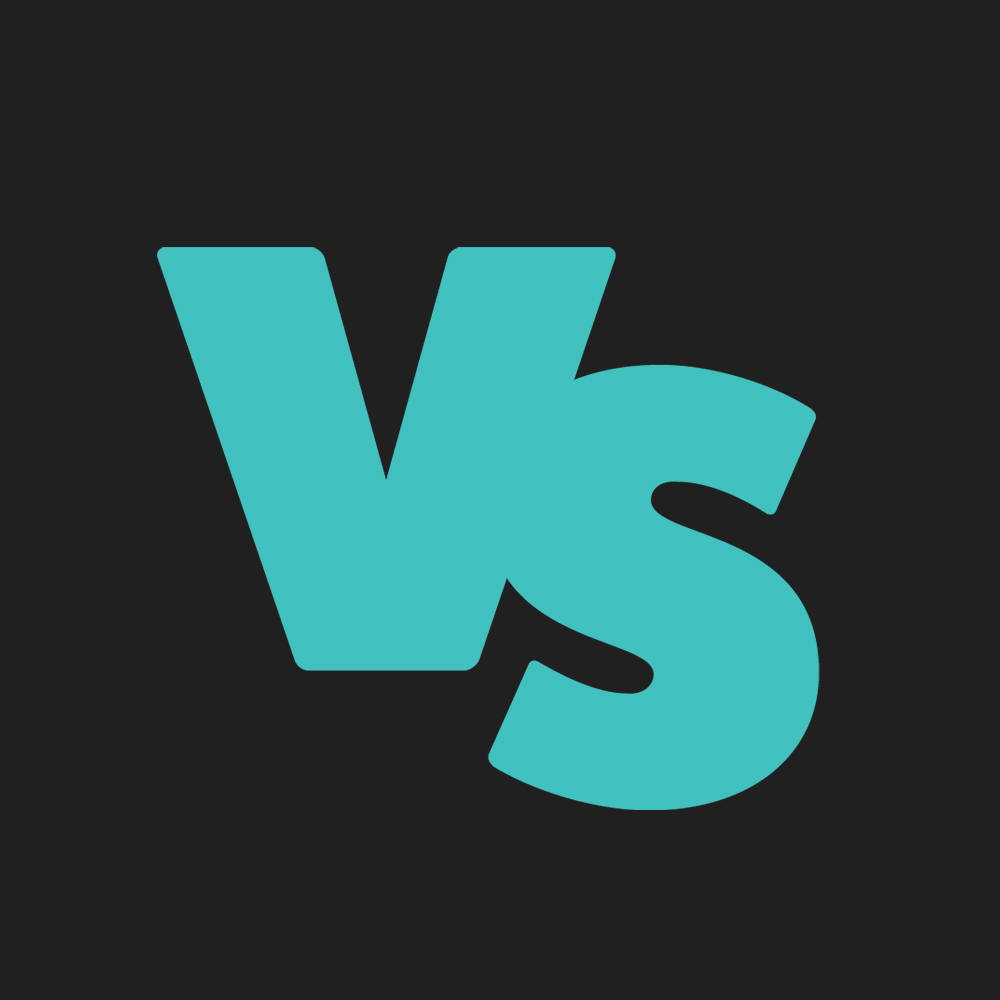 This course is taught by professionals in the photography, video, design, and business world. We all look forward to teaching you new skills that enrich your life and help you build a better business.
Courses Included with Purchase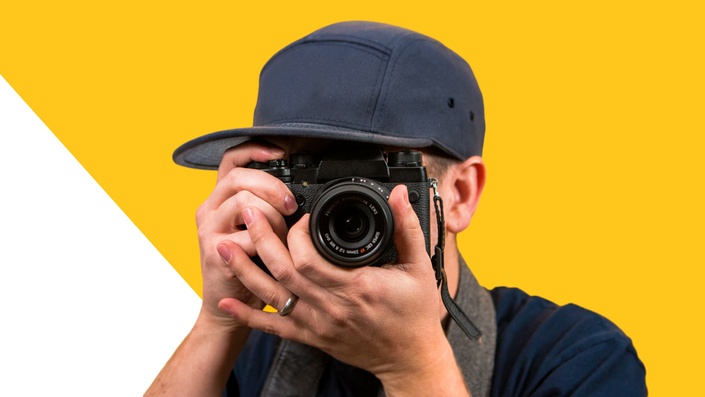 Photography Masterclass
Your Complete Guide to Photography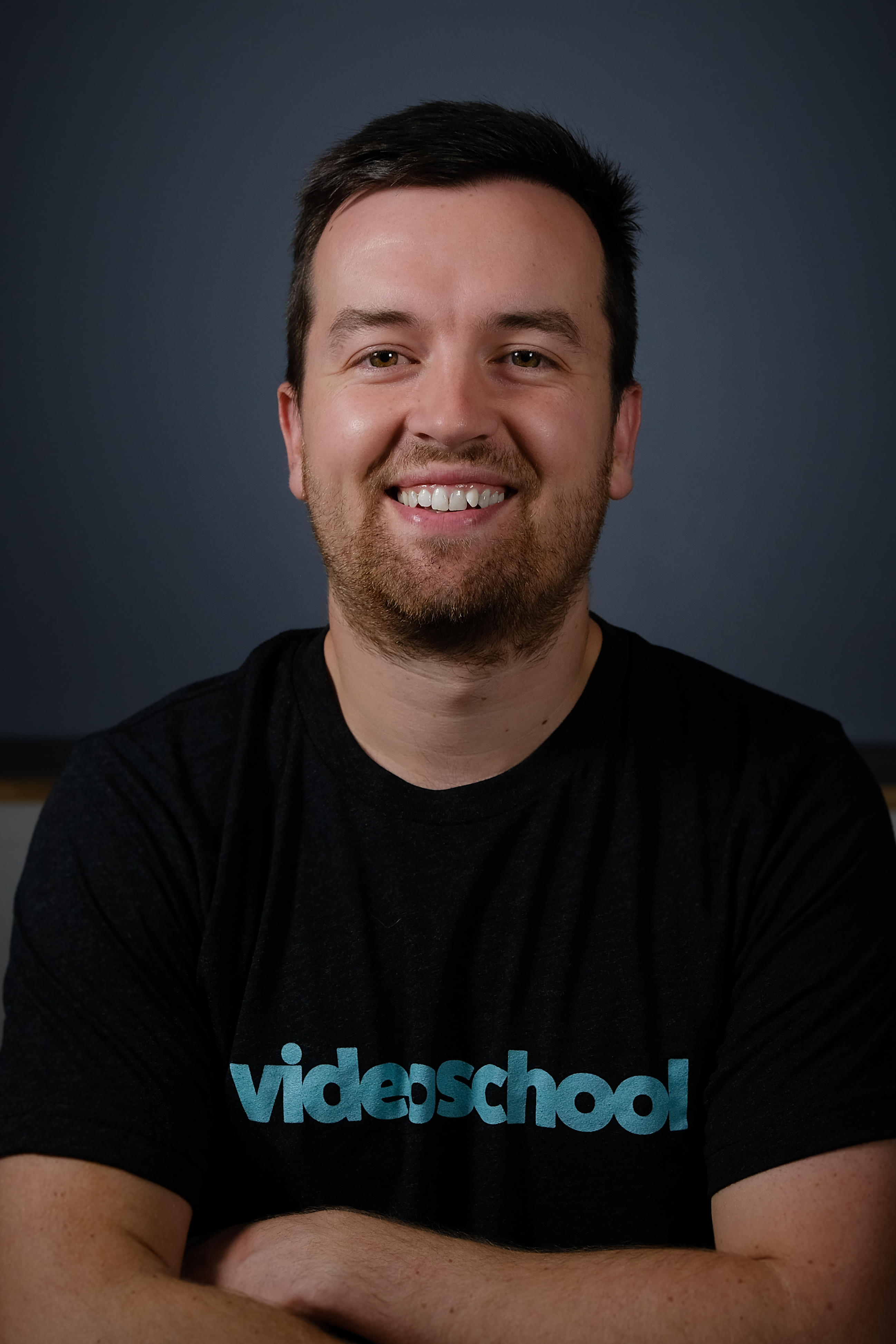 $49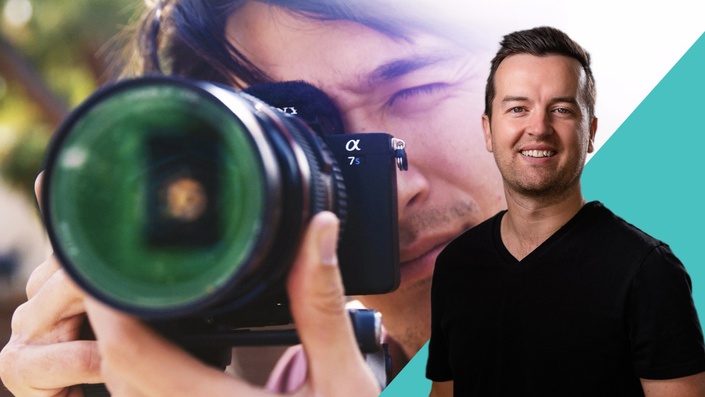 Video Production Bootcamp
Make better videos with the ultimate course on video production, planning, cinematography, editing & distribution.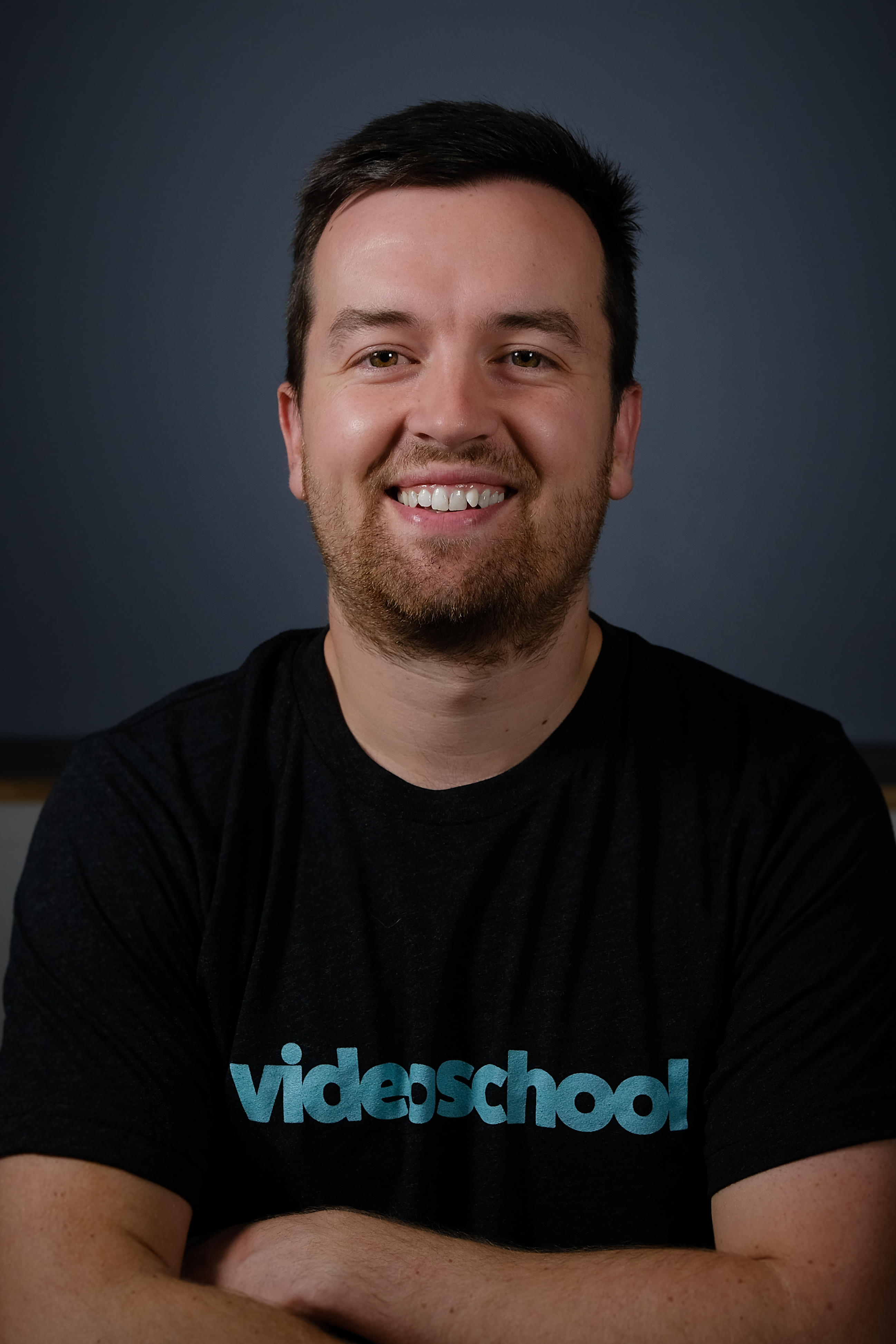 $49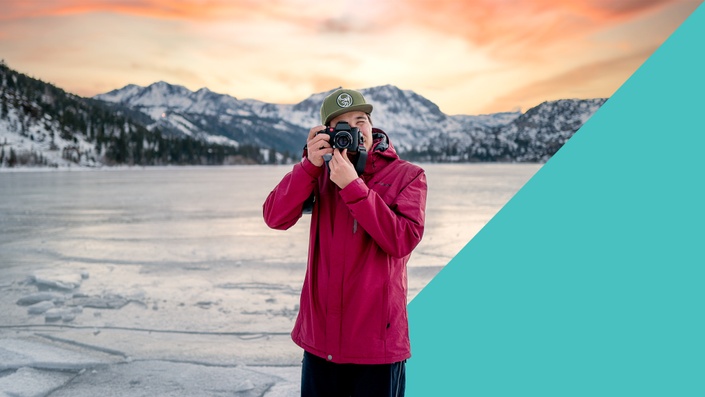 Advanced Videography
Make Your Videos Look Better & More Creative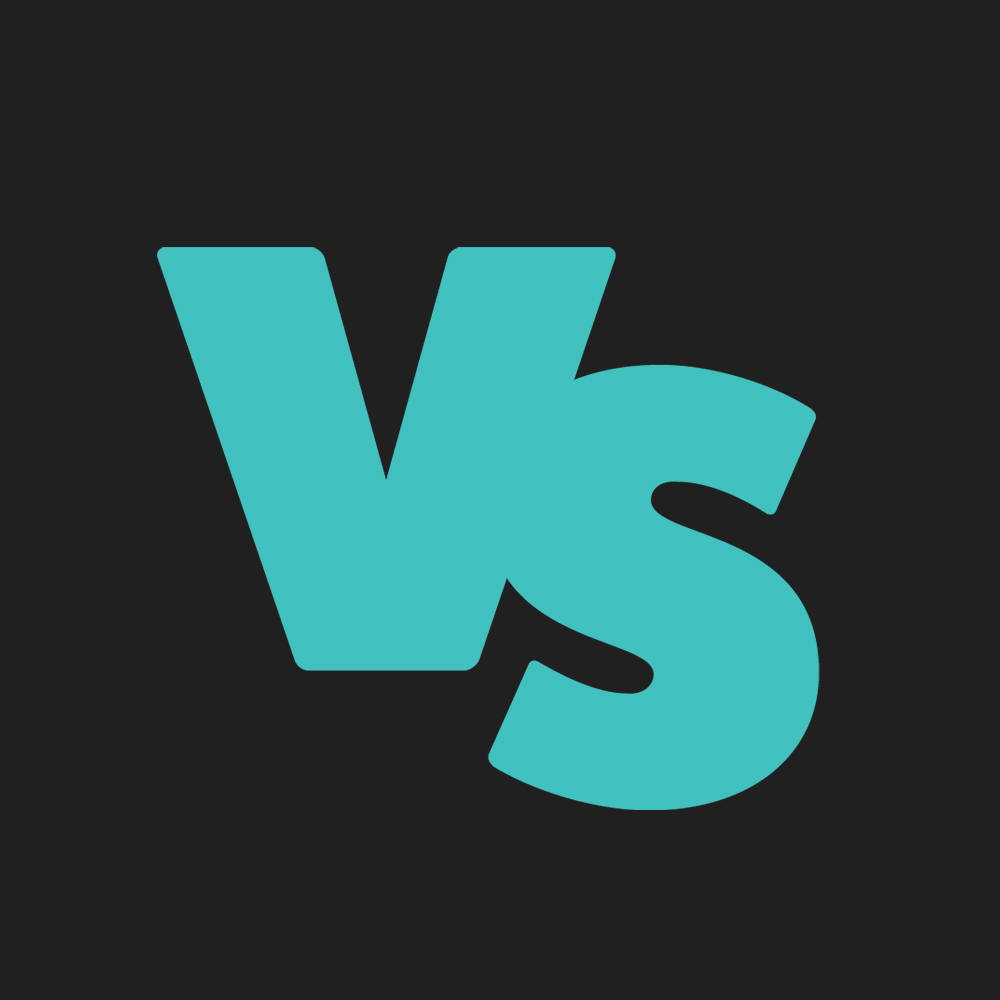 $49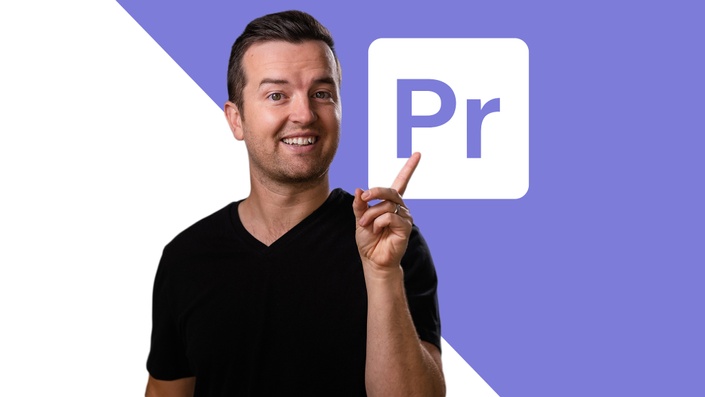 Adobe Premiere Pro CC for Beginners
Video Editing Made Easy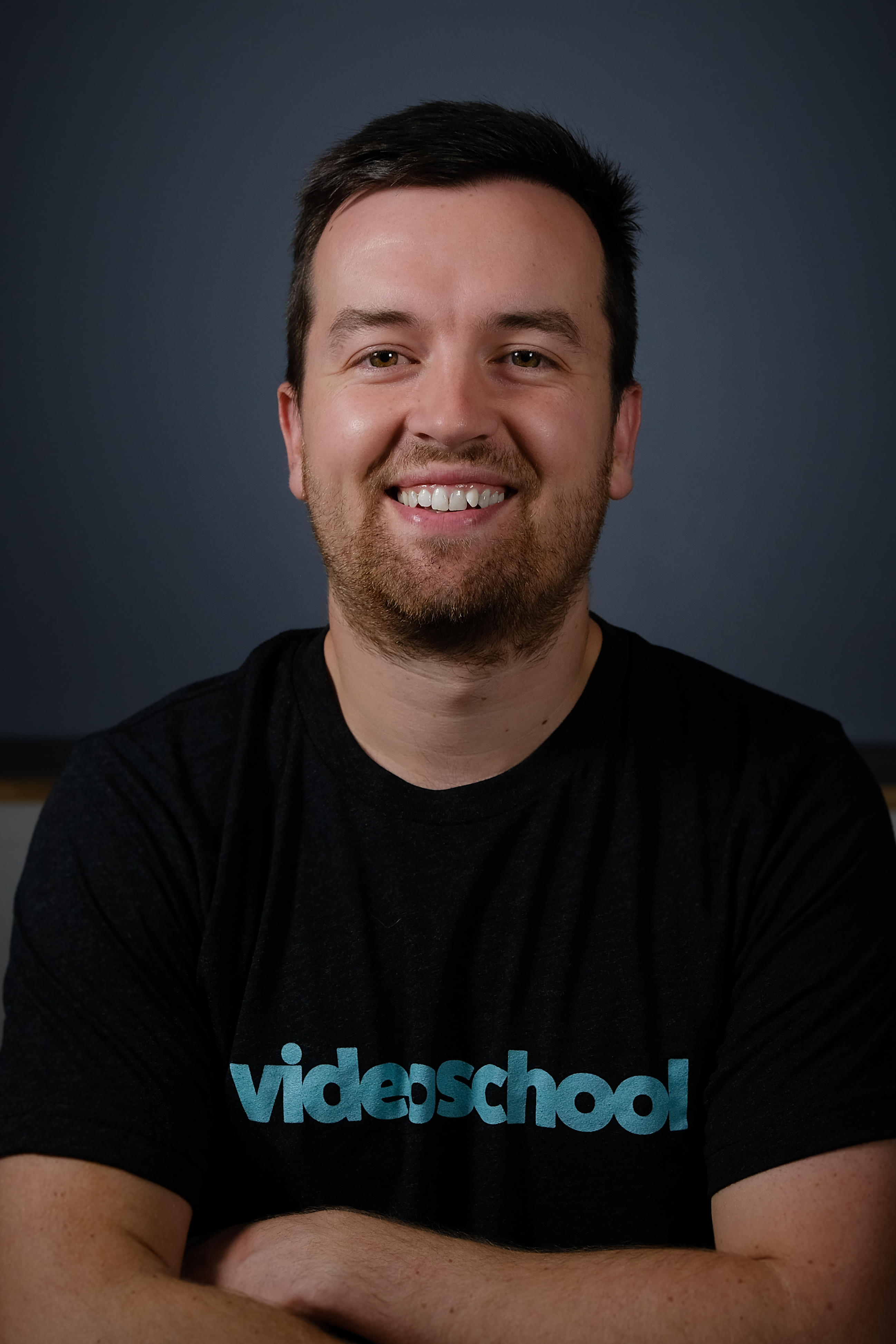 $49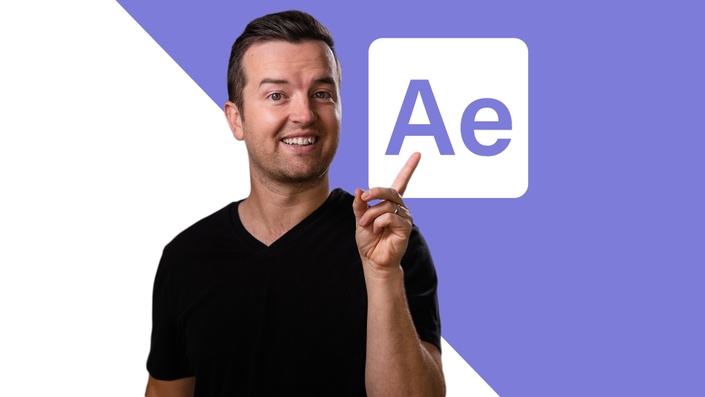 Adobe After Effects CC
The Complete Adobe After Effects Course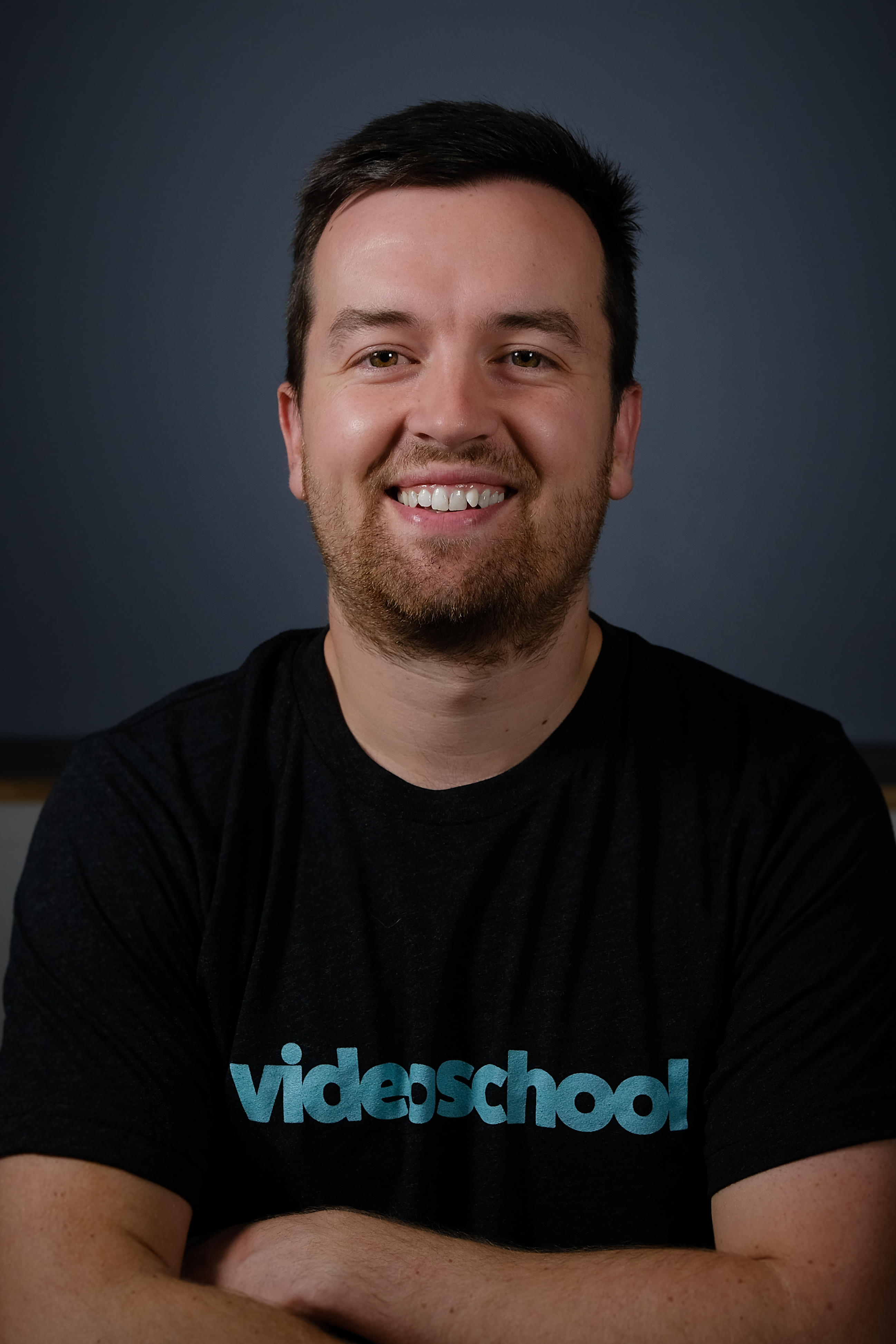 $49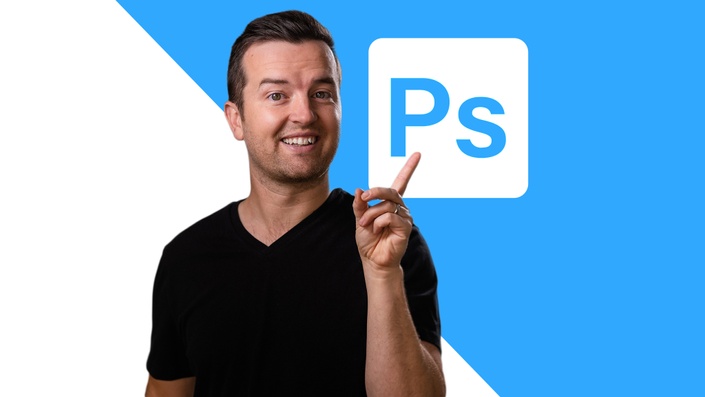 Adobe Photoshop CC Course
Jump right in and design beautiful graphics and photos in Photoshop.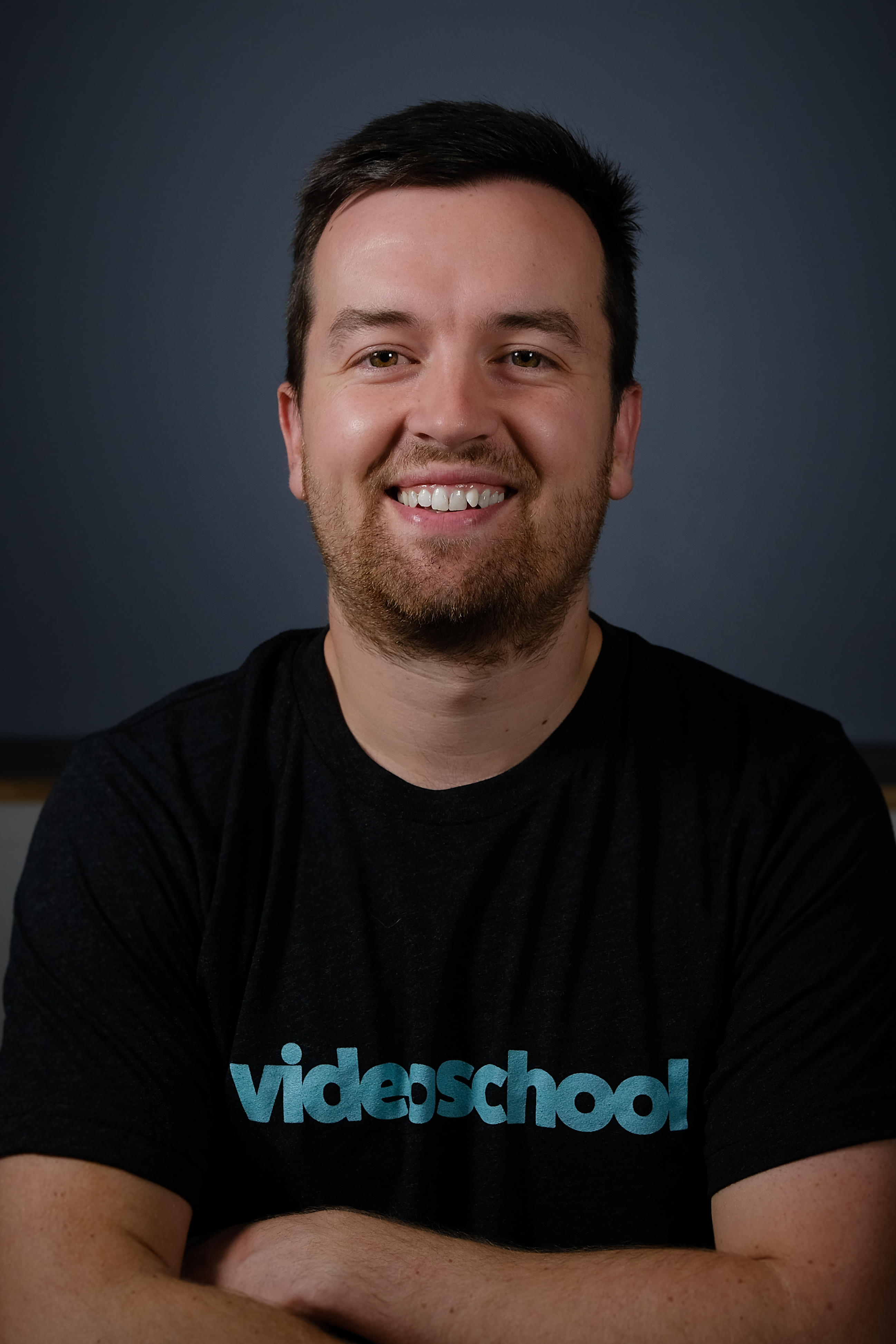 $49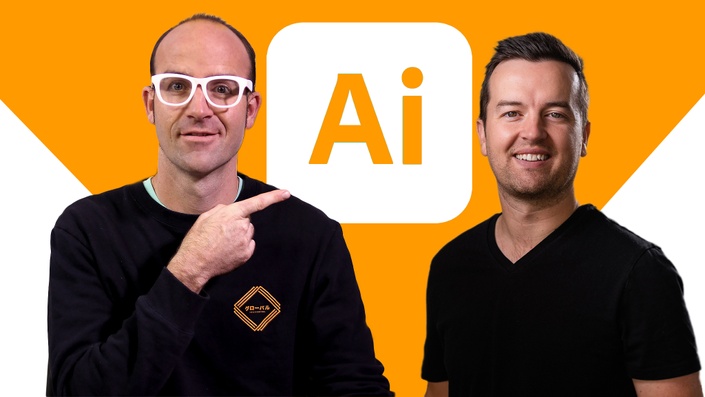 Adobe Illustrator CC
Graphic Design for Beginners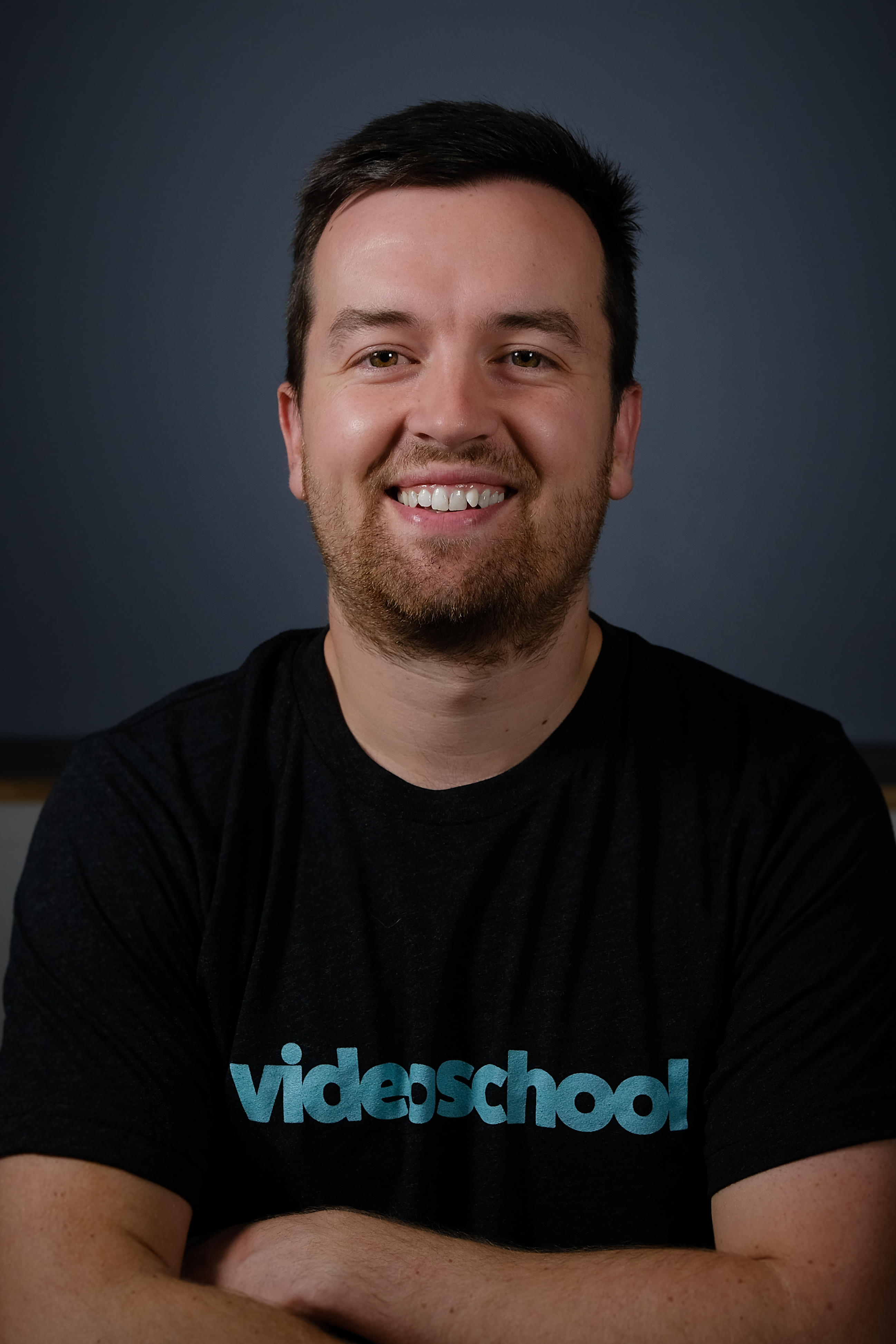 $49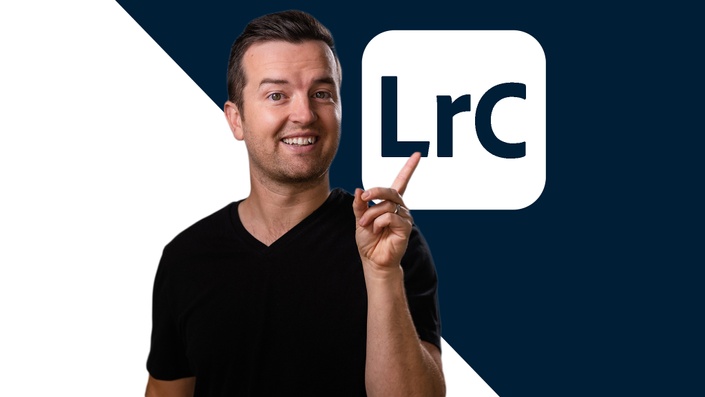 Adobe Lightroom Classic CC
Learn how to edit photos like the pros!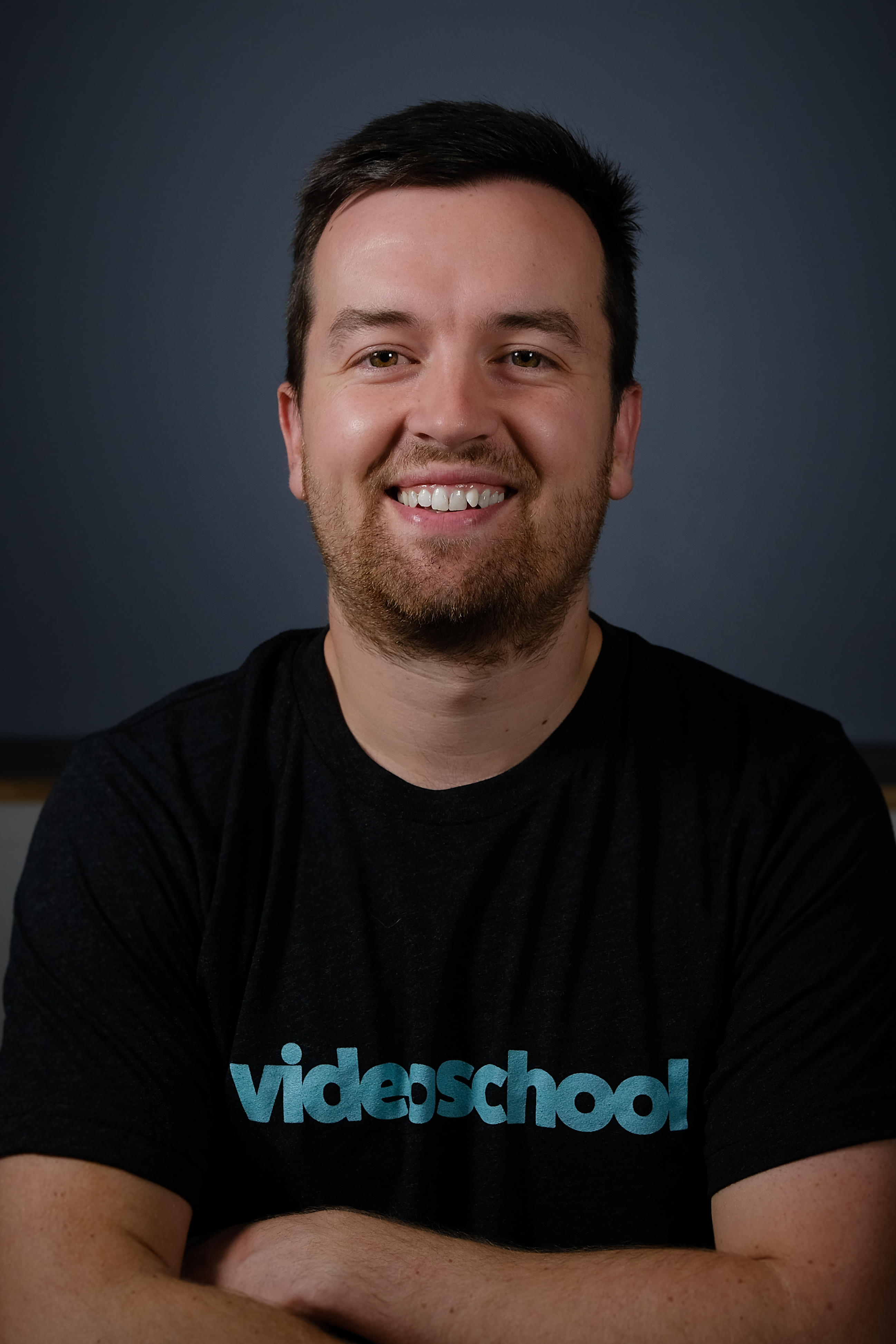 $49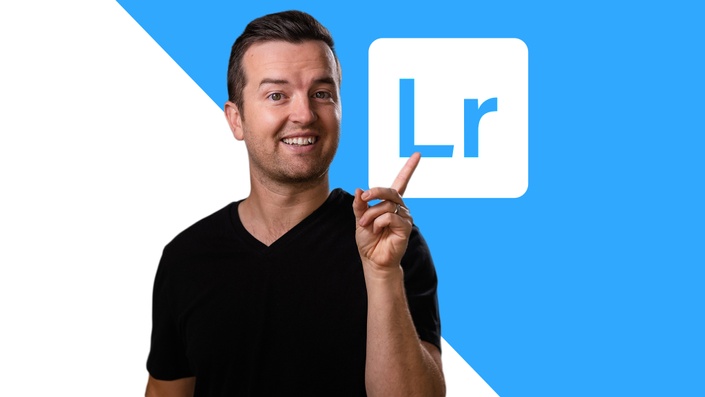 Adobe Lightroom CC
Start editing beautiful photos today!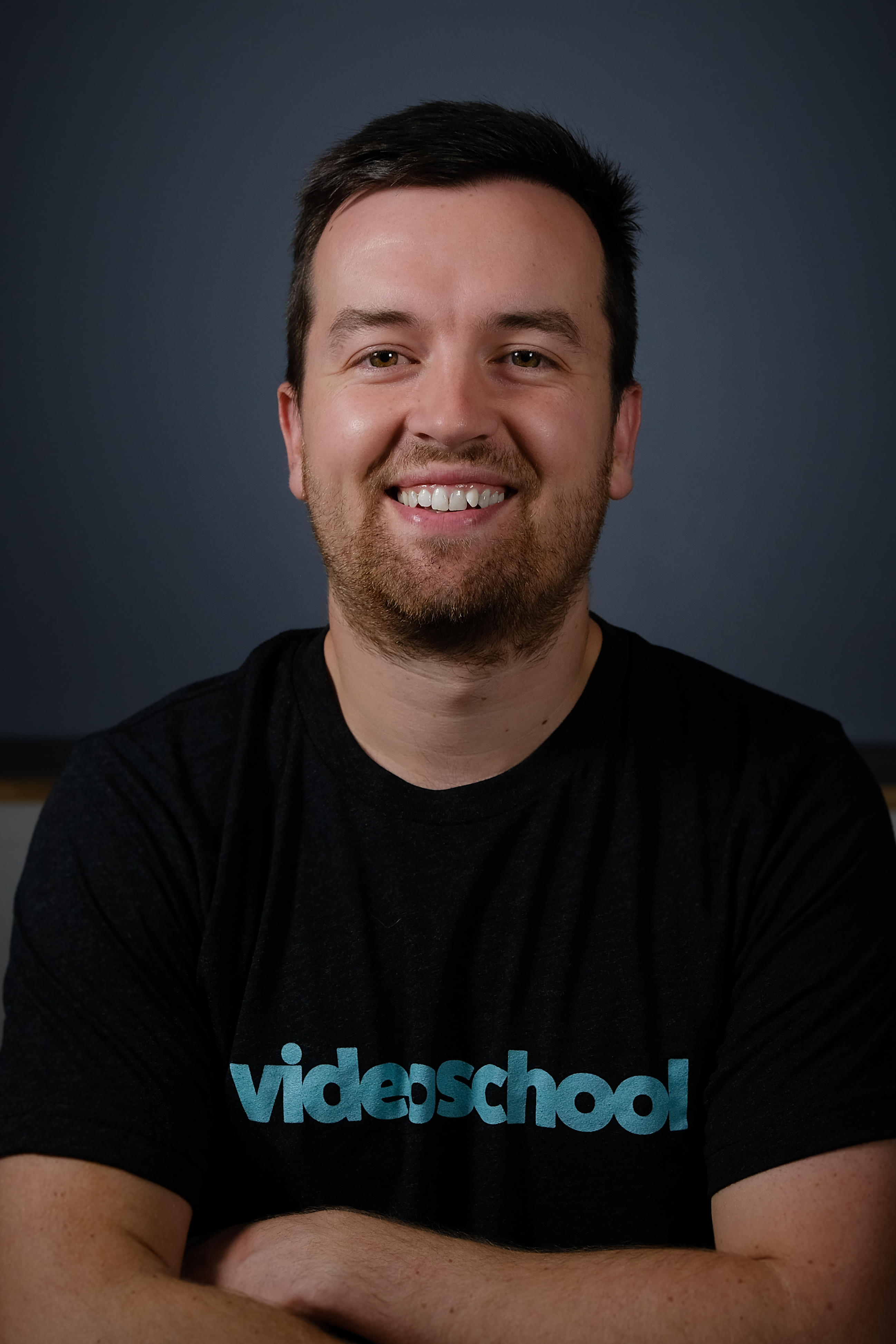 $49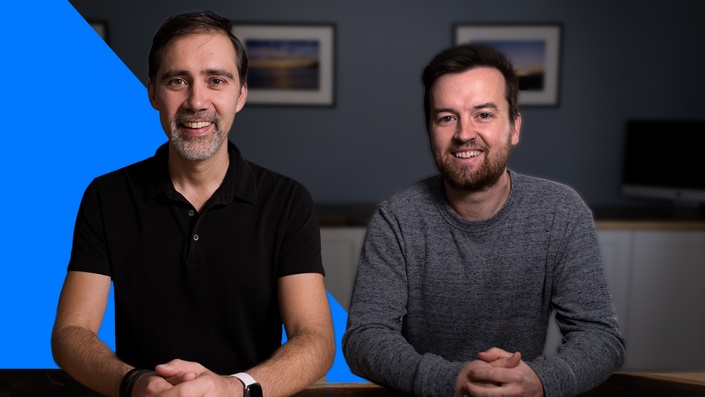 Digital Products Masterclass
Start Your Own Online Business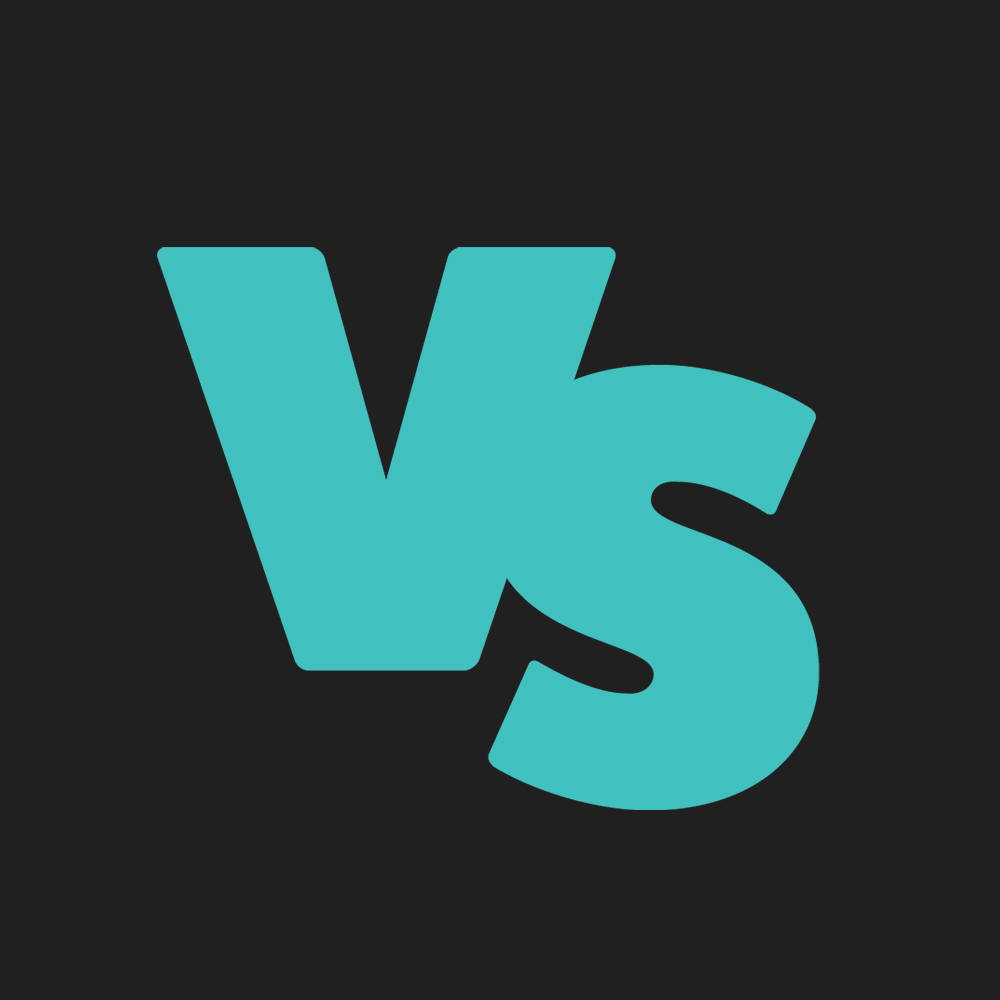 $49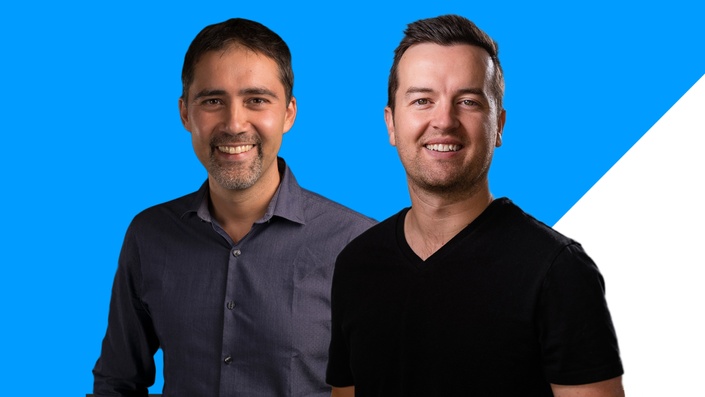 Digital Marketing Masterclass
Learn digital marketing skills to grow your business: Social Media, Facebook, SEO, YouTube, Email Marketing, Websites+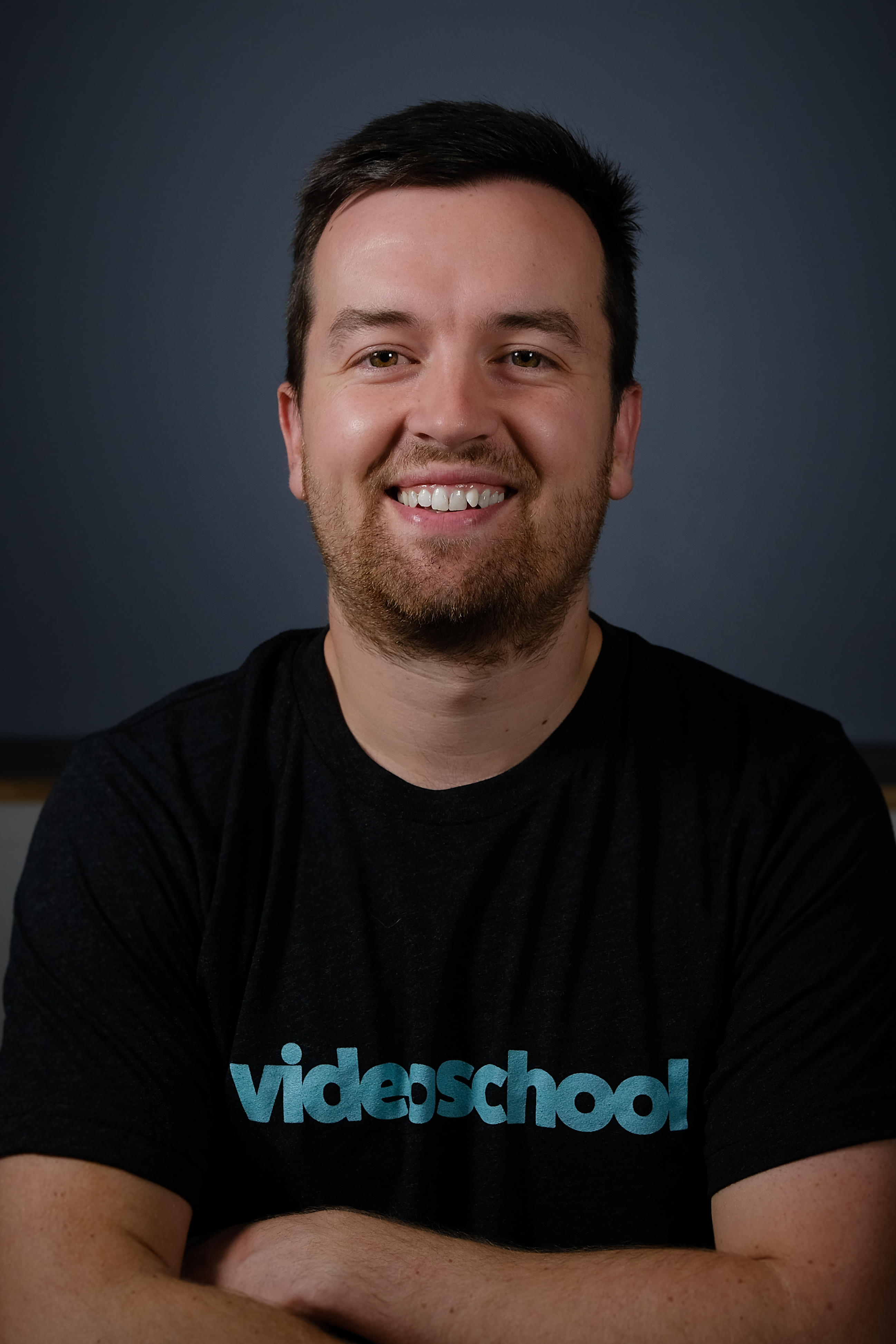 $199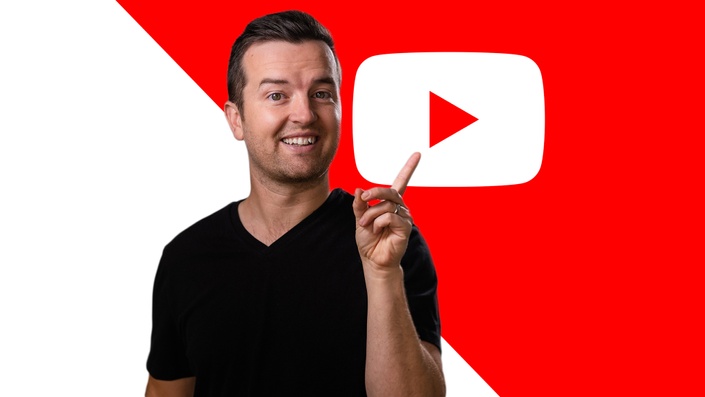 YouTube Masterclass
Complete Guide to YouTube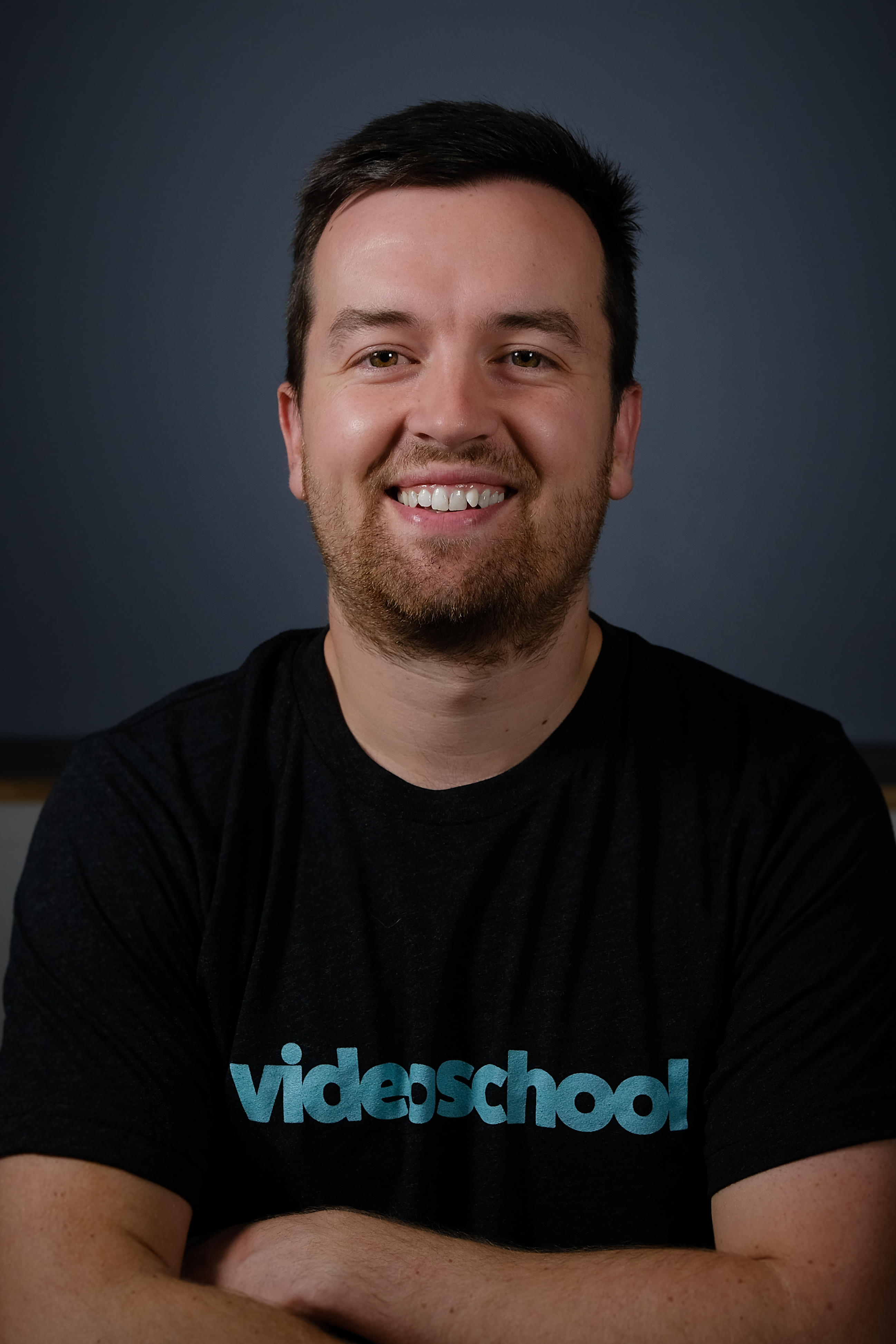 $49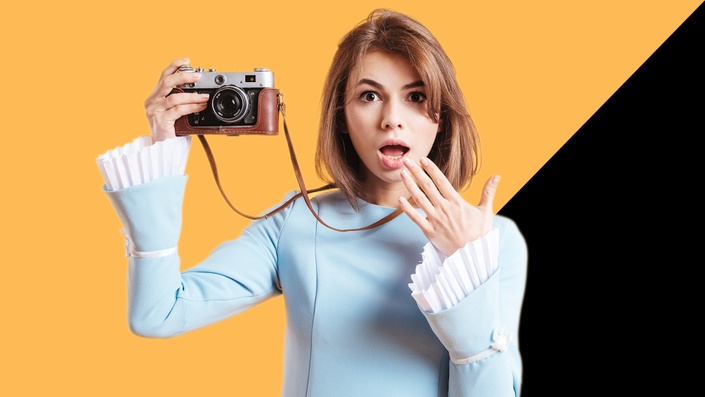 Advance Your Photography
Start Taking Better Photos Today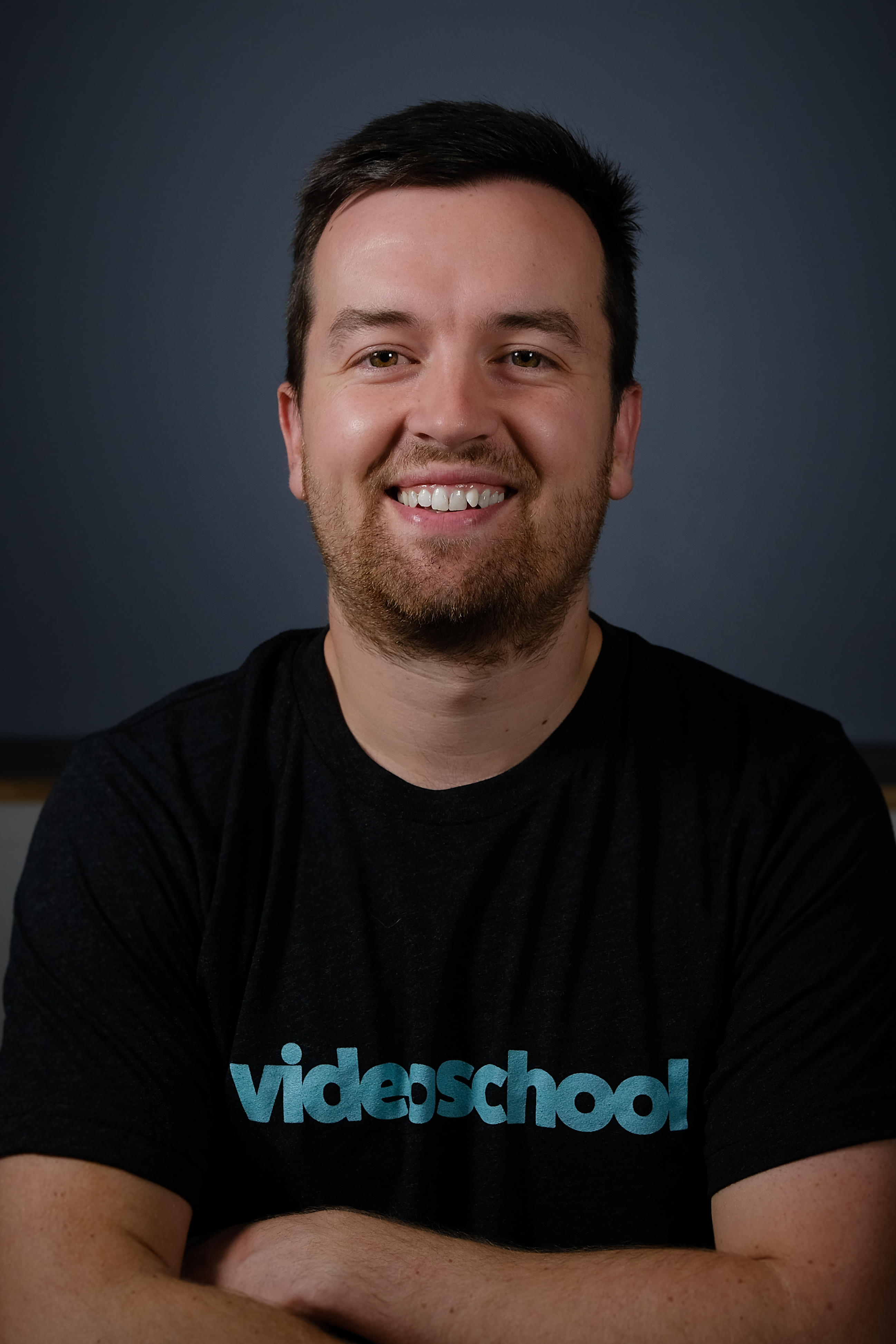 $49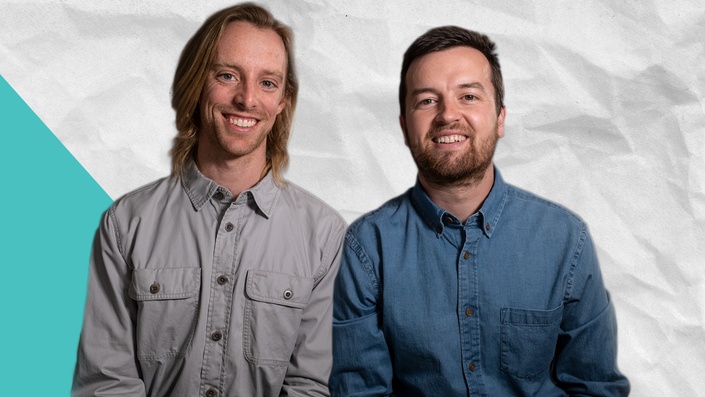 Copywriting Bootcamp
Your Complete Guide to Business & Marketing Copywriting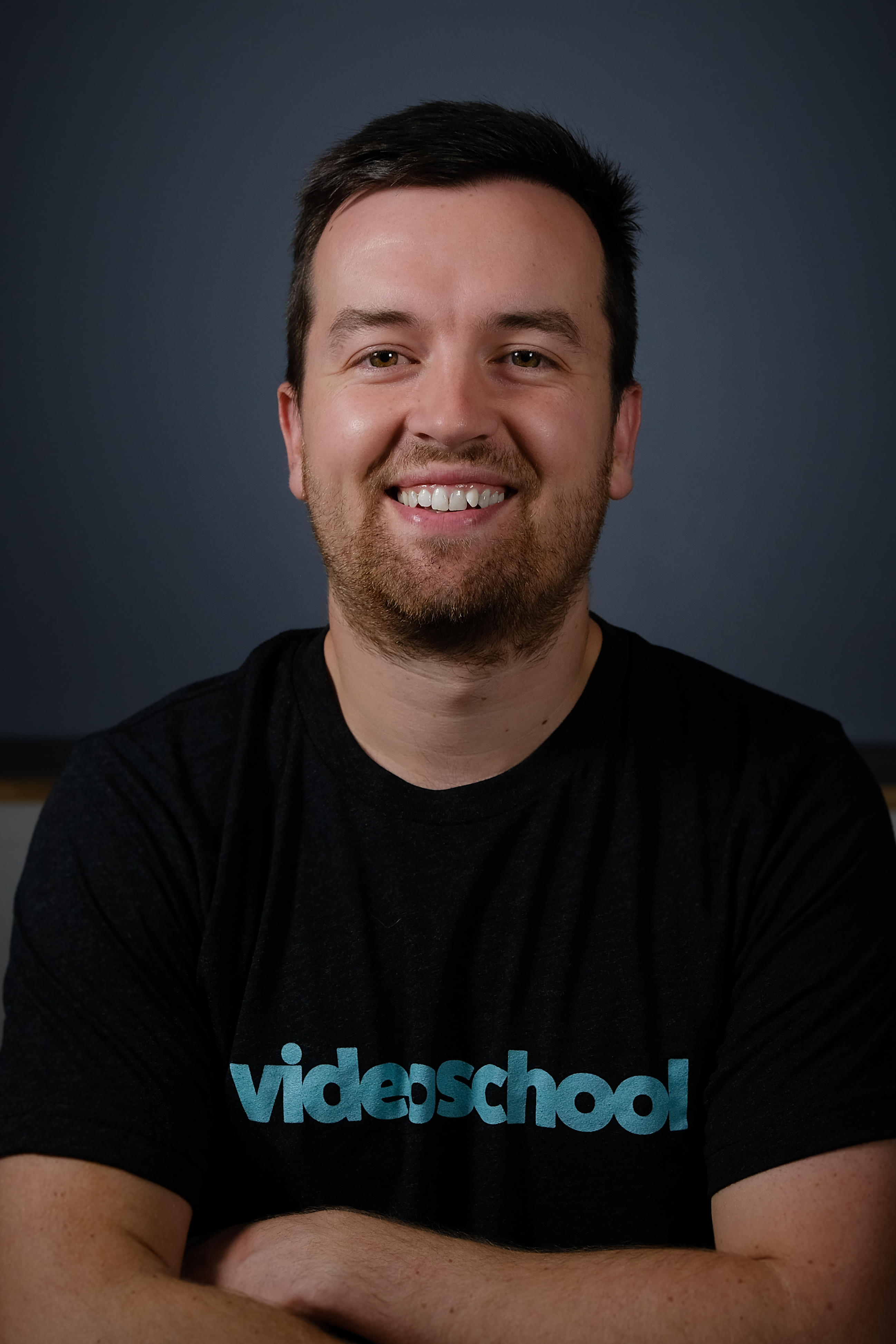 $49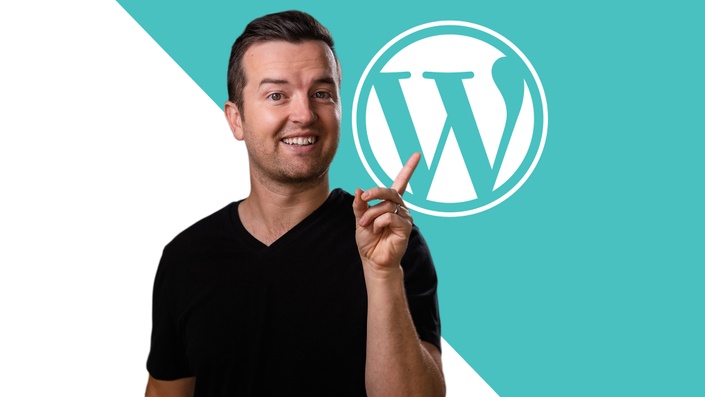 WordPress Websites for Beginners
Create your own website with this complete WordPress course - no experience, programming, or coding necessary!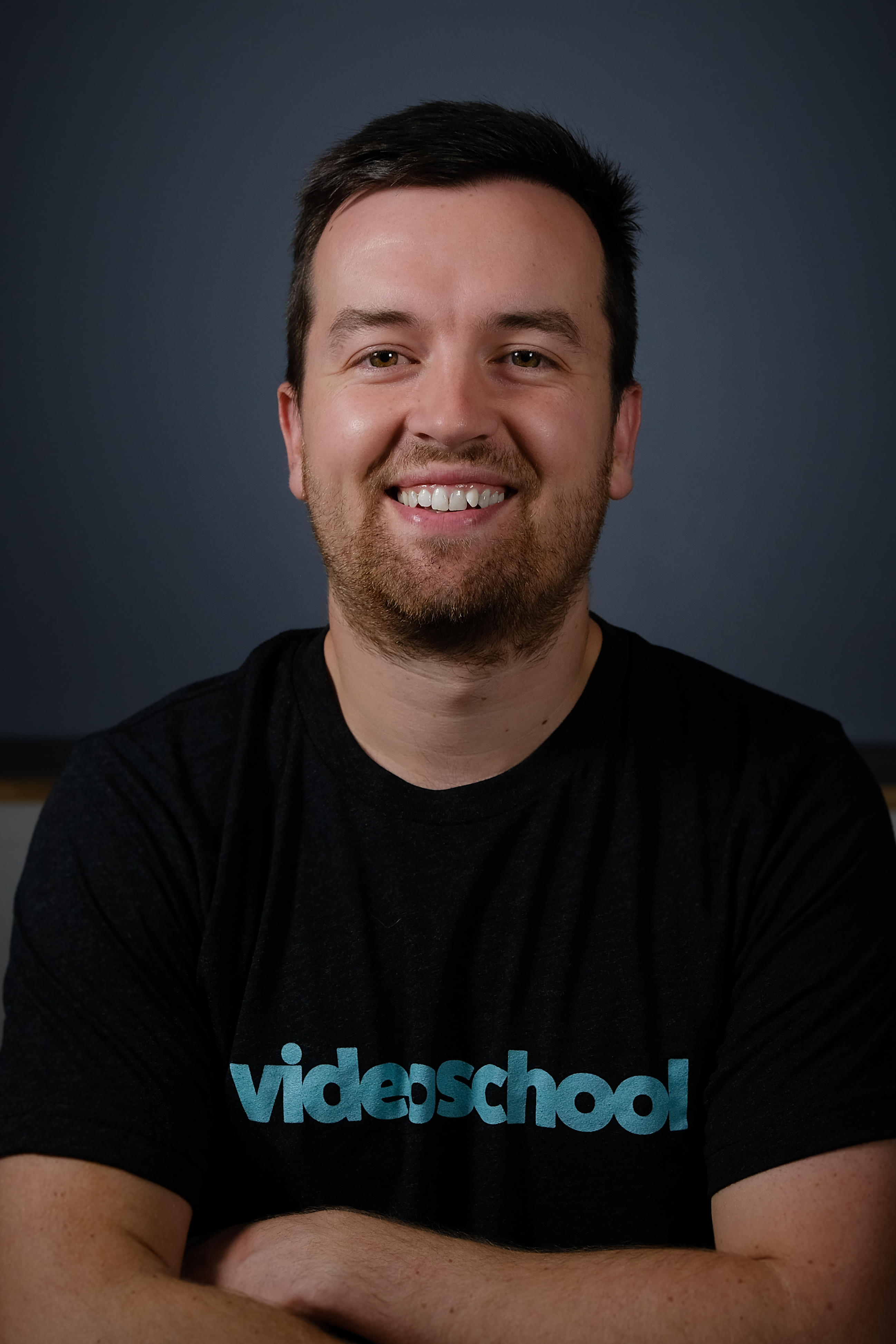 $49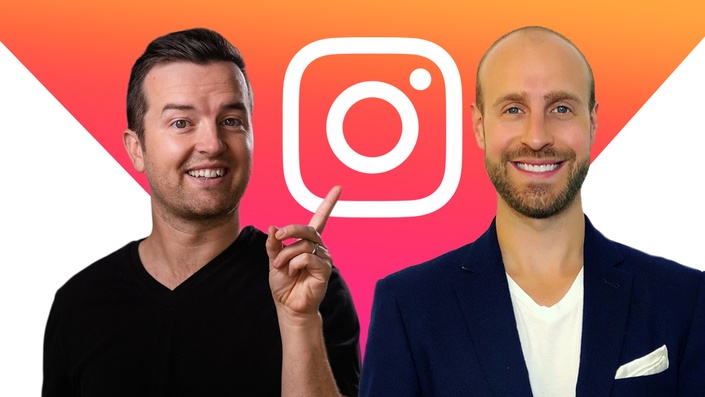 Instagram Marketing Course
Grow Your Instagram Following from Scratch | Convert Followers Into Sales | Expand Your Brand Using Instagram Marketing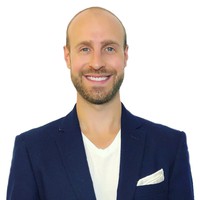 $49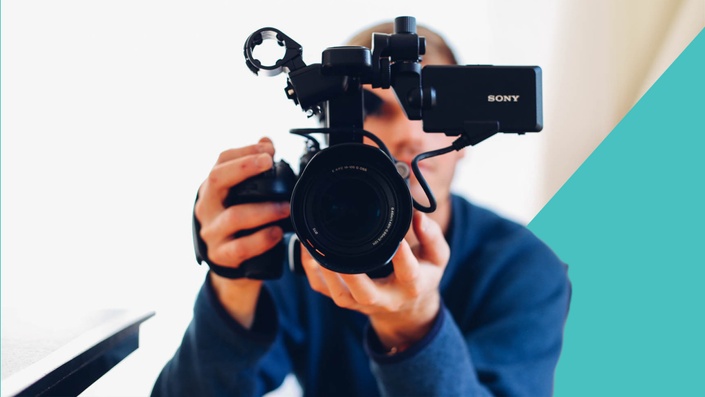 Video Production Masterclass
Create Stunning Videos as a Youtuber, Filmmaker, Vlogger, Journalist or Cinematographer. Learn Sound, Lighting & More!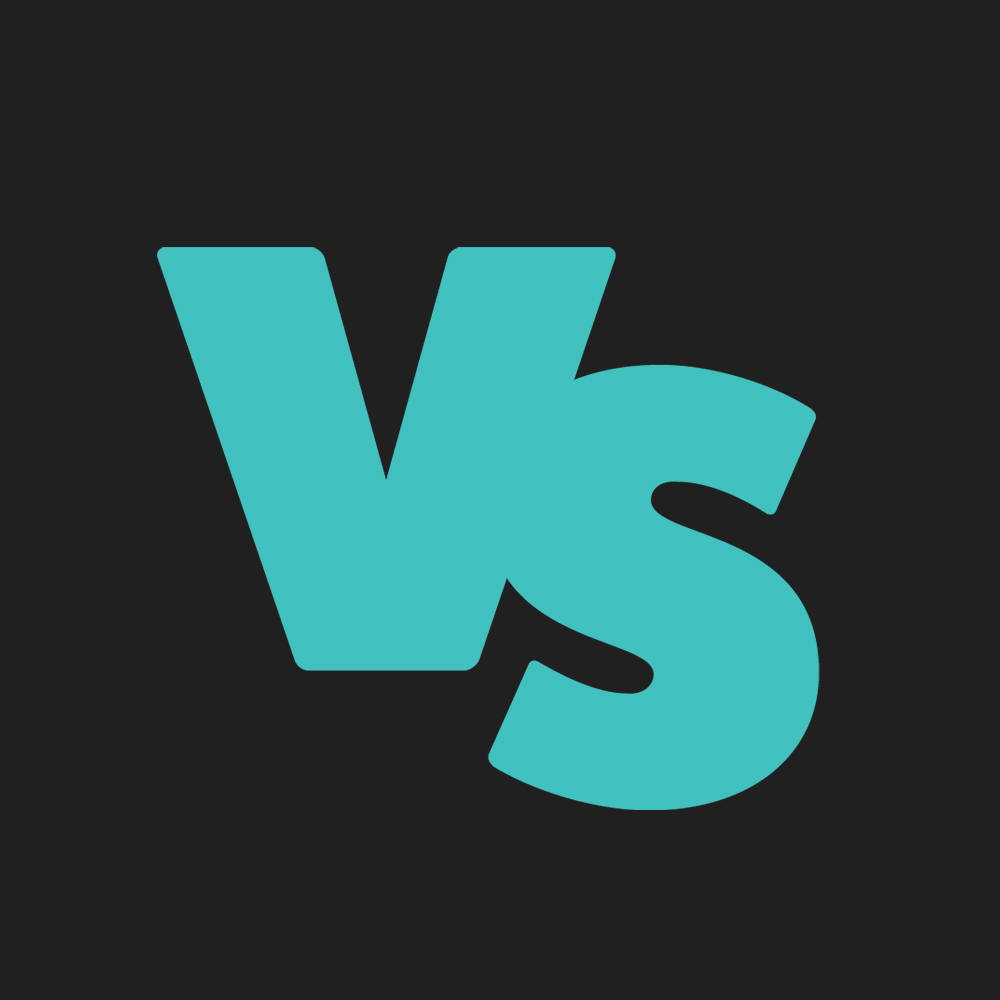 $49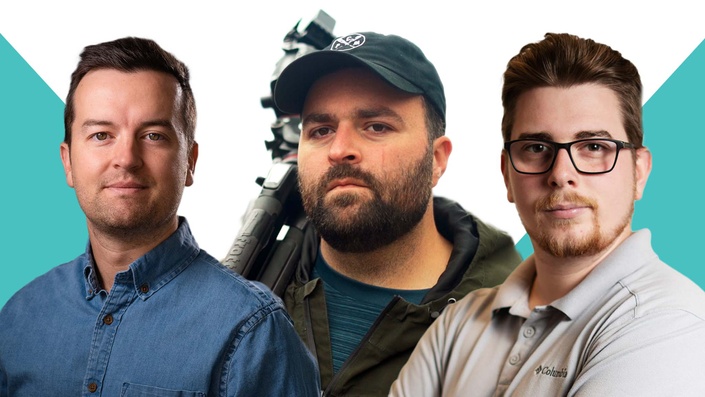 14 Day Video Production Challenge
Plan, Film & Edit Videos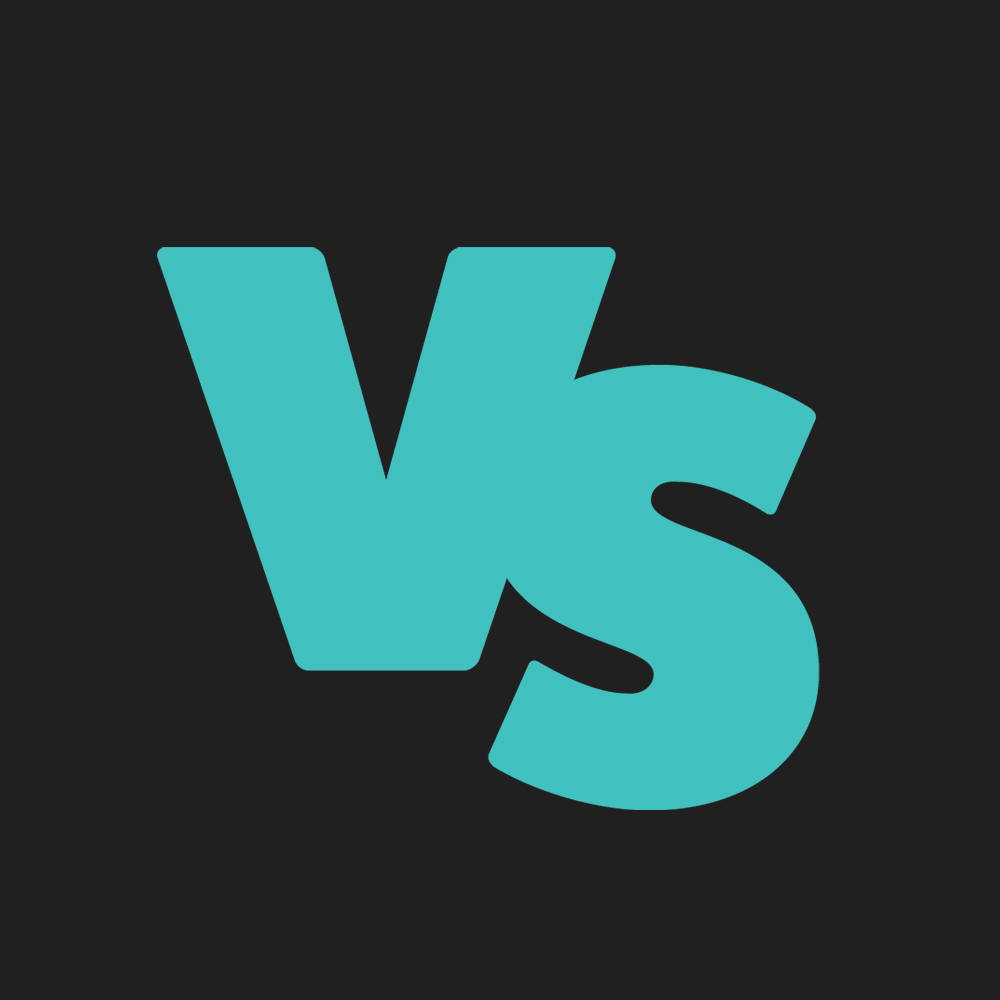 $49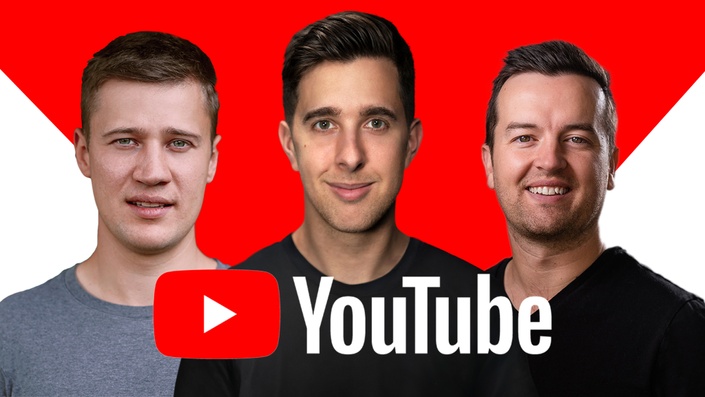 YouTube Audio & Video Production
Make Professional Youtube Videos at Home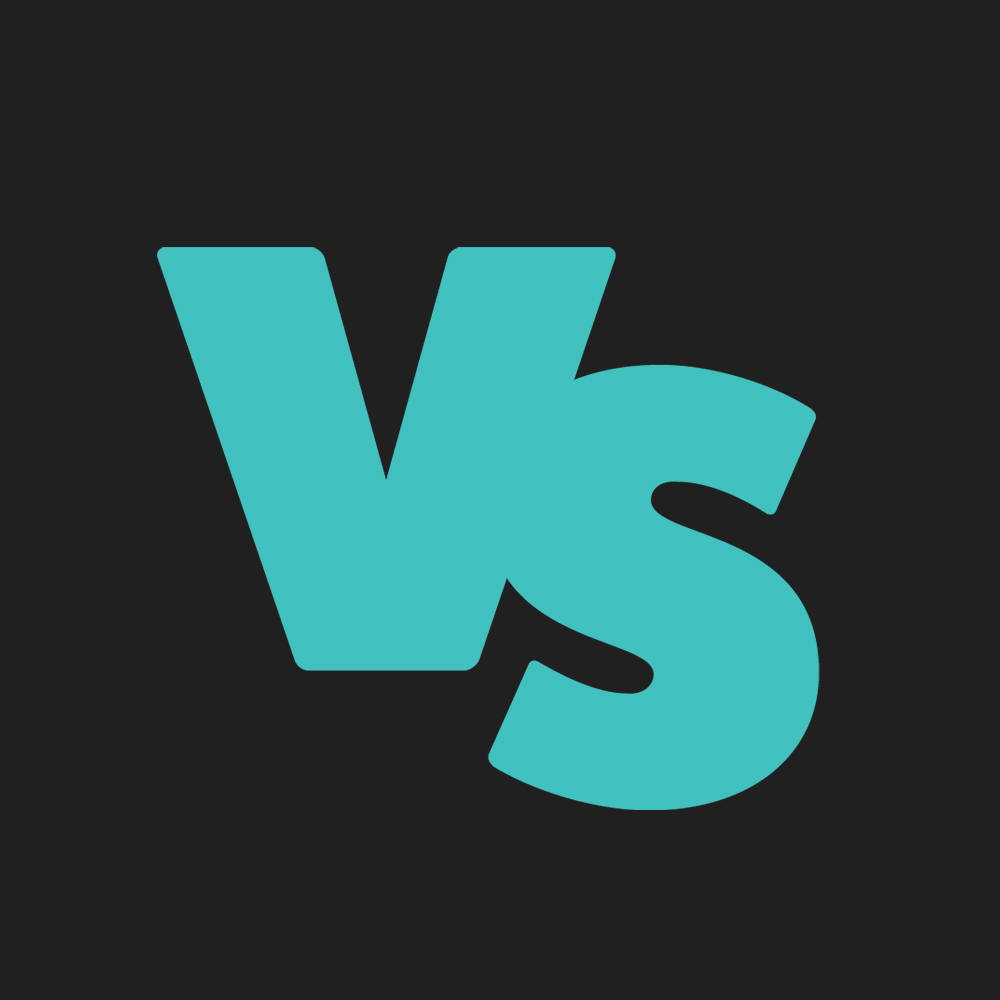 $49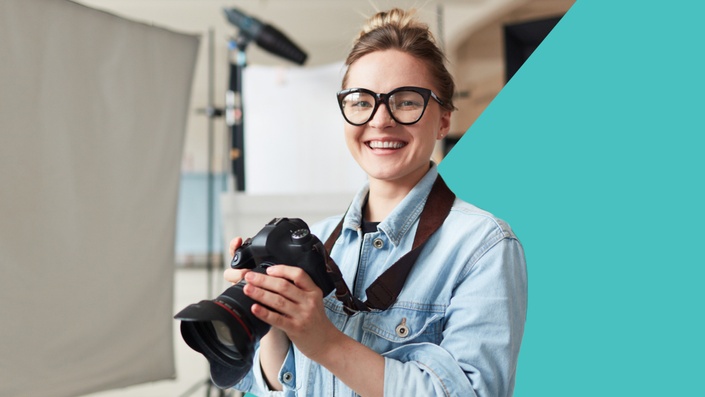 Start Your Photography Business
A step-by-step guide to launching your own successful photography business!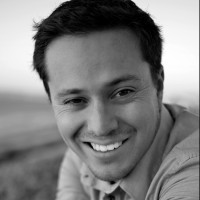 $49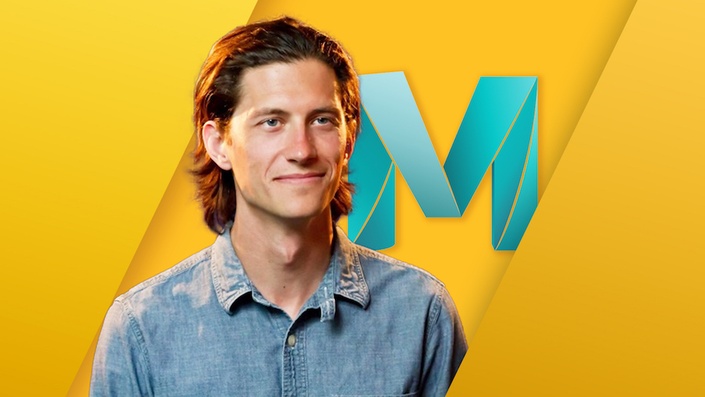 Maya for Beginners
Complete Guide to 3D Animation in Maya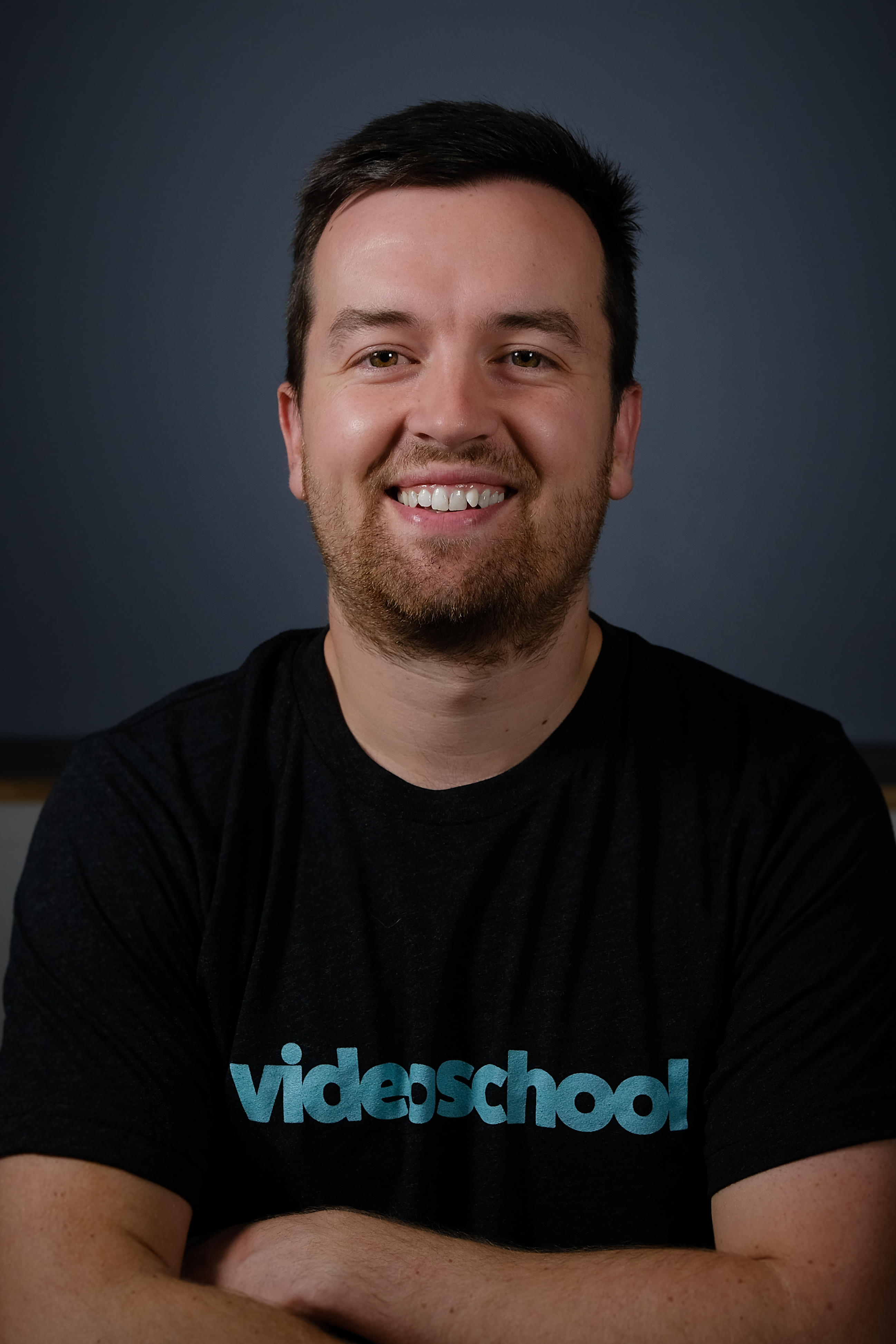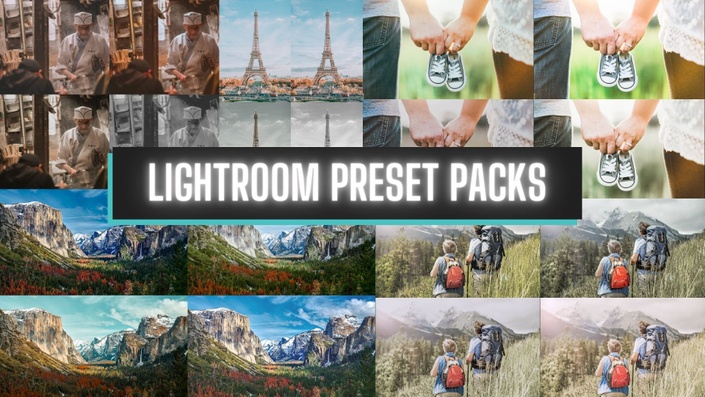 Lightroom Preset Packs
Add Style to Your Photos with 1 Click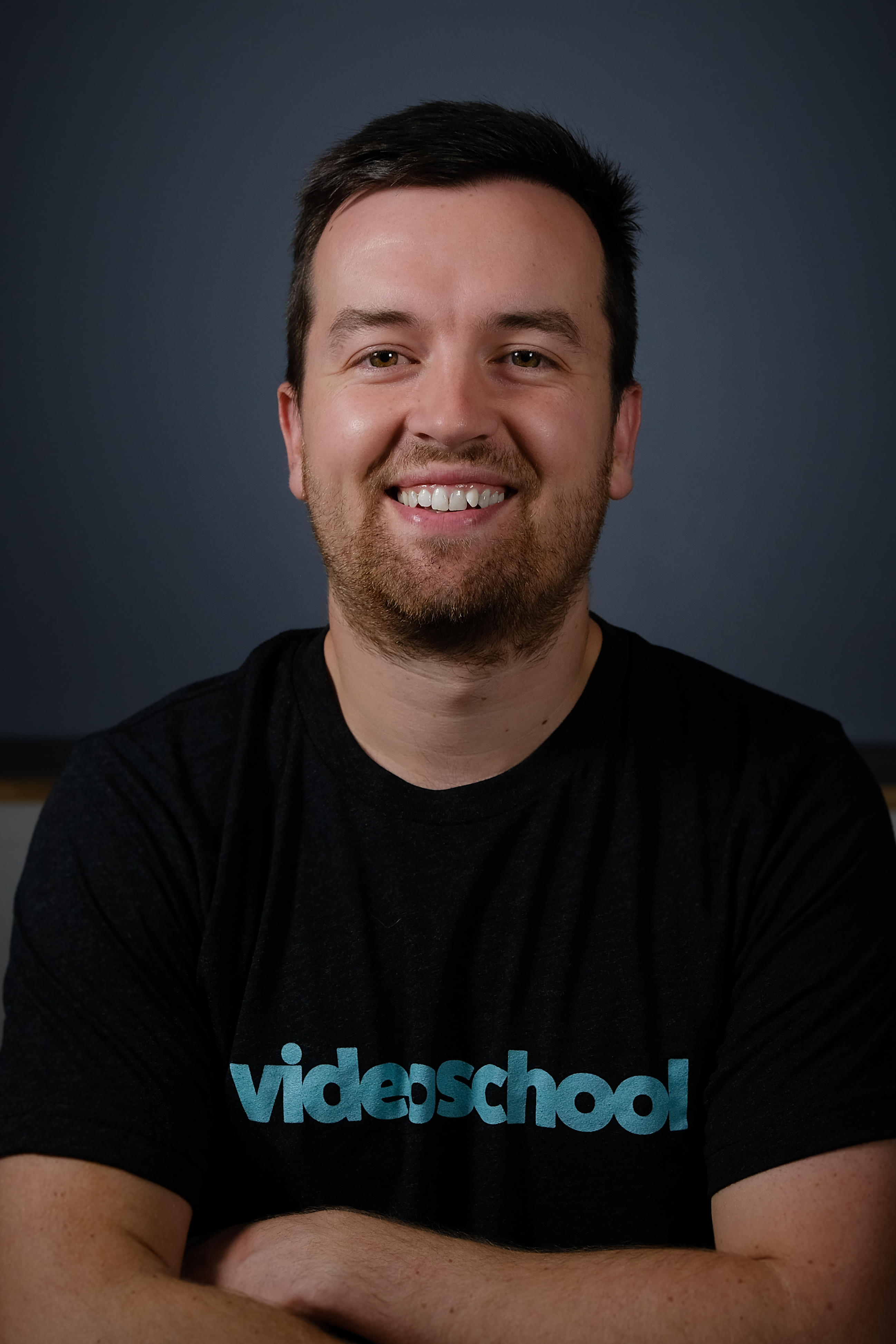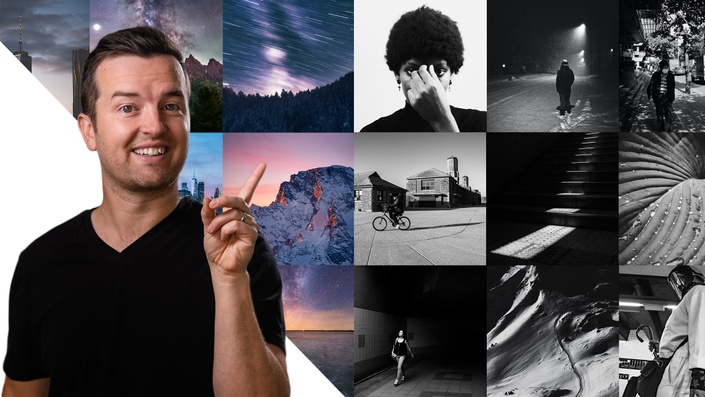 Find Your Photography Style
Stand Out From the Crowd with Your Unique Photography Style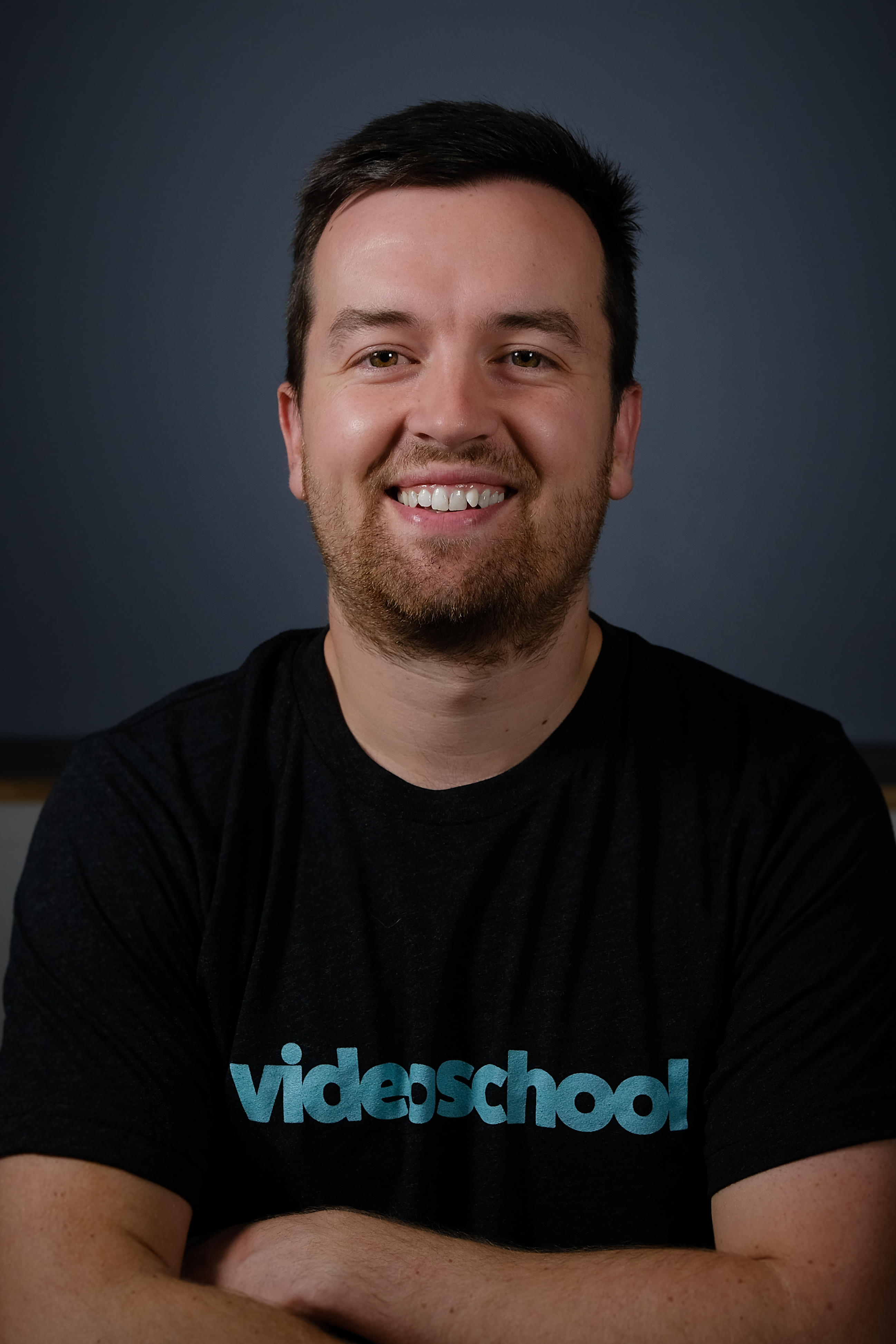 $49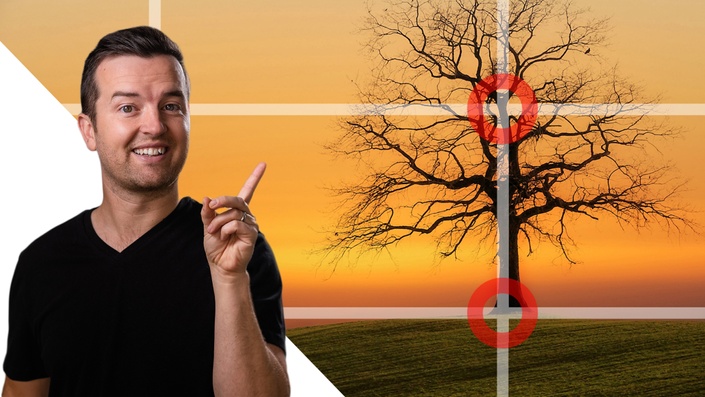 Photography Composition
Take Better Photos with Any Camera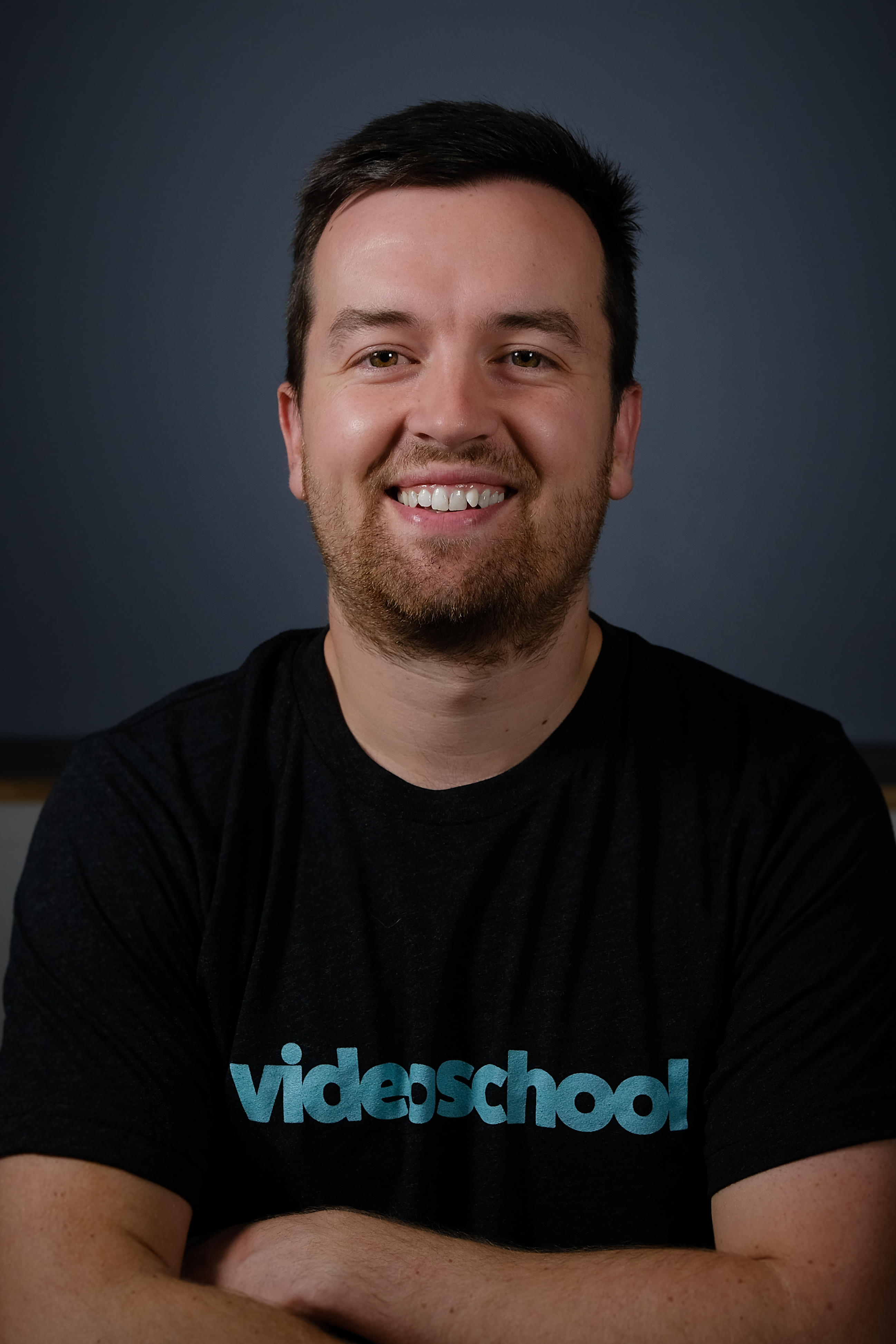 $49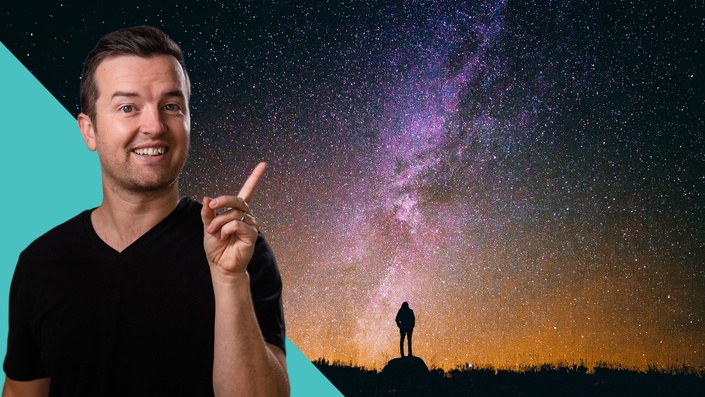 Night Photography
You Can Shoot Stunning Night Photos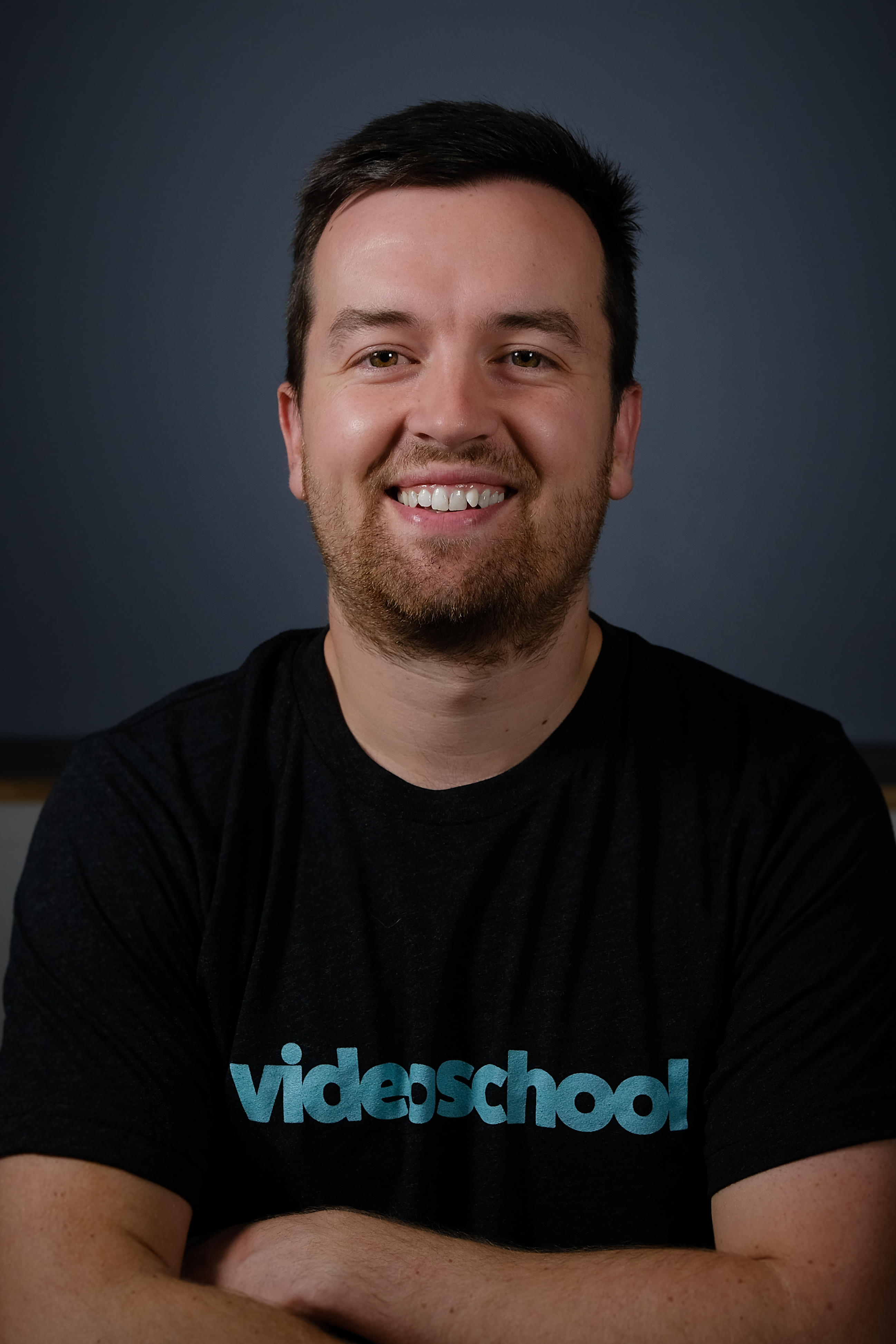 $29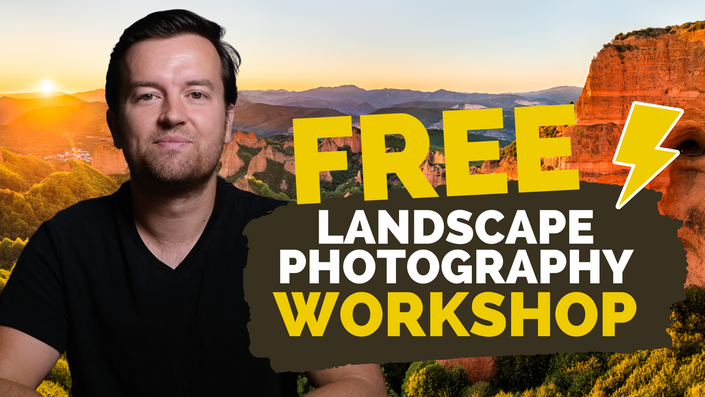 Landscape Photography Workshop
Quickly learn techniques to improve landscape photography with better lighting, composition, focus and editing.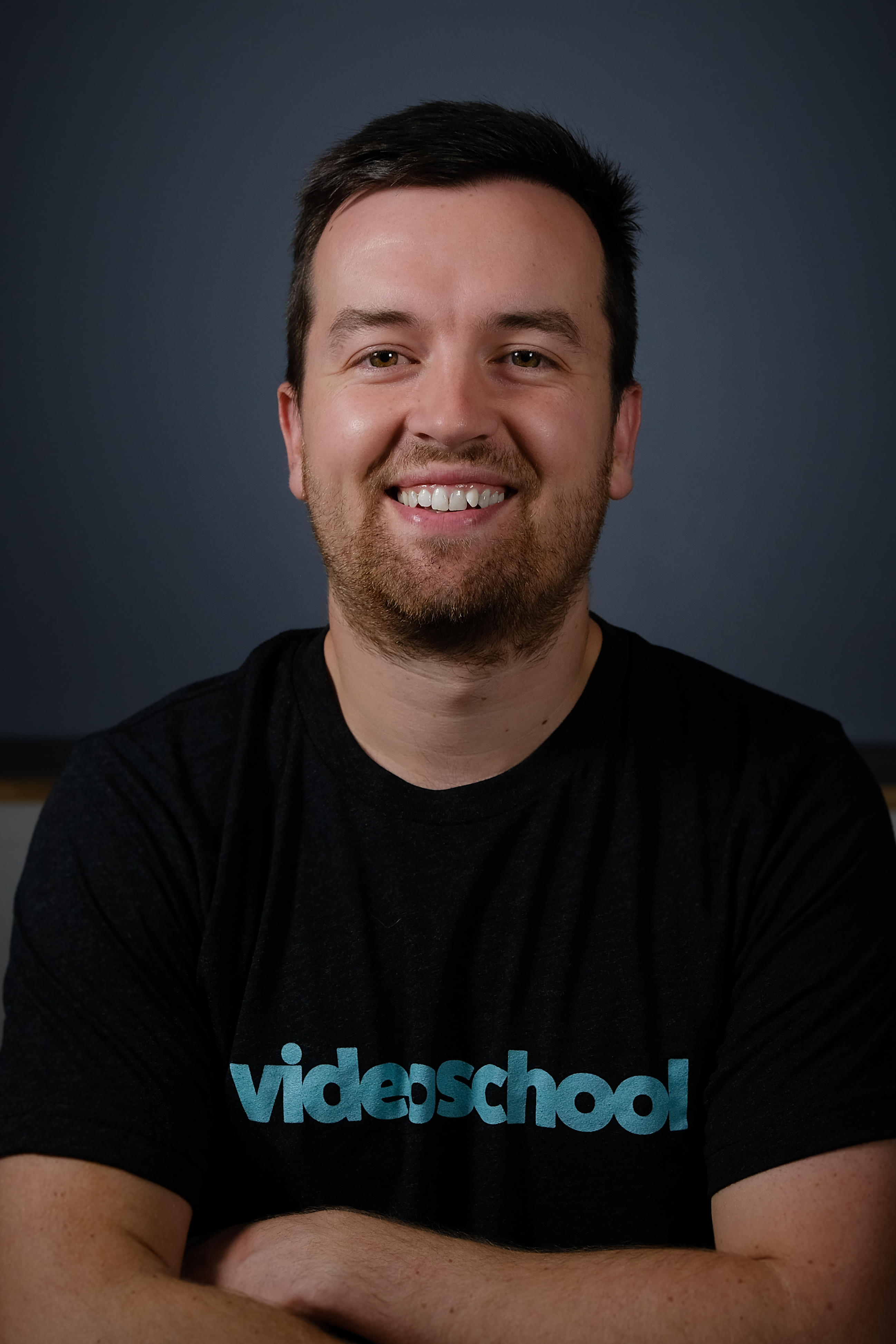 FREE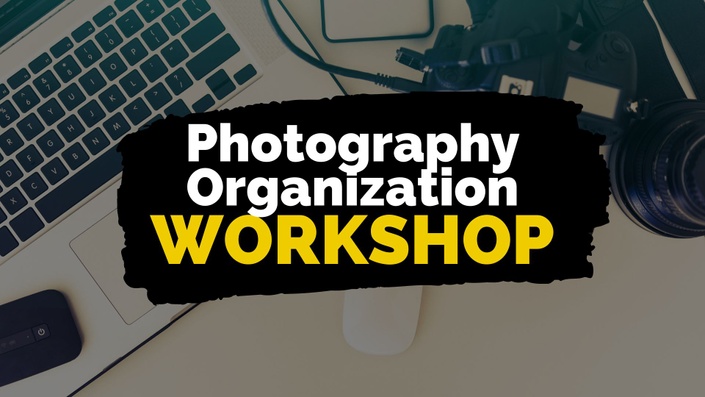 Photography Organization Workshop
Learn a proper workflow & organization strategy for photographers.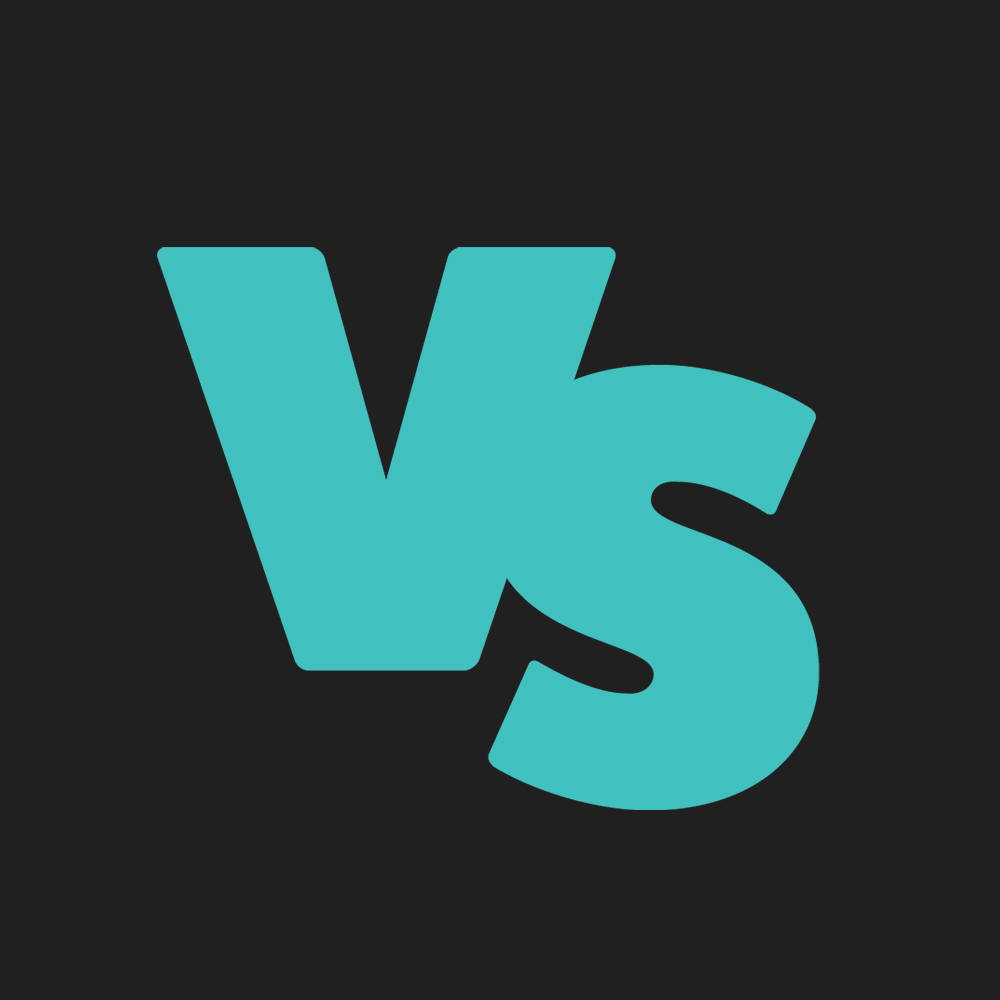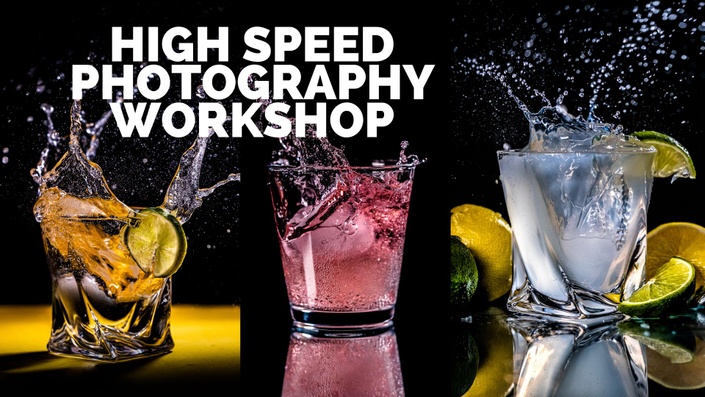 High Speed Product Photography Workshop
Capture high speed motion for product photography.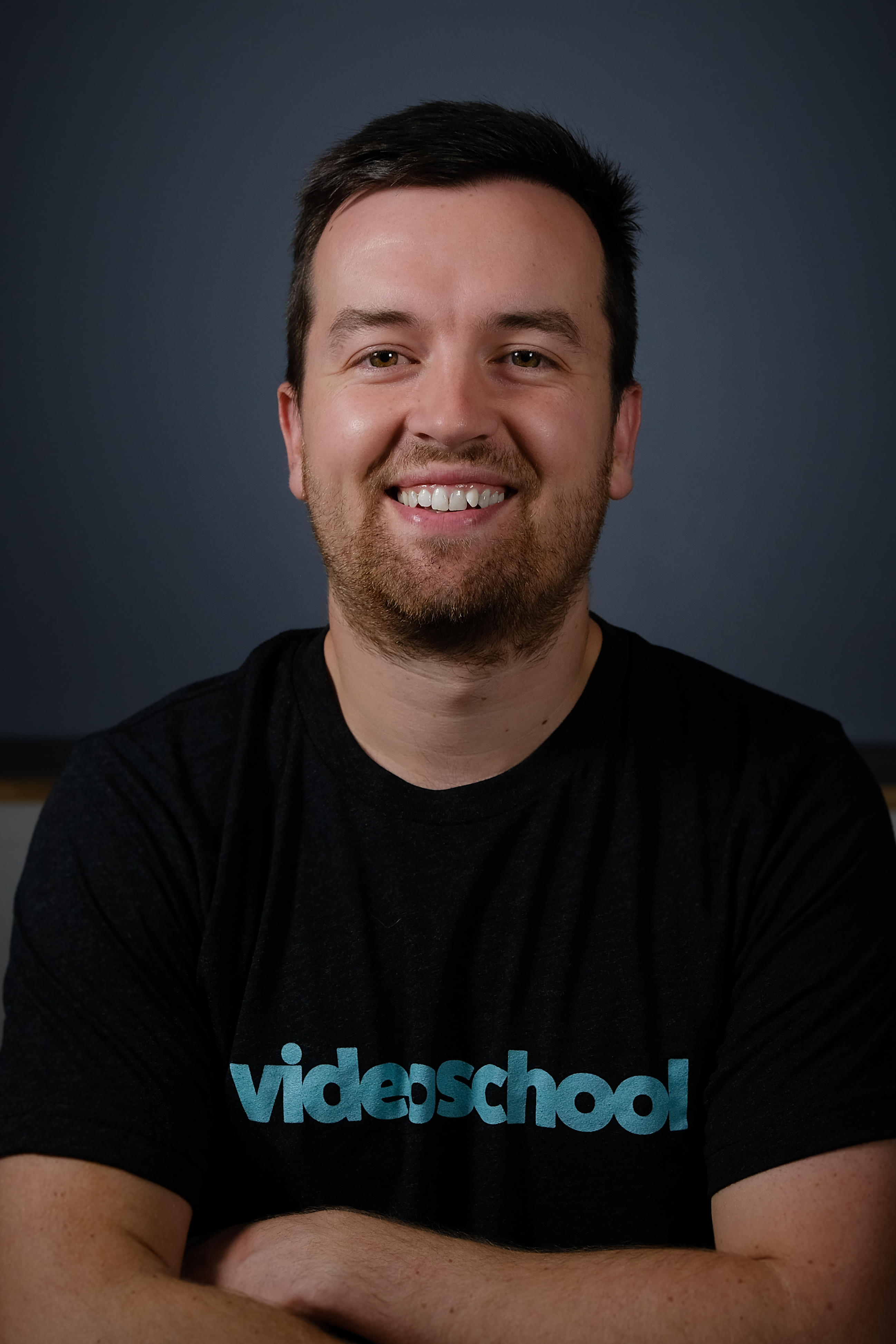 $9.99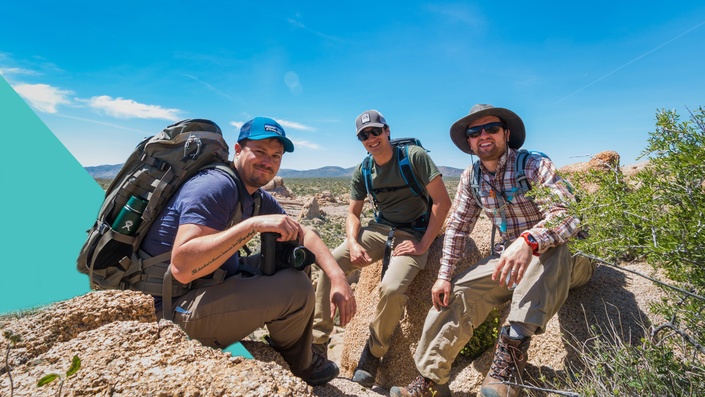 Landscape Photography
You can shoot stunning landscape photos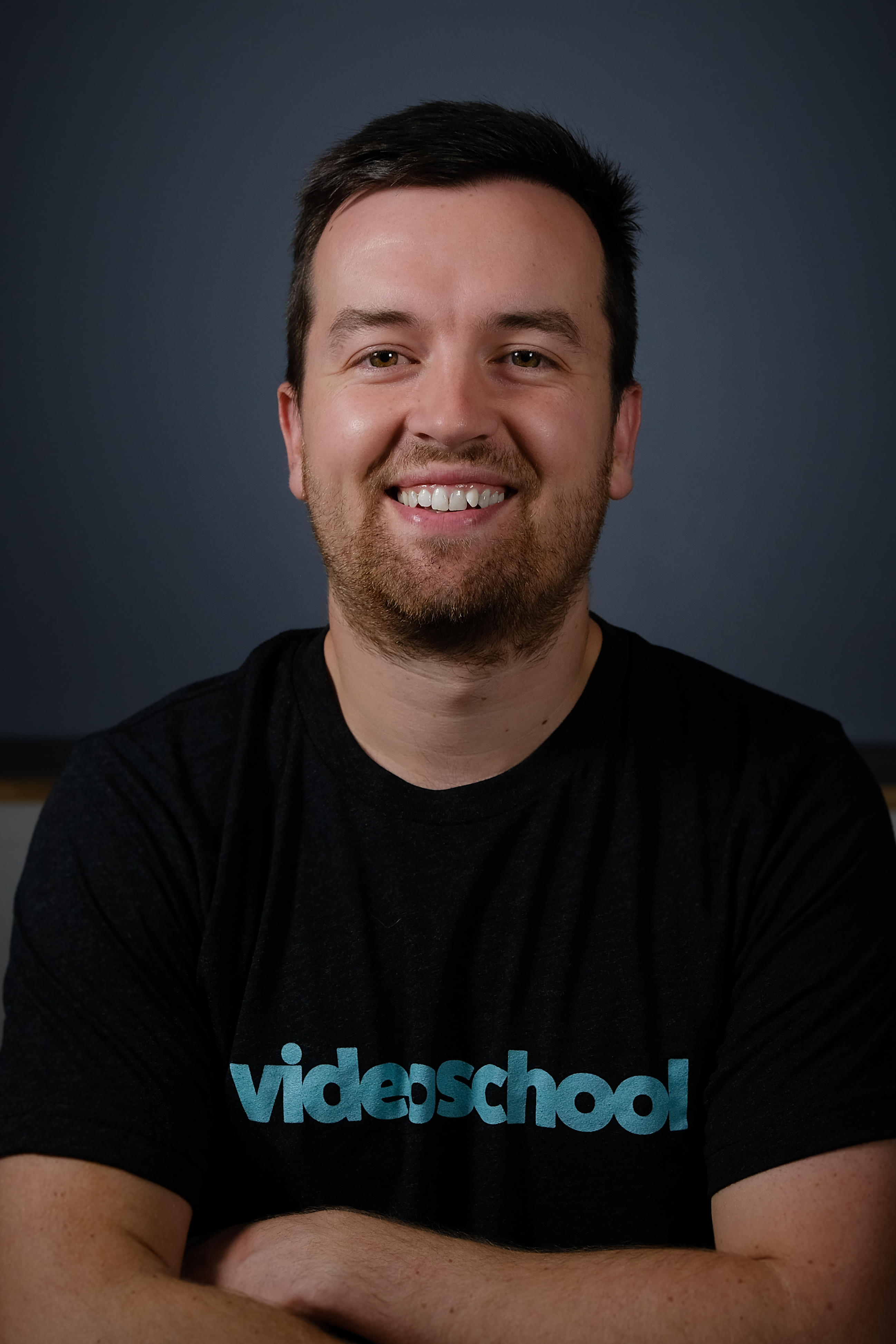 $29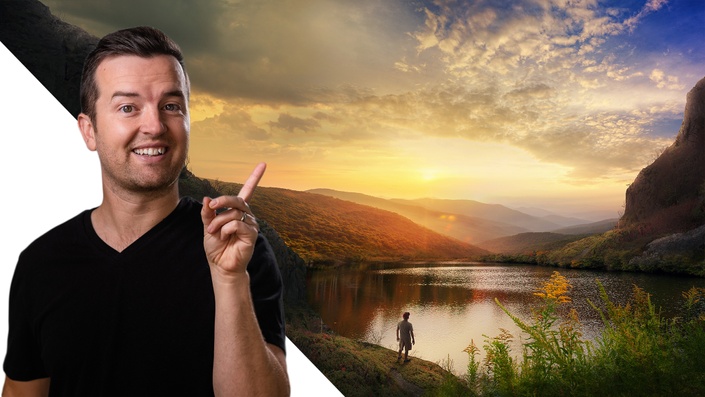 Landscape Photo Editing
Turn your landscape photos into beautiful works of art with this easy-to-follow Lightroom editing course!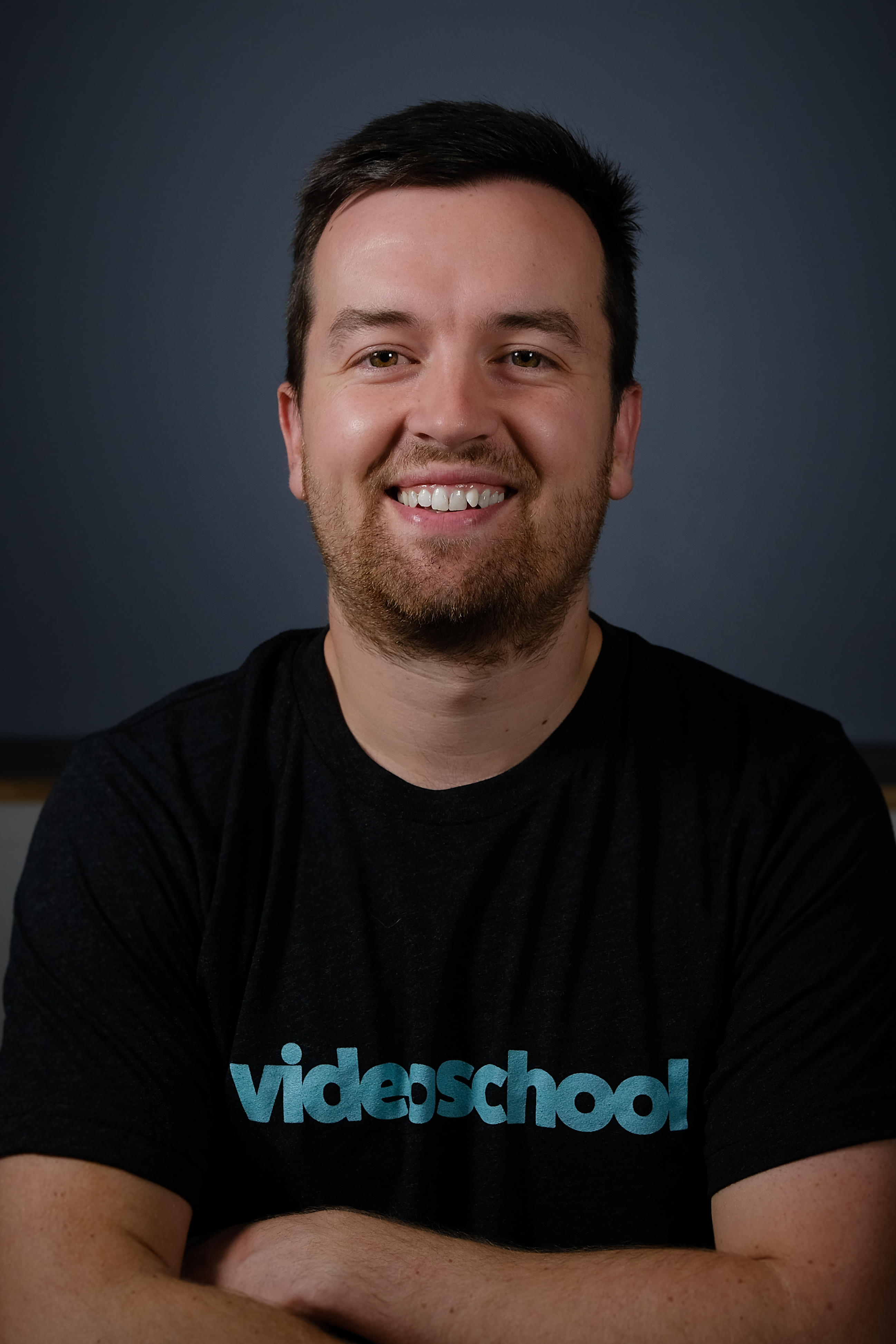 $29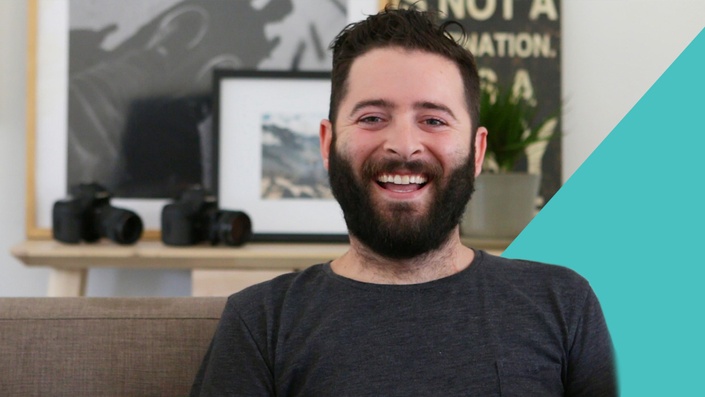 Street Photography for Beginners
Capture Beautiful Moments Around You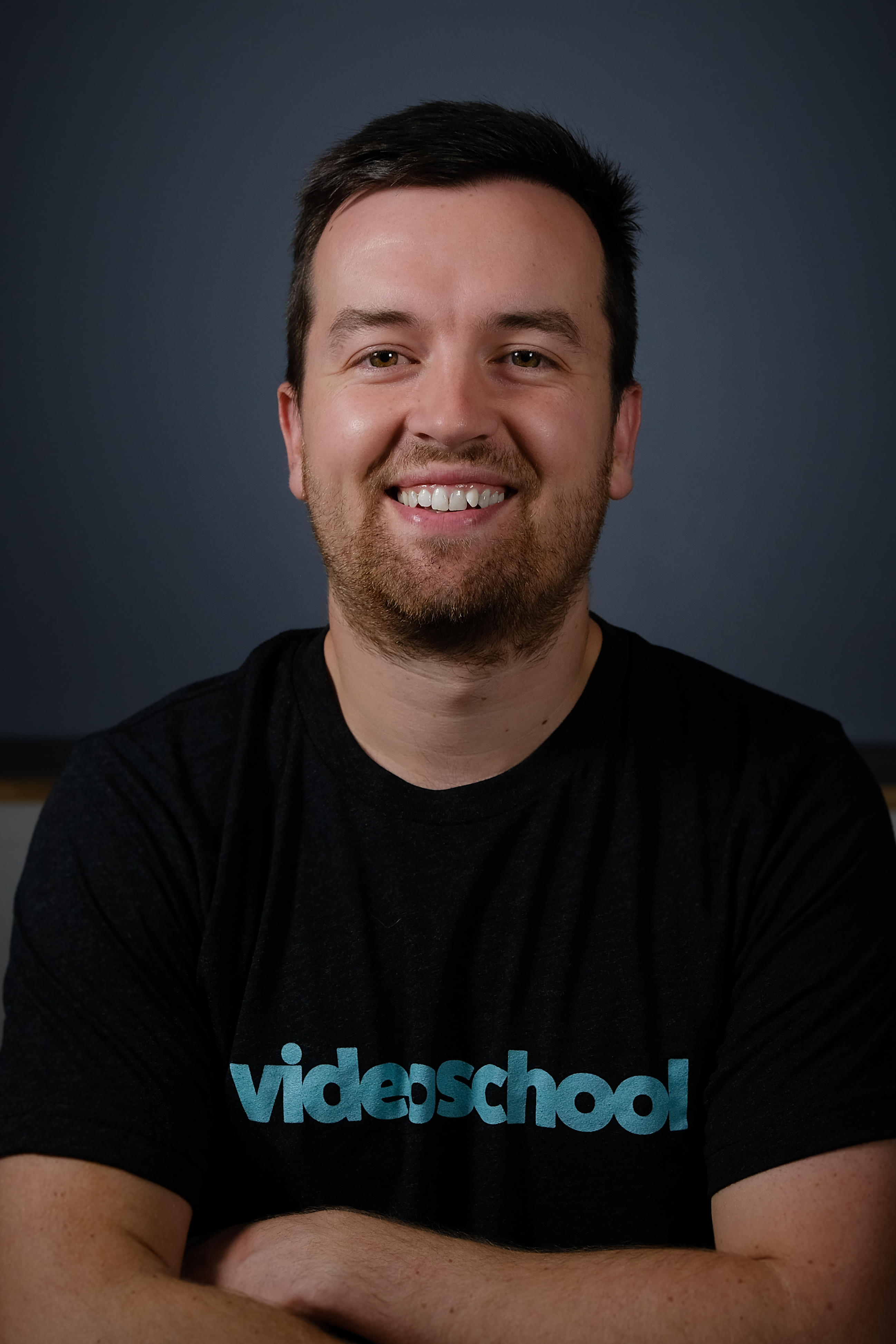 $29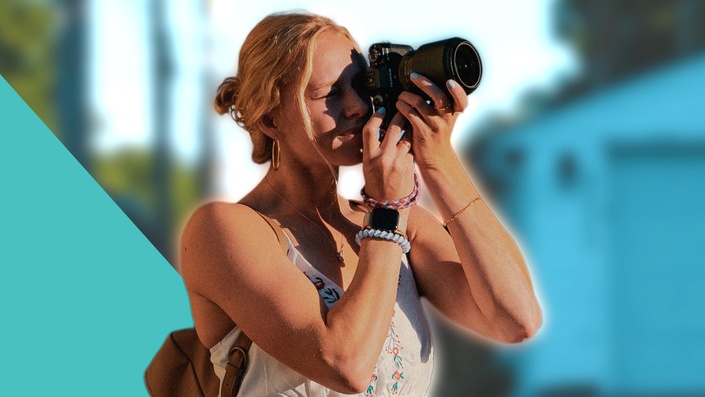 Travel Photography
Capture Amazing Photos on Your Travels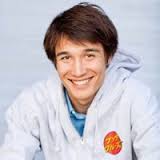 $29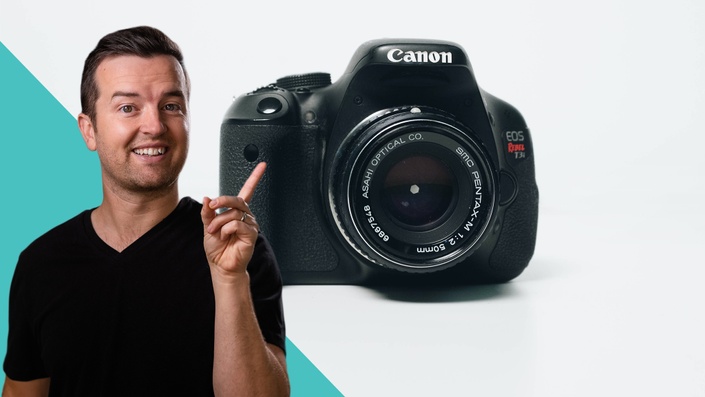 Canon DSLR Photography
Getting Started with Your DSLR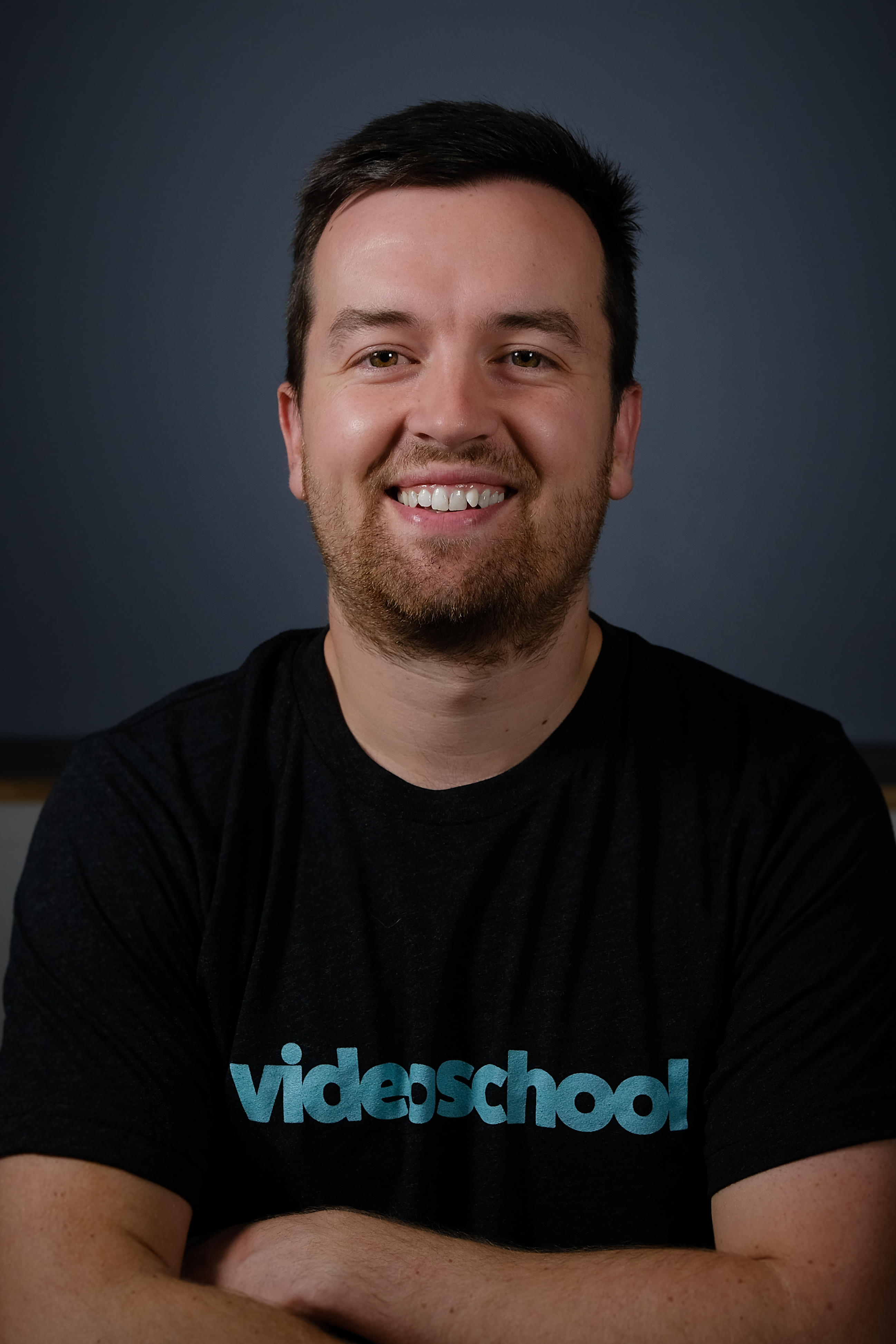 $49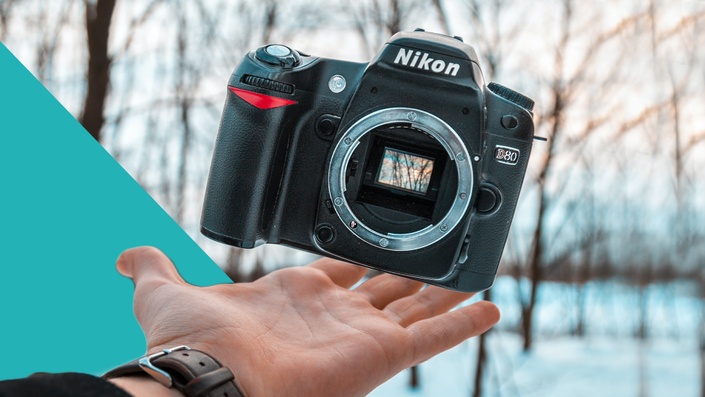 Nikon Cameras for Beginners
Getting Started with Your Nikon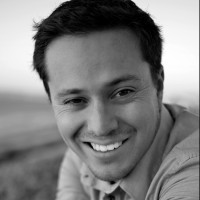 $29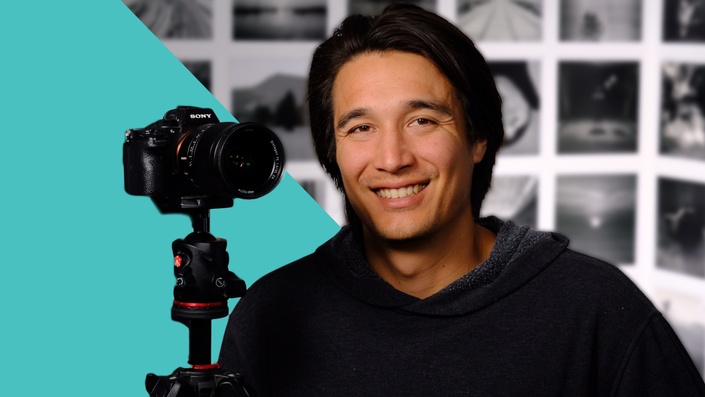 Sony Cameras for Beginners
Improve your photography by learning how to confidently use your Sony mirrorless camera!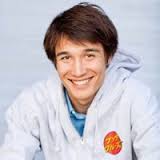 $29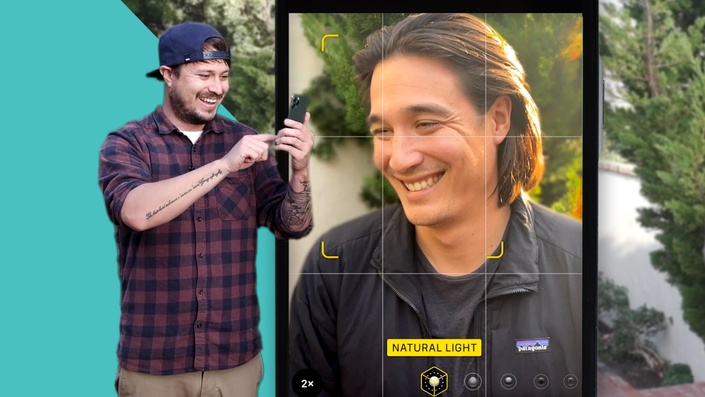 Mobile Photography Course
Take Amazing Photos with Any Smartphone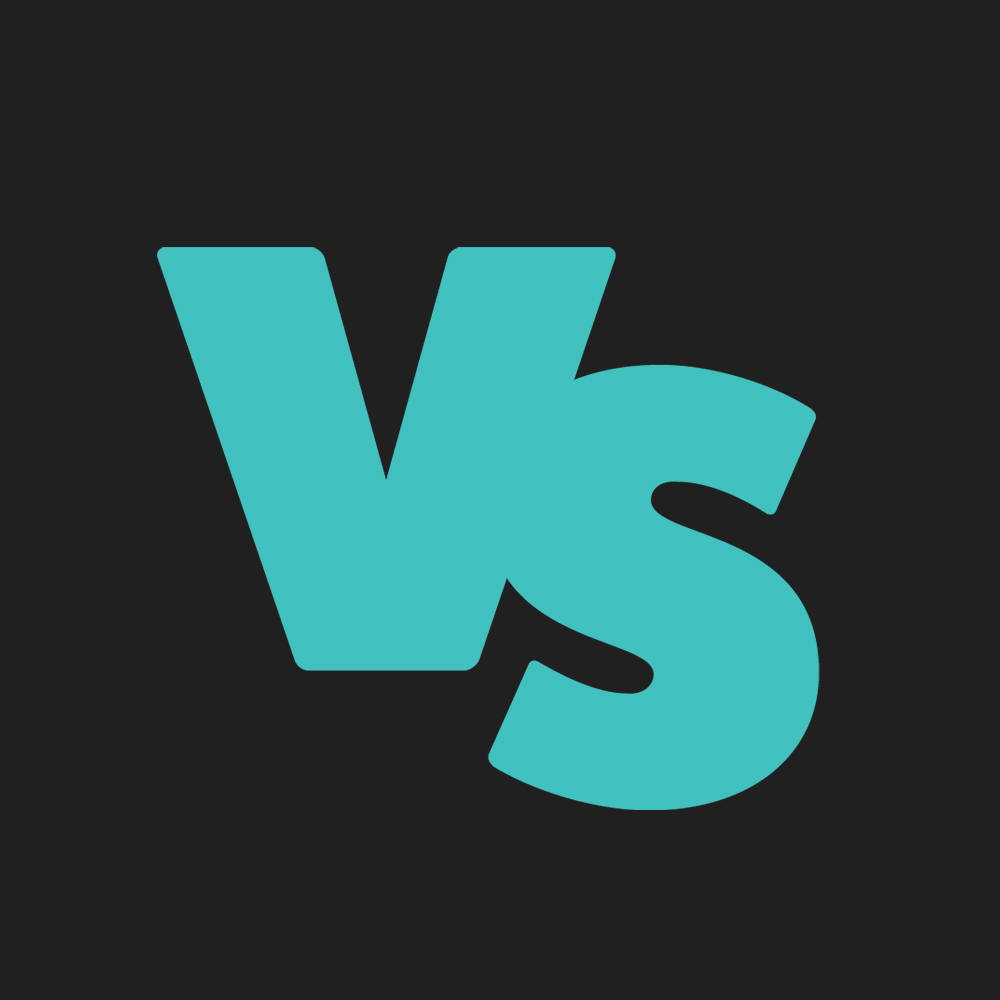 $29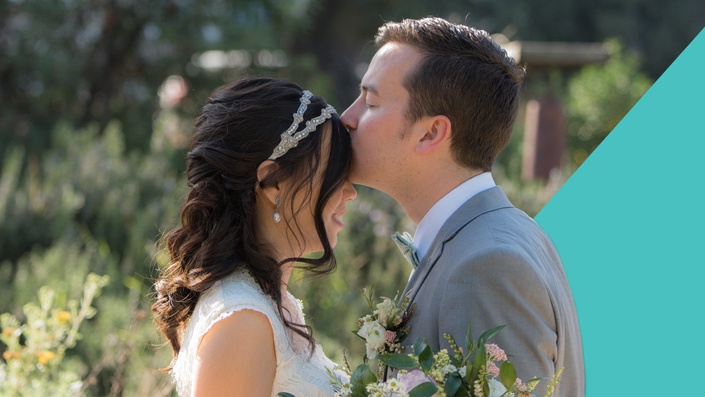 Wedding Photography
Make money with your photography skills by learning how to be a wedding photographer.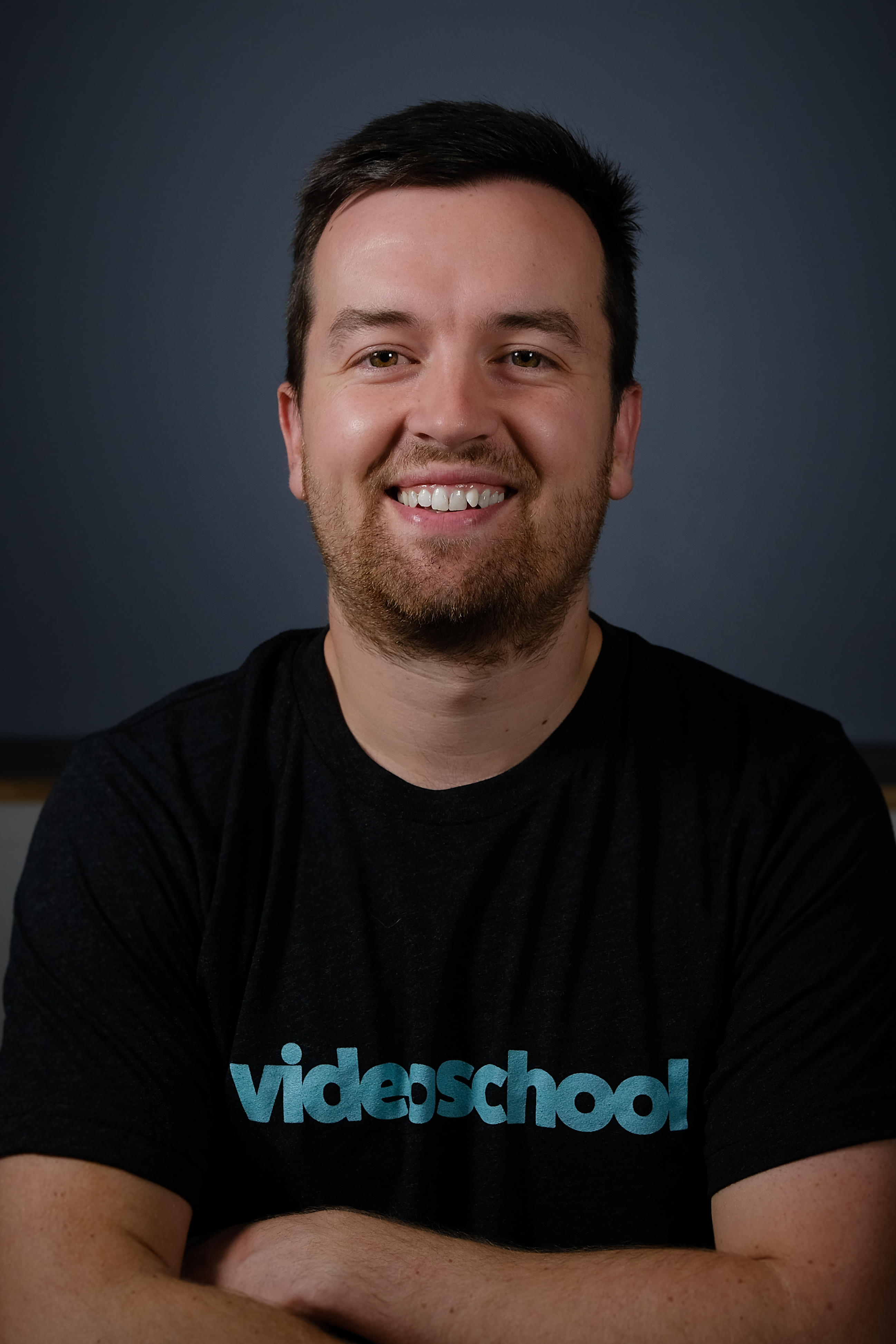 $29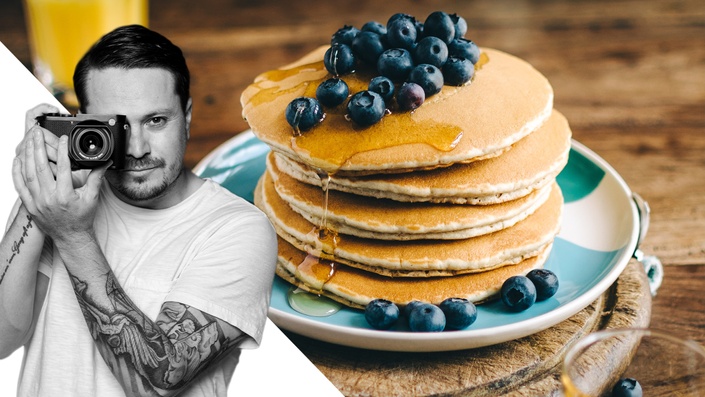 DIY Food Photography
Capturing Food in Your Own Kitchen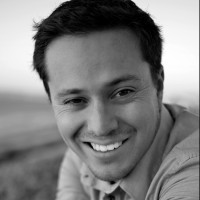 $19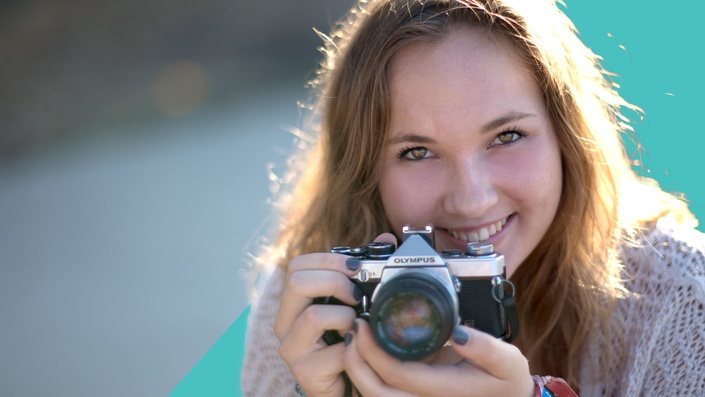 Portrait Photography for Beginners
You'll learn how to take better portraits with any camera in this complete portrait photography course.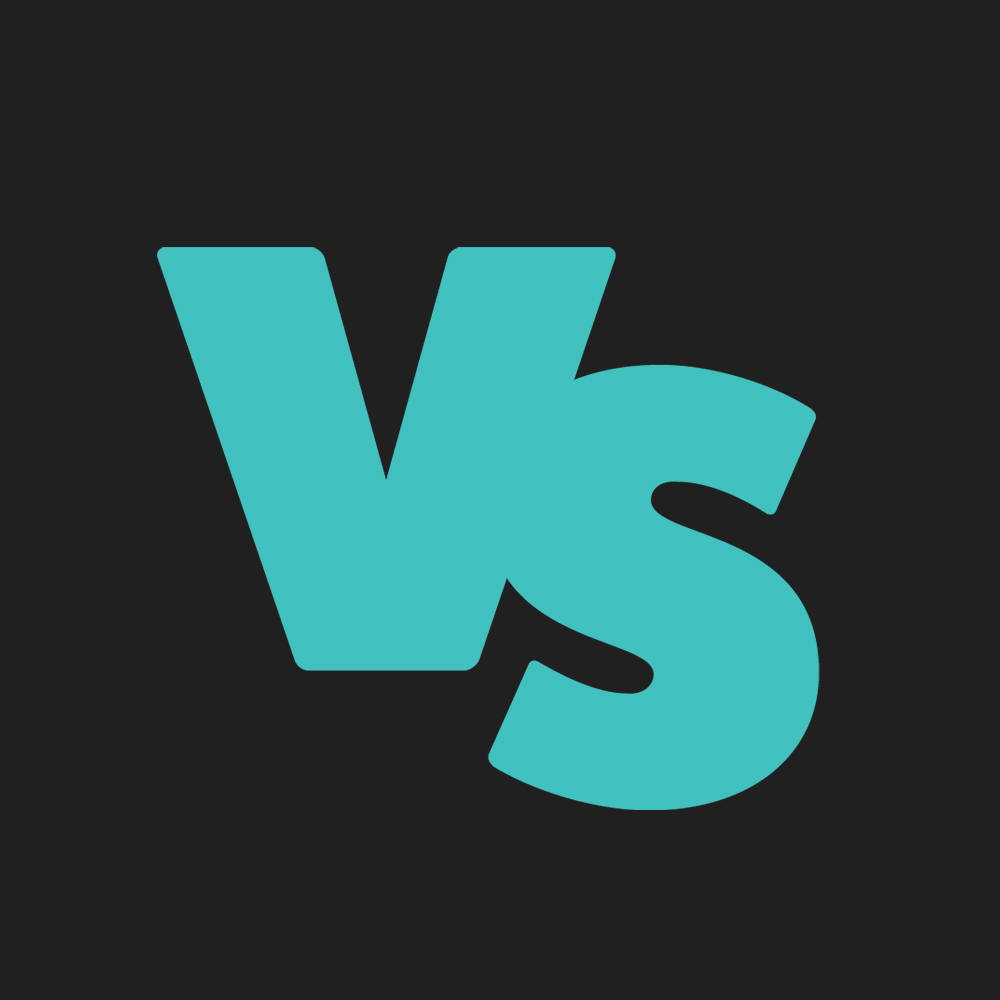 $29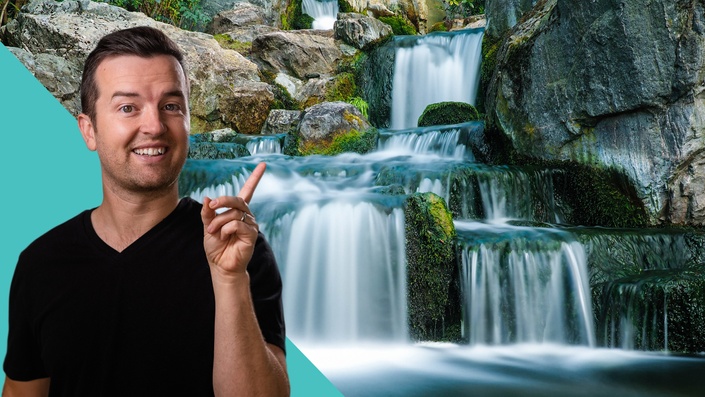 Long Exposure Photography
A quick start long exposure tutorial that will get you shooting beautiful photographs with your DSLR and iPhone cameras.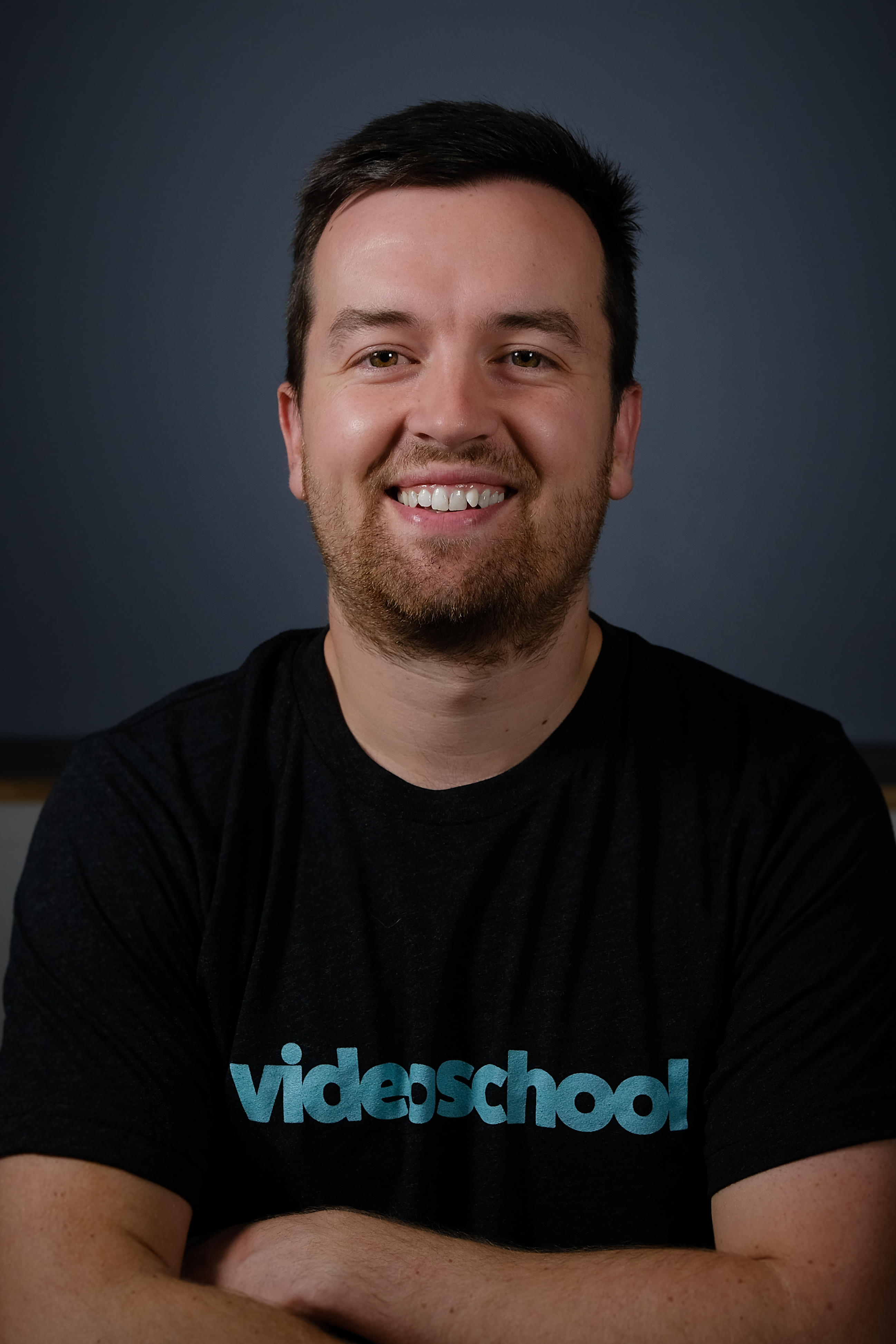 $29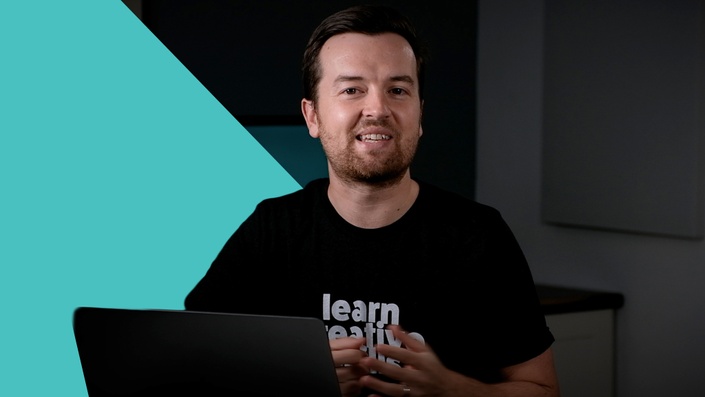 Community from Scratch
Build an Engaged Online Community for Your Brand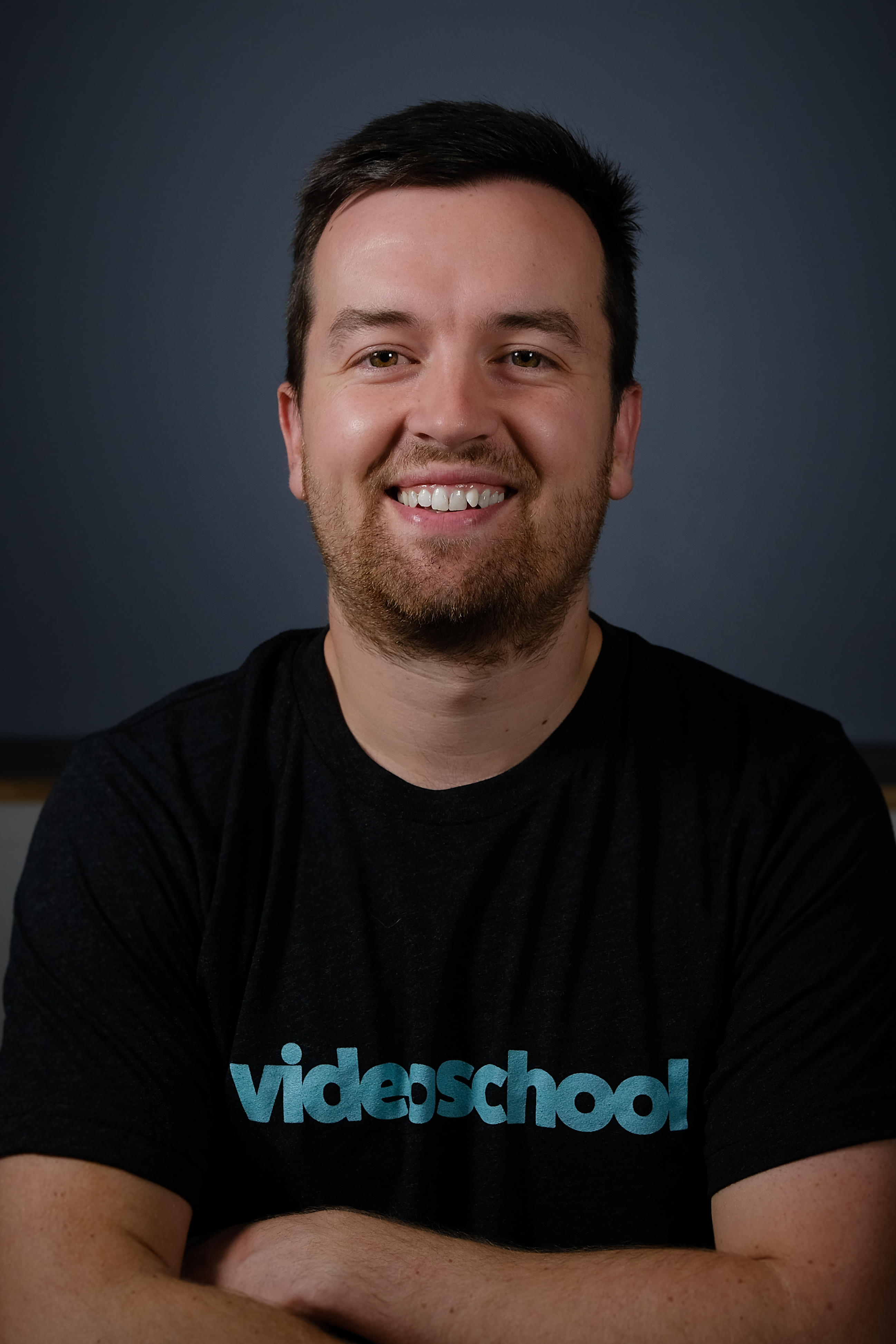 $49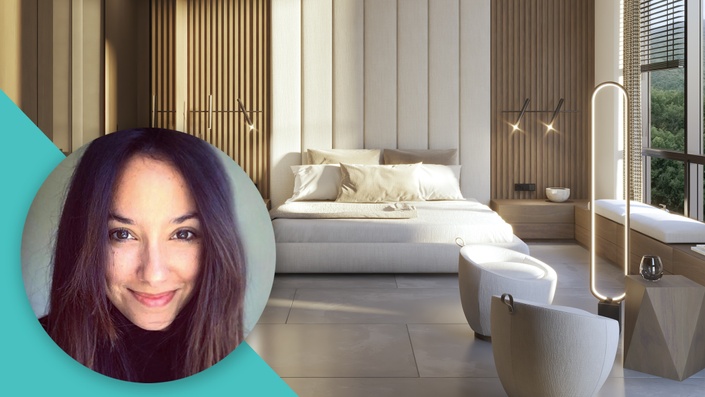 3ds Max + V-Ray Course
3D Photorealistic Renderings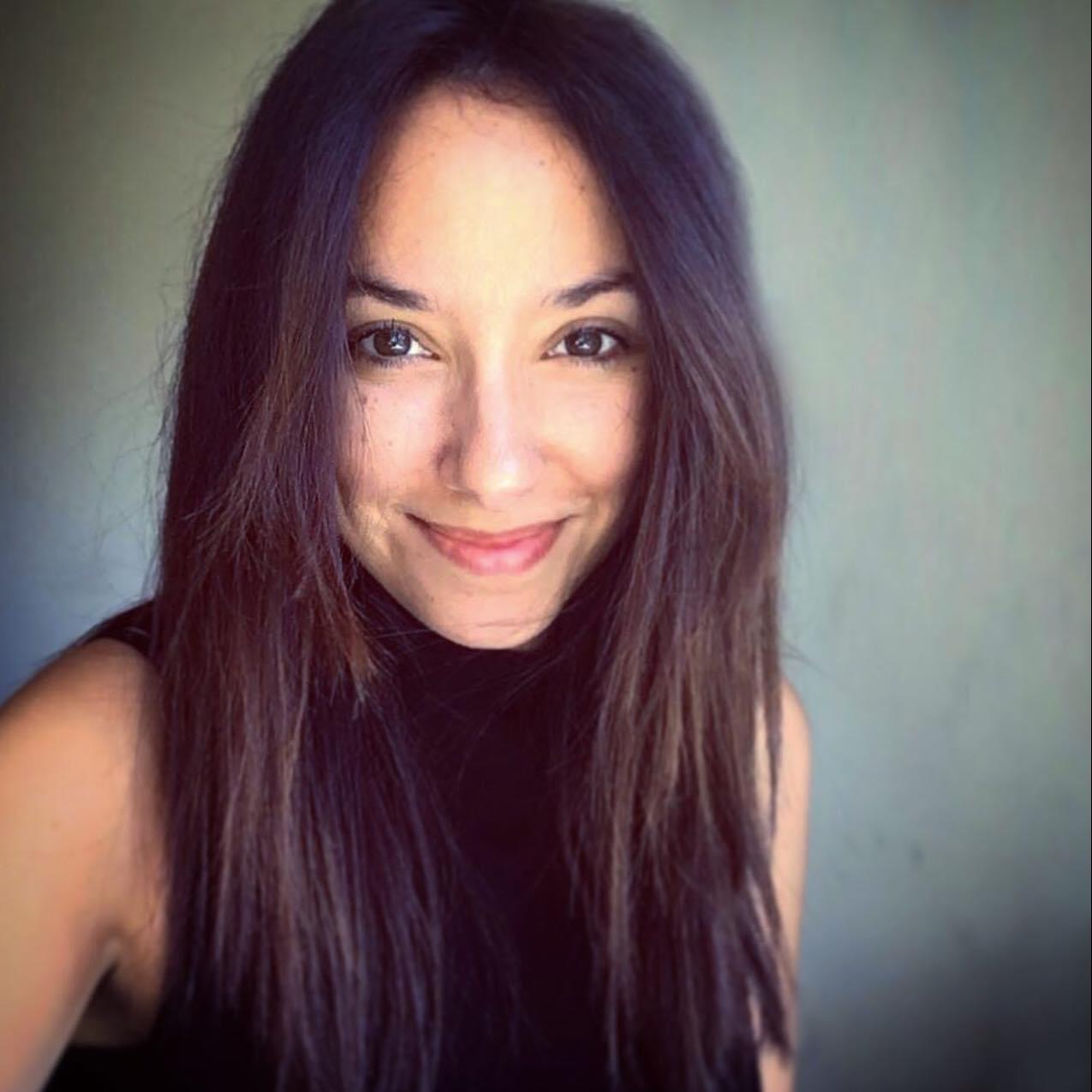 $49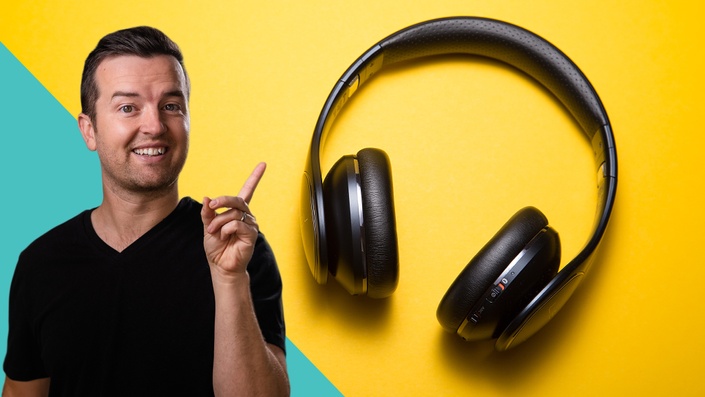 The Podcast Masterclass
The complete guide to creating, launching, growing your own podcast.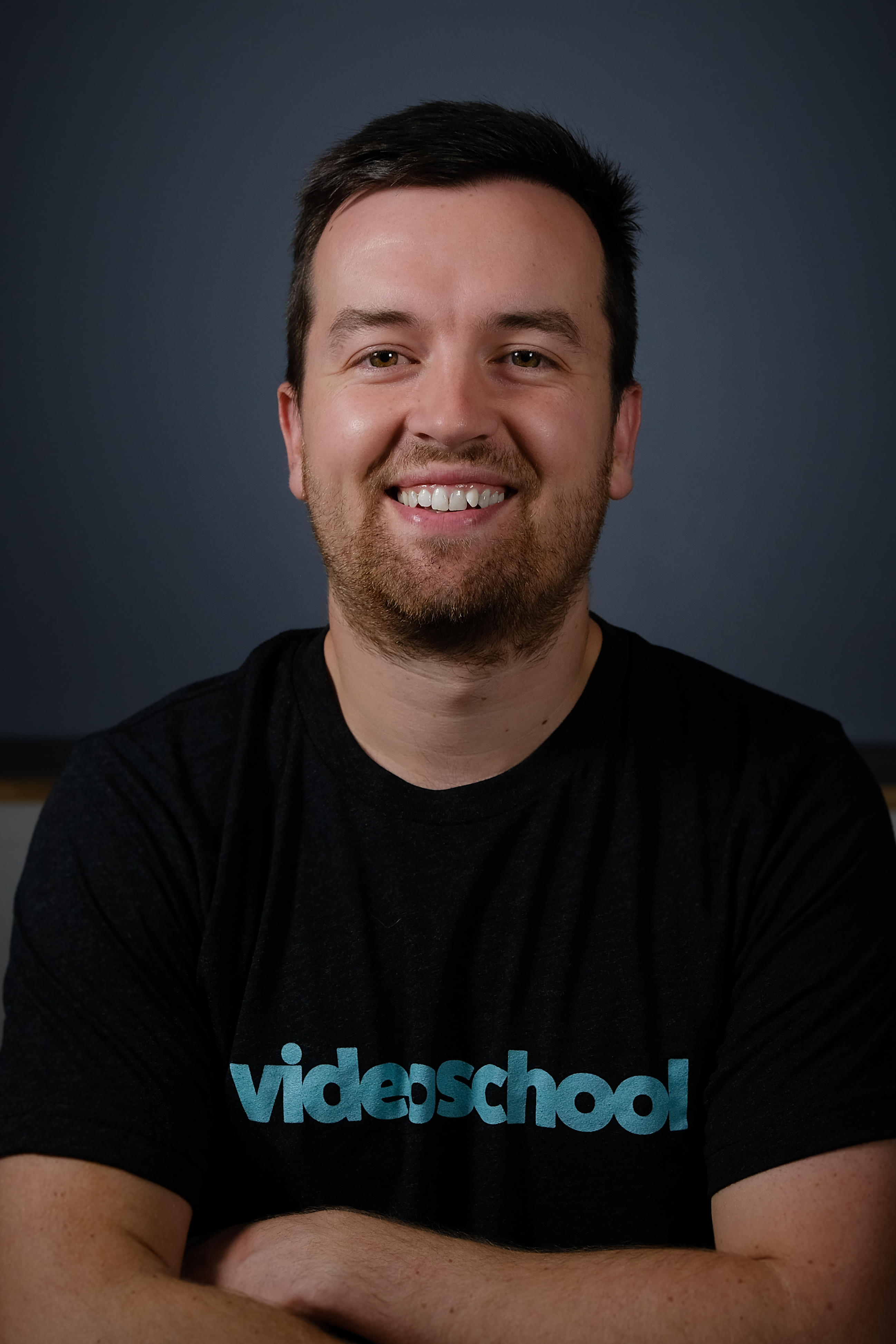 $49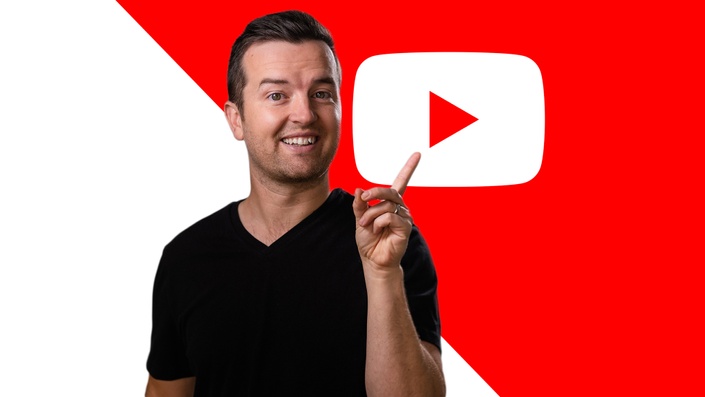 YouTube Marketing
Grow Your Business with YouTube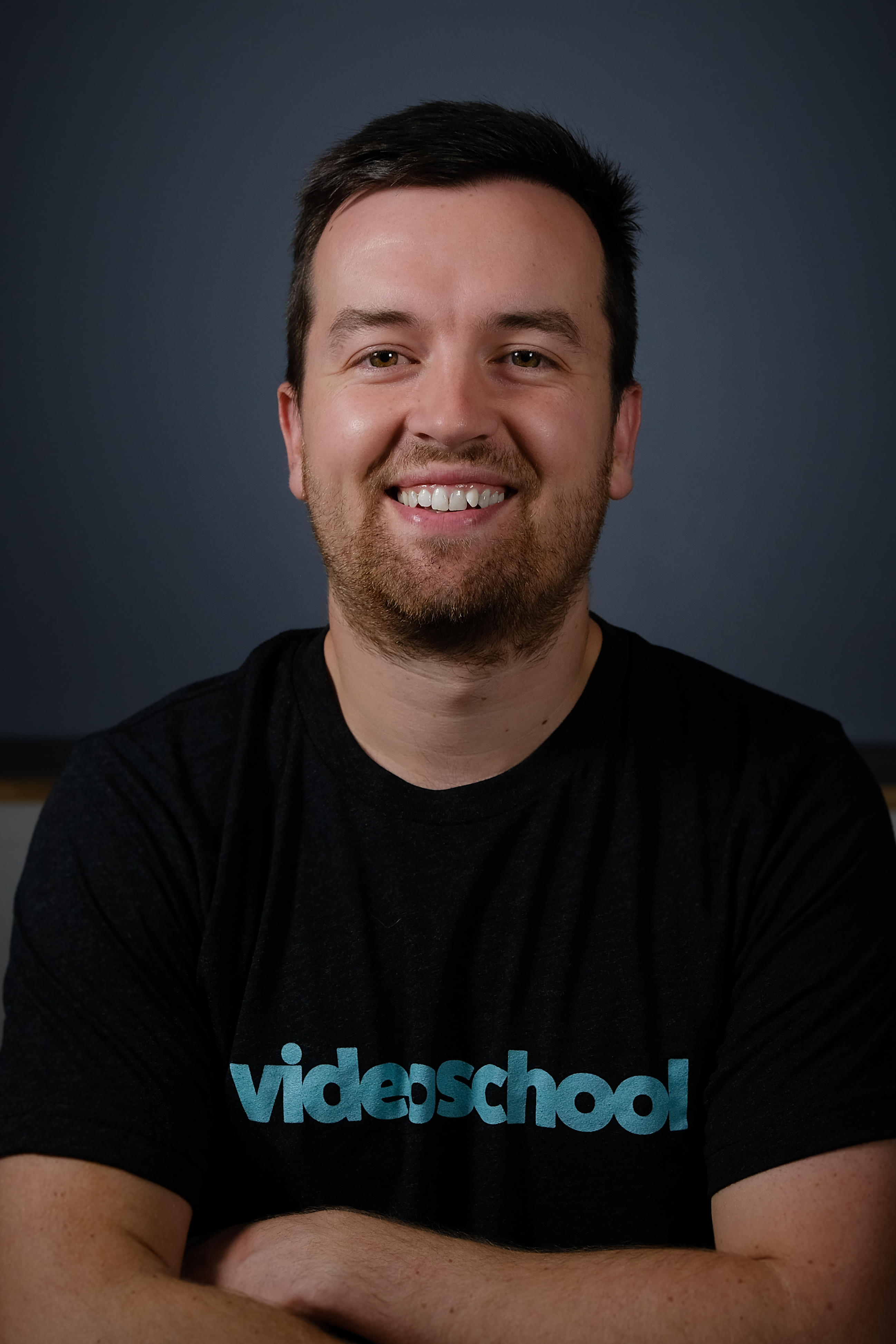 $49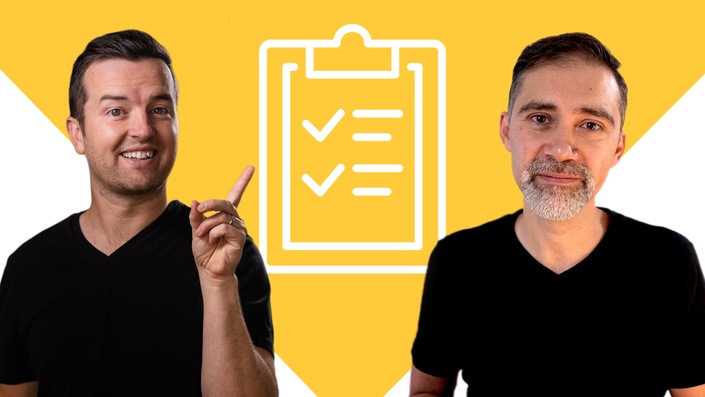 Productivity & Time Management Masterclass
You = Super Productive. Create a daily routine, get organized and start achieving your goals.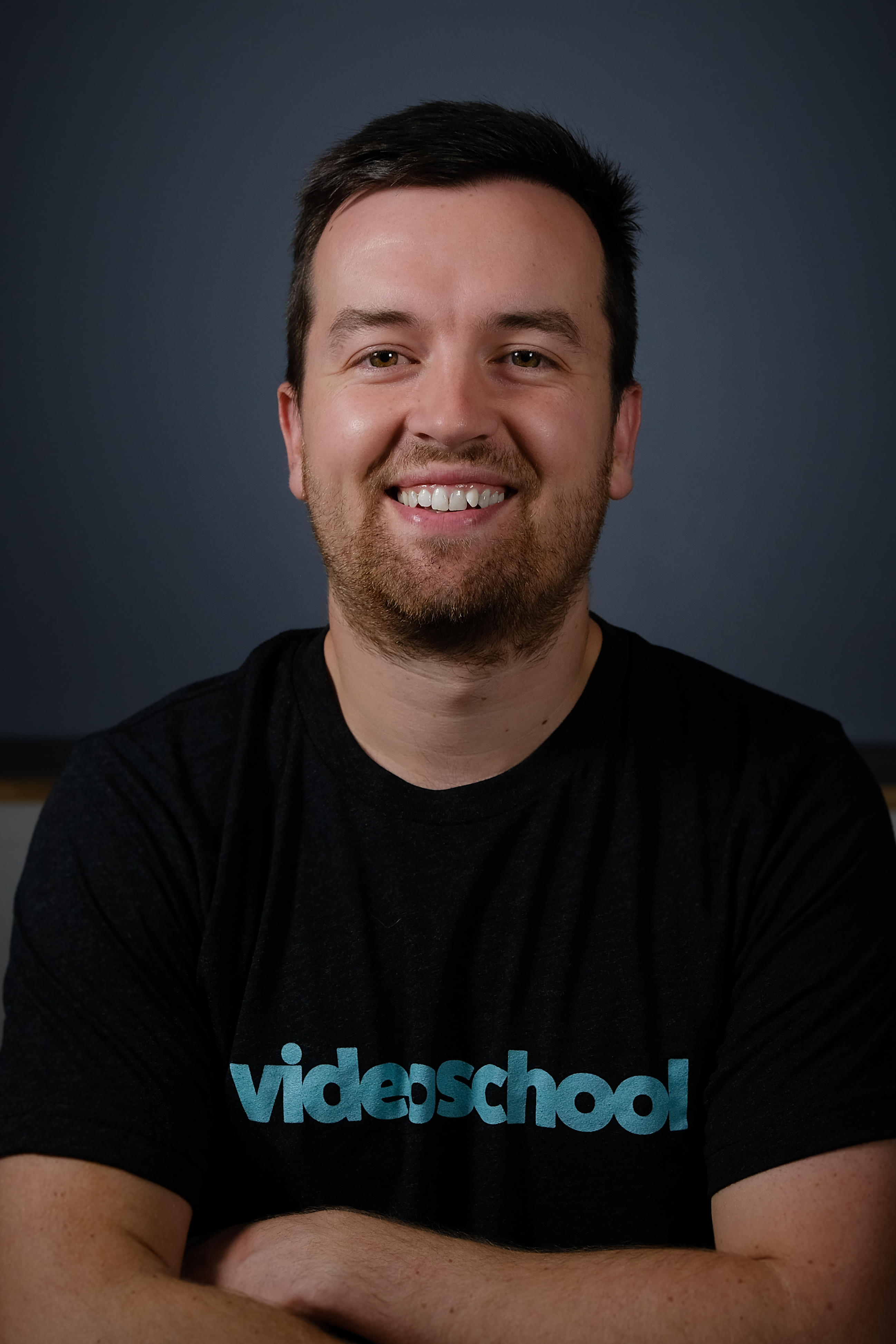 $49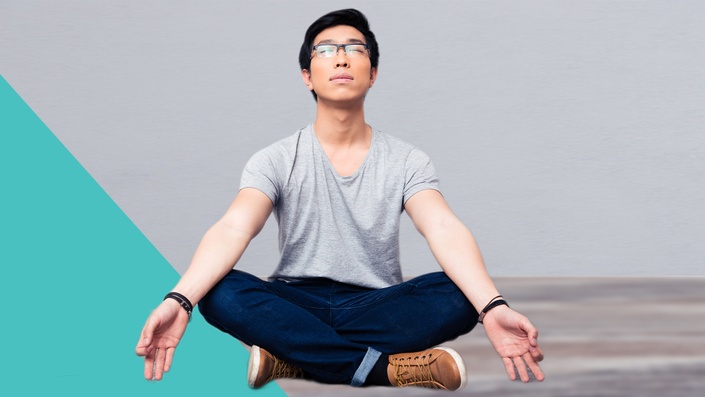 Meditation for Entrepreneurs
Boost Your Productivity in 5 Days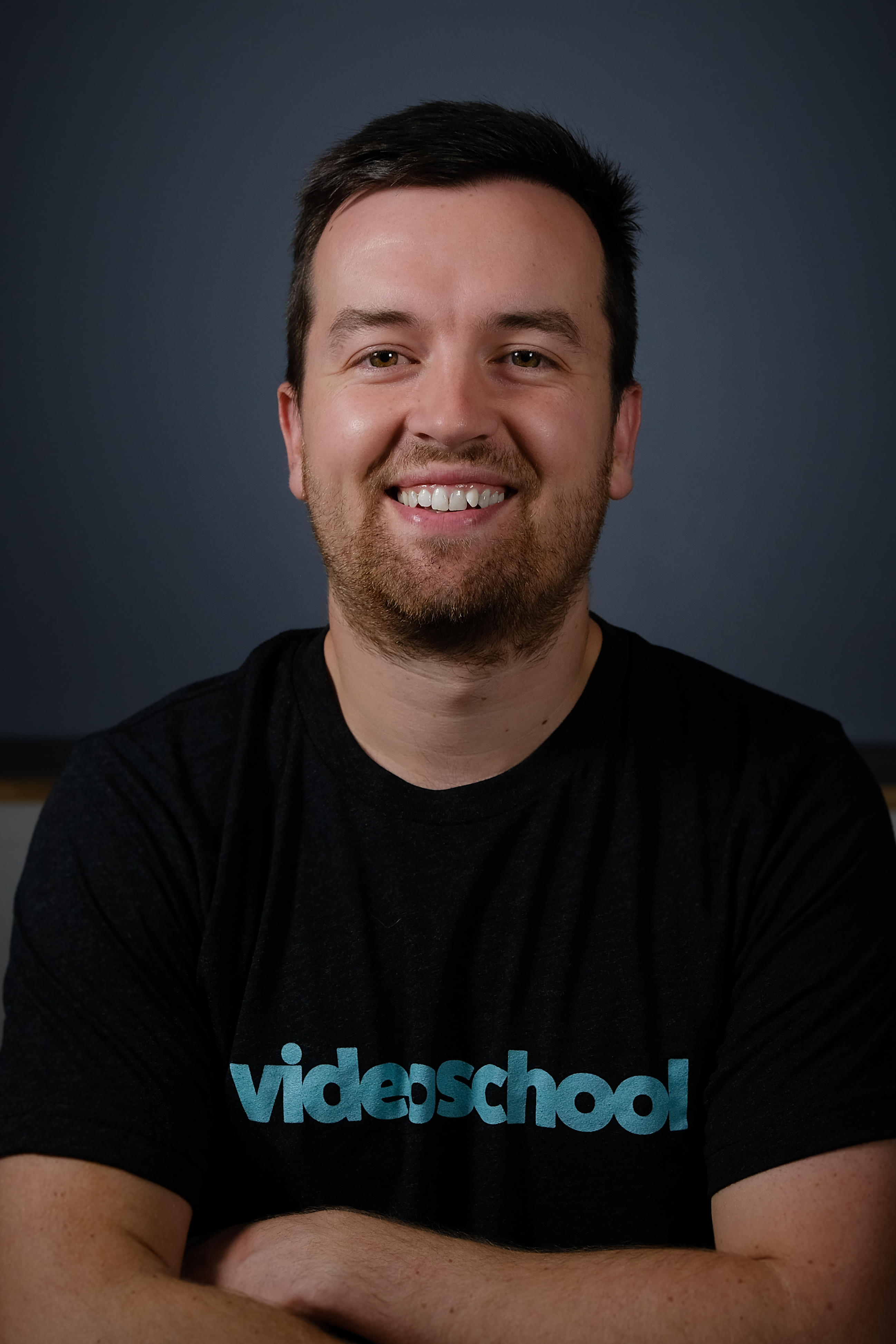 $19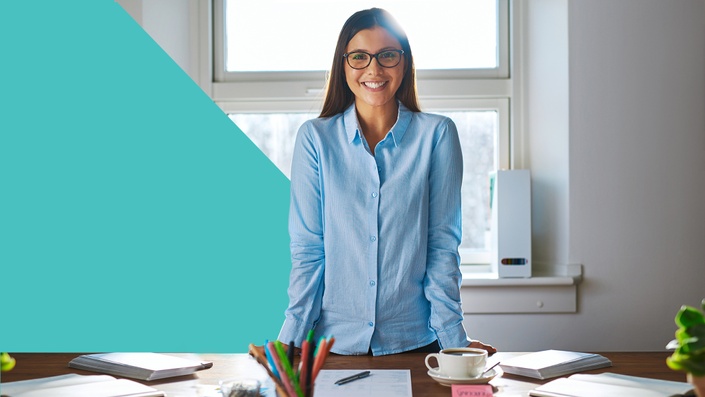 Digital Marketing: Generate Leads & Convert Them to Sales
Step-by-step roadmap to propel your business growth, and create an effective digital marketing strategy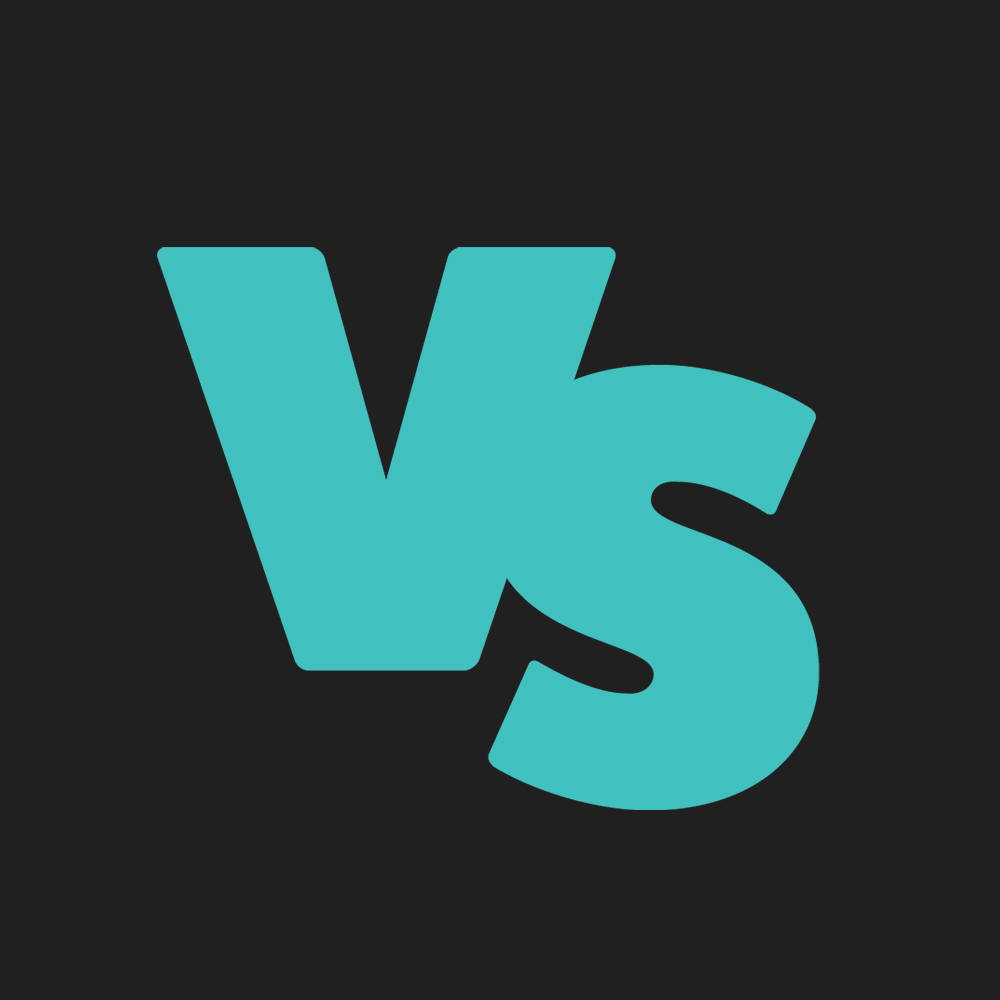 $49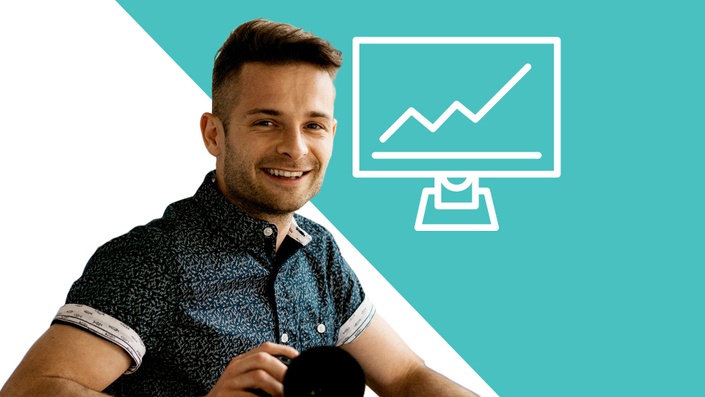 Google SEO Masterclass
Start Ranking Higher on Google Today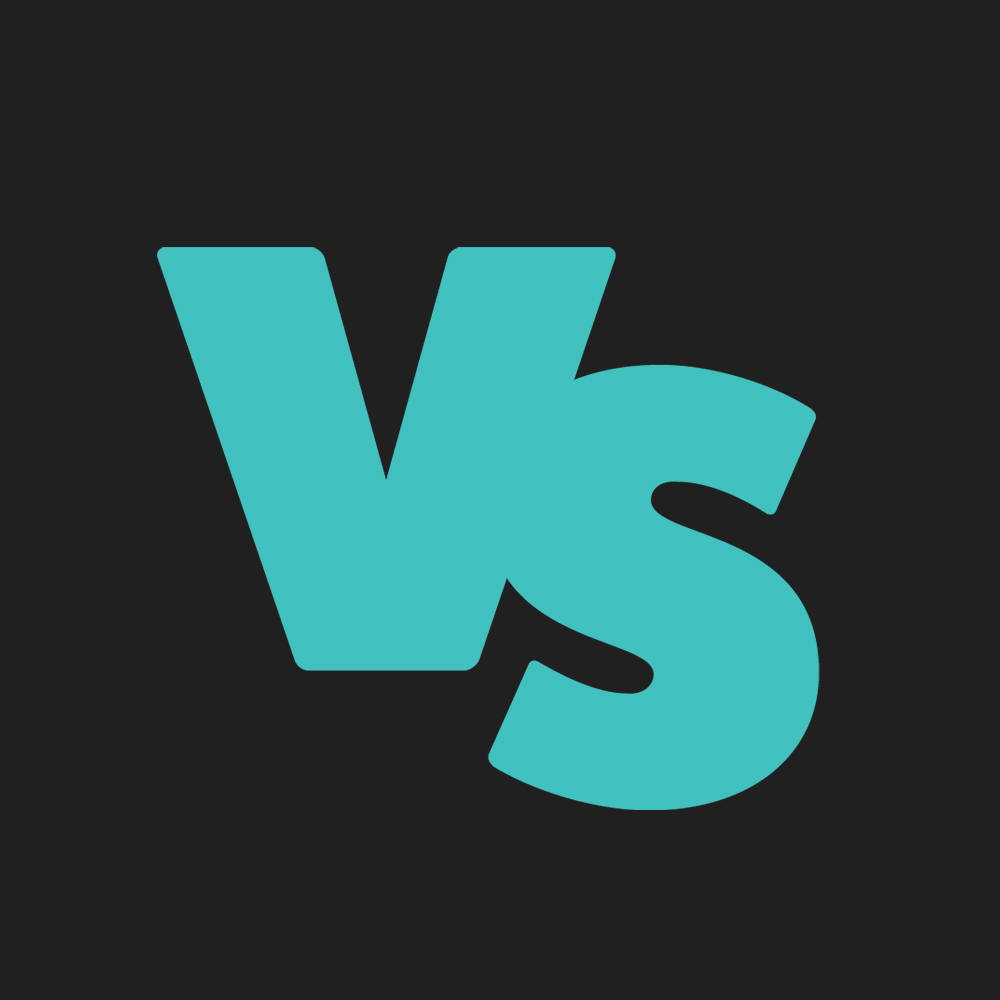 $29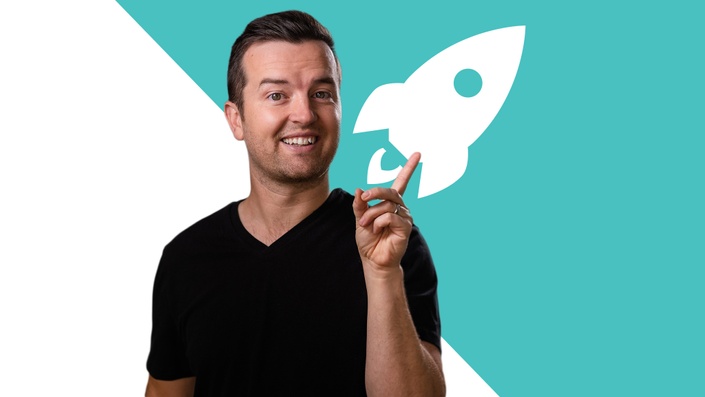 Content Marketing
The Ultimate Beginner's Guide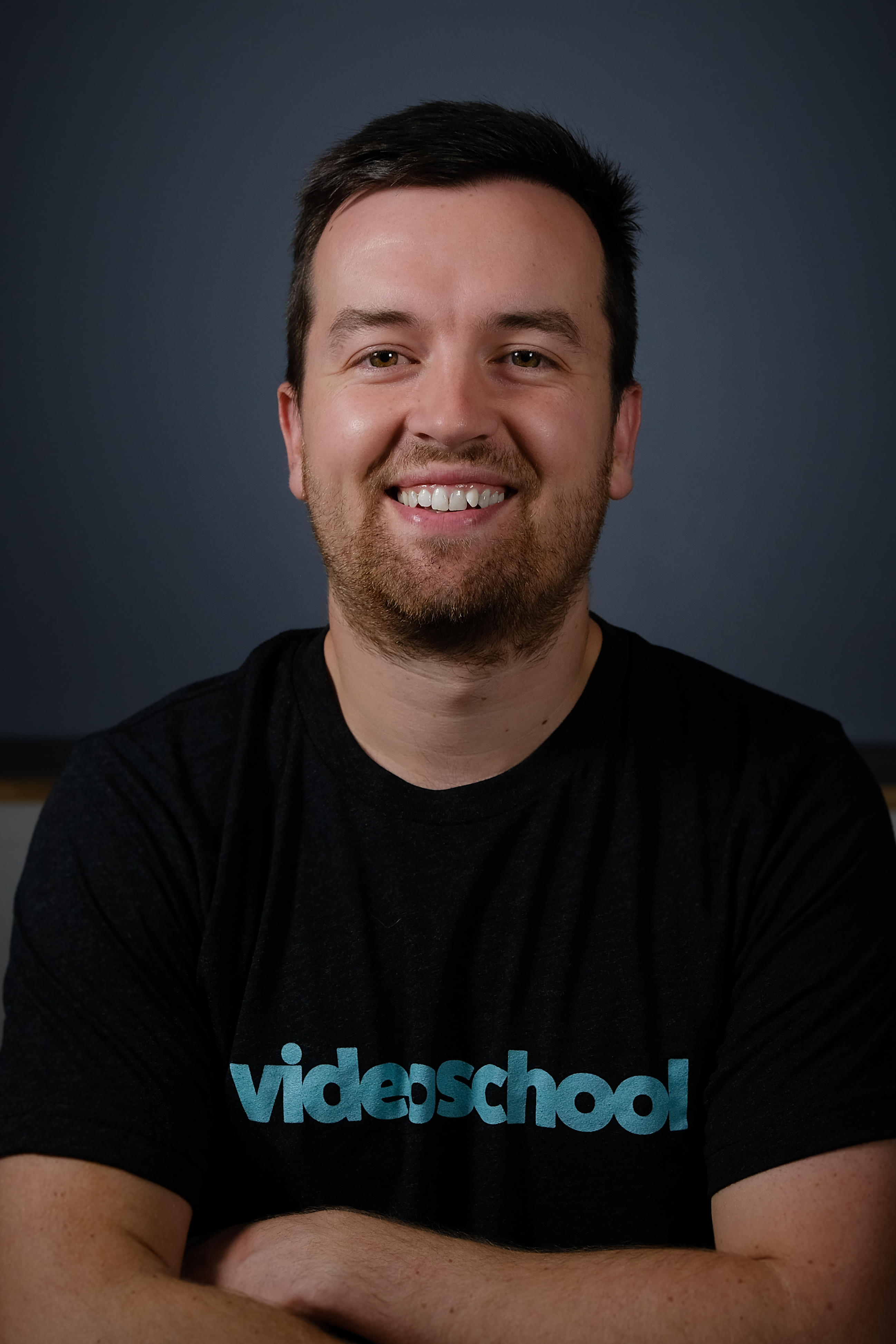 $49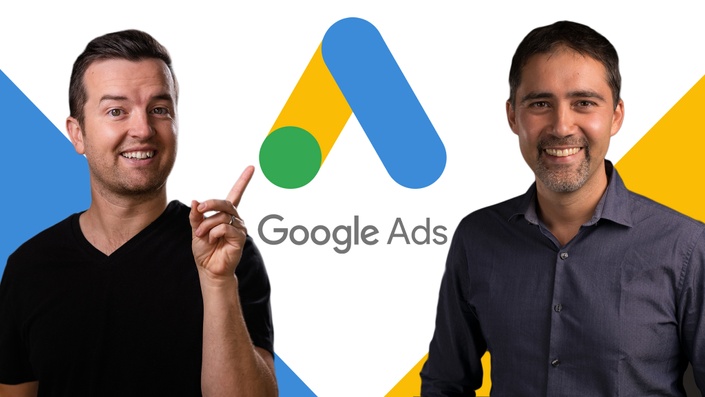 Google Ads Masterclass
Master PPC, Remarketing, Display Campaigns, Search Campaigns, YouTube Ads from Basic to Advanced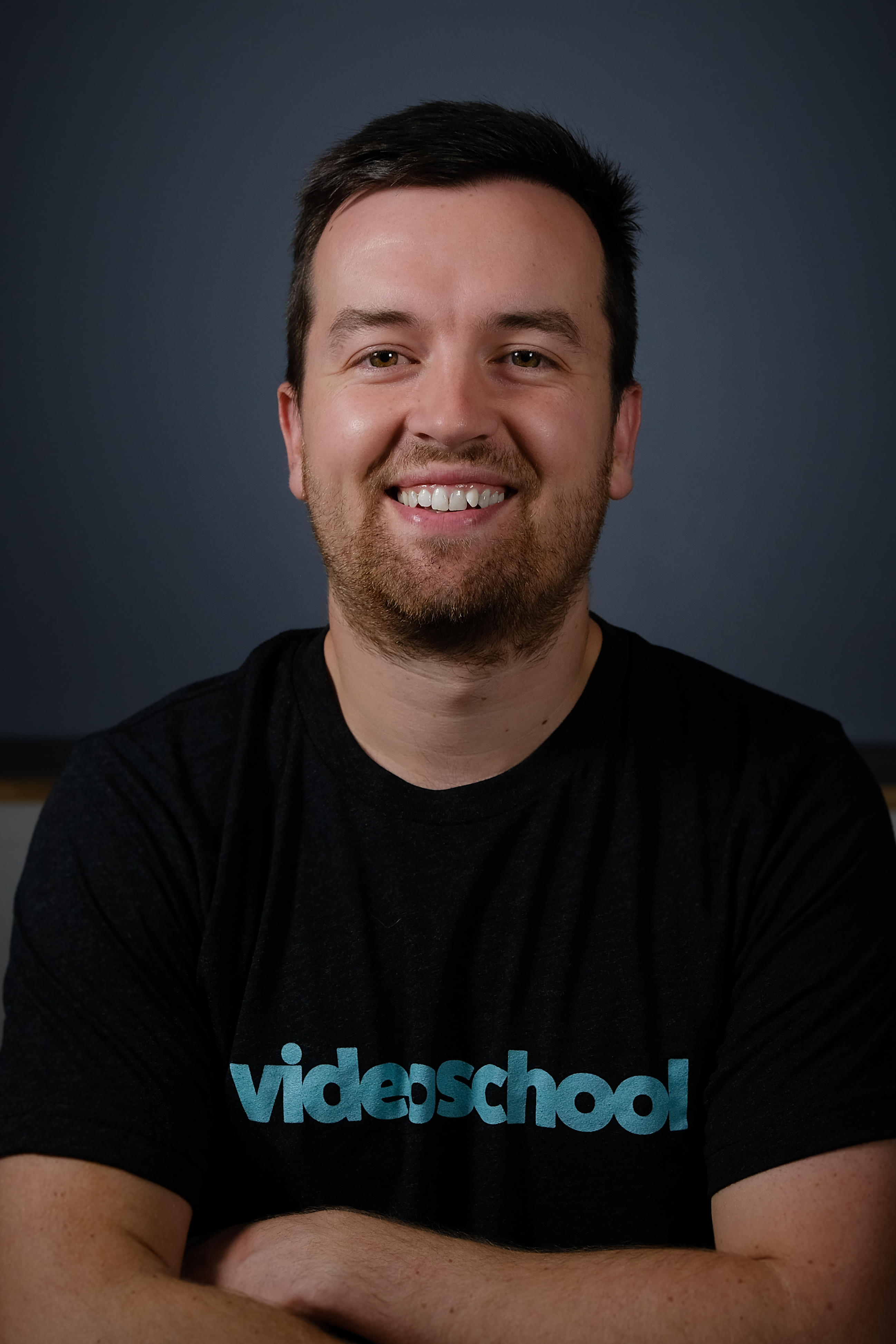 $49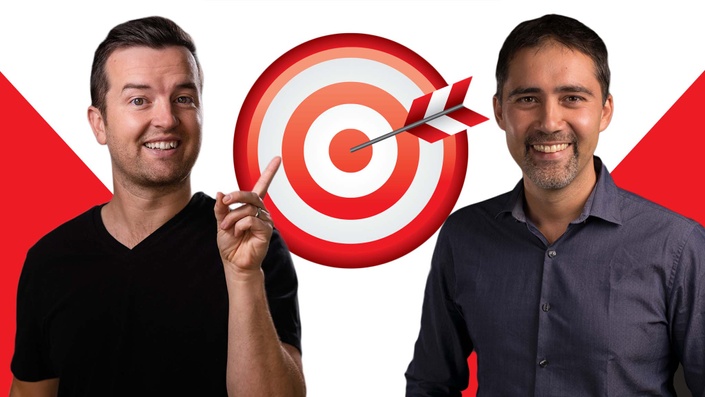 Goal Setting & Goal Achievement Workshop
Your Action Plan to Success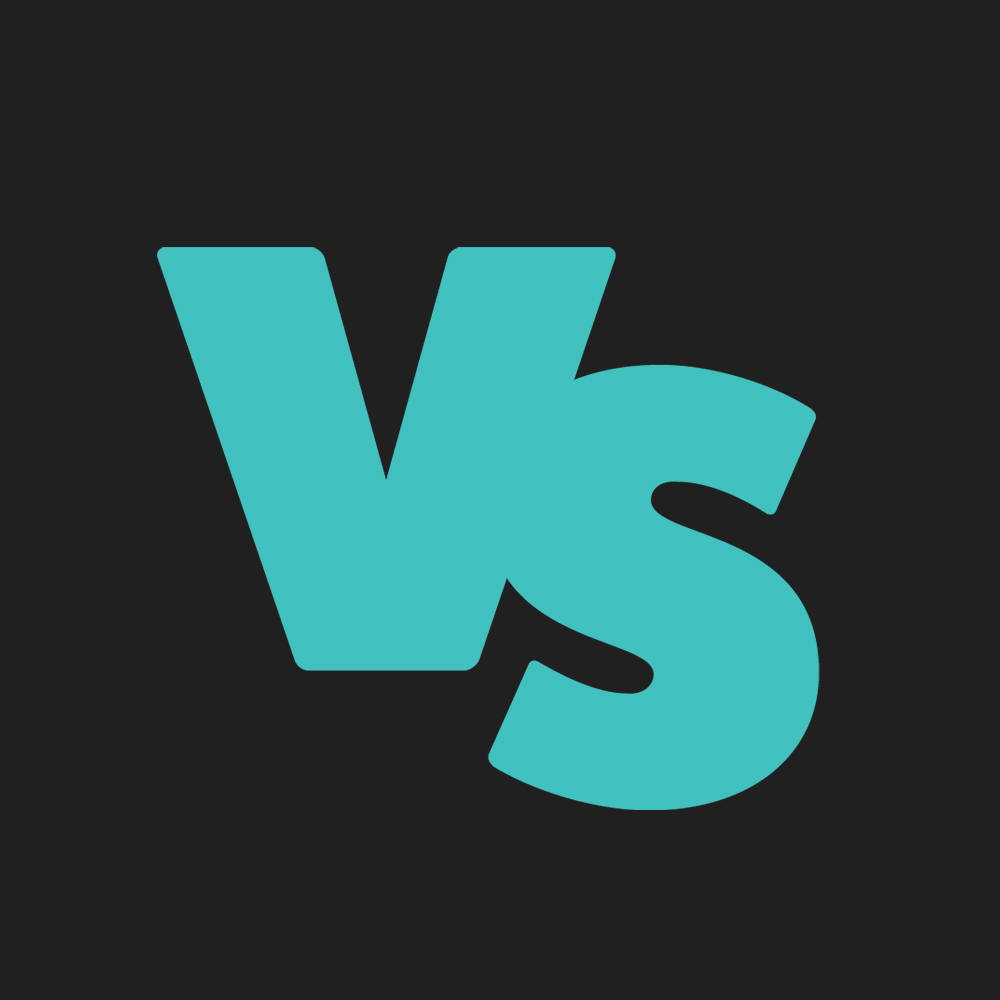 $49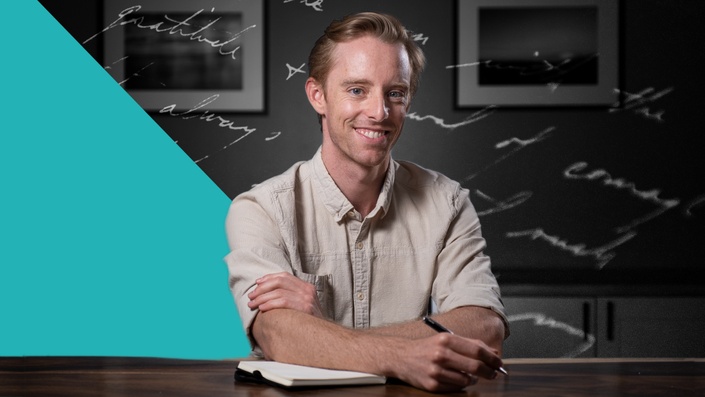 Creative Writing Masterclass
Start Writing Your Own Stories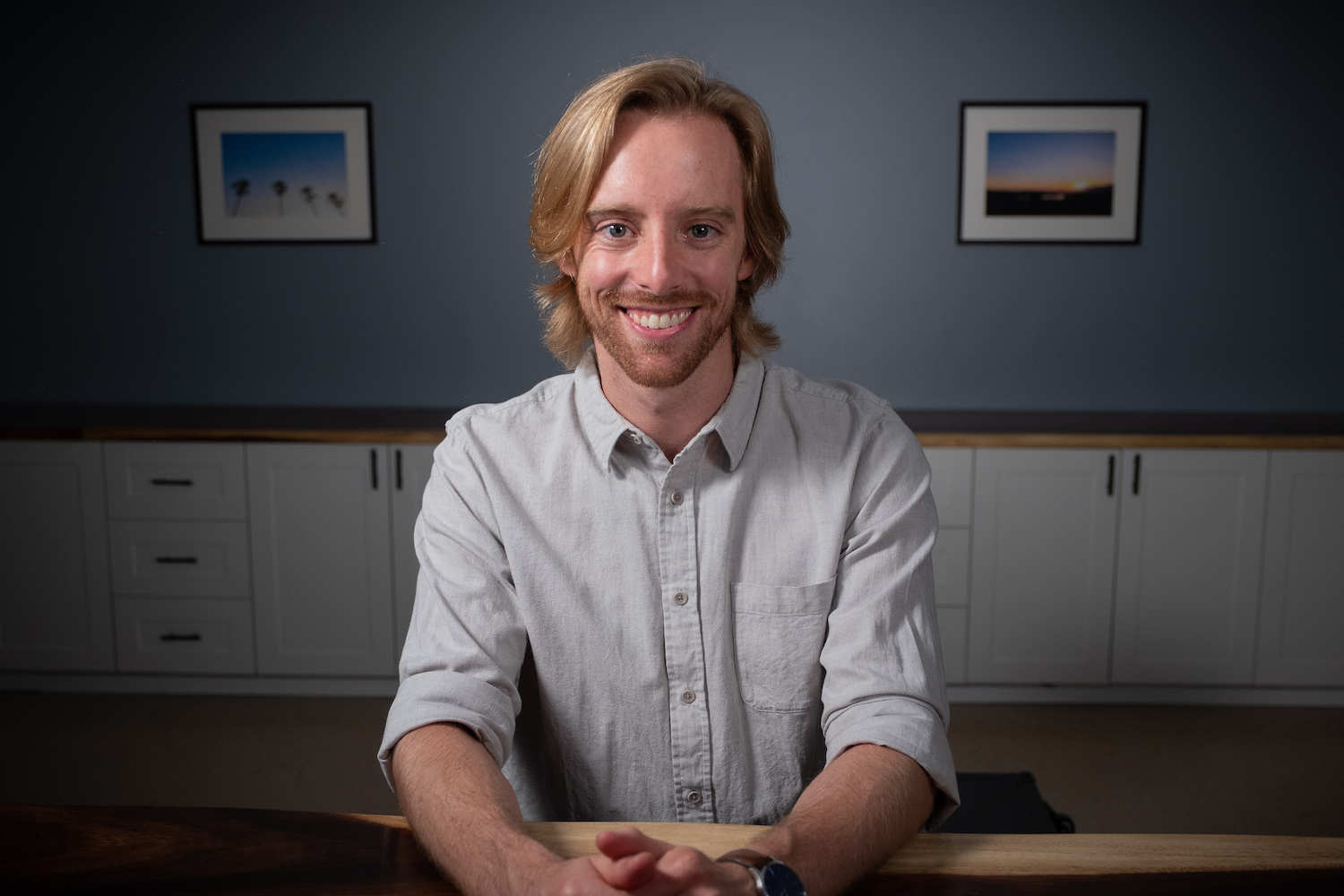 $49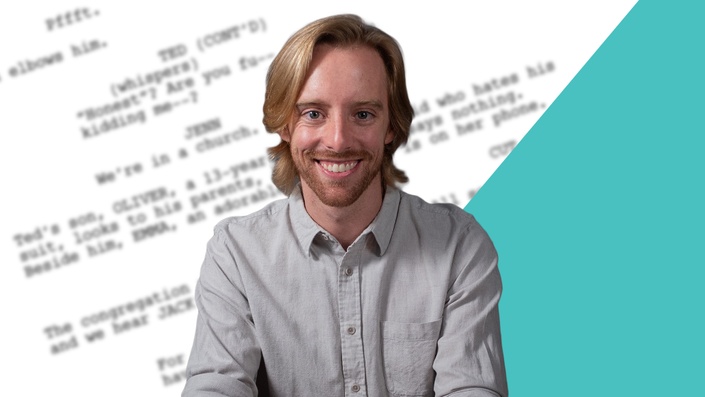 Screenwriting Masterclass
A Complete Guide to Screenwriting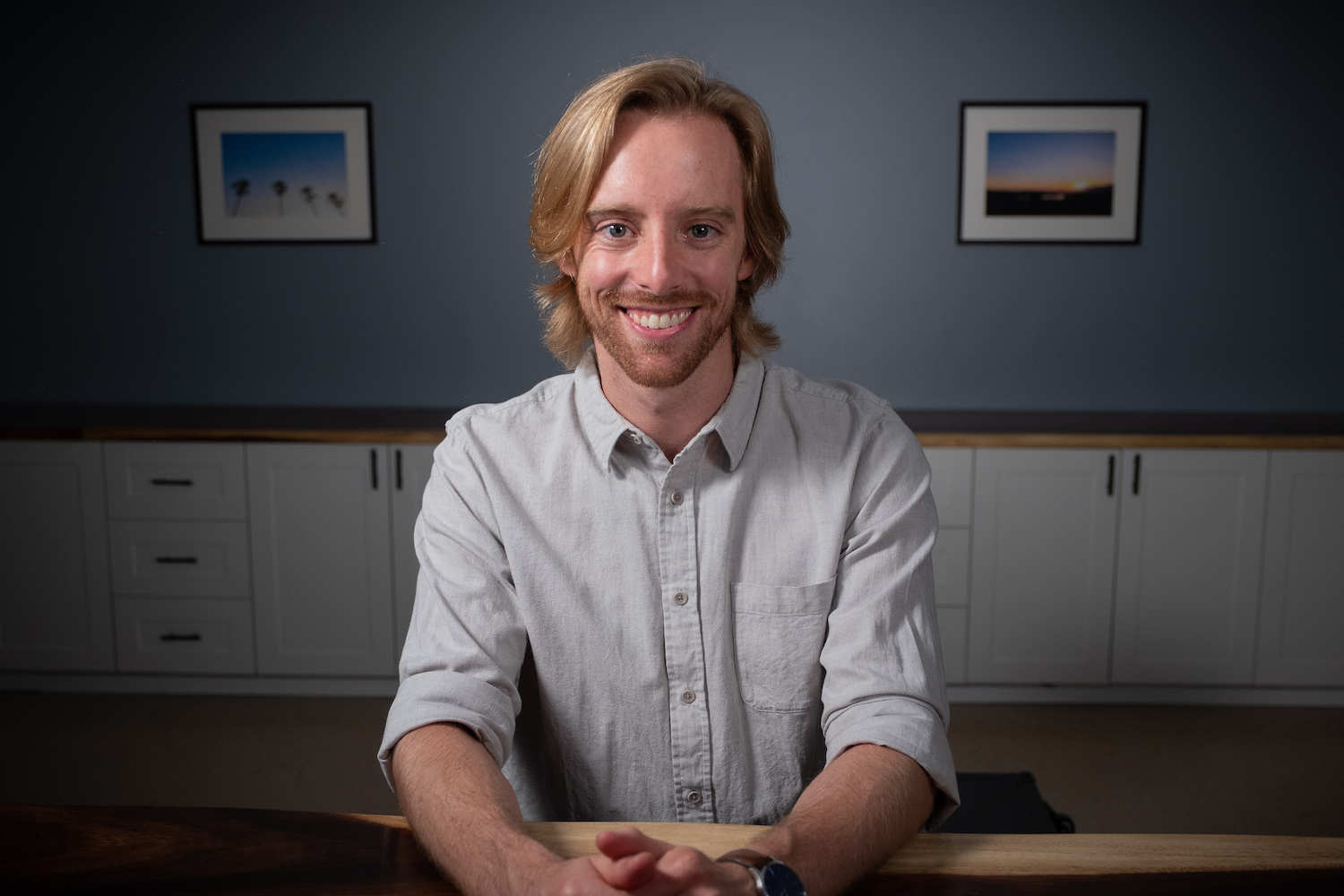 $49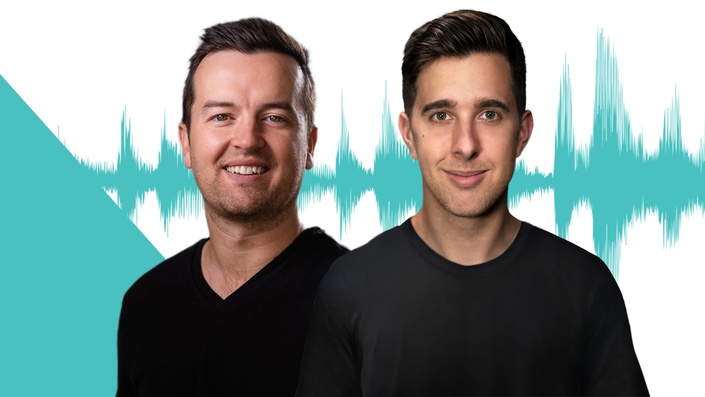 Complete Audio Production Course
Record & Mix Better Audio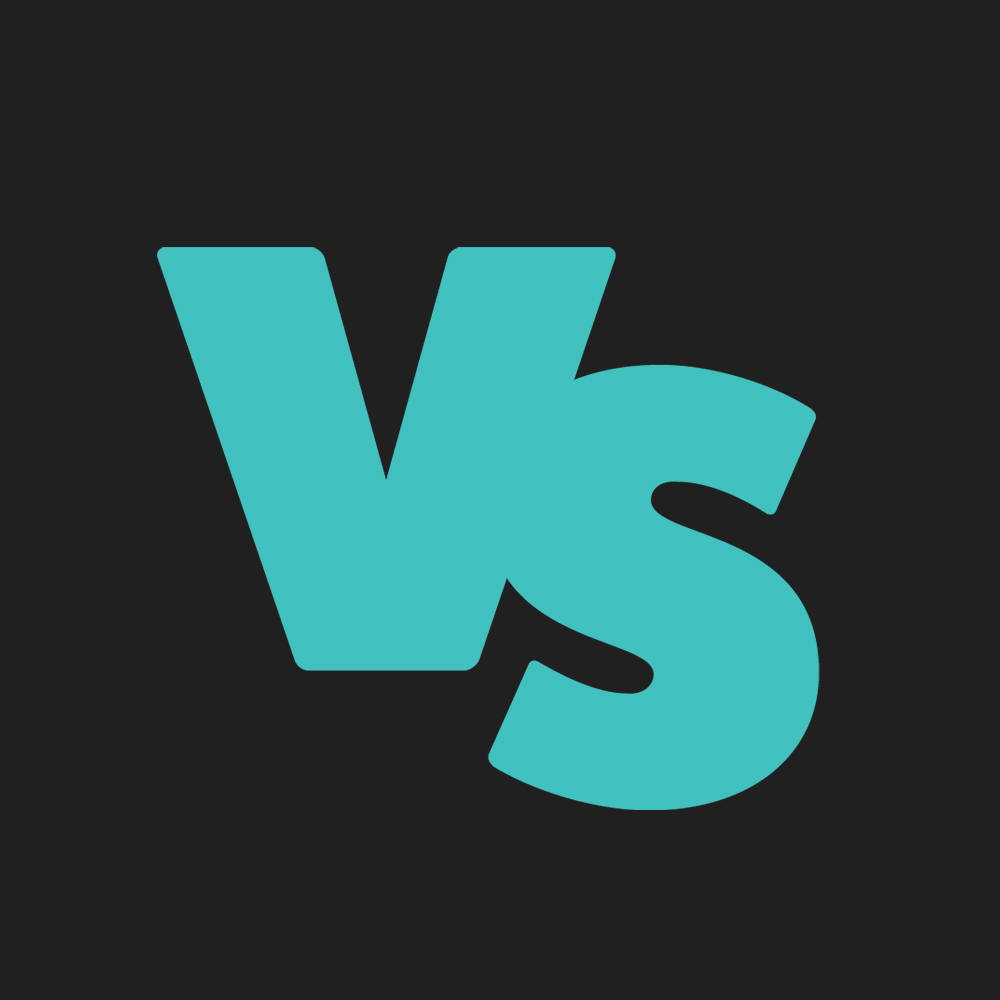 $49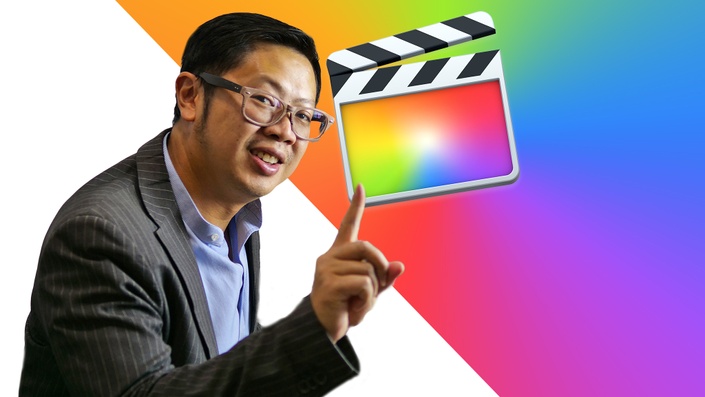 Final Cut Pro X
Learn how to edit videos with this easy-to-follow course!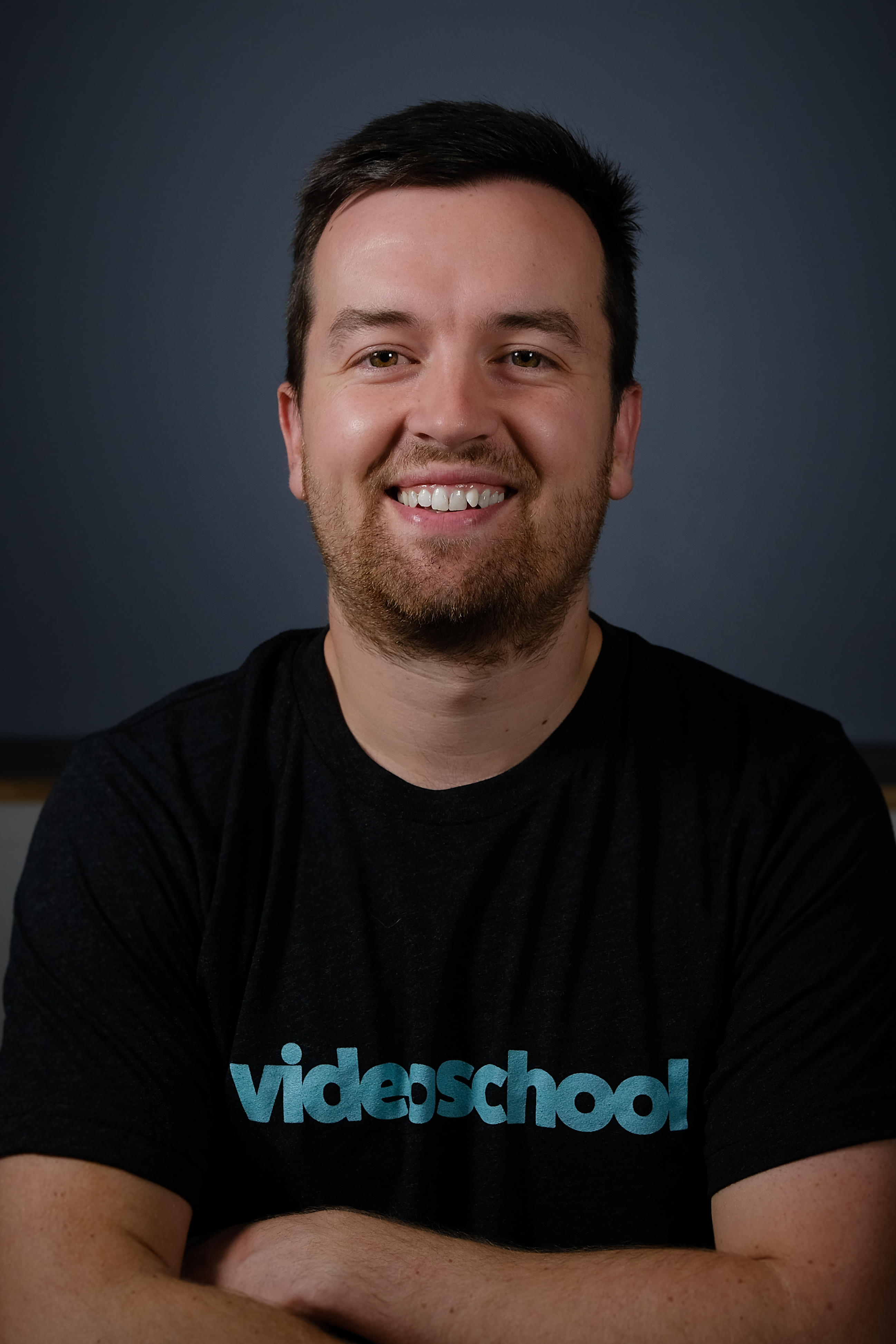 $49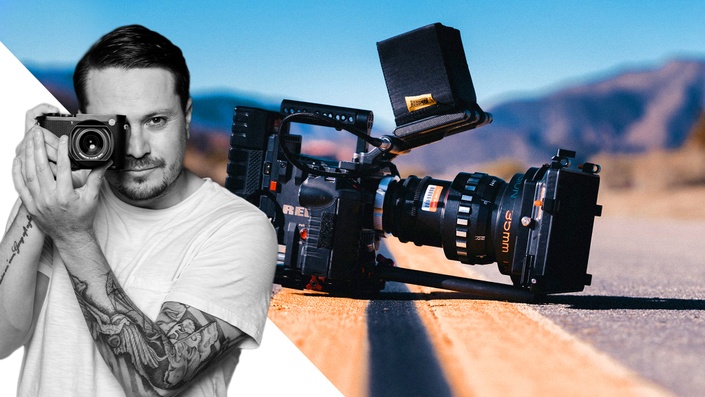 Creative Cinematography
Shoot better video by learning the video production techniques used by Hollywood filmmakers. And get paid to do it!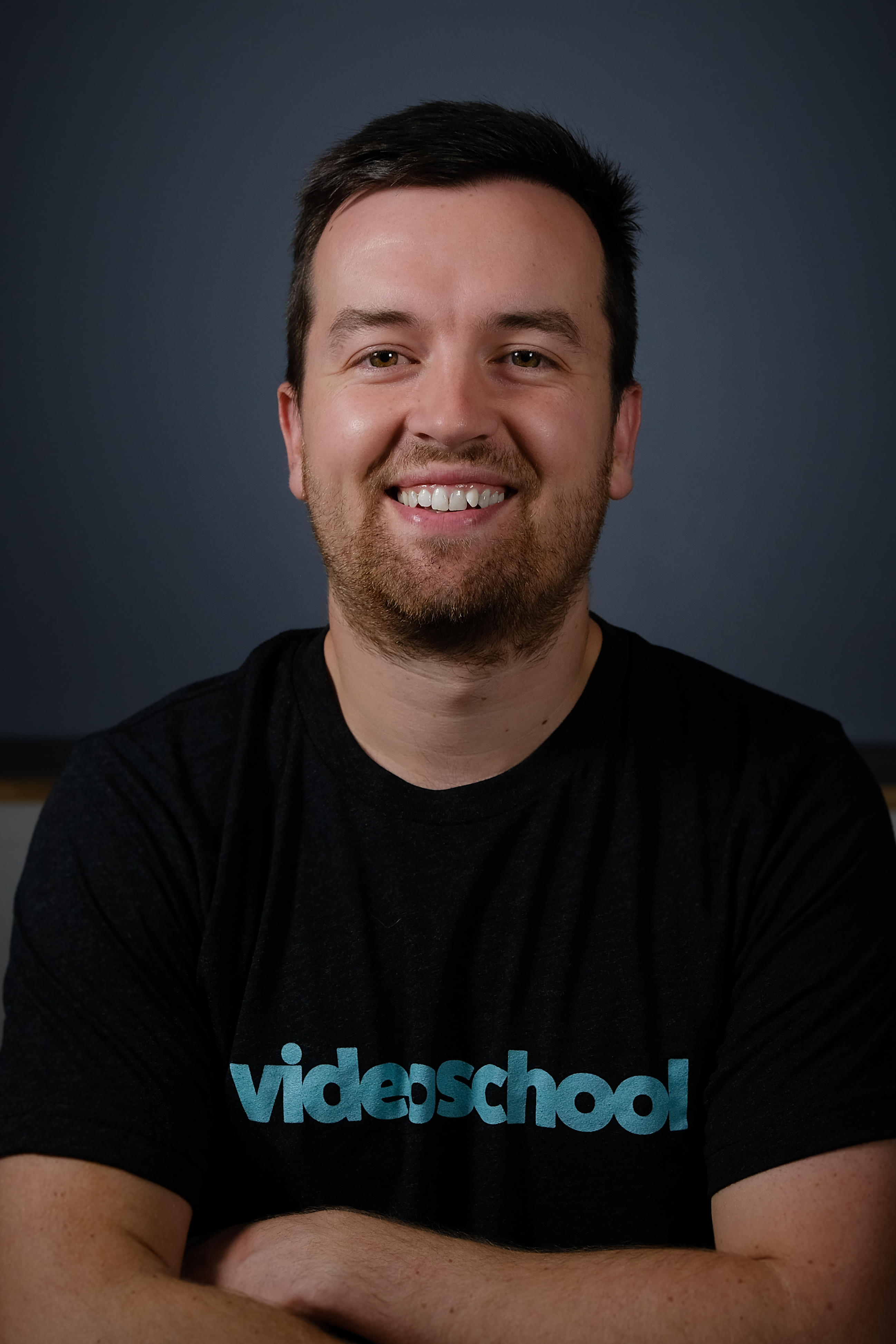 $97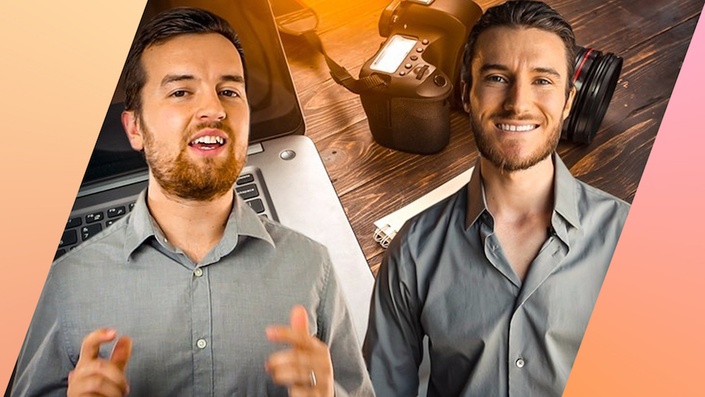 Start Your Filmmaking Career
Turn Your Videography Skills Into a Filmmaking Business with Our 7-Step Process!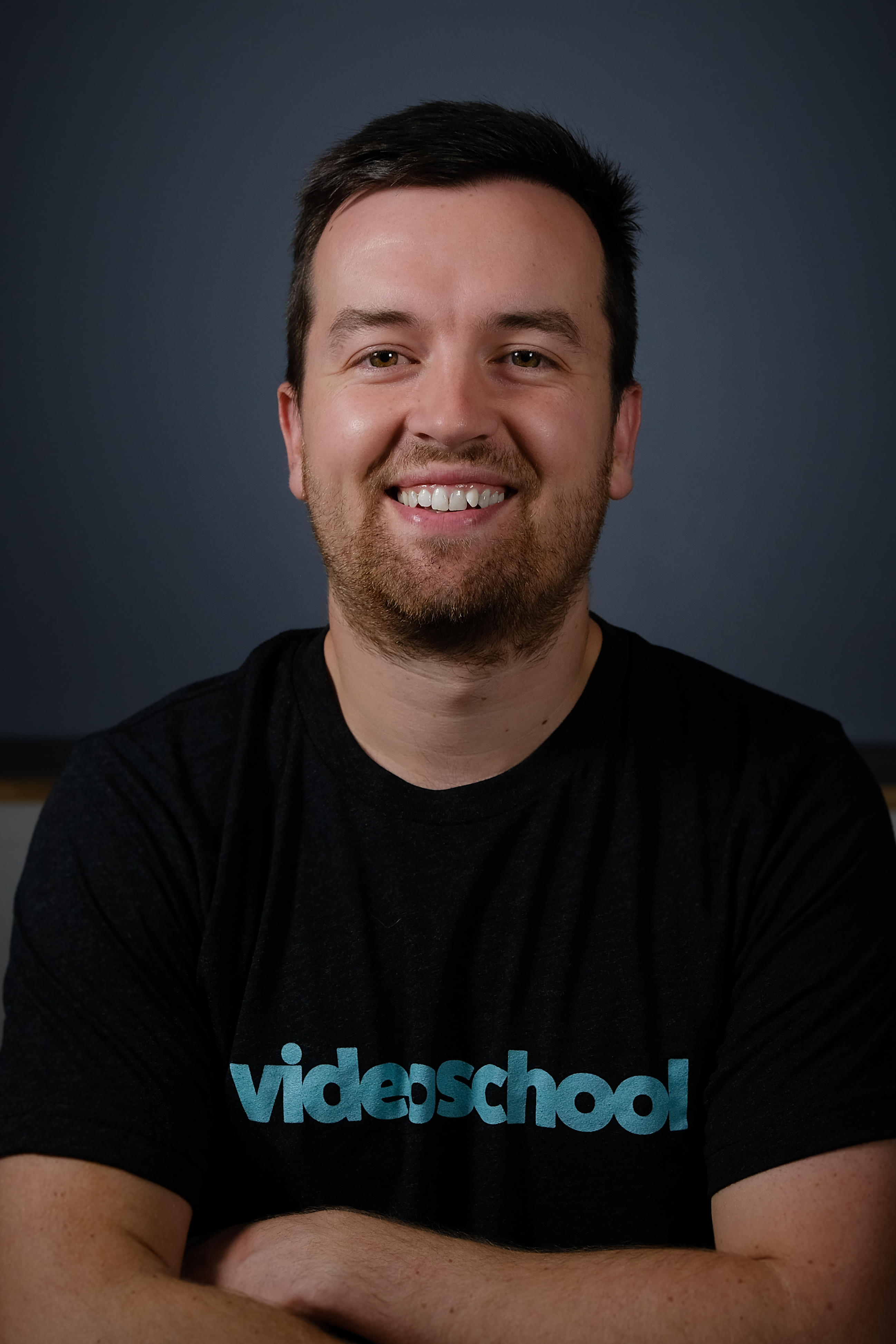 $49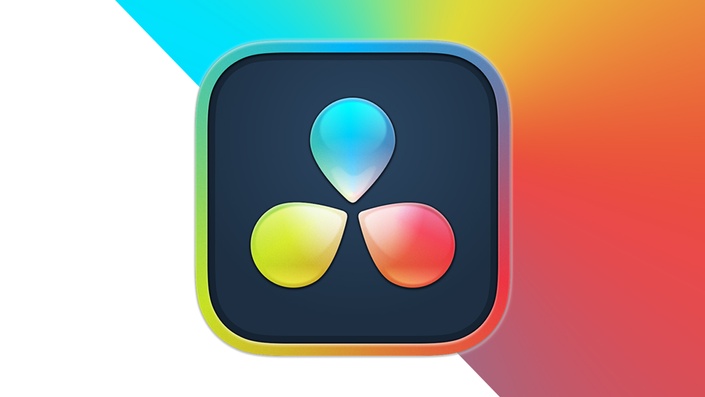 DaVinci Resolve
The Complete Video Editing Course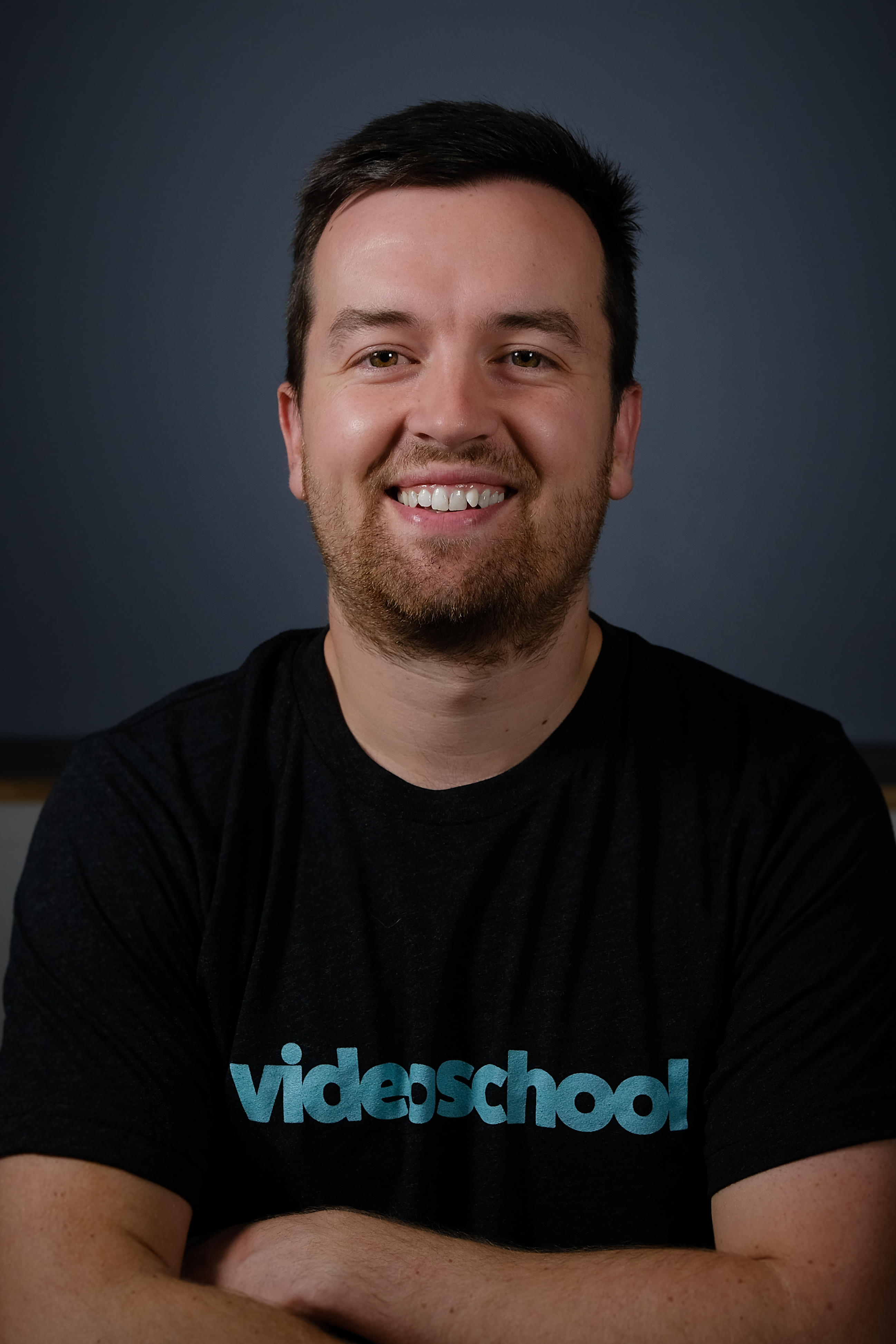 $49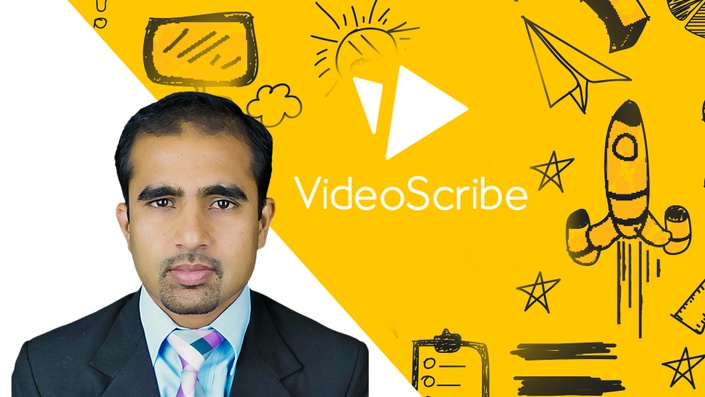 Whiteboard Animations with VideoScribe
No Drawing, Video Editing, or Animation Experience Needed!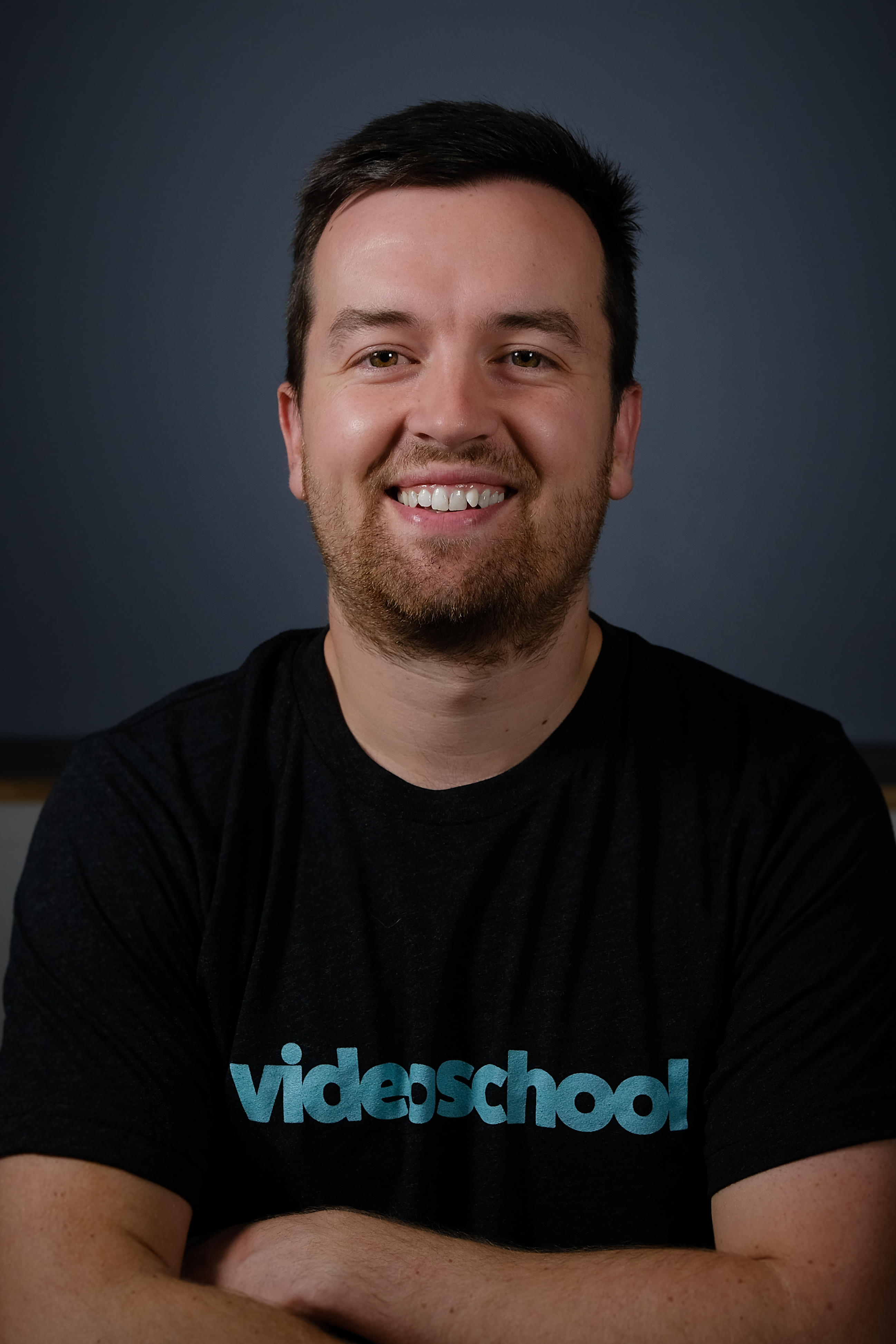 $29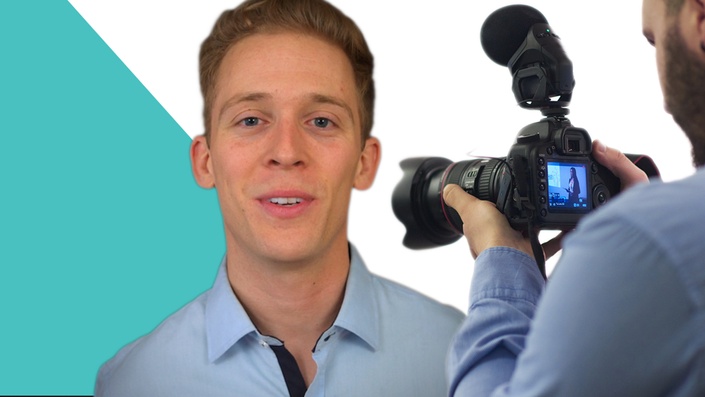 Camera Confidence Media Training
The quick-start guide to being more confident on camera for TV, YouTube, online teachers, and spokespeople!
$29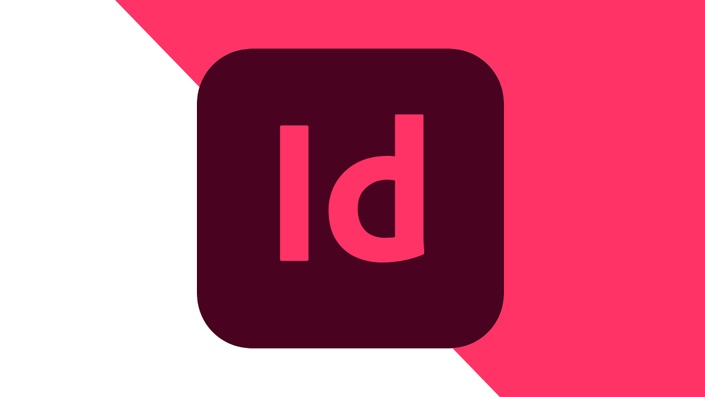 Adobe InDesign CC
Your Complete Guide to InDesign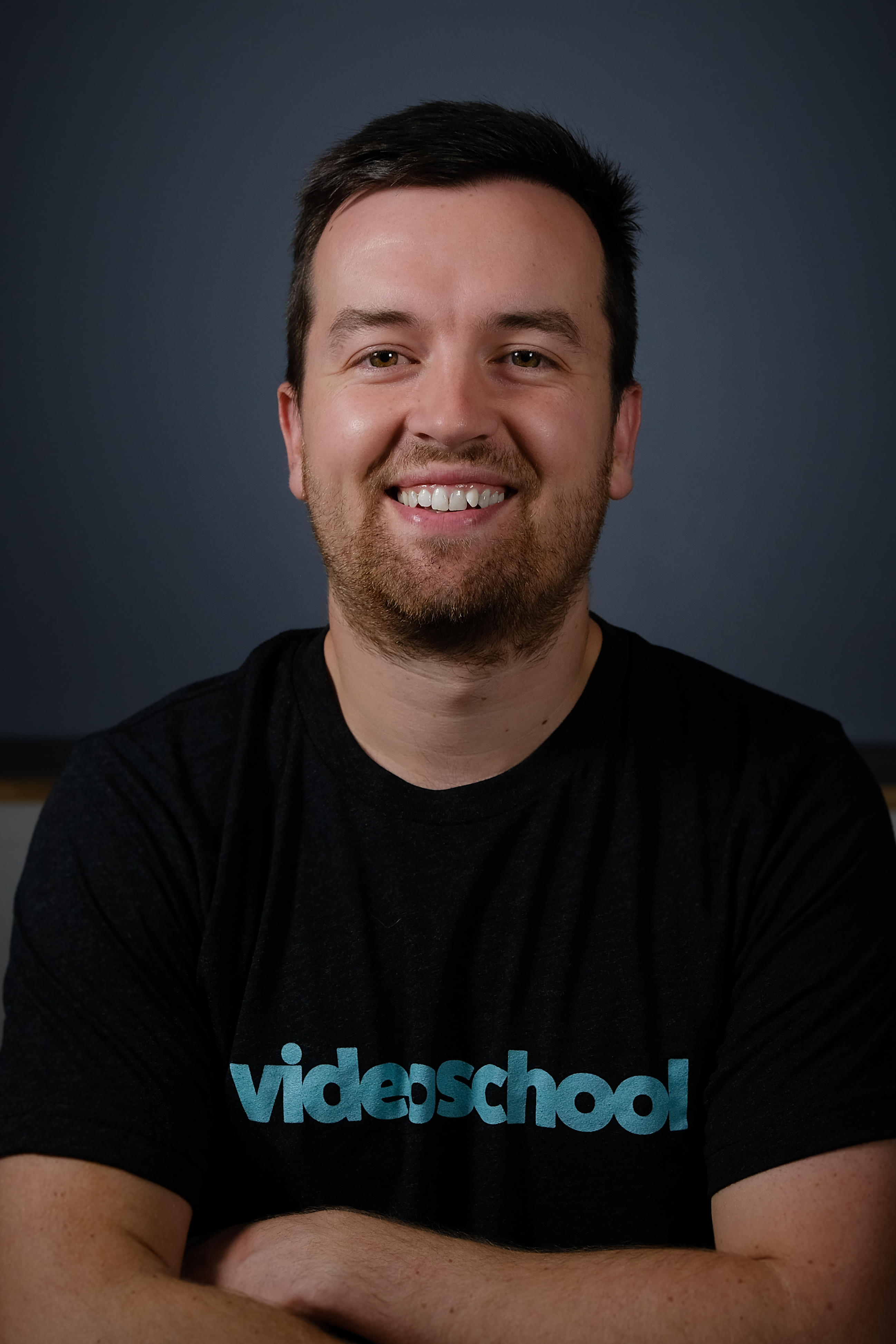 $49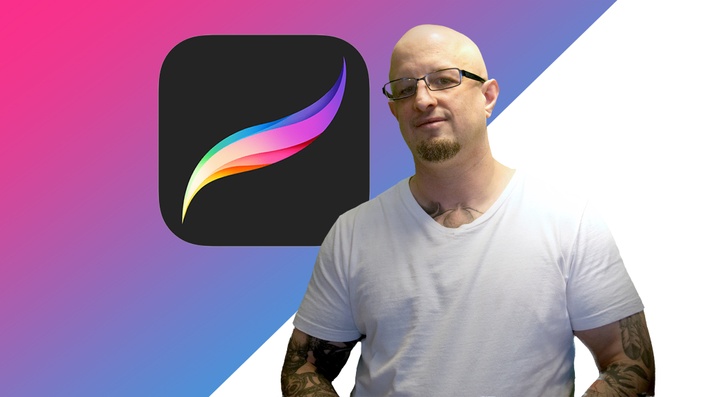 Procreate: Draw, Sketch, Paint, and Design on Your iPad
Learn how to draw on your iPad with this complete Procreate course! Bring your imaginations to life with digital art!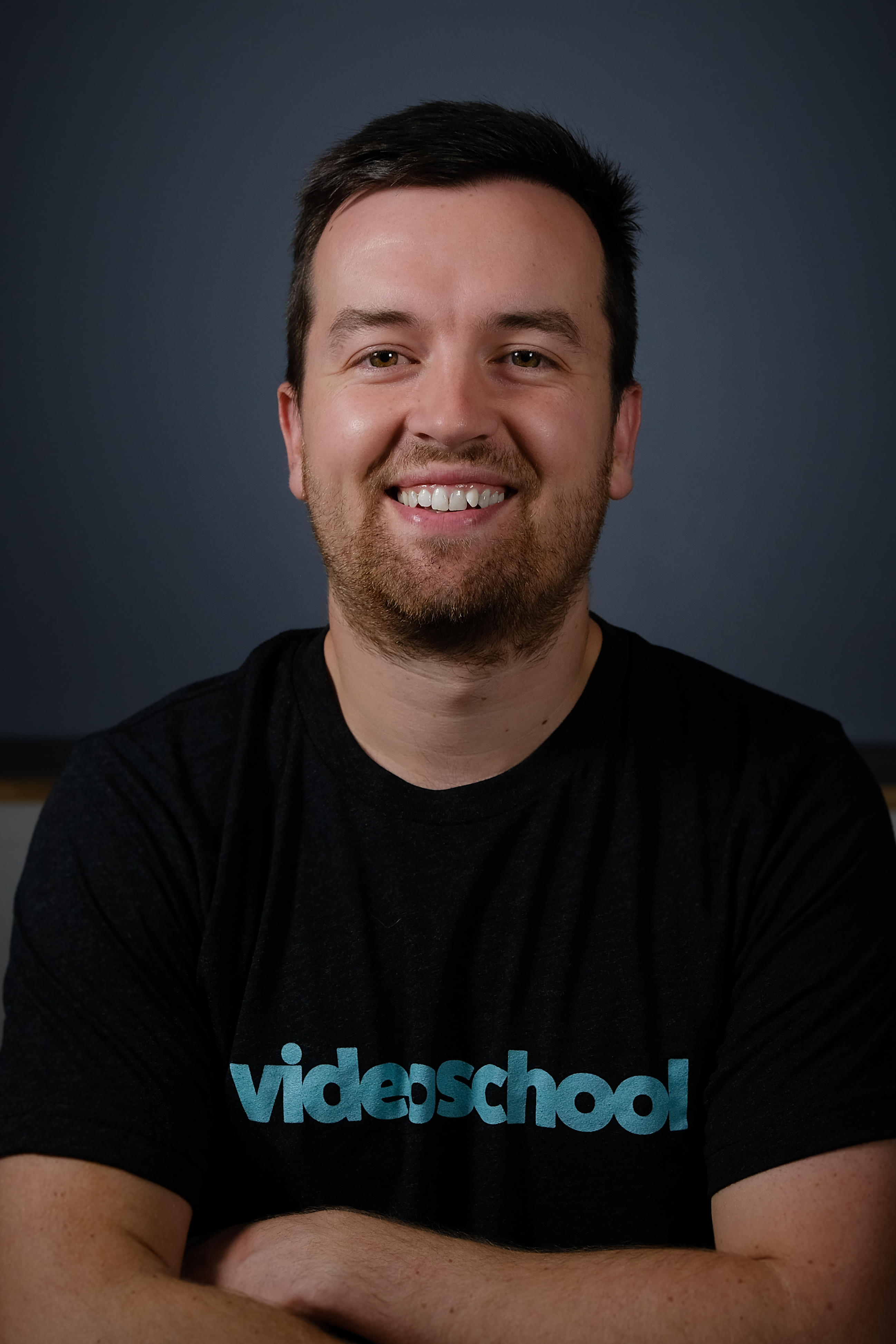 $49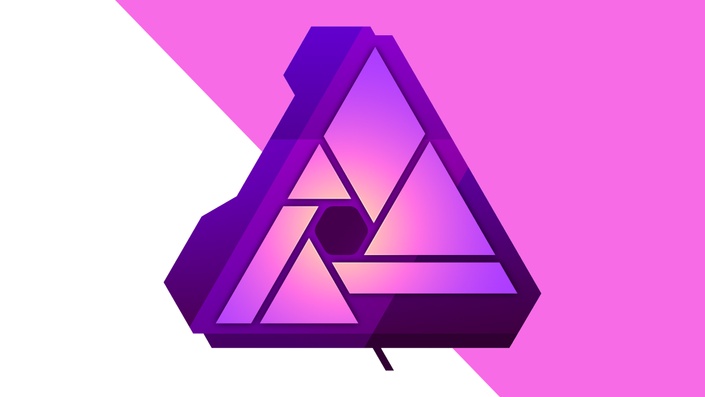 Affinity Photo
Complete Guide to Photo Editing in Affinity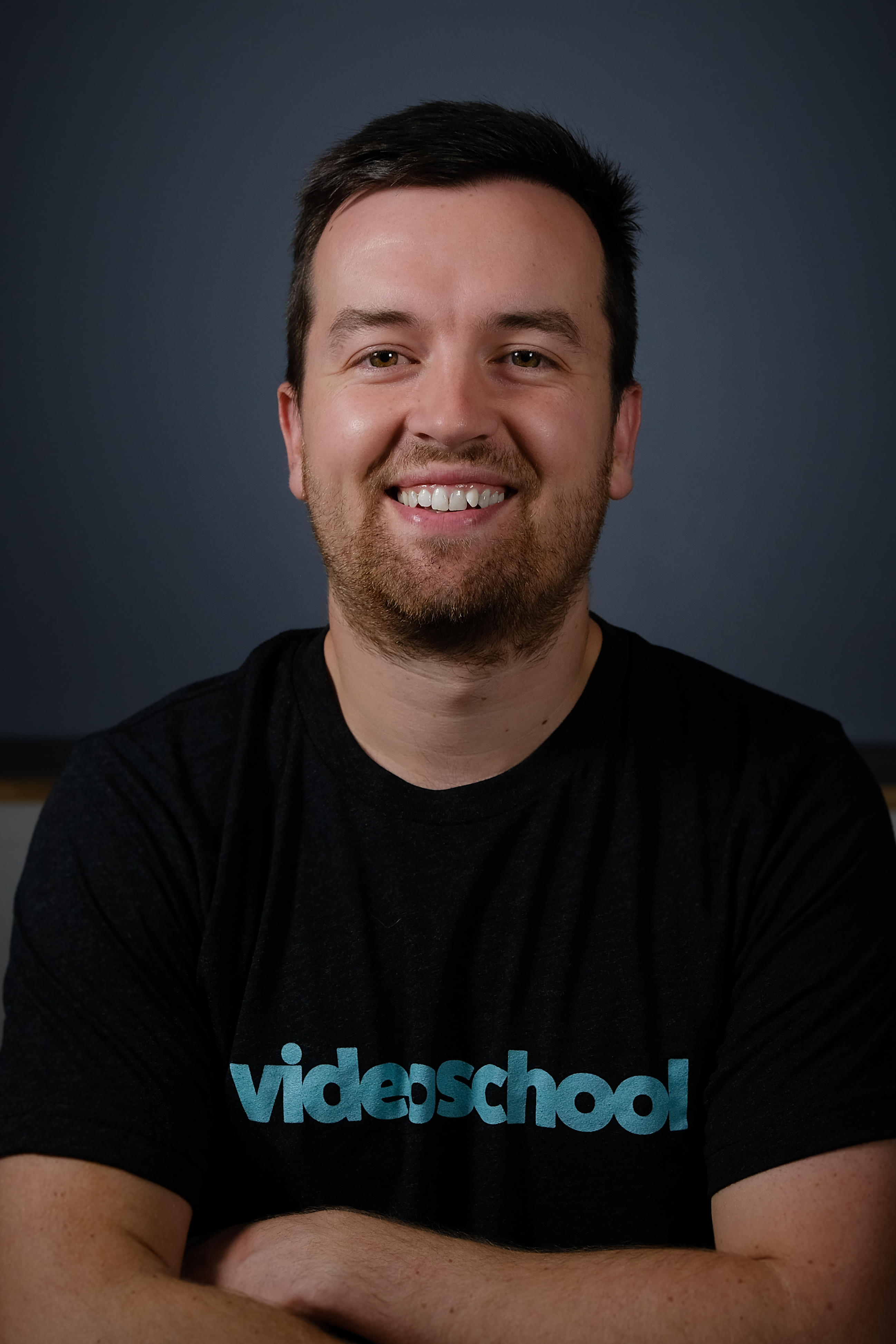 $29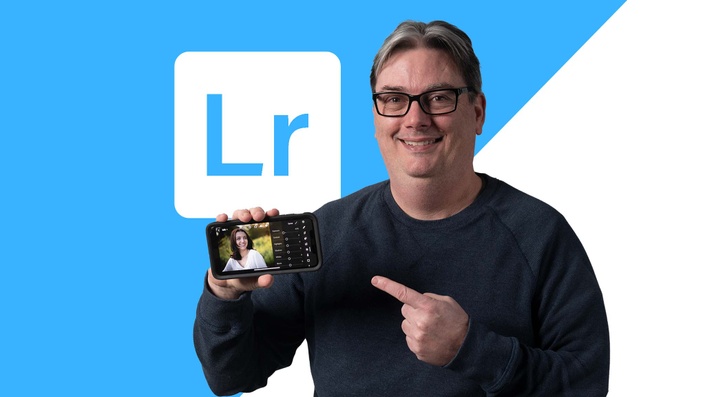 Lightroom Mobile Photo Editing
Photo Editing on the Go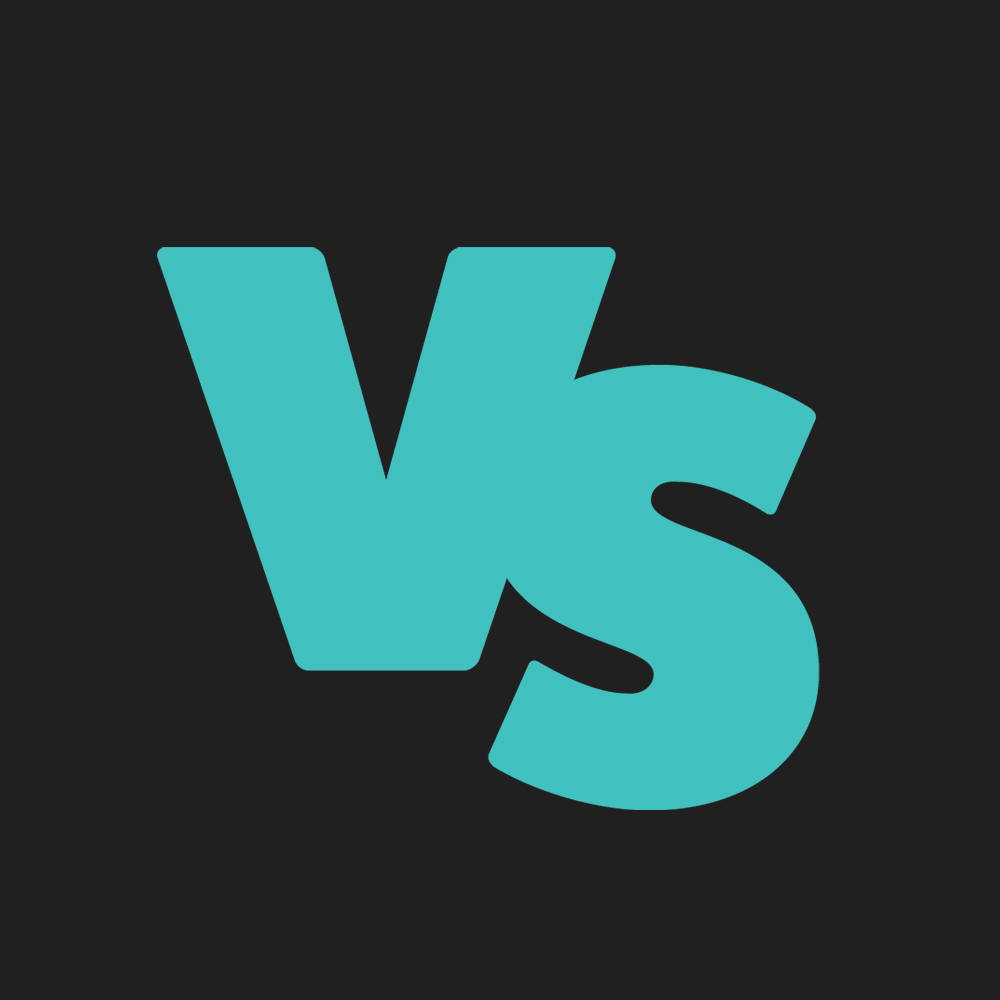 $29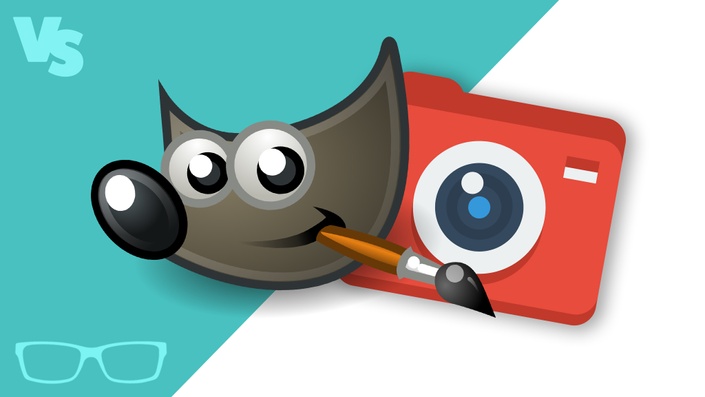 GIMP Photo Editing
Free Photo Editor, Photoshop Alternative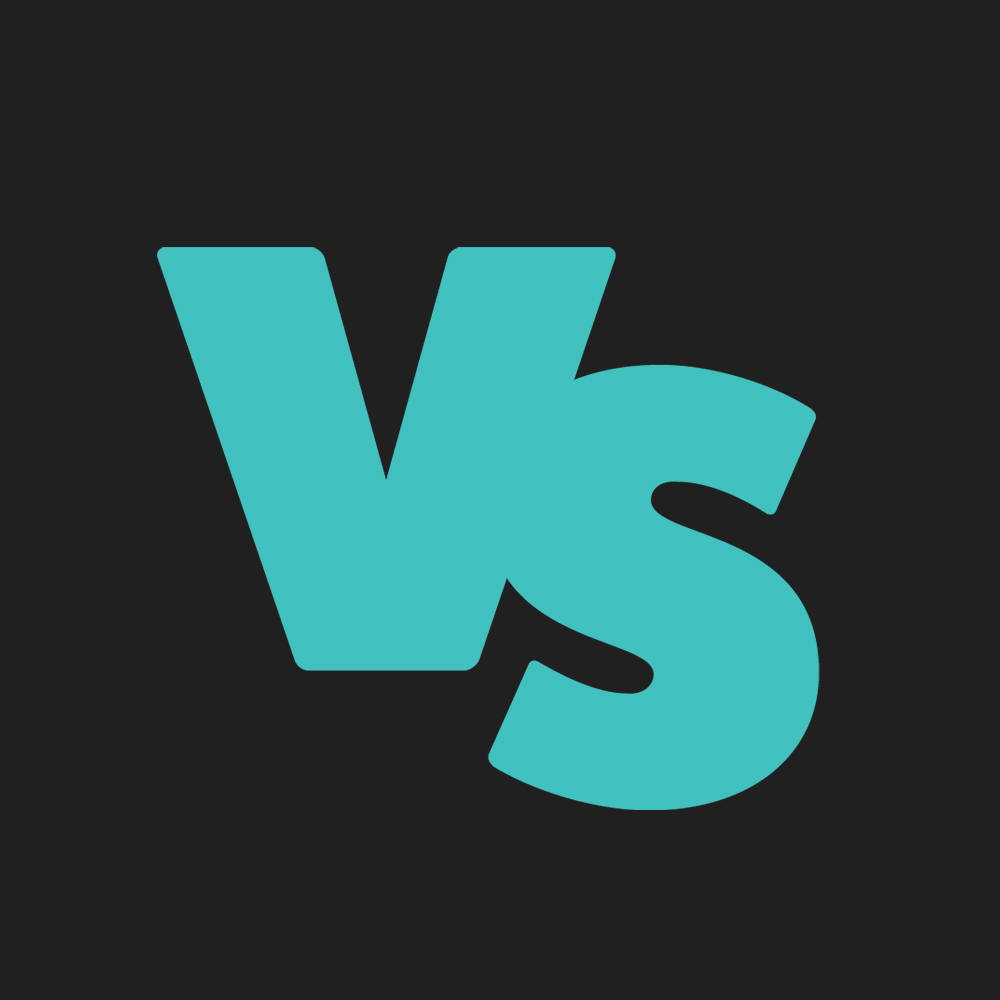 $49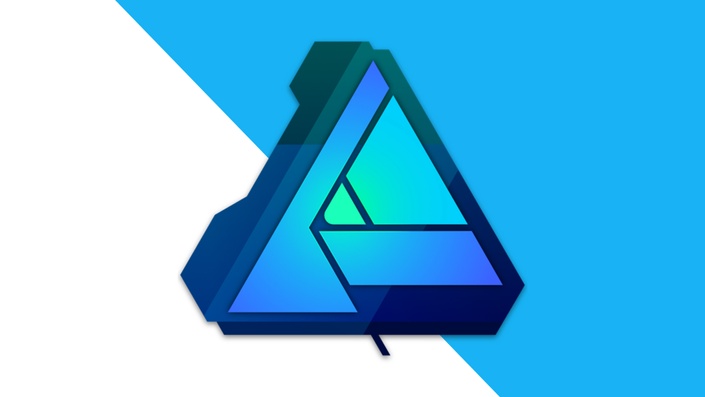 Affinity Designer
The Complete Guide to Design with Affinity Designer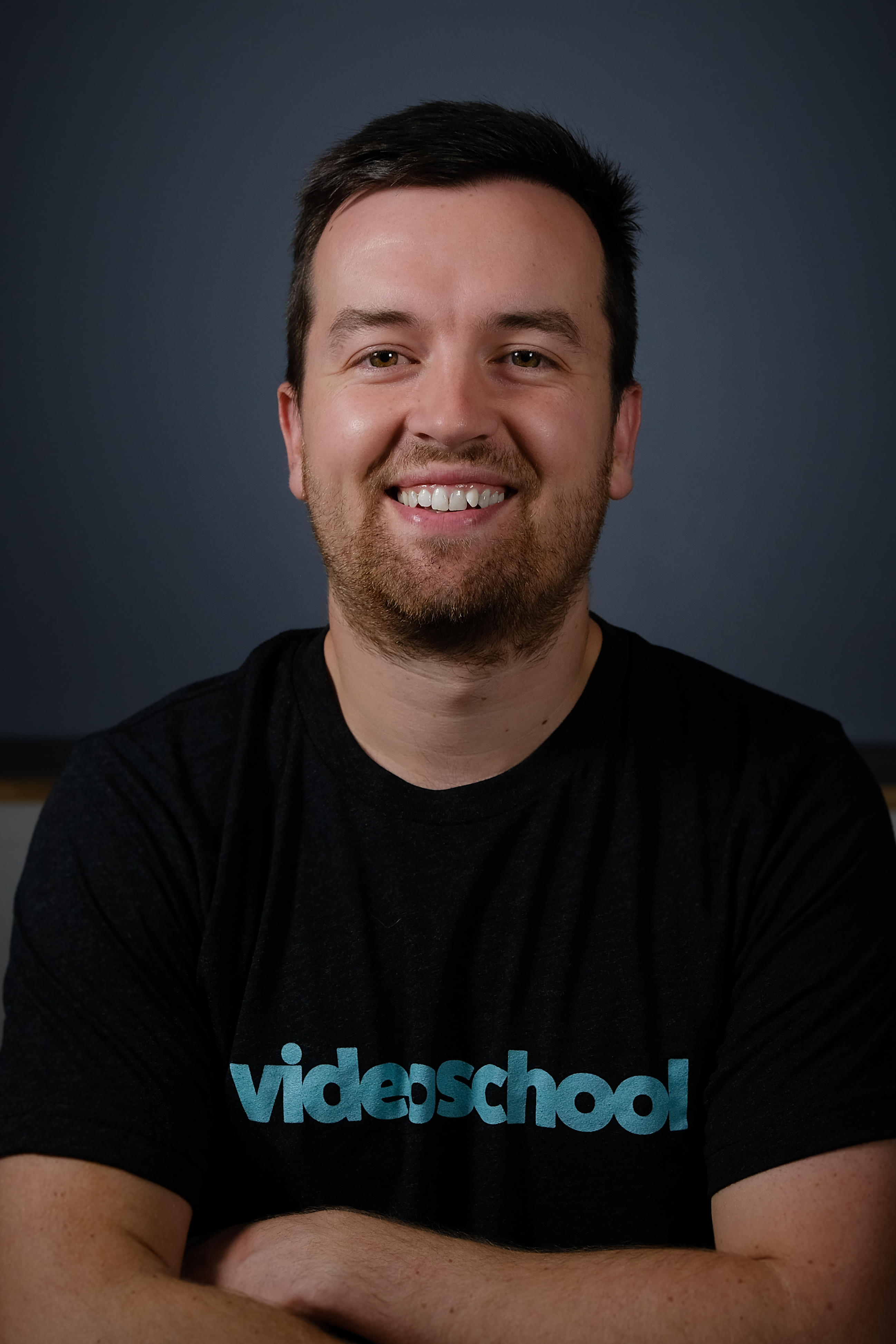 $29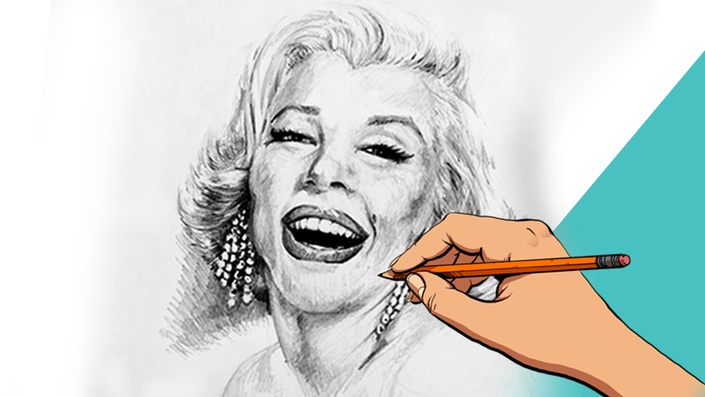 Drawing Masterclass
Learn how to draw with this complete beginner to advanced drawing course!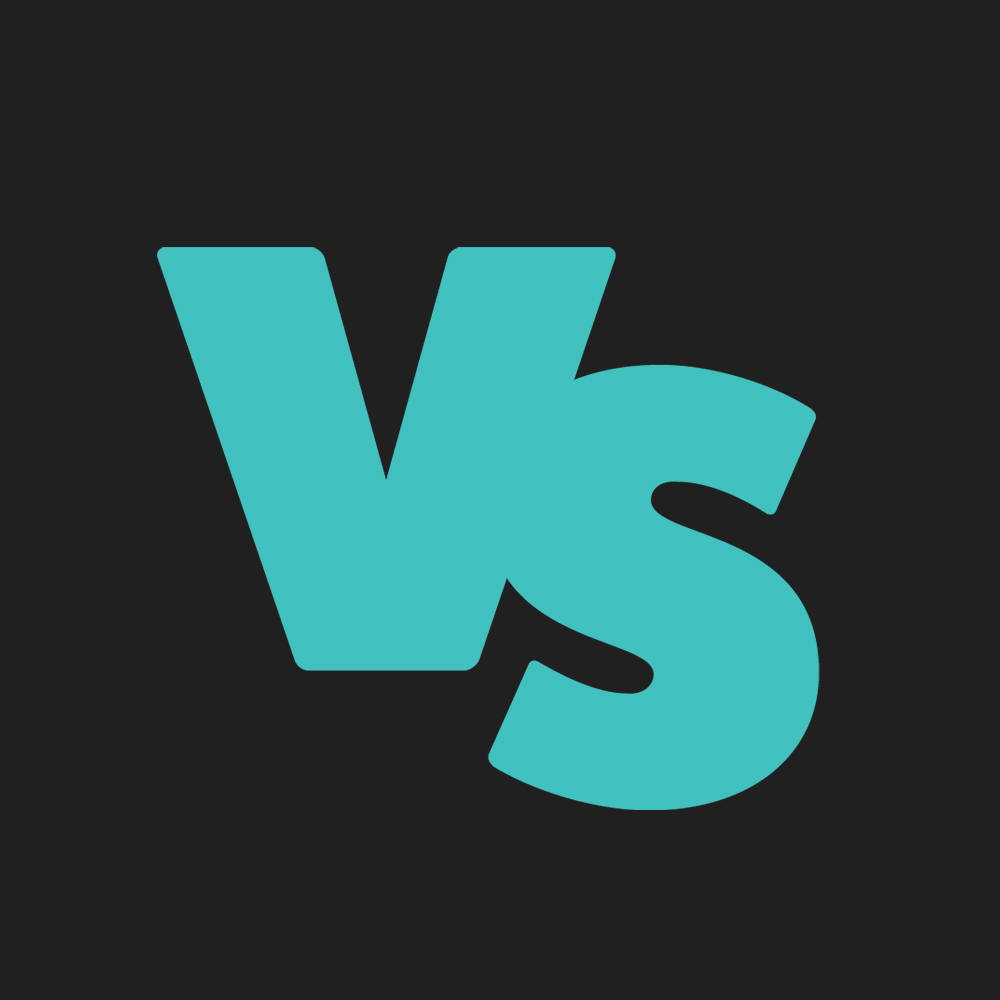 $49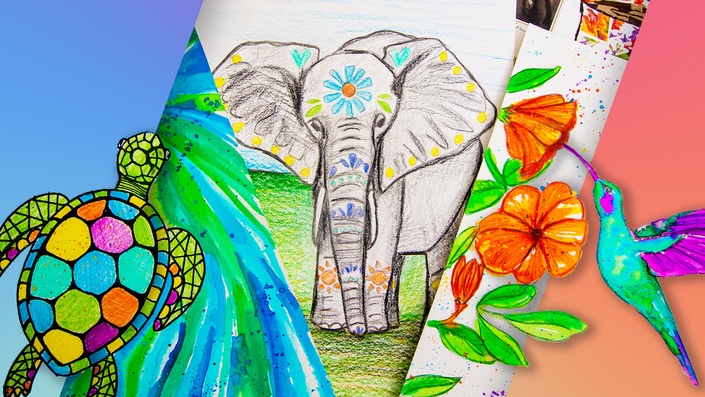 Art Class for Beginners & Kids
Learn to Draw, Paint, Sketch and More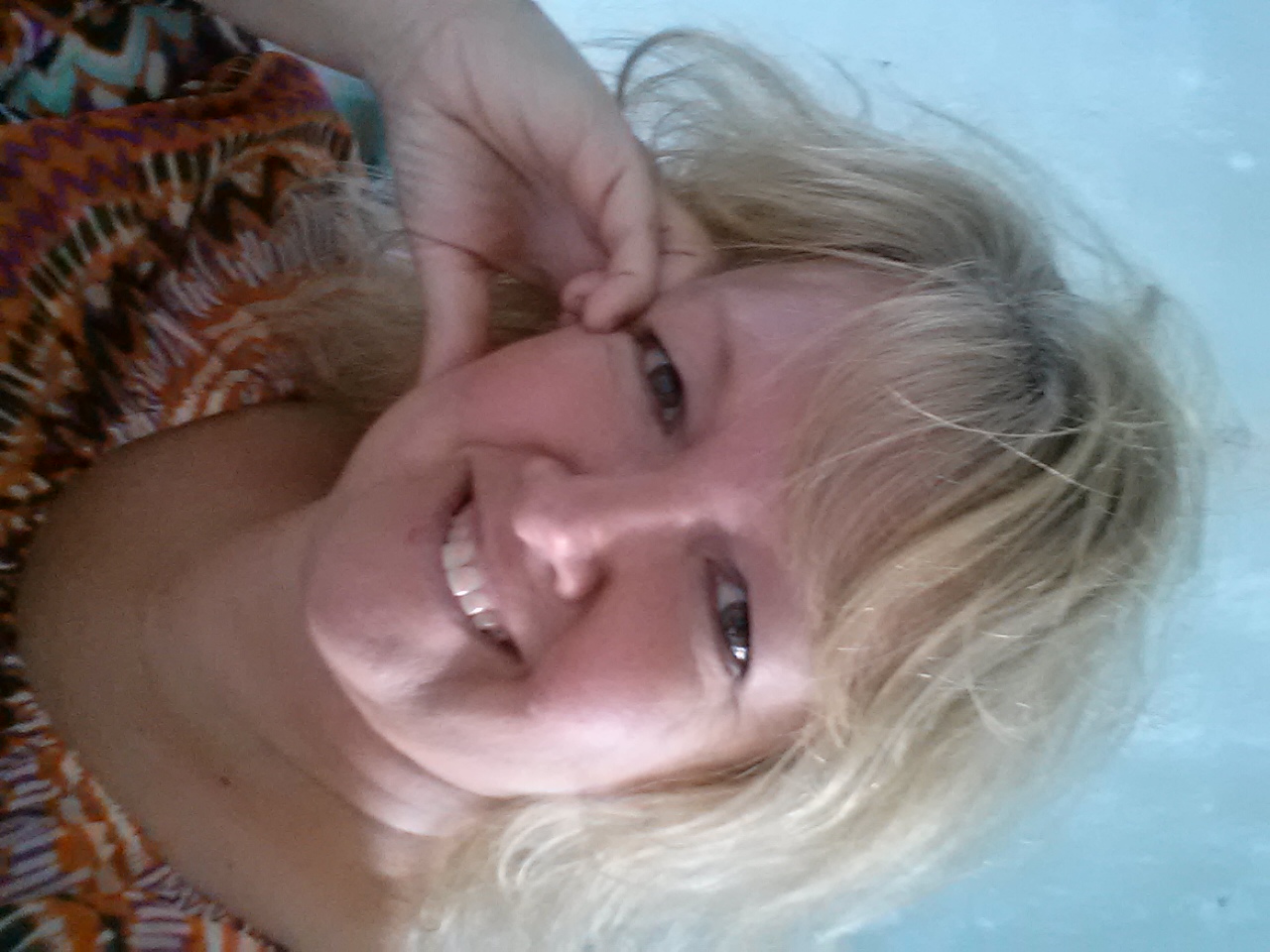 $29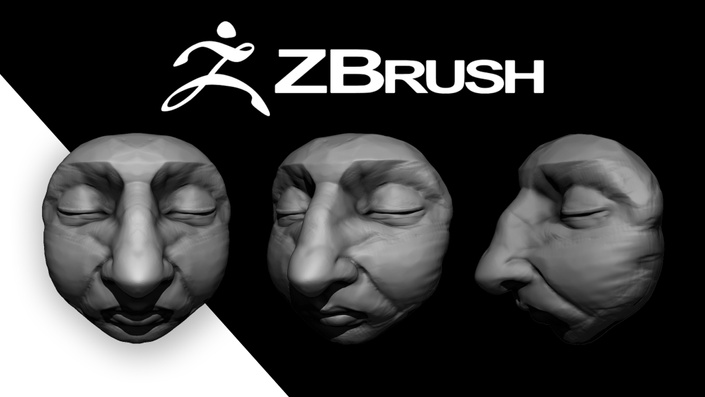 Character Modeling and Sculpting in Zbrush
Jump into 3D Game Development and Learn Character Sculpting in Zbrush with this Complete Beginner Course!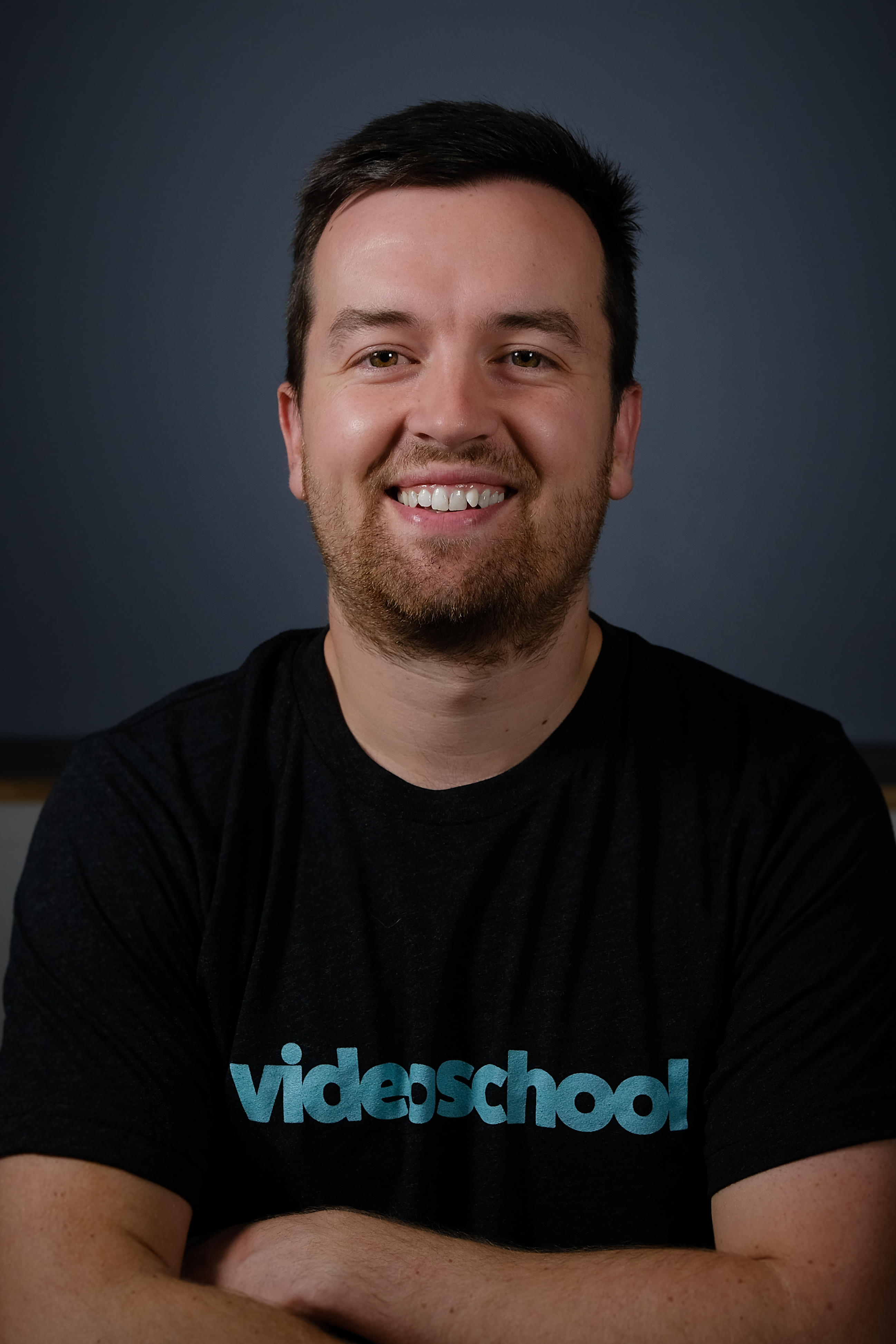 $49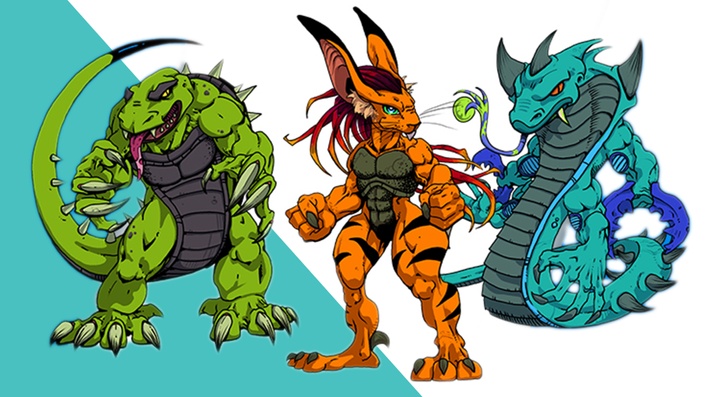 Character Design
A Complete Guide to Drawing 2D Character
$29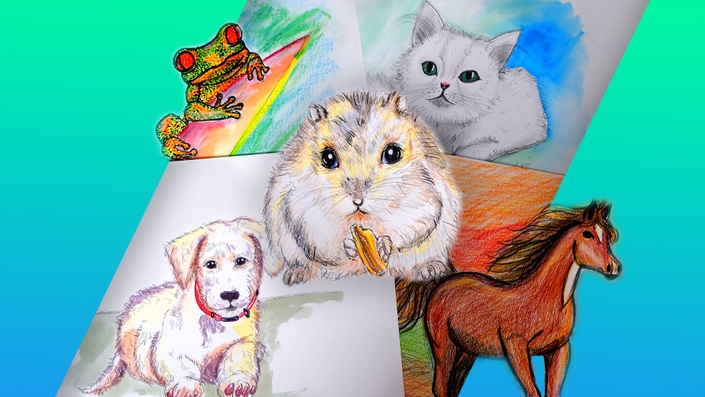 Drawing Animals for Beginners
Learn to Draw 8 Animals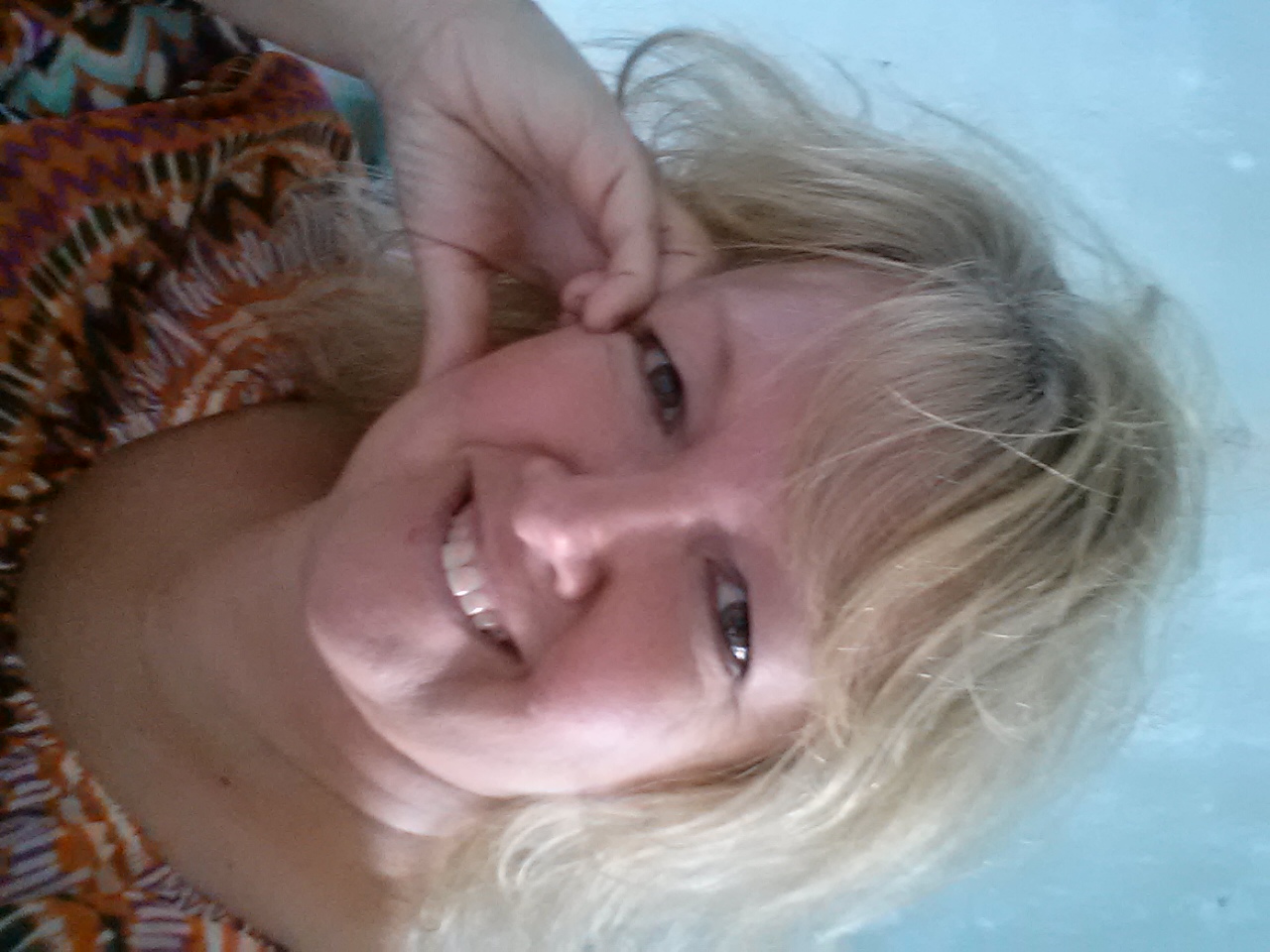 $29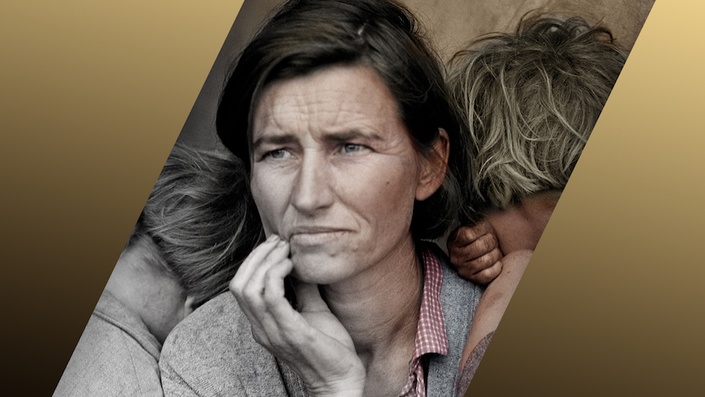 Photo Colorization in Photoshop
Bring black & white historical photos to life in Photoshop!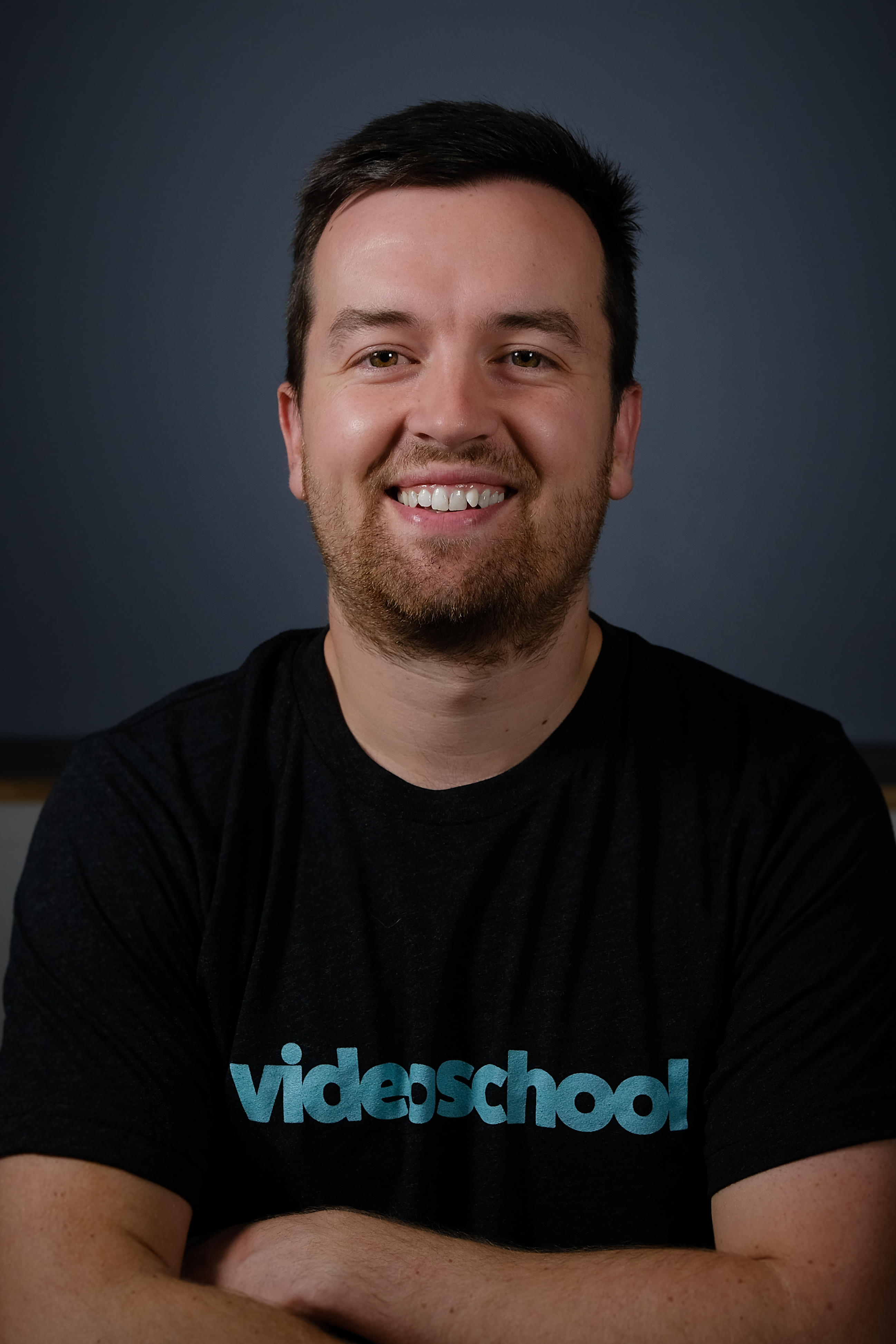 $19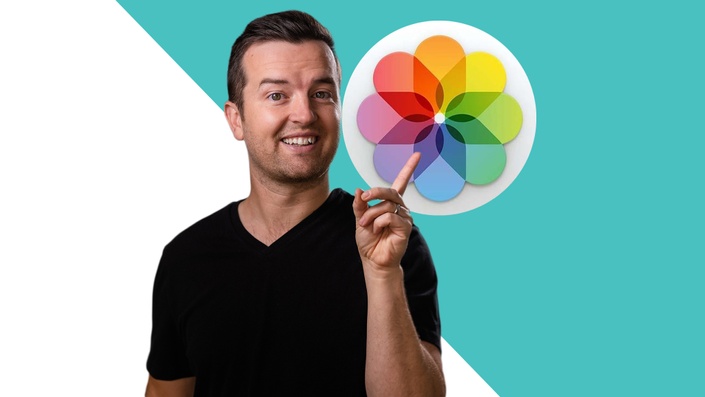 Mac Photos
Easy Photo Editing, Organizing, and Sharing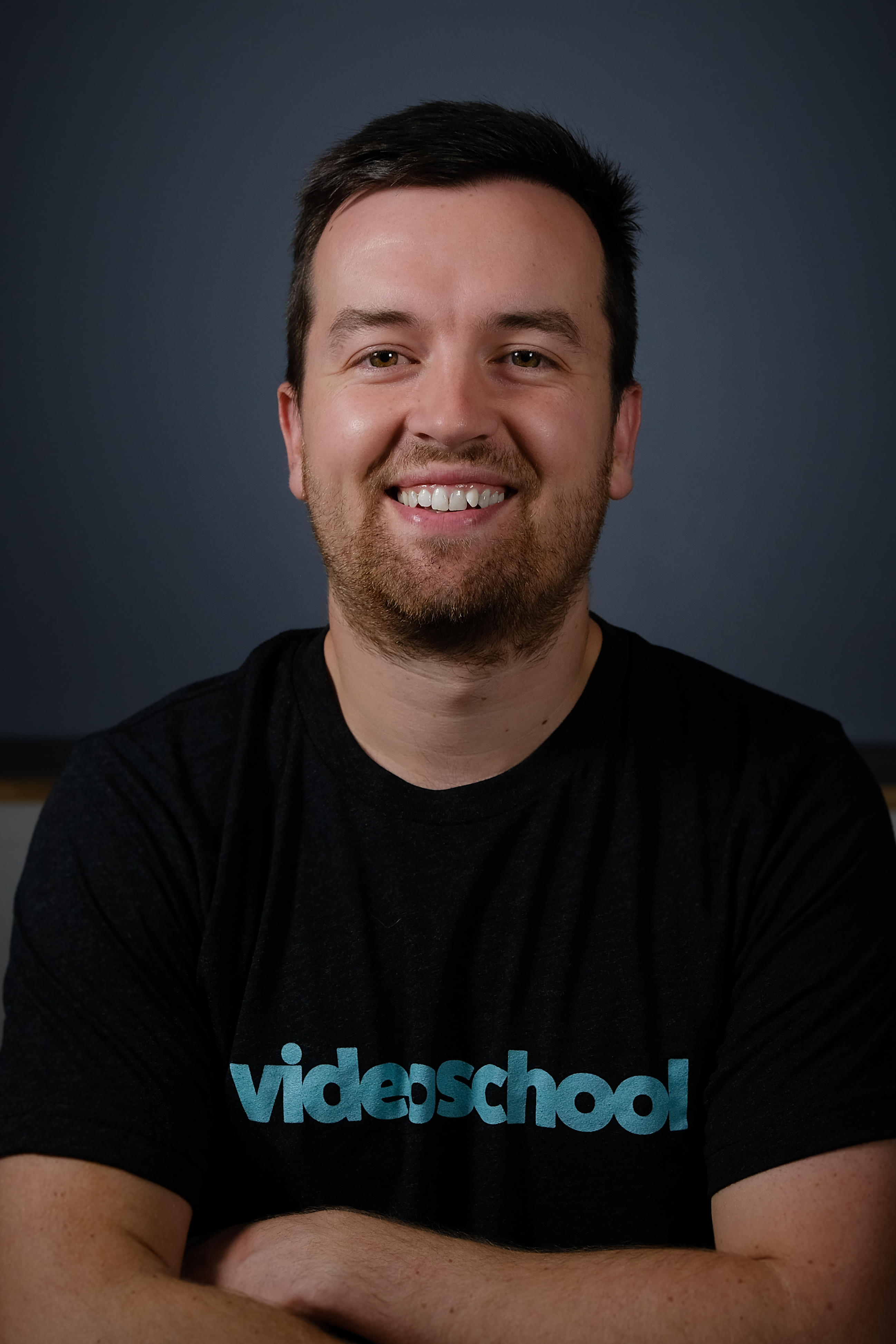 $19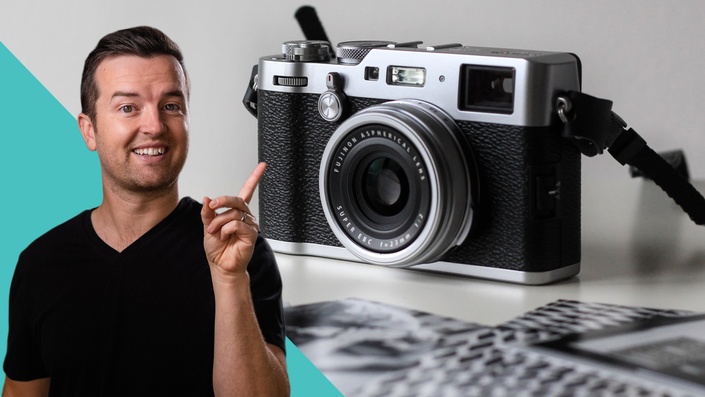 Photography Fundamentals
Rules & Settings Every Photographer Should Know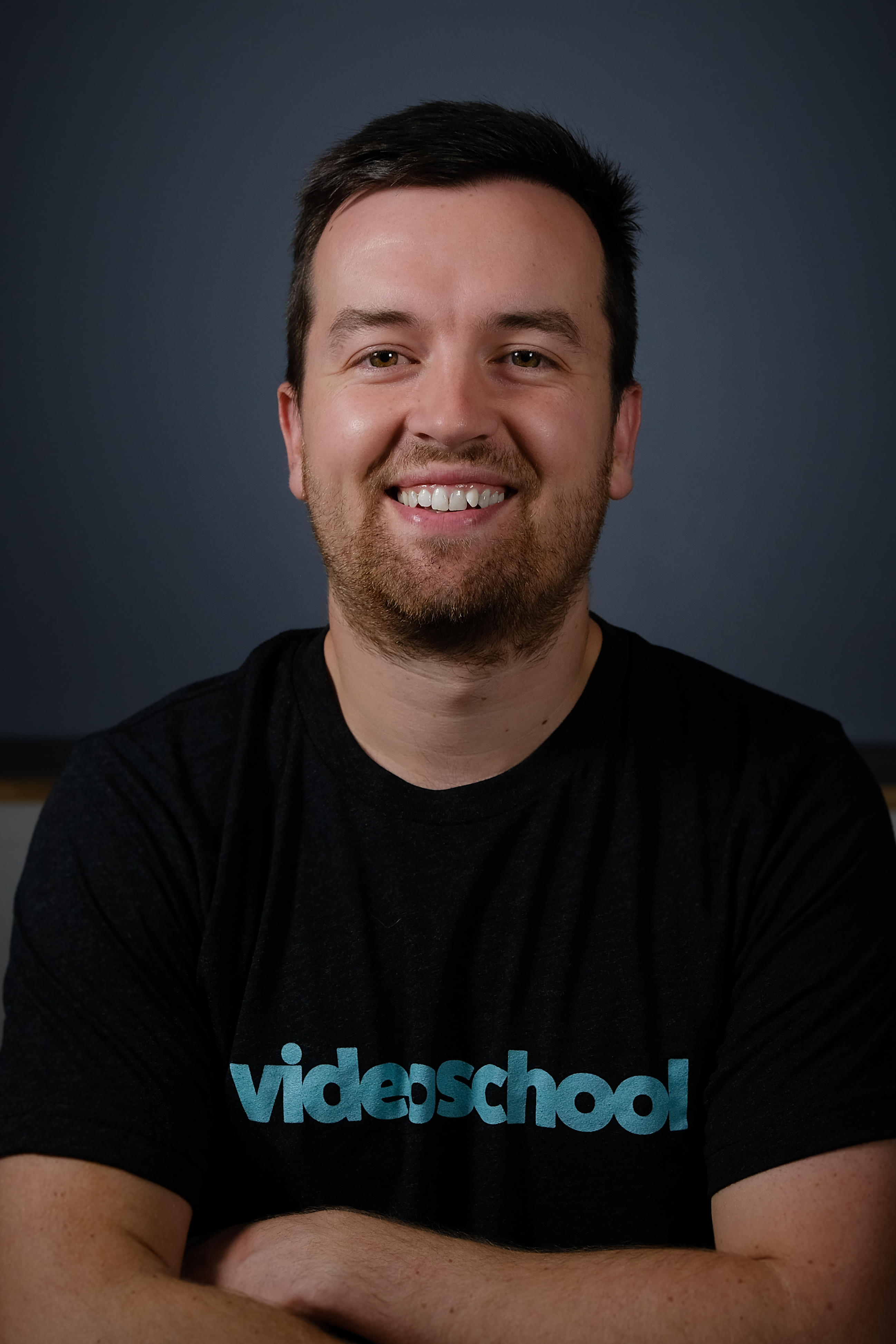 FREE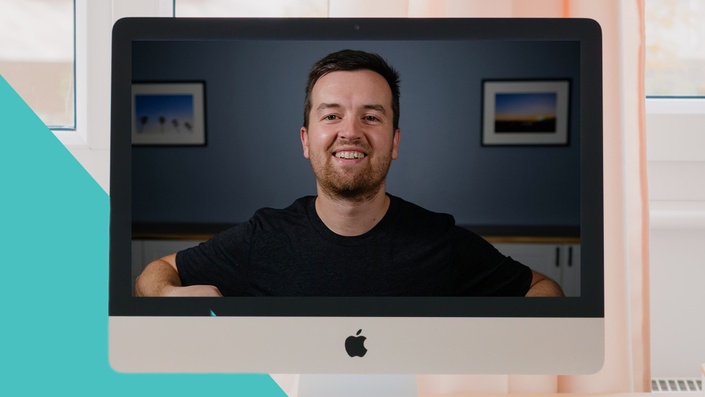 Webcam Videography
Make your webcam videos look and sound better!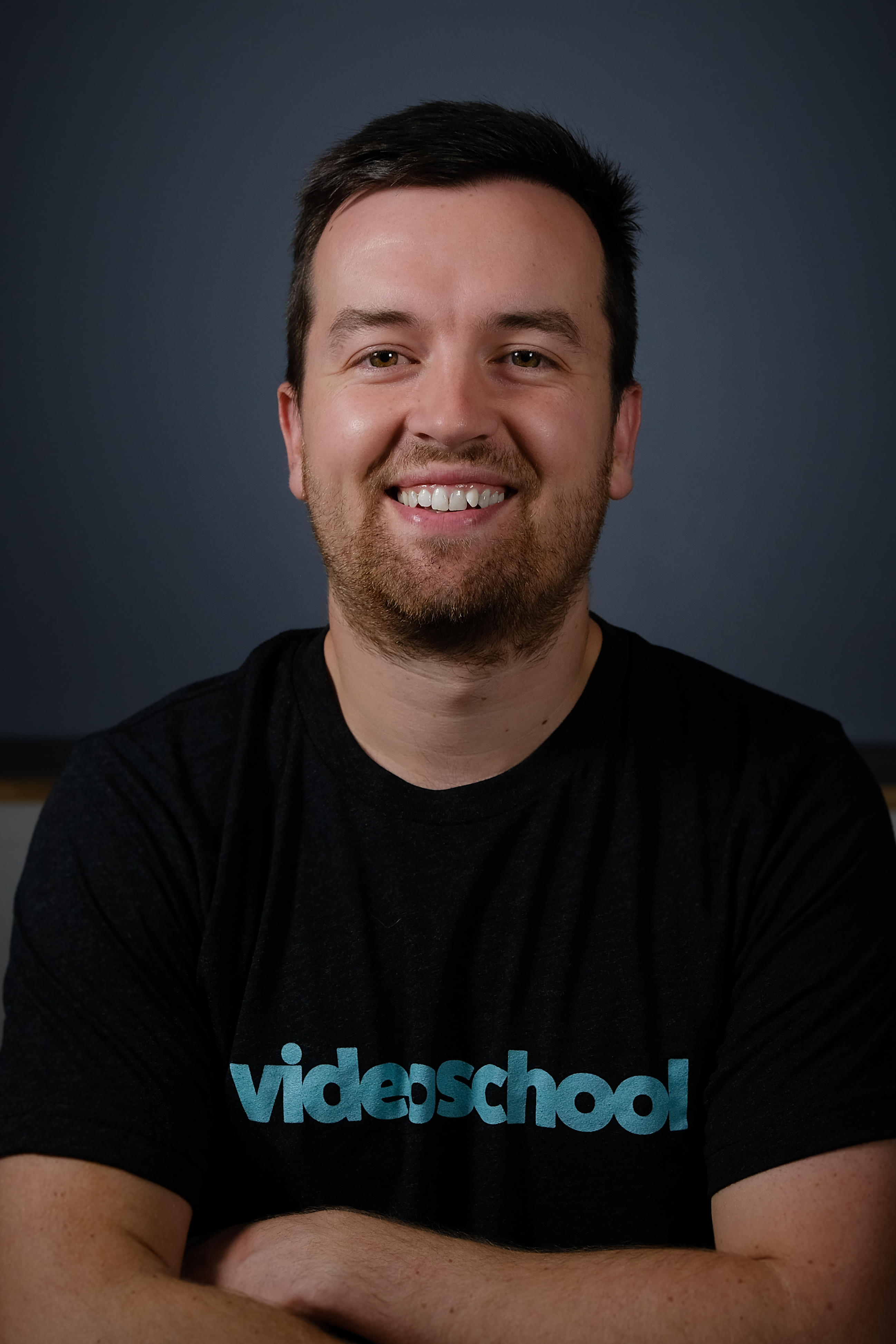 FREE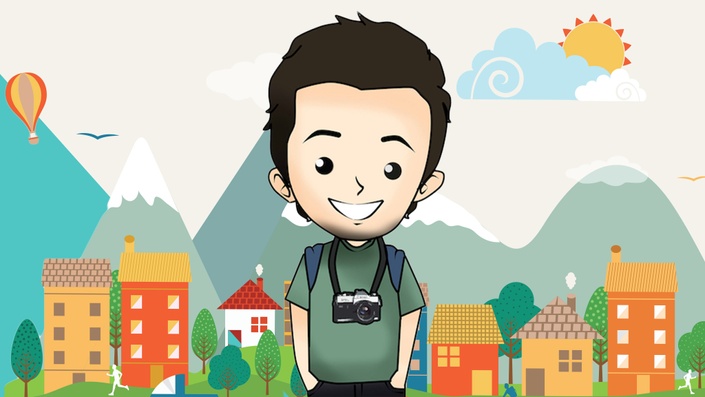 Photography for Kids
Project-based photography course for kids - Learn how to take great photos with fun exercises!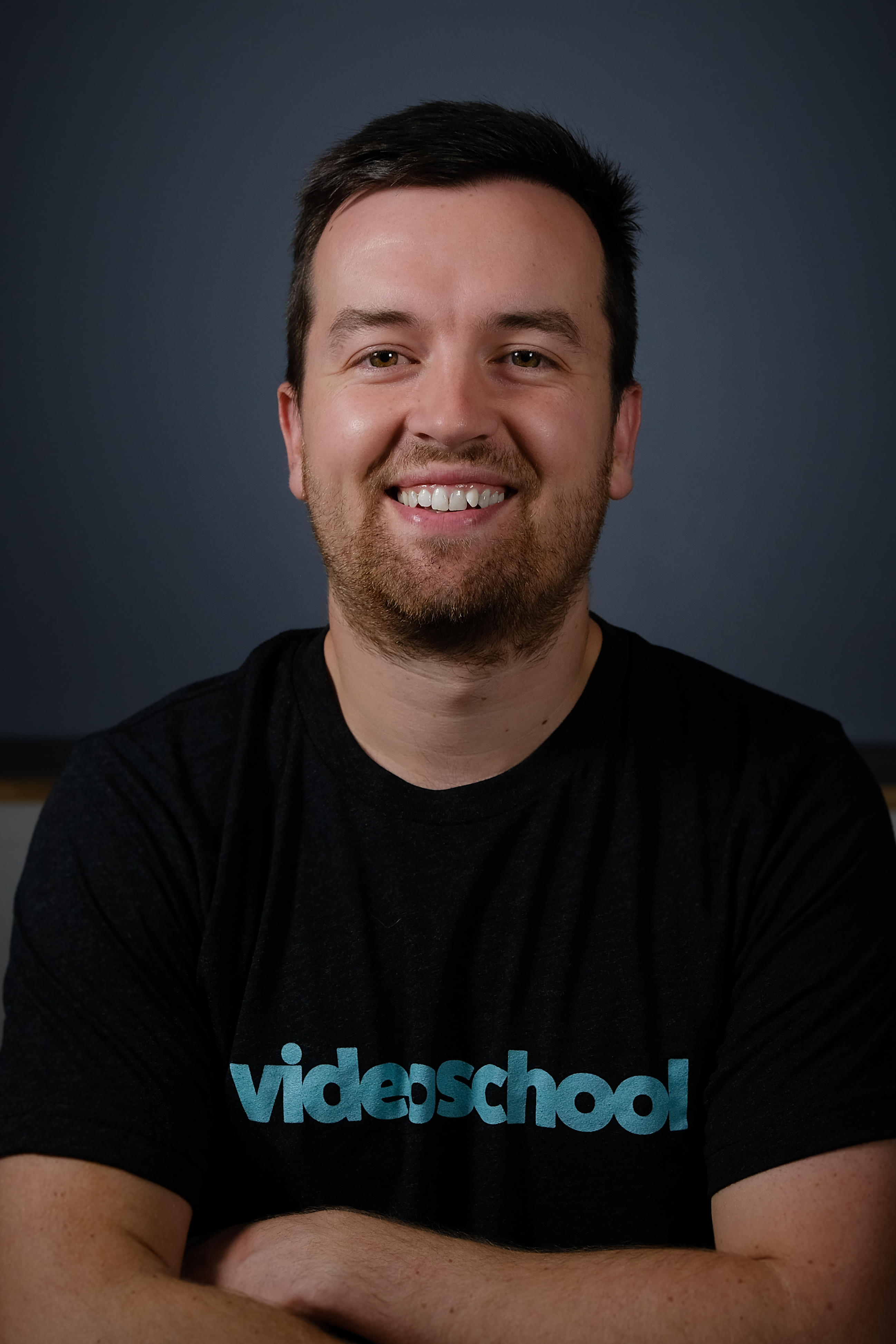 $19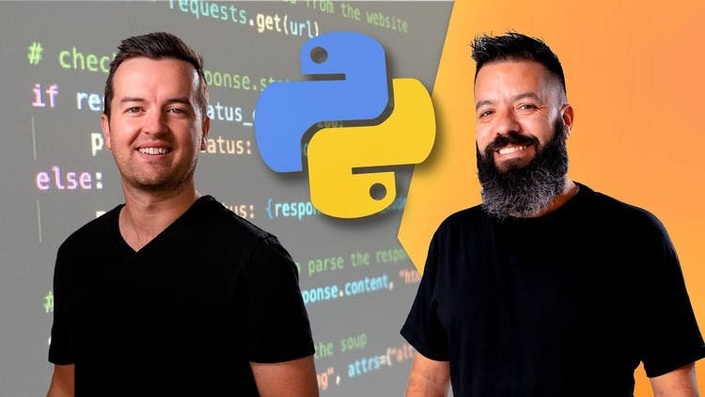 TOTAL Python: Become an Advanced Python Developer in 16 days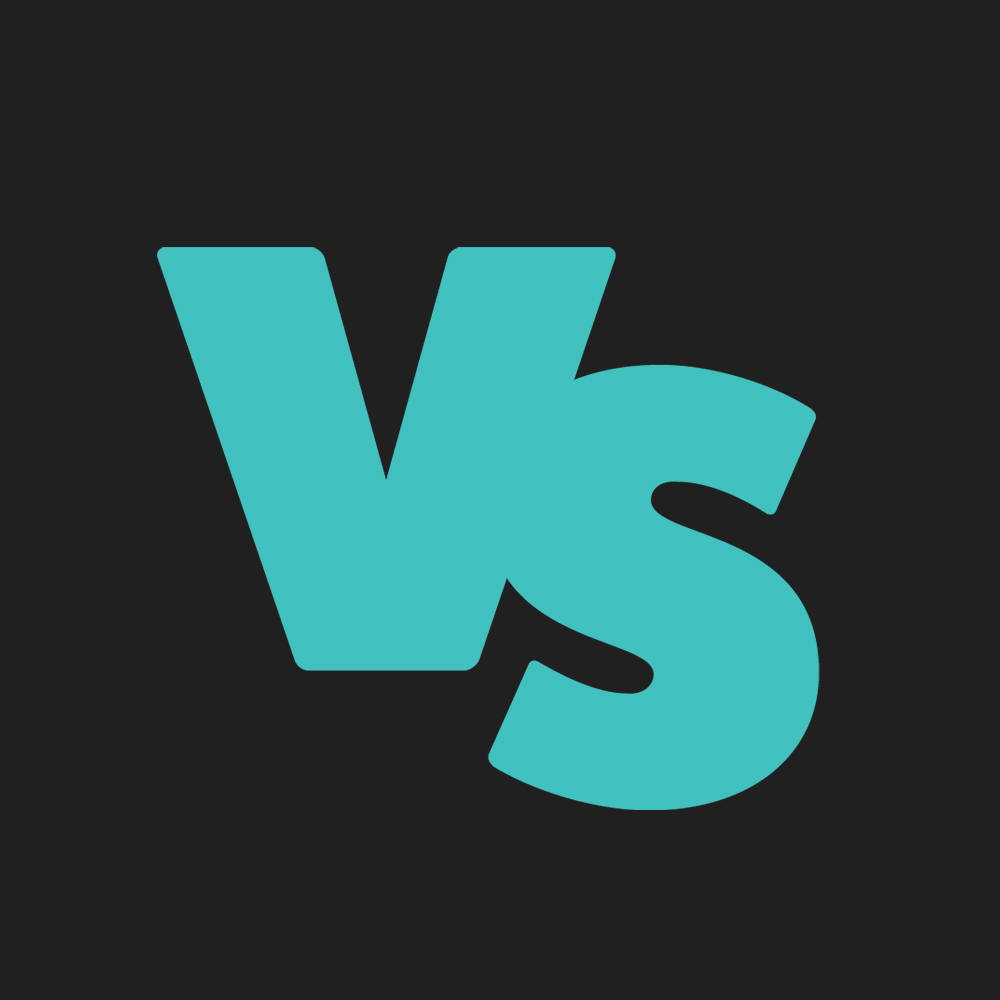 $49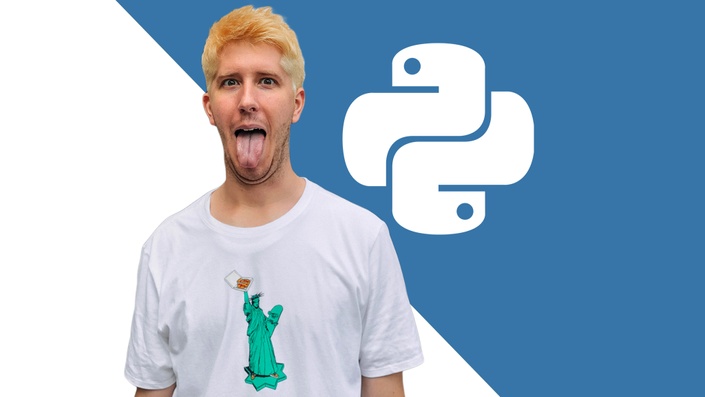 Python in a Weekend
The Easiest Python for Beginners Course
$29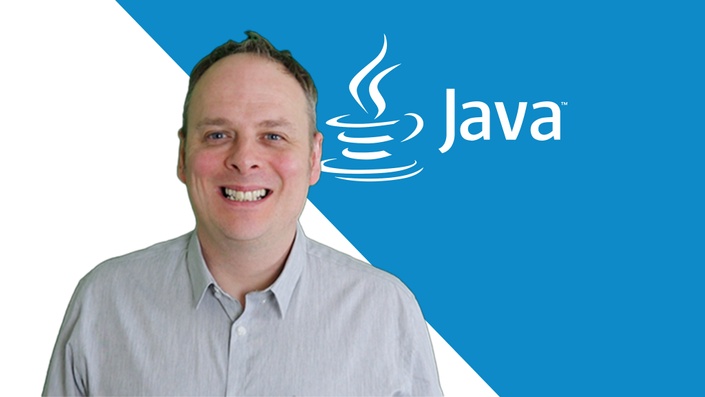 Java for Beginners
You can learn Java quickly & easily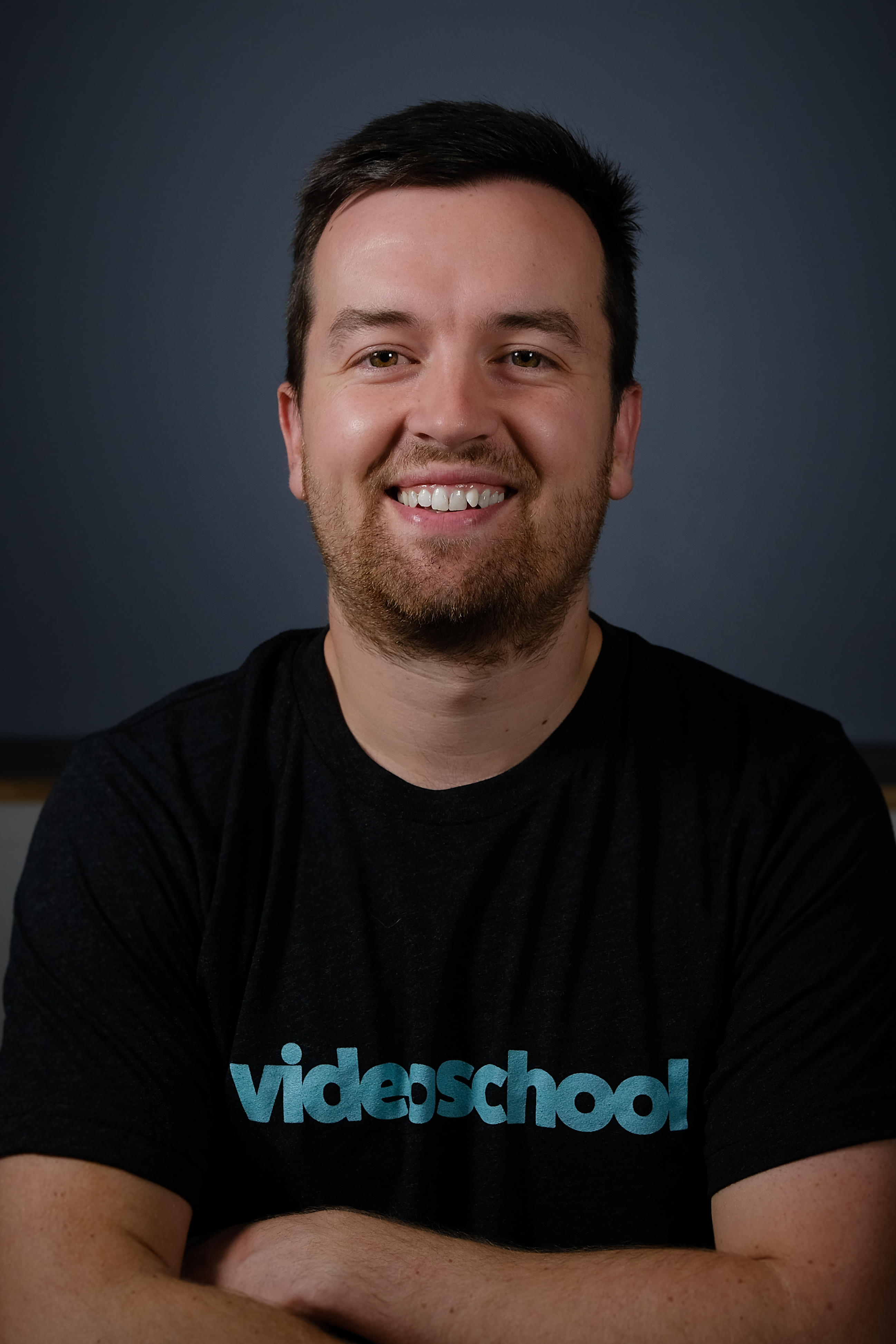 $49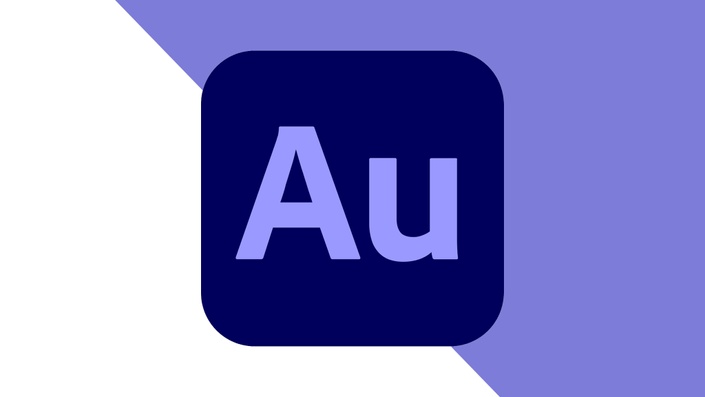 Adobe Audition CC
Learn how to record, edit and mix audio in Adobe Audition CC!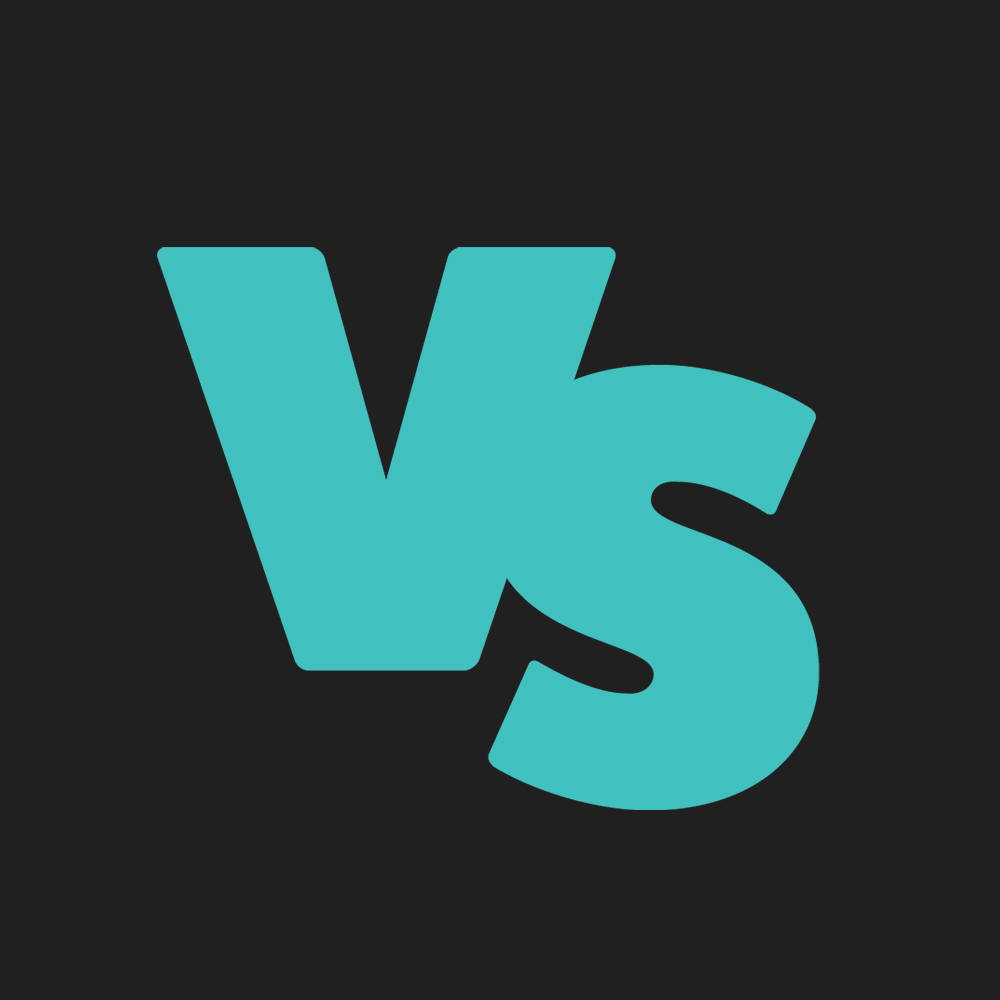 $49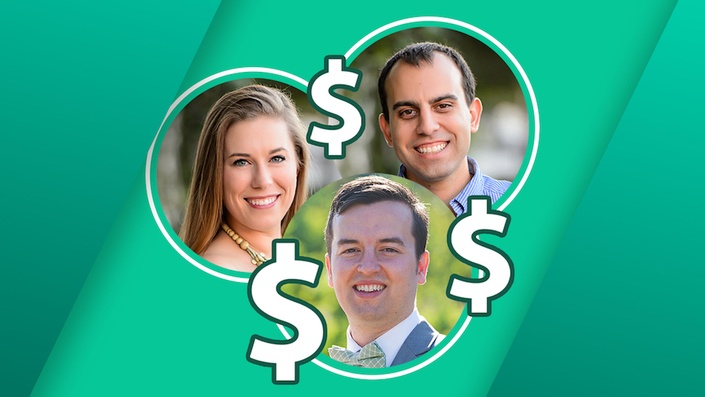 Personal Finance Masterclass
Your complete personal finance guide to understanding money. Save more, invest smarter, reduce loans, retire earlier!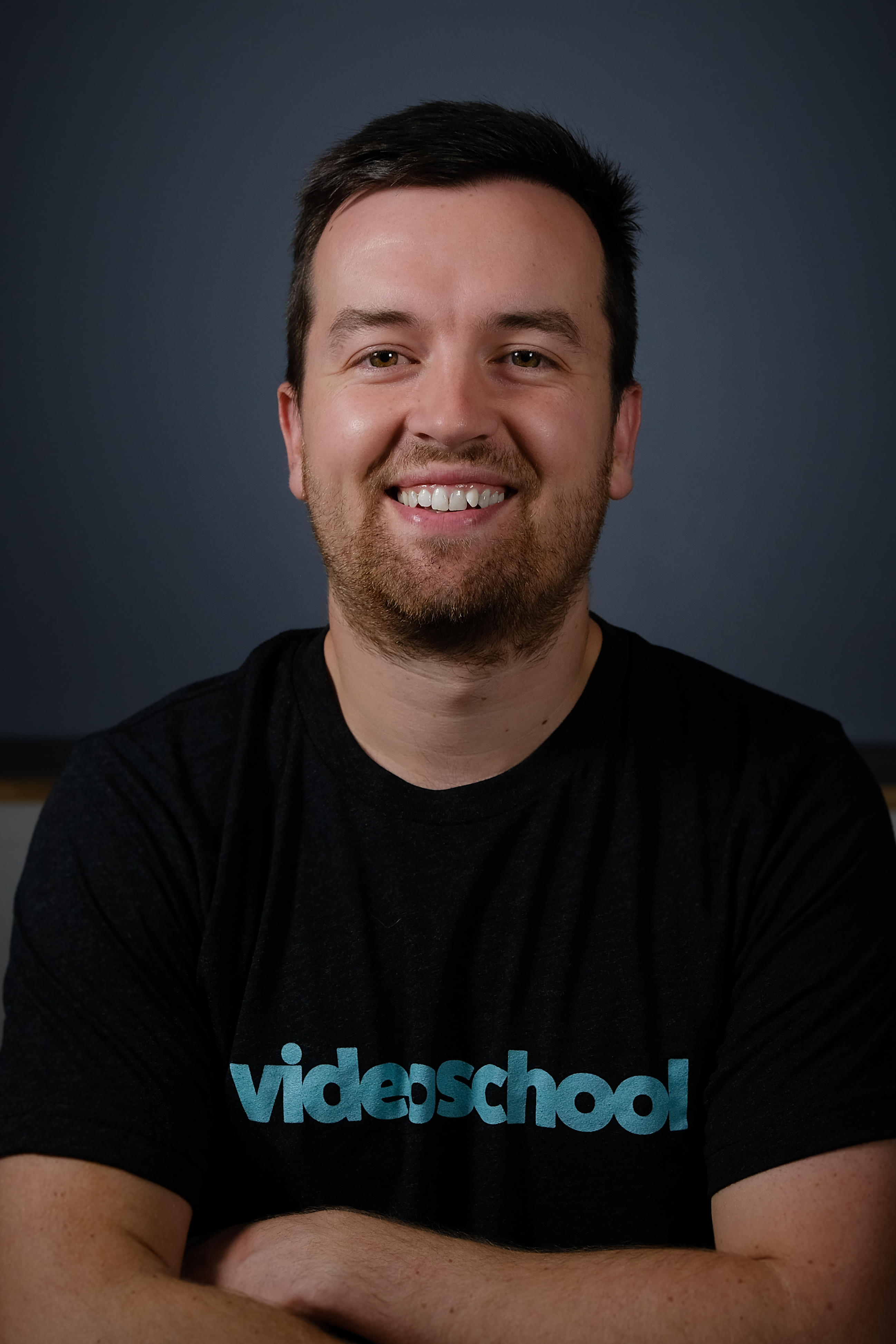 $49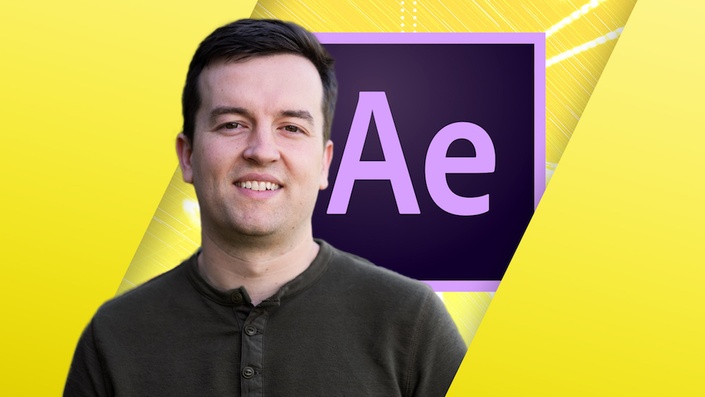 Kinetic Typography Crash Course
Start creating your own kinetic typography videos, titles, and motion graphics in Adobe After Effects in just minutes!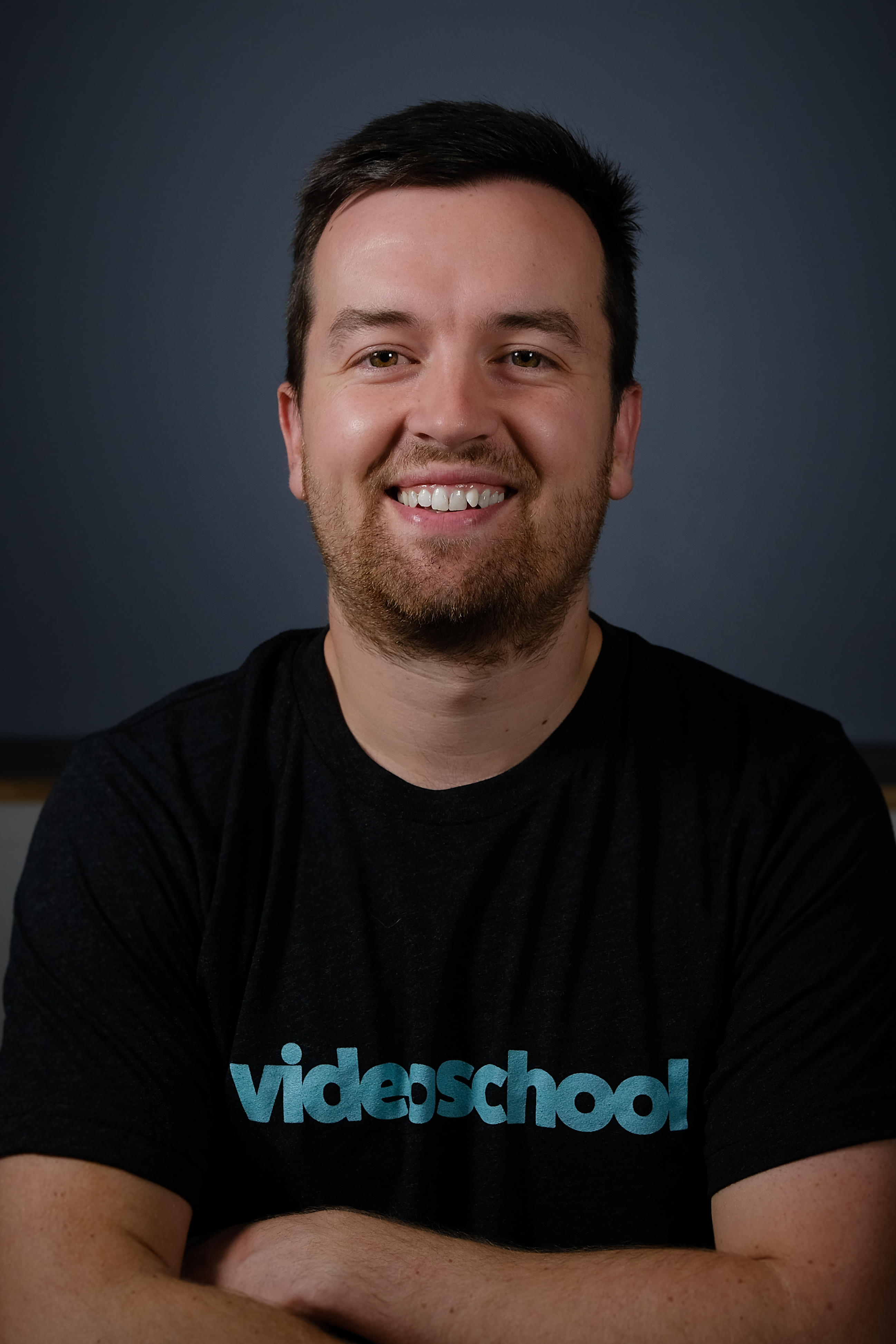 $19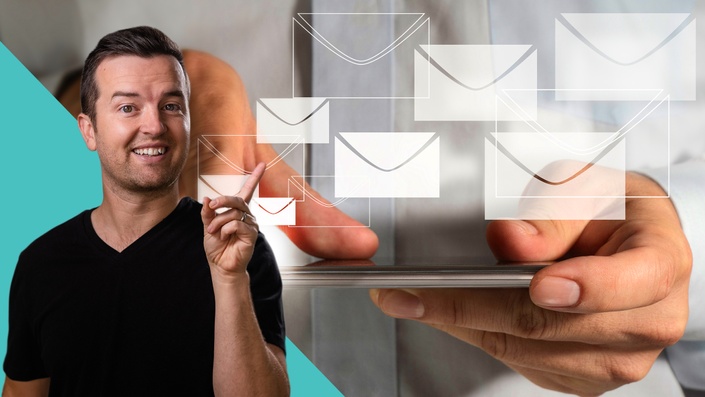 Email Marketing
Start building and marketing to your own email list subscribers with tools like MailPoet (free), MailChimp, or AWeber.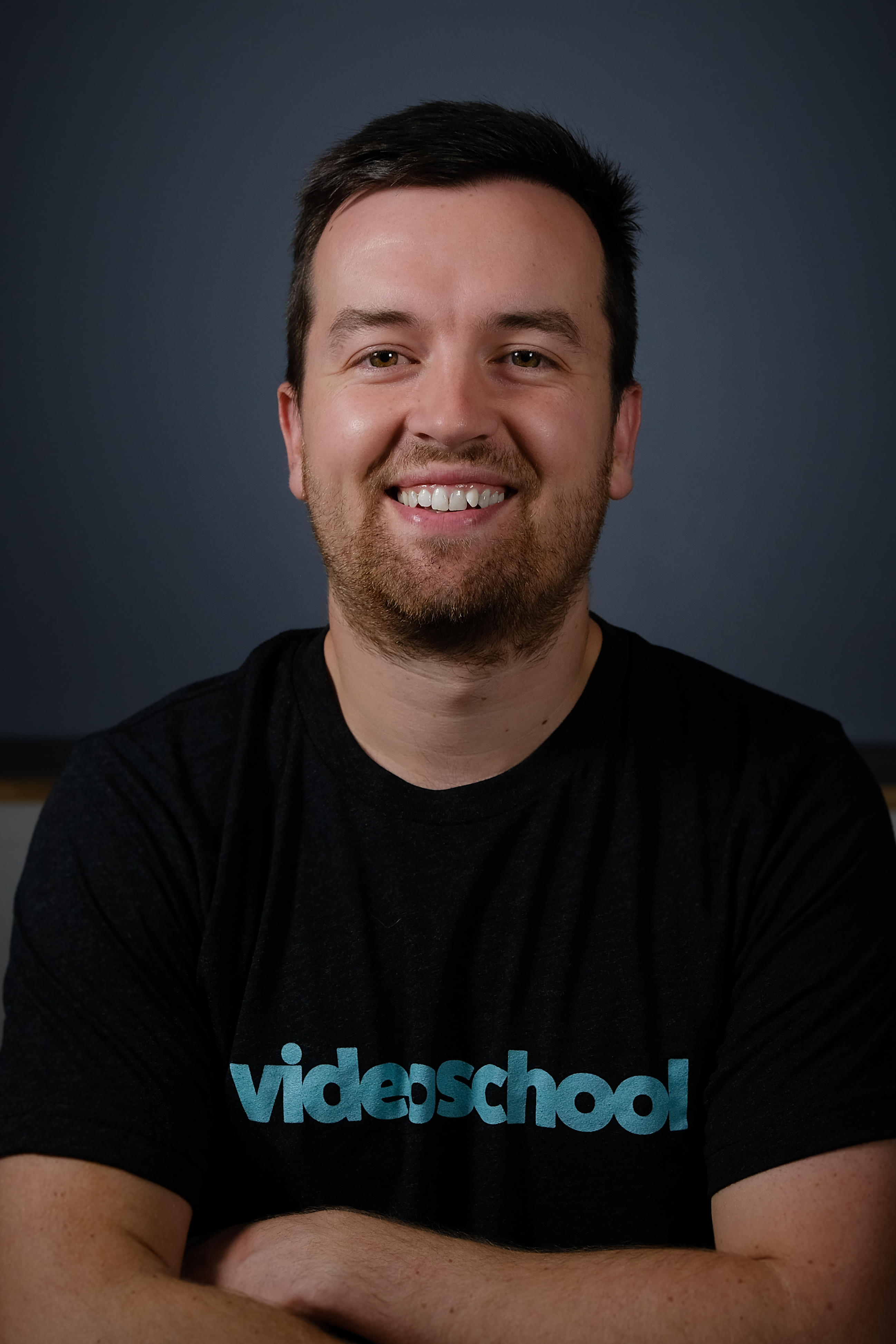 $97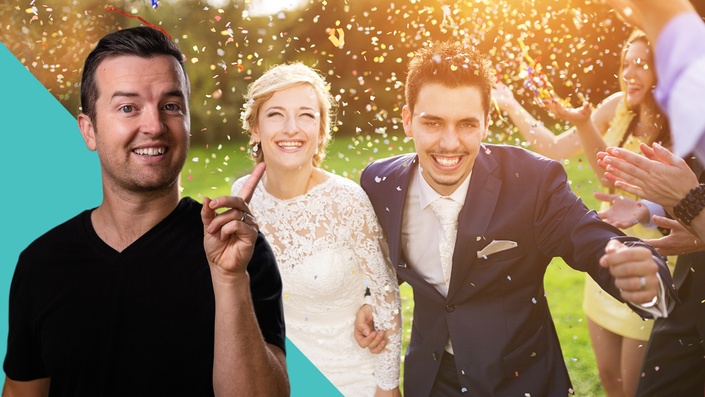 Wedding Videography
Become a successful wedding videographer!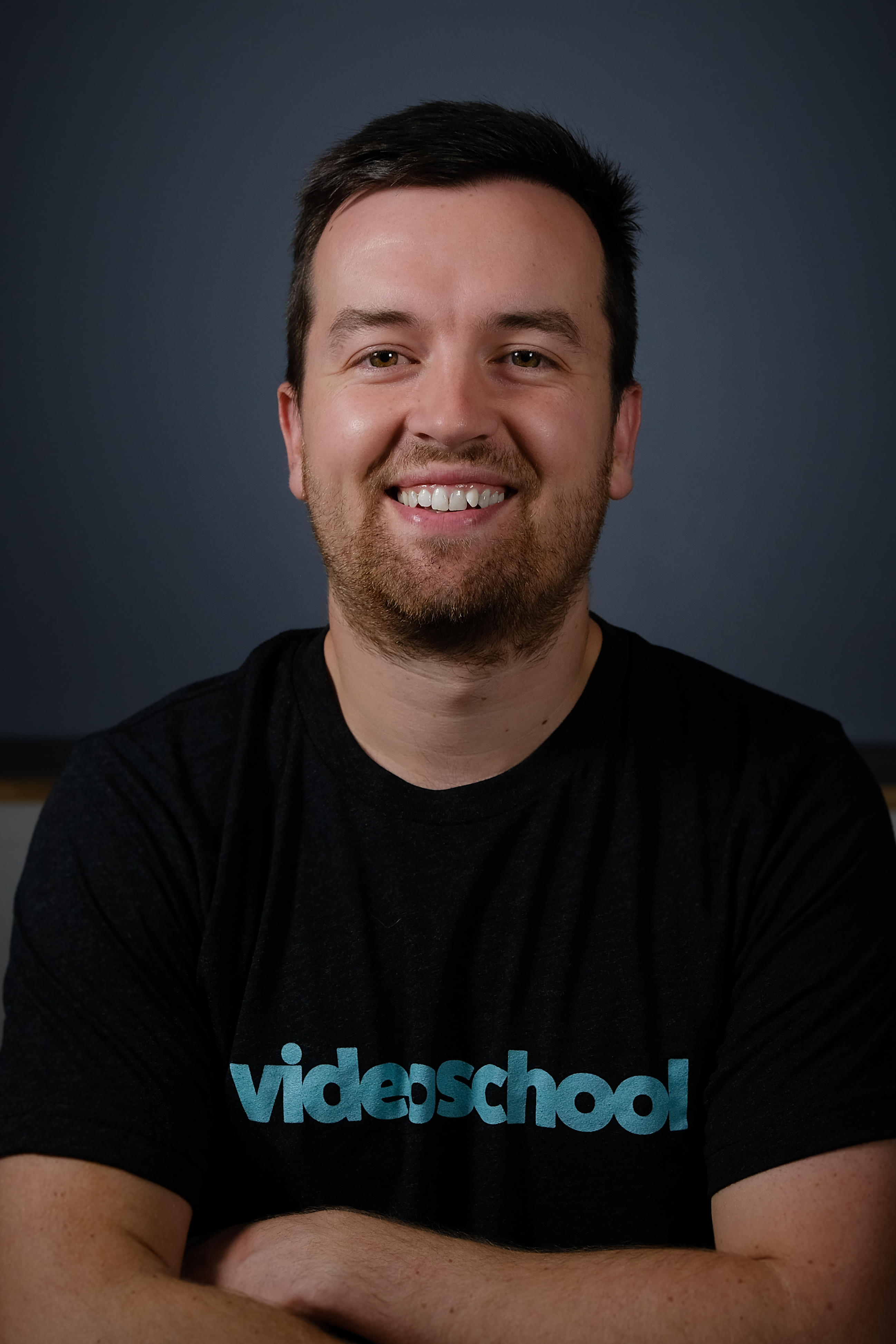 $19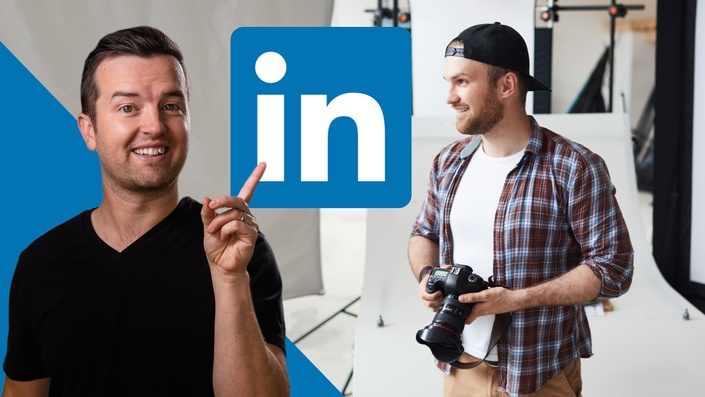 LinkedIn for Photographers and Videographers
Get Paid Using Your Photo & Video Skills by Dominating LinkedIn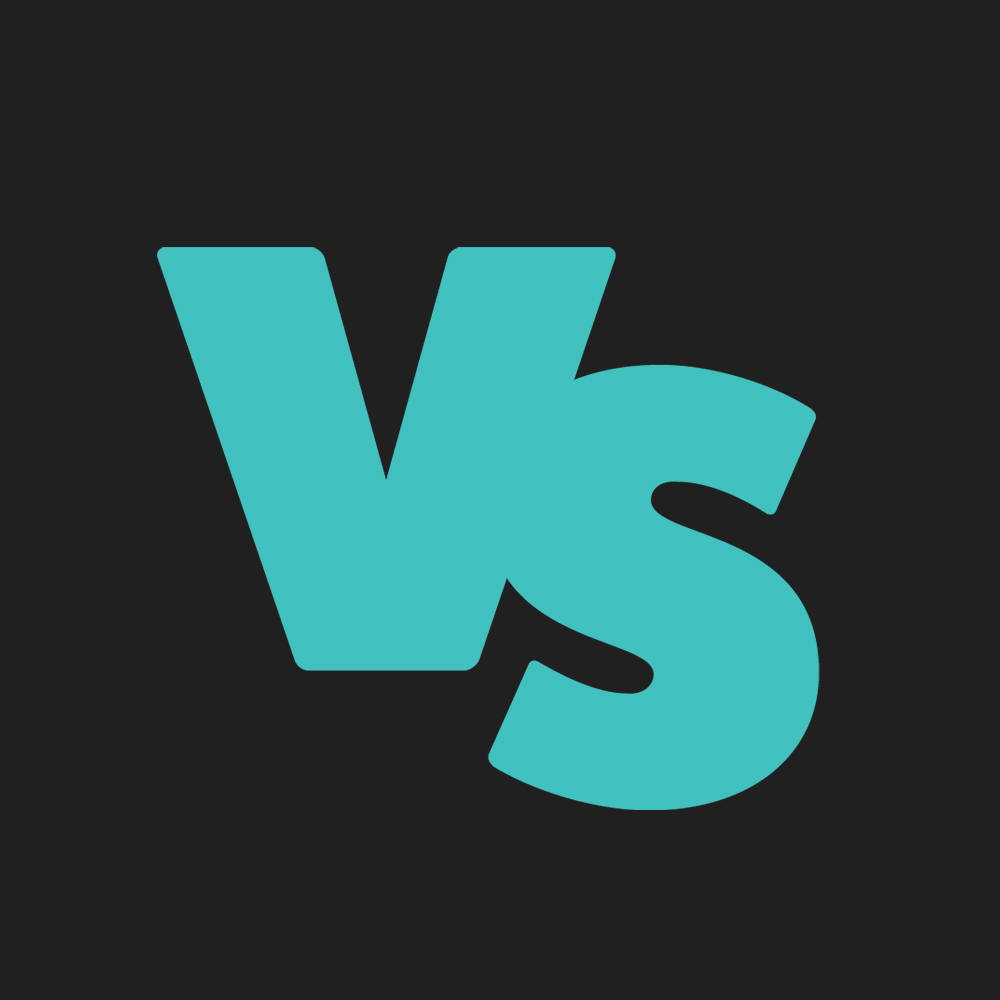 $29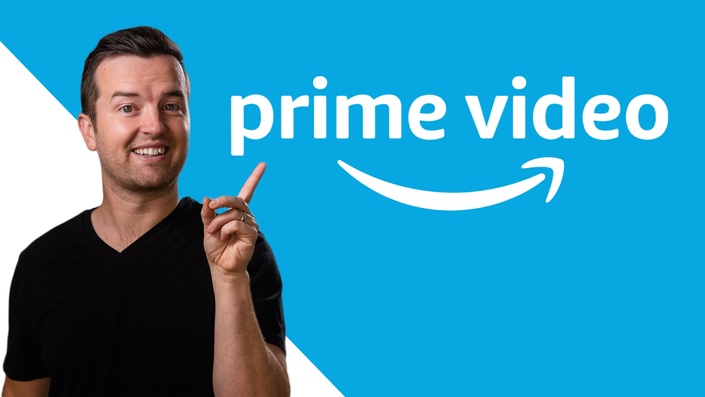 Amazon Video Direct Crash Course
The step-by-step guide to publishing and monetizing your video content on Amazon's new video platform.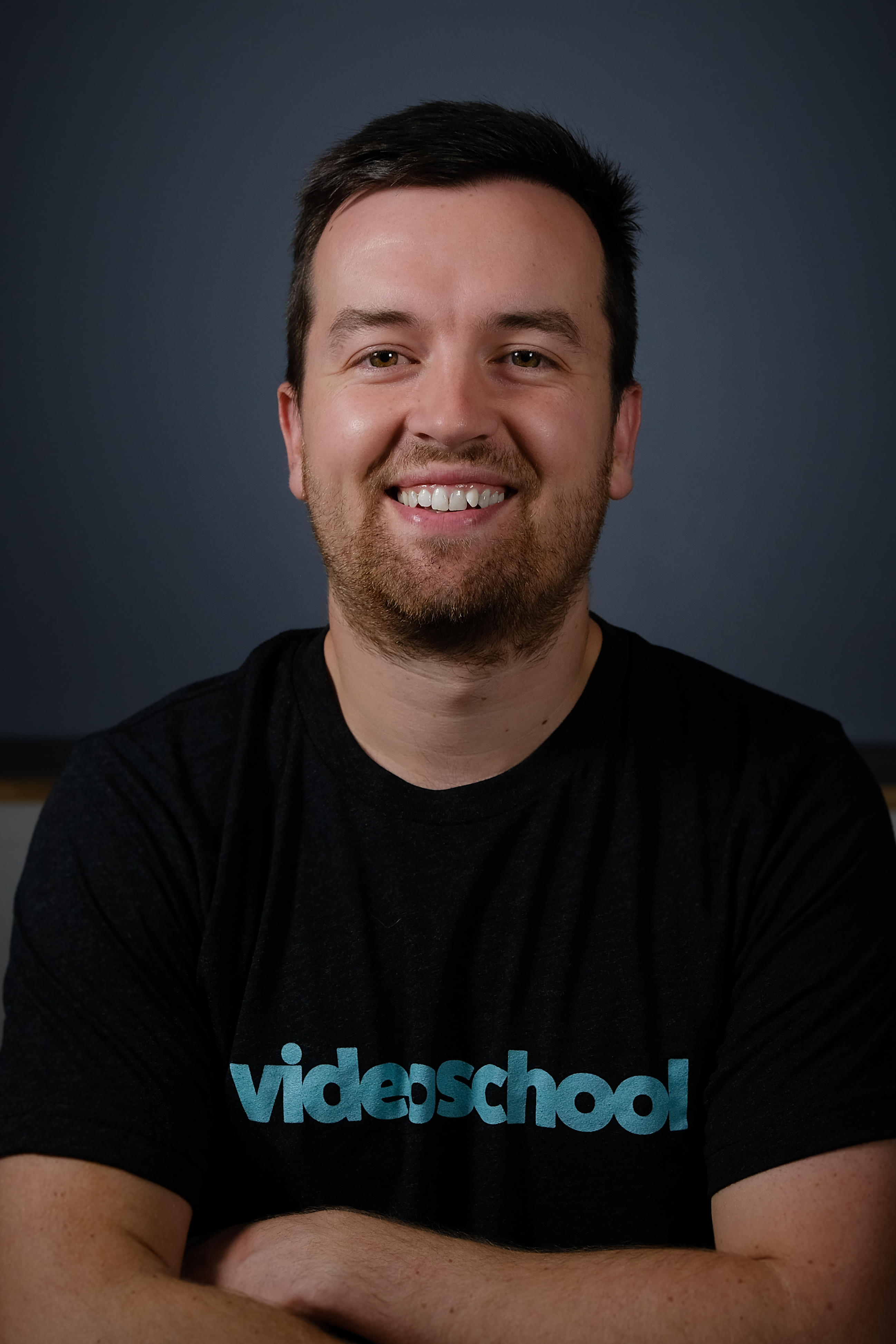 $29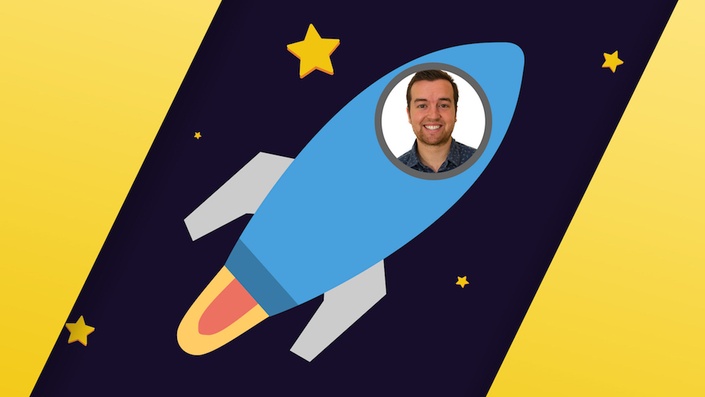 30-Day Online Course Launch Blueprint
I'll be your personal trainer, giving you daily tasks to have your best course launch ever!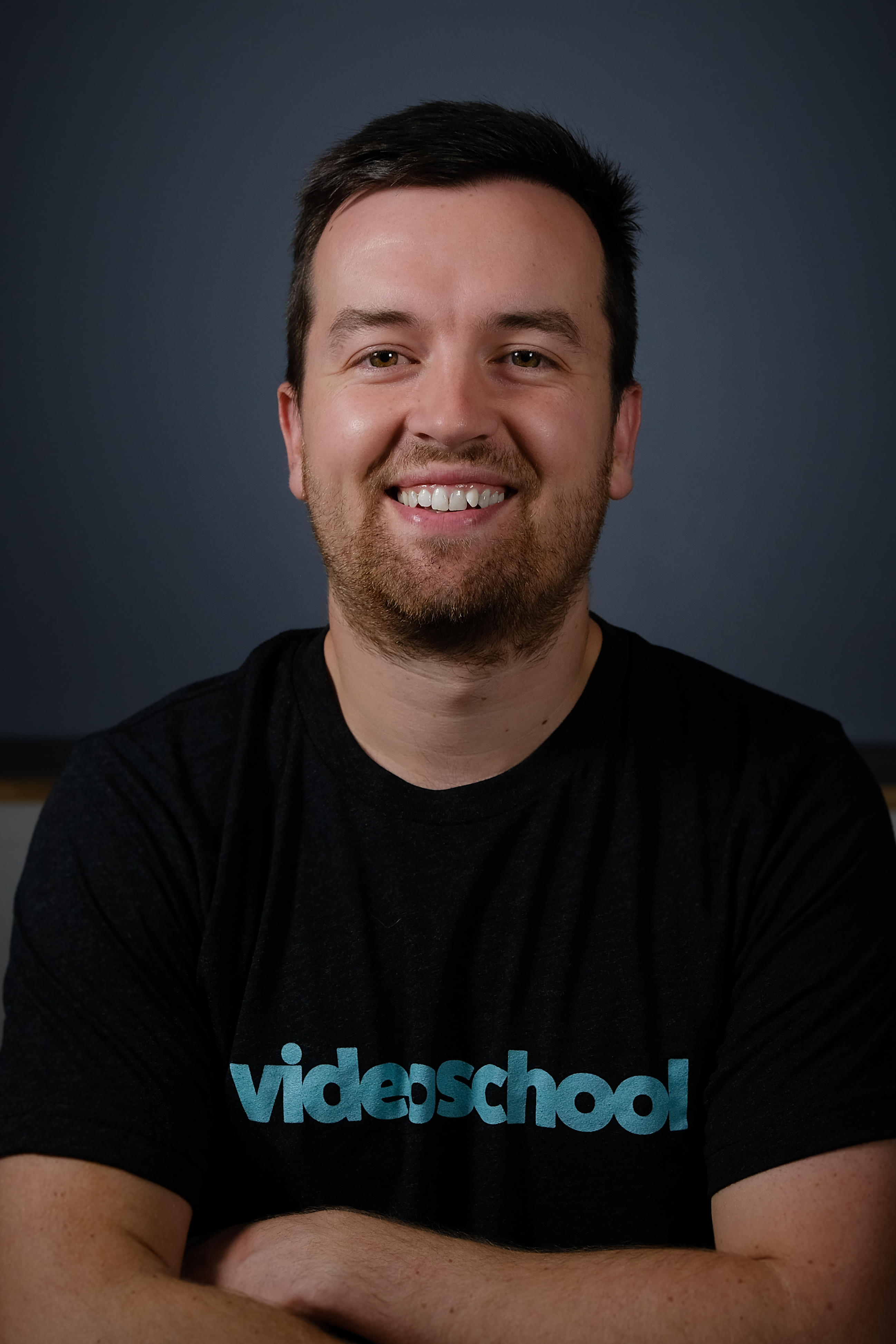 $47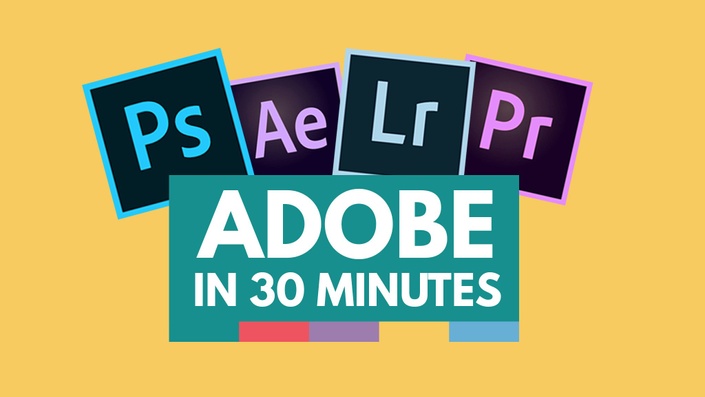 Adobe in 30 Minutes
Learn Adobe Photoshop, Lightroom, Premiere Pro, and After Effects with easy-to-follow tutorials.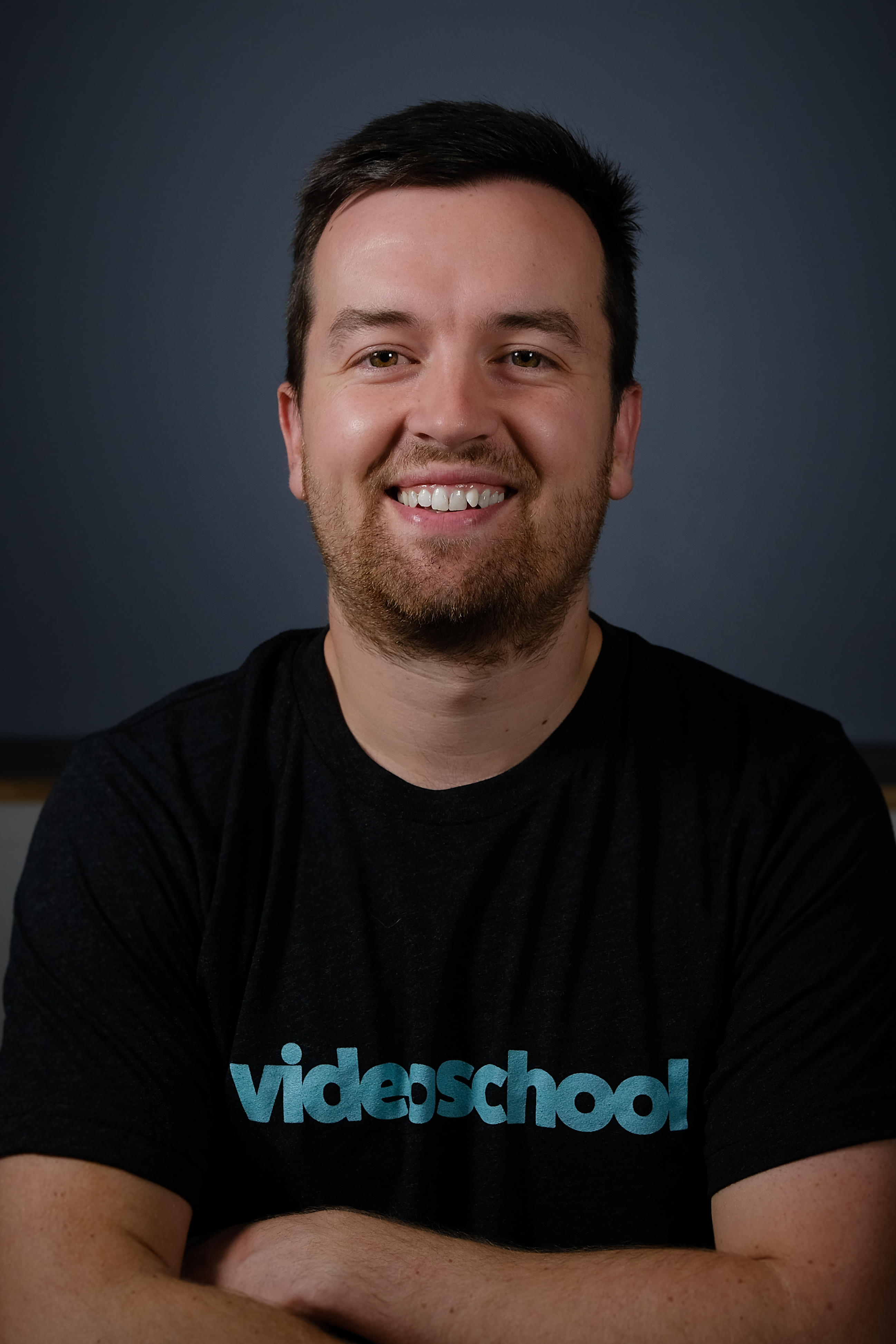 FREE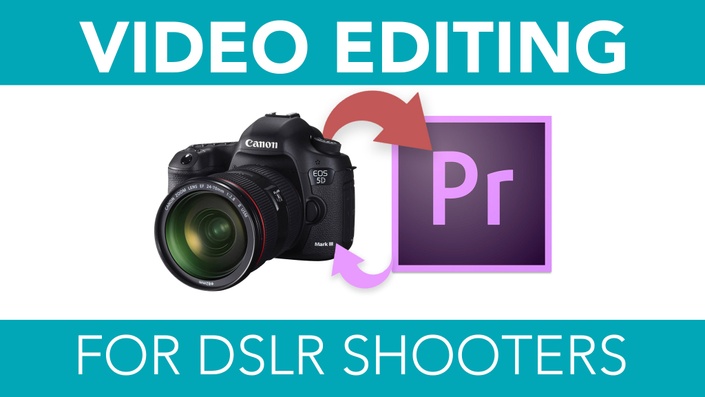 Video Editing for DSLR Shooters
Start editing your DSLR videos without the hassle in Adobe Premiere Pro!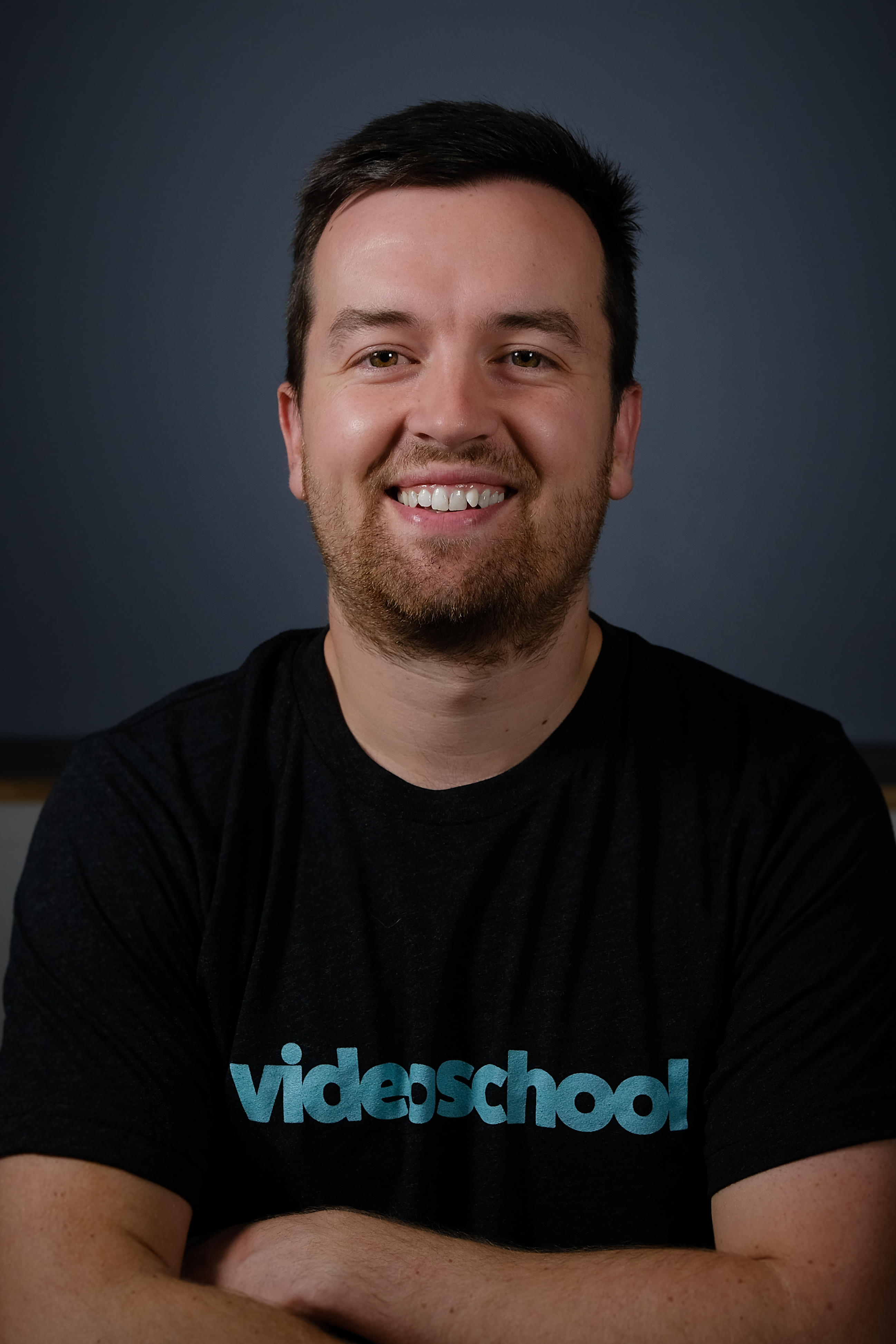 FREE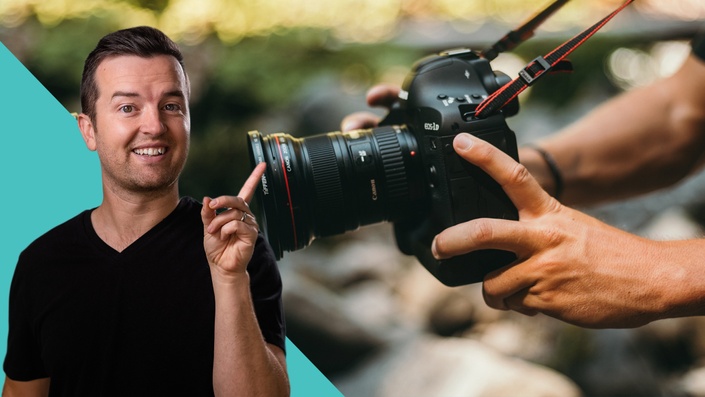 DSLR Video Production
Start shooting amazing video with your DSLR camera!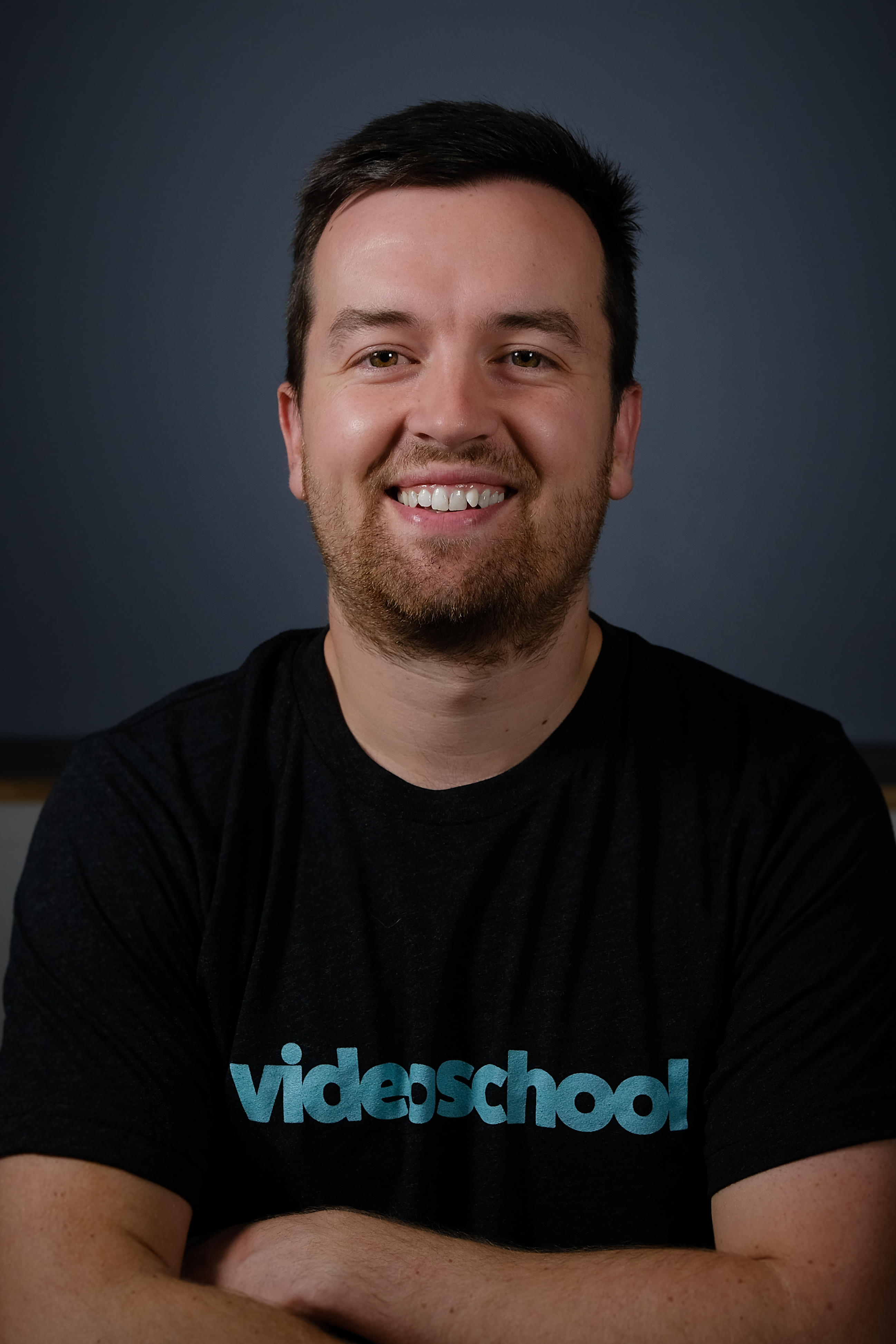 $29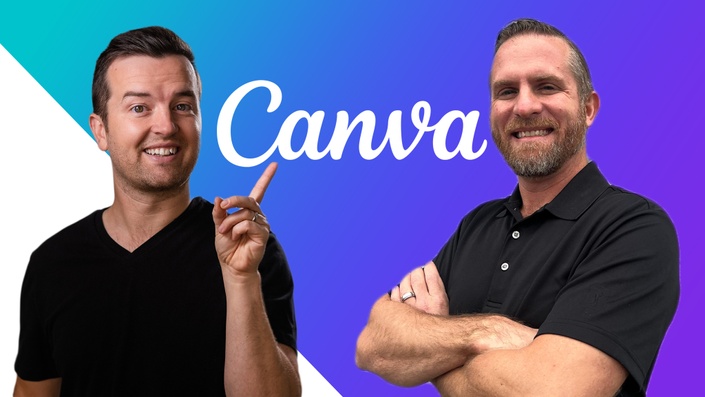 Canva for Entrepreneurs: Design 5 Projects
Learn How to Use Canva.com from Scratch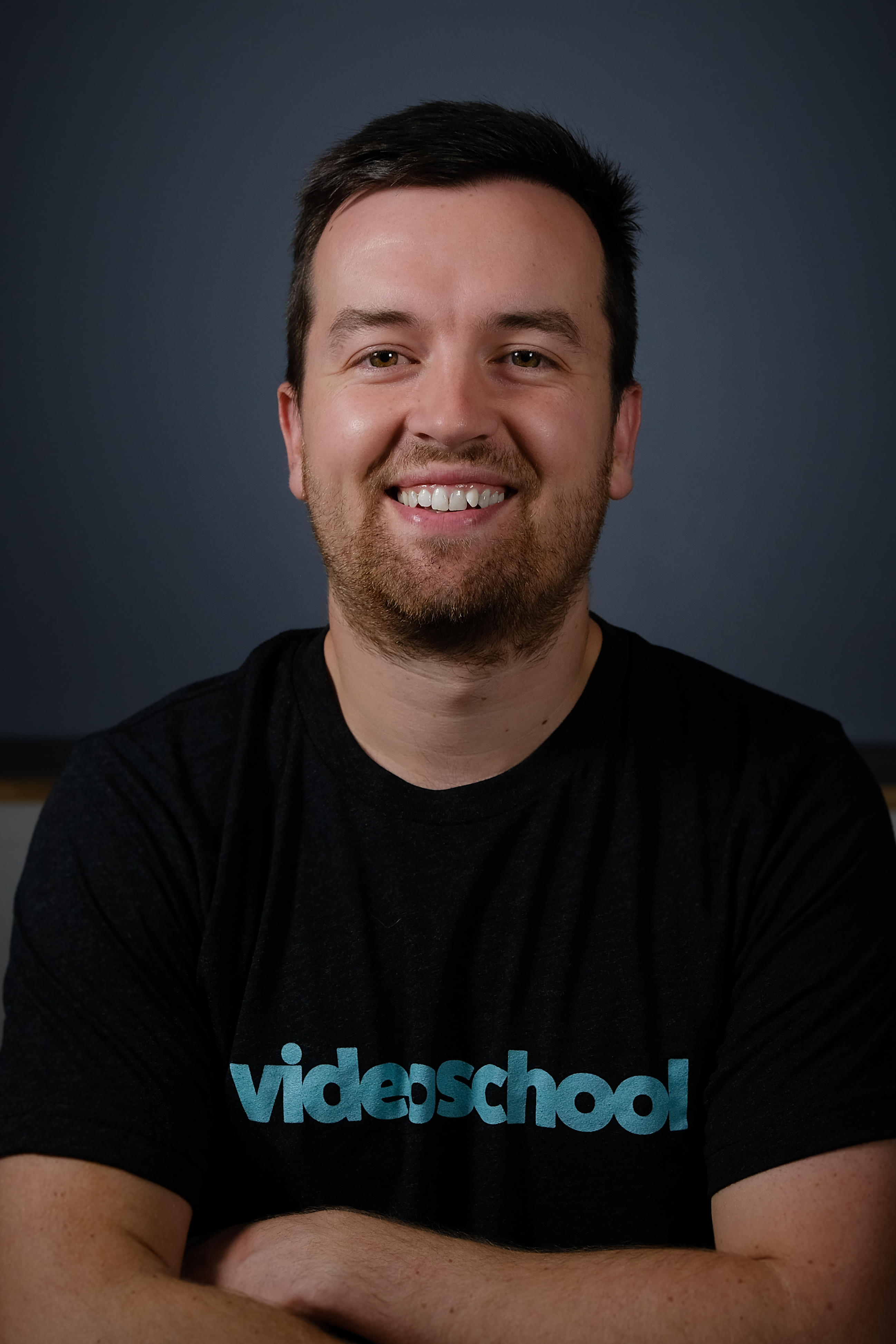 $19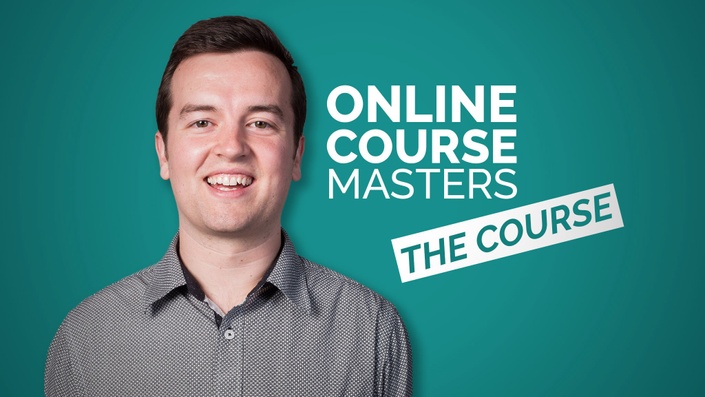 Online Course Masters
Gain Your Freedom with Online Courses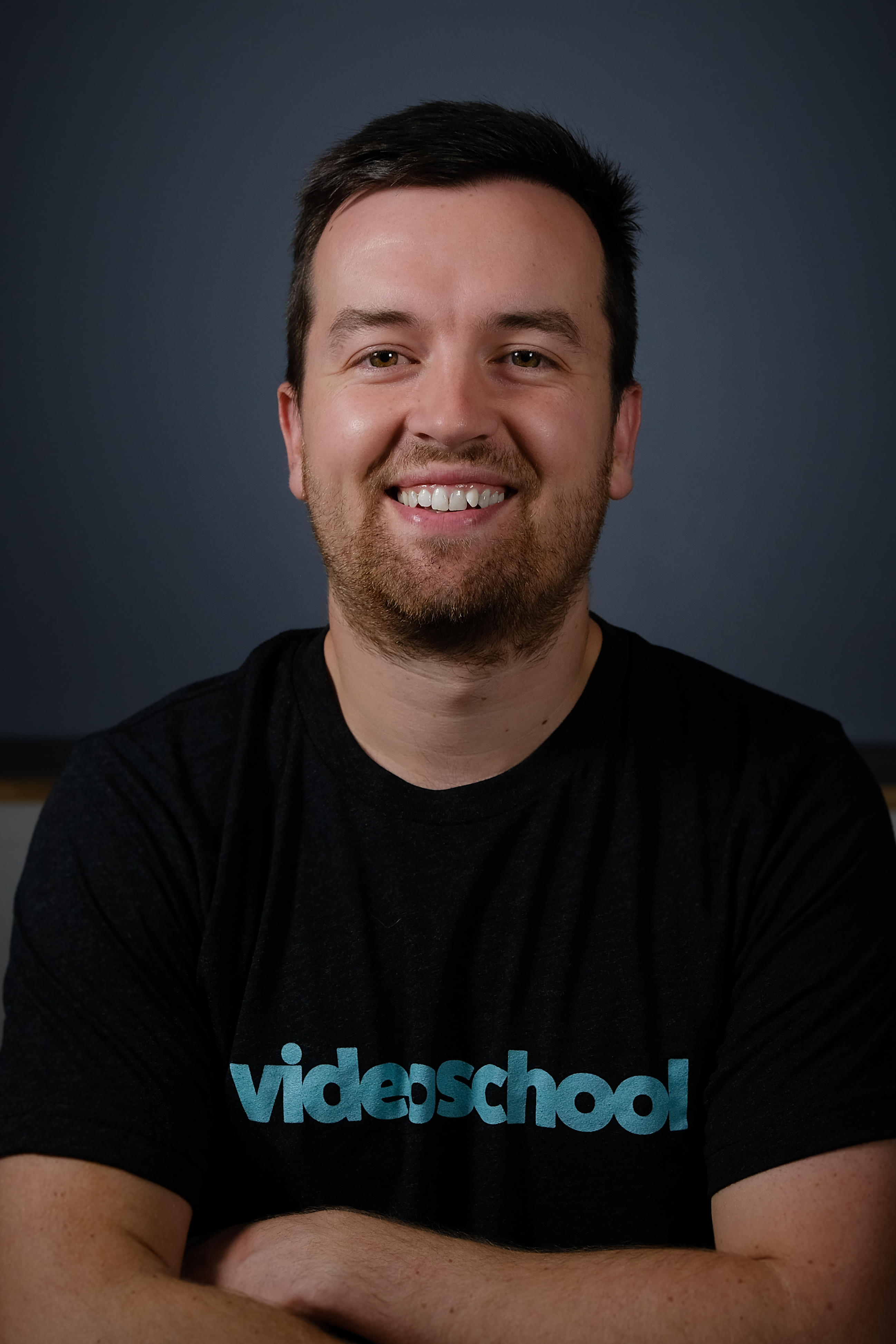 $49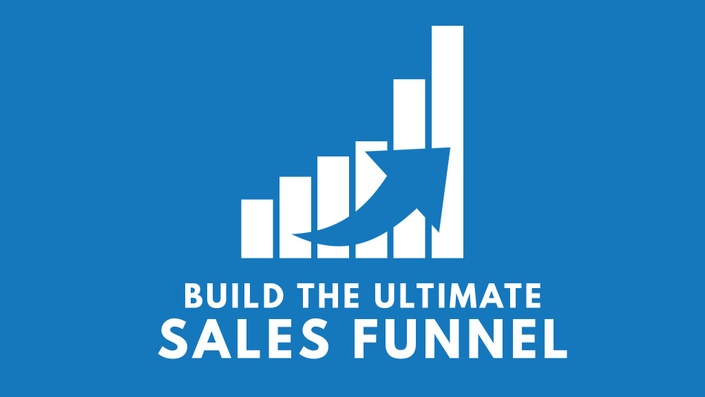 Build the Ultimate Sales Funnel
Convert website visitors to customers with this step-by-step guide to creating your own sales funnel.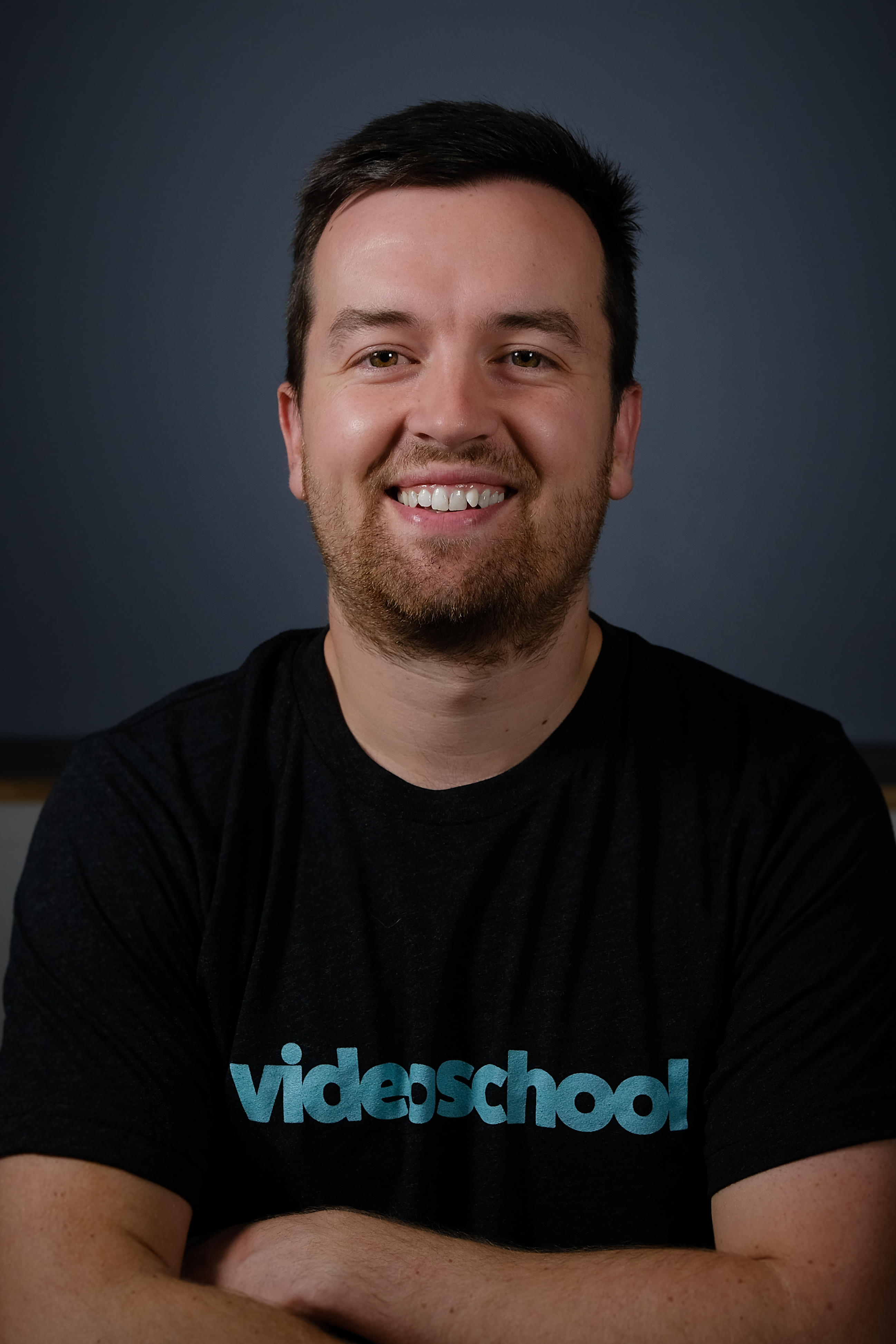 FREE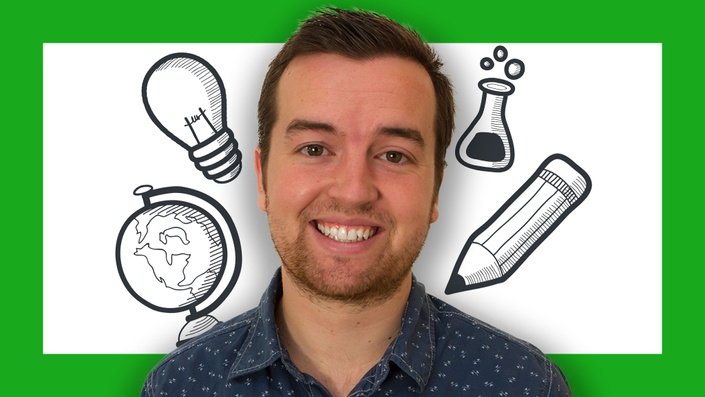 Online Course Masters 2016
Learn how I make thousands in passive income teaching online courses, and how to do it yourself starting from scratch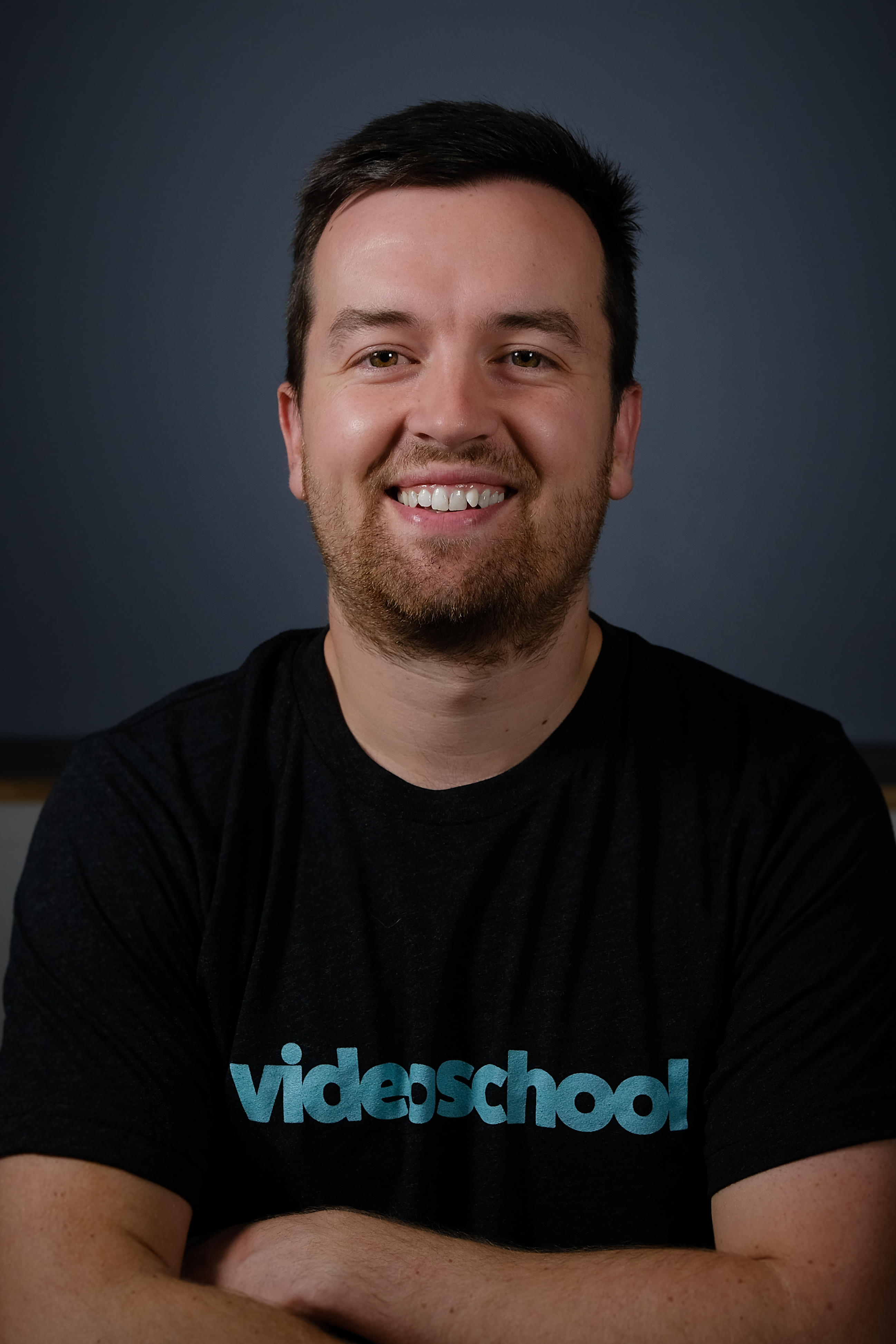 $47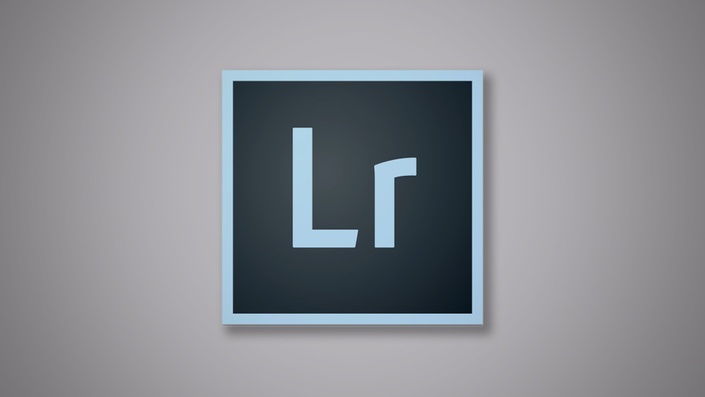 Adobe Lightroom CC: Photo Editing Masterclass (Old Version)
Your complete guide to editing beautiful photos in Adobe Lightroom!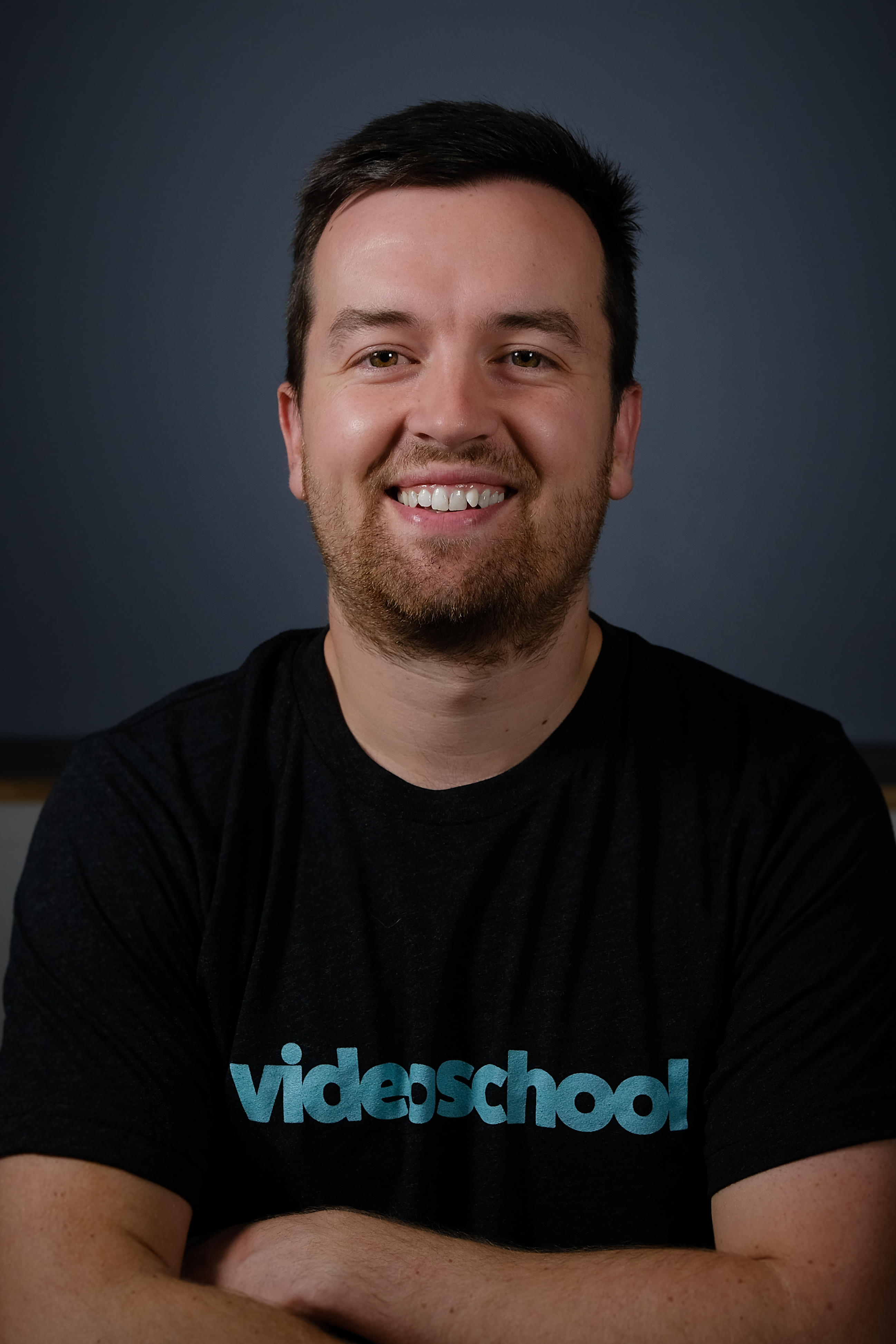 $49
Photography Masterclass (old version)
Take better photos and learn how to make money from them with this complete guide to photography.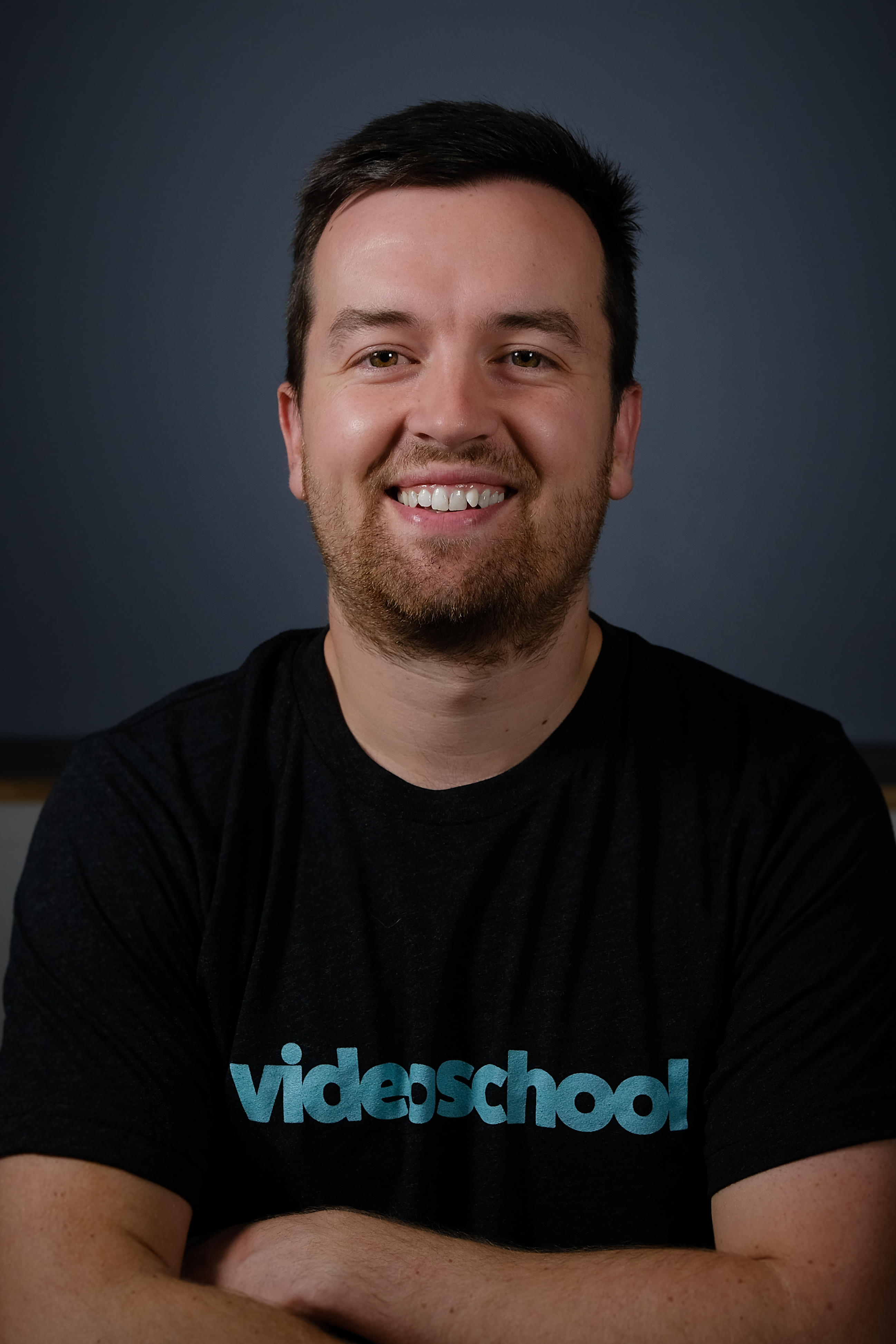 $49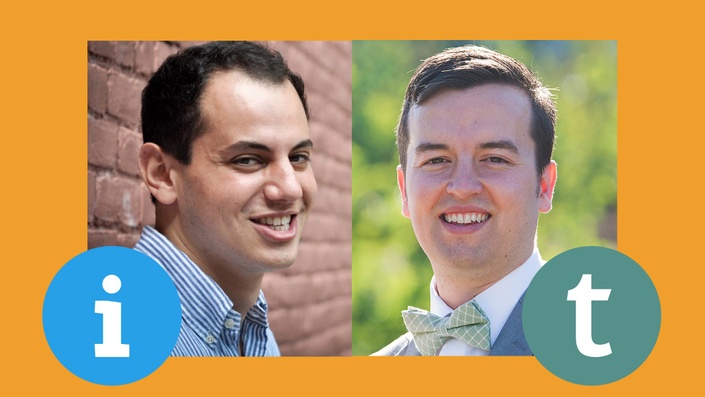 Self-hosting Online Courses with Teachable
The complete guide to self-hosting online courses: turn your online courses into a full-time business with our training!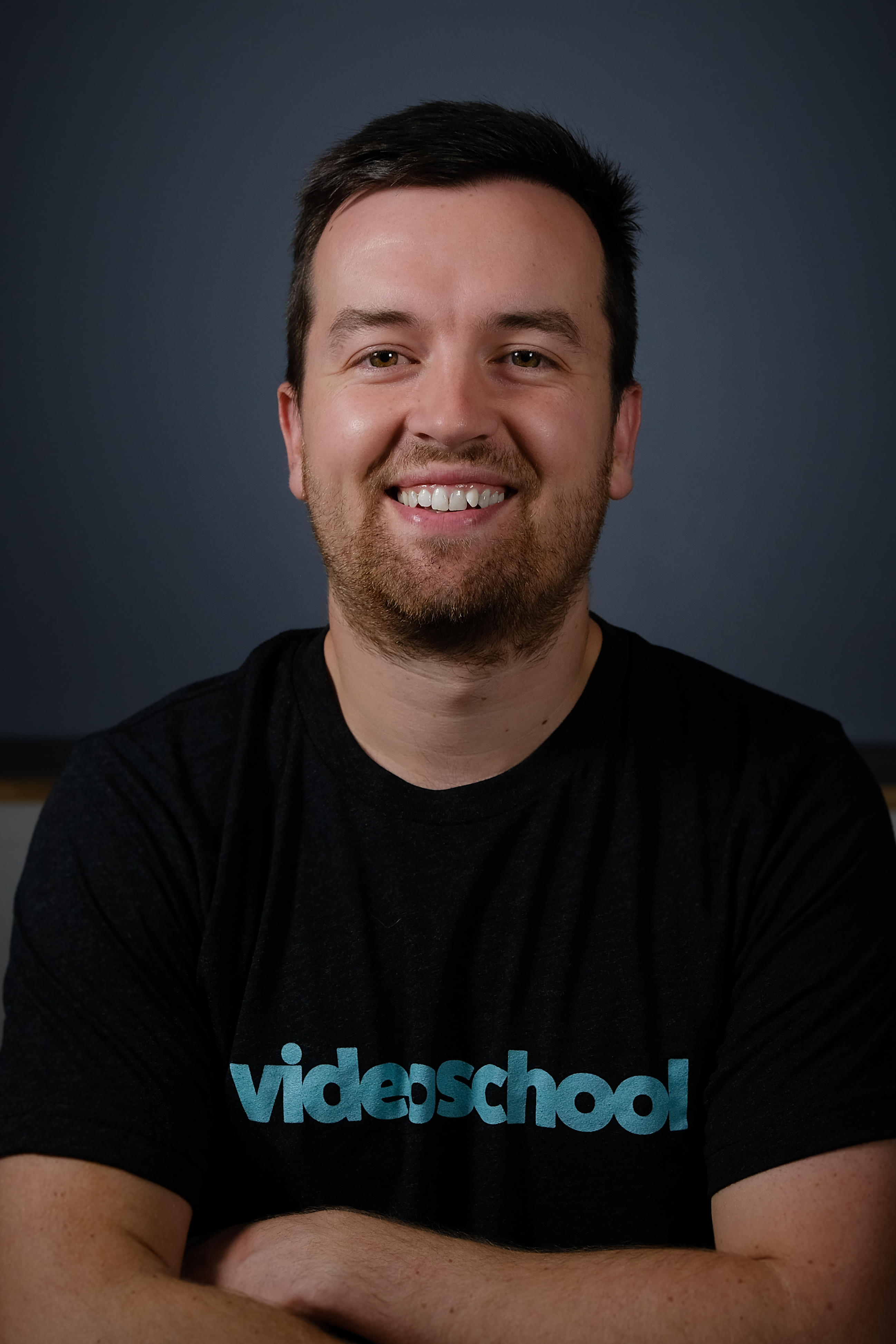 $25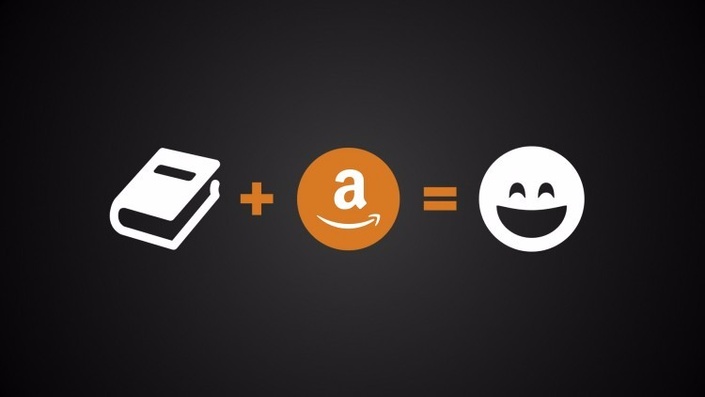 Amazon Kindle Best Seller
Learn how to write & publish a bestselling Amazon ebook. Watch how I do it!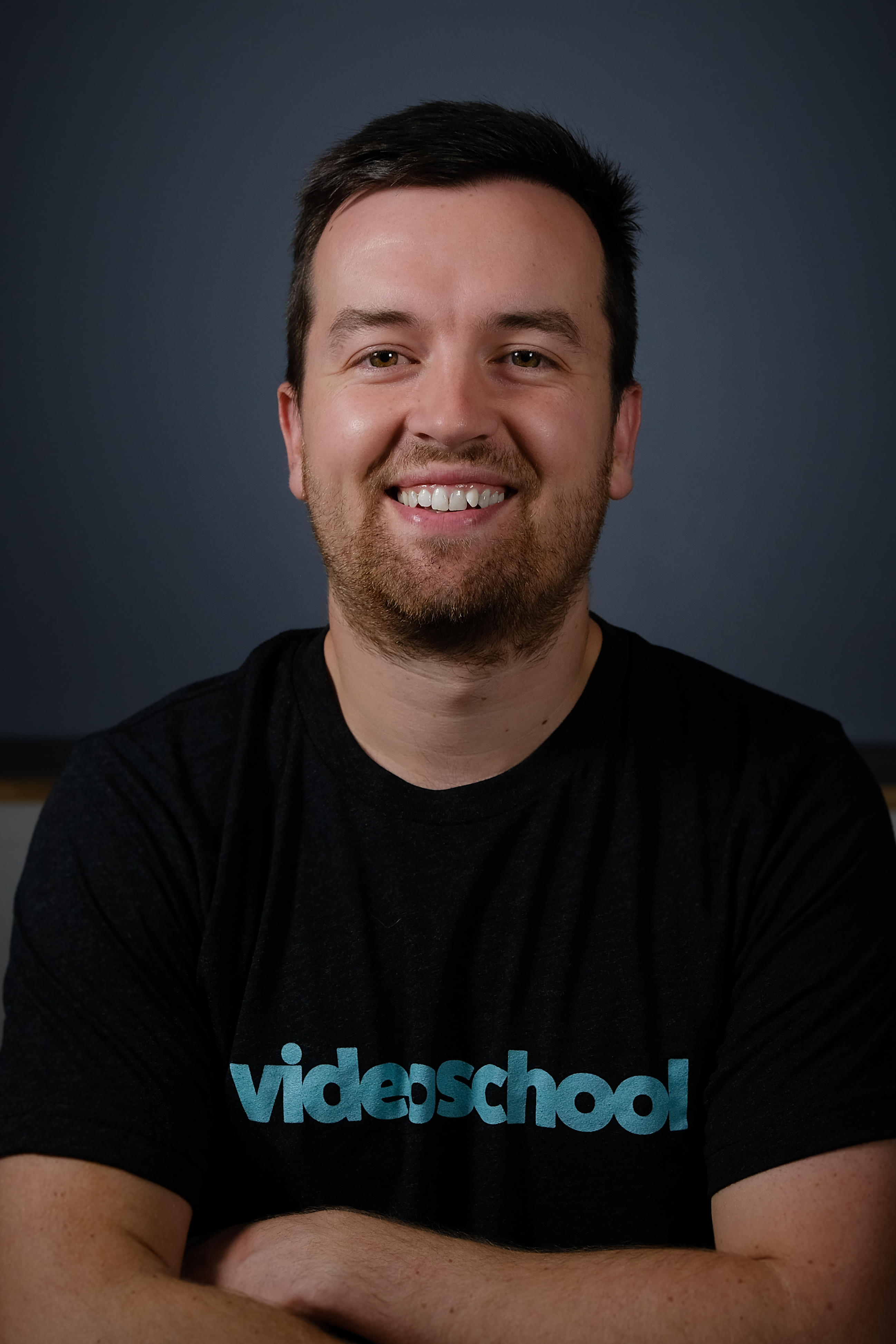 $29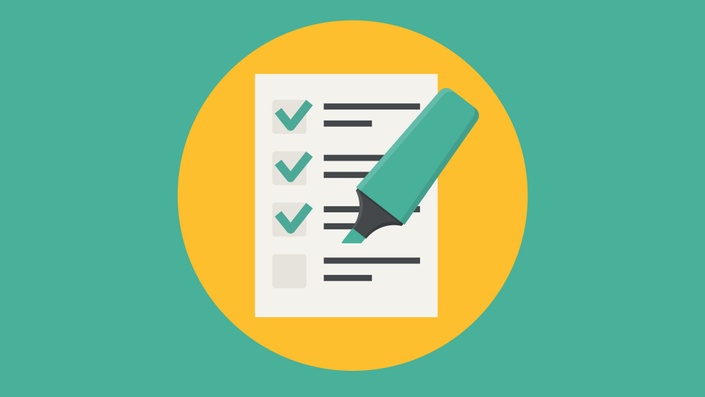 Productivity Hacks: Get More Done in Less Time
Tips, Tricks, and Tools to Make More Time, Destroy Distractions, and Be the Most Productive You.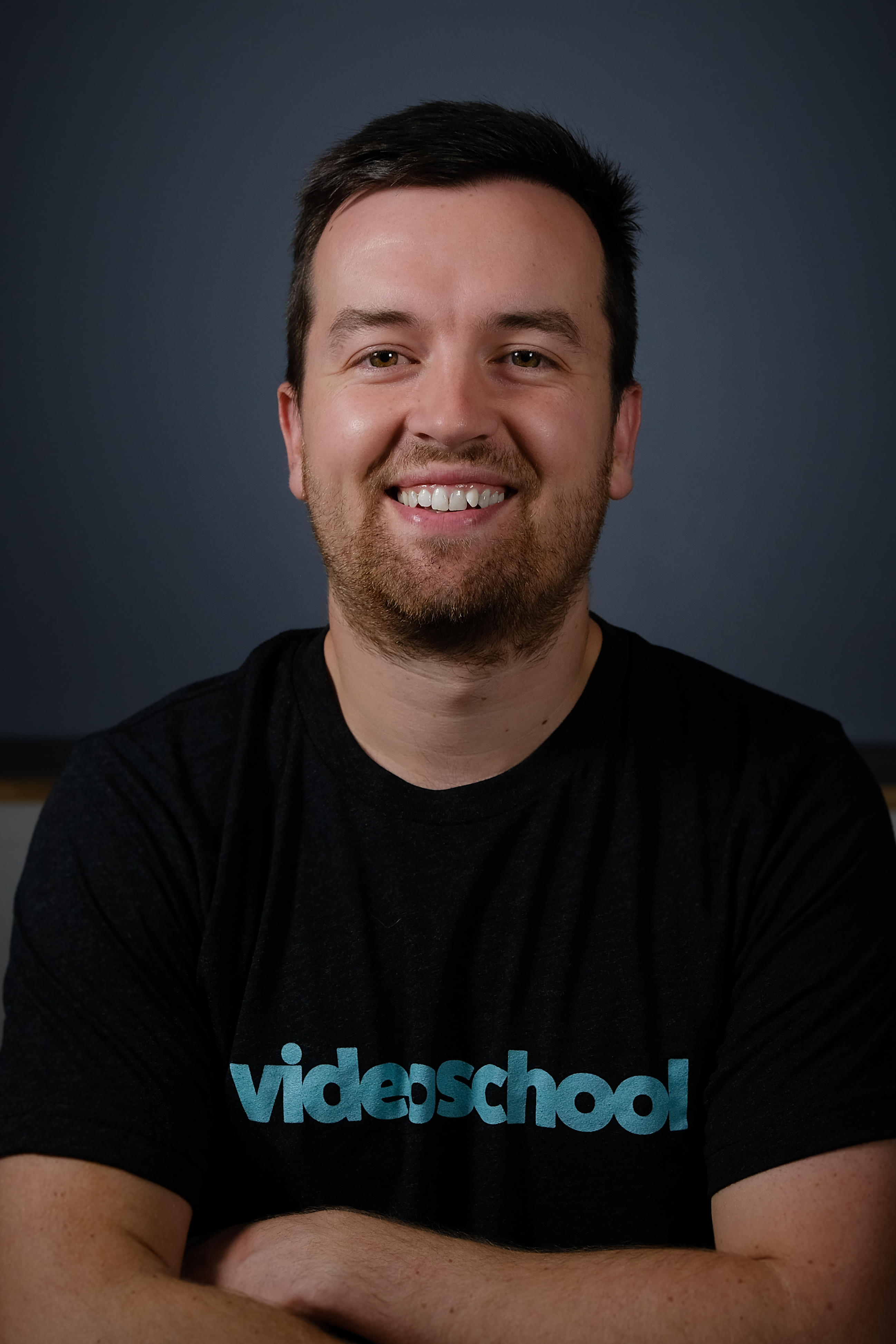 $19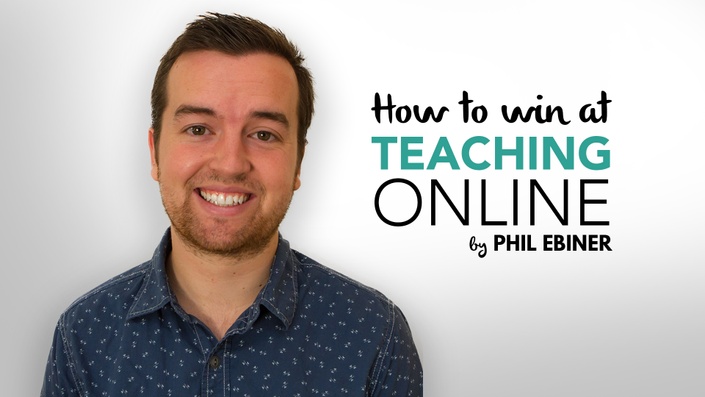 Win at Teaching Online Courses
Start teaching courses on Udemy and through self-hosting with the latest techniques of a bestselling Udemy instructor.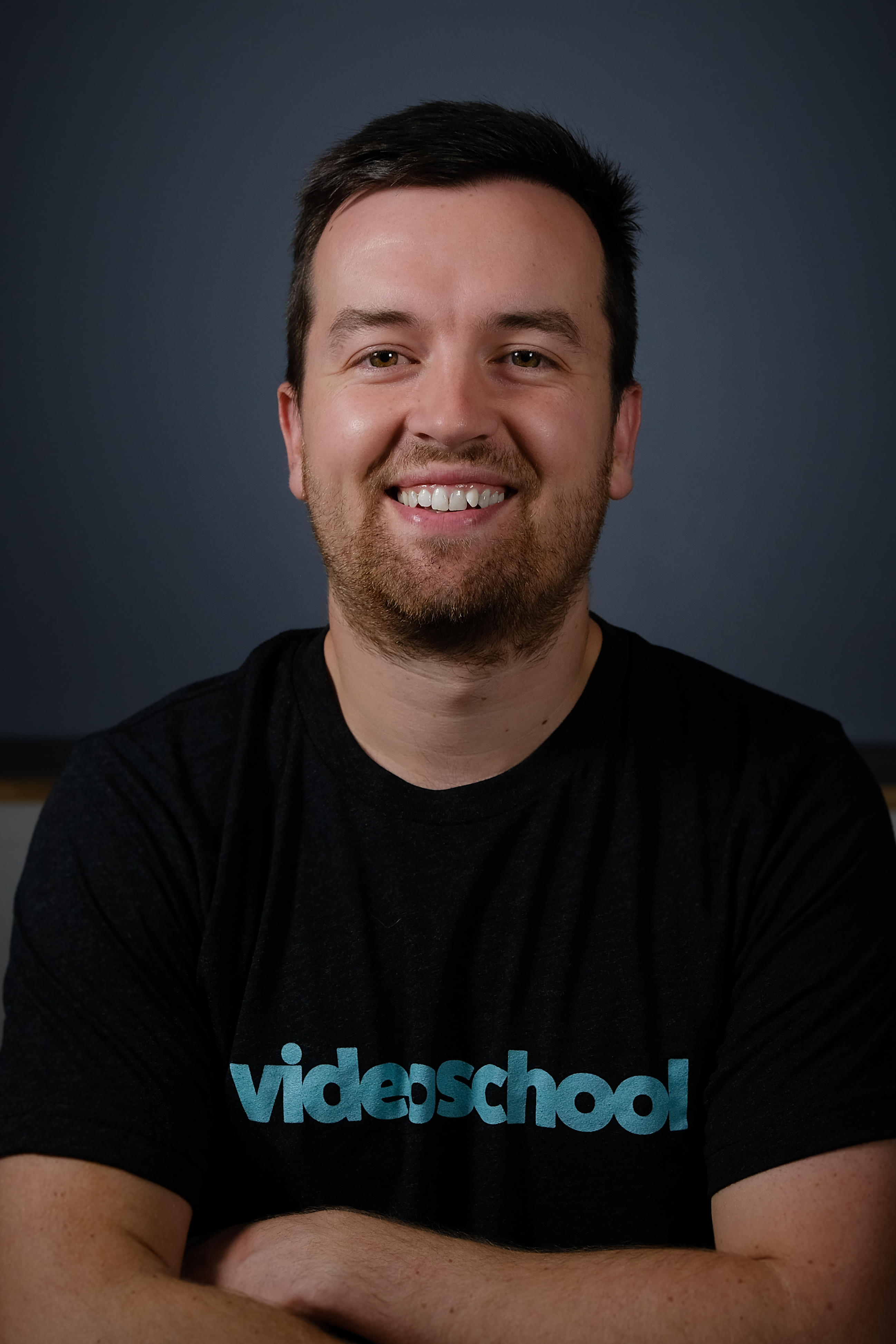 FREE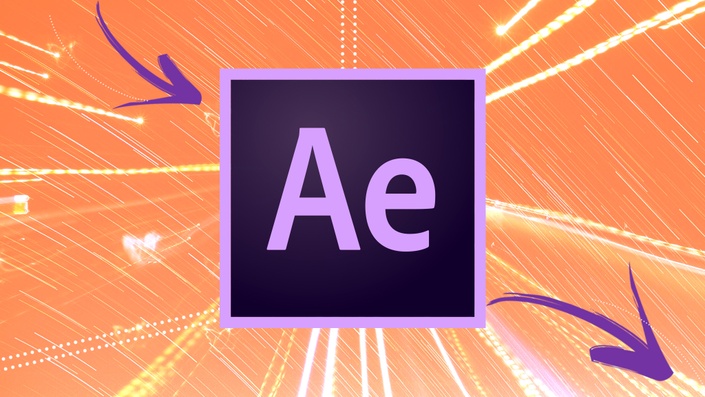 Kinetic Typography with After Effects
Make fun text-based motion graphics videos from scratch!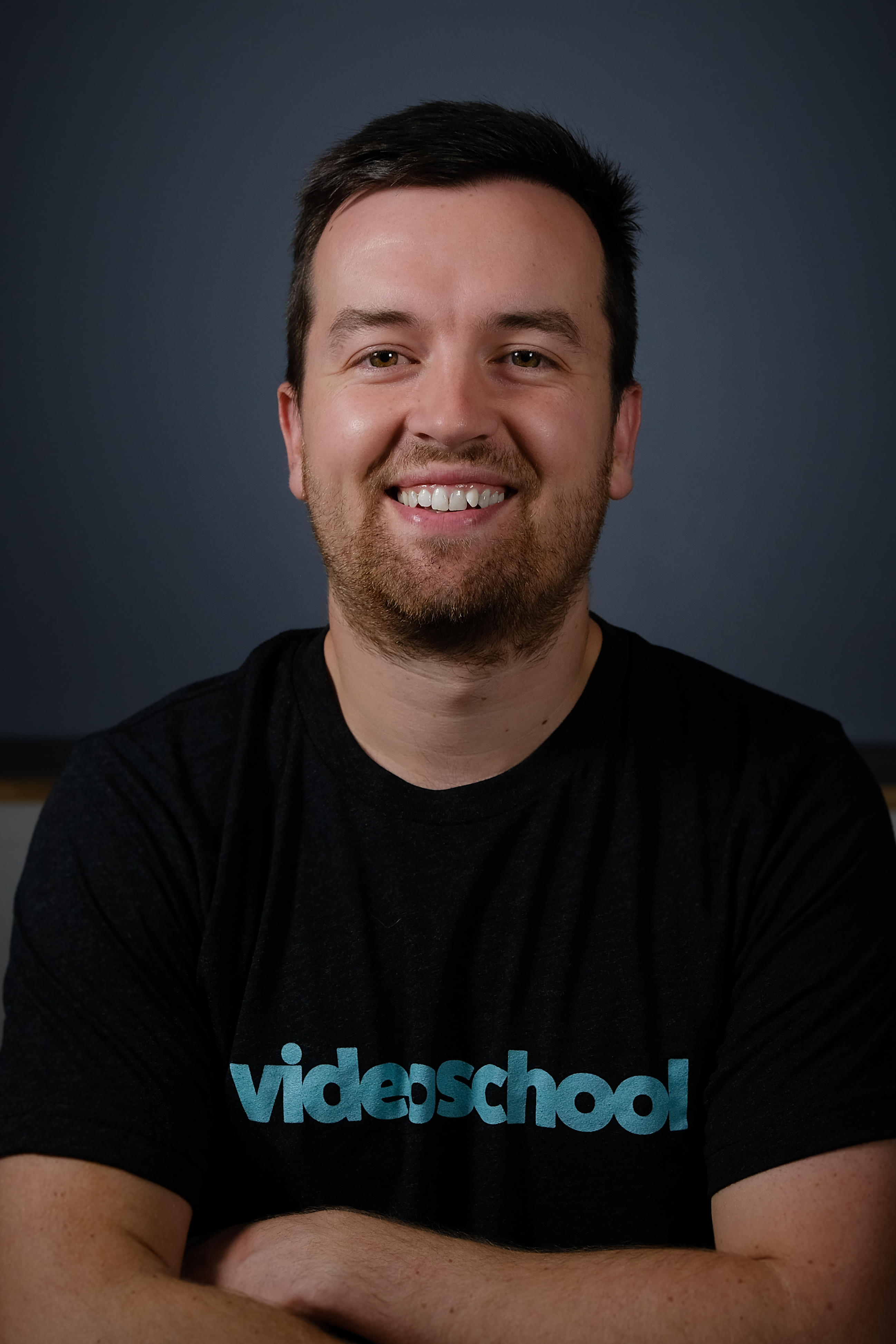 $29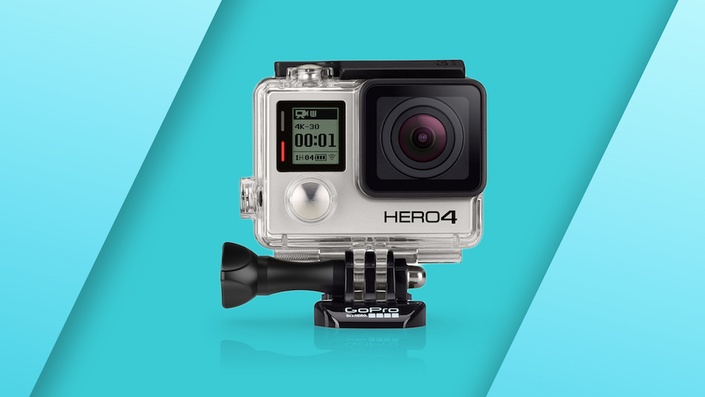 GoPro for Beginners
The complete guide to shooting and editing video with any GoPro camera. Learn the camera & how to edit in GoPro Studio.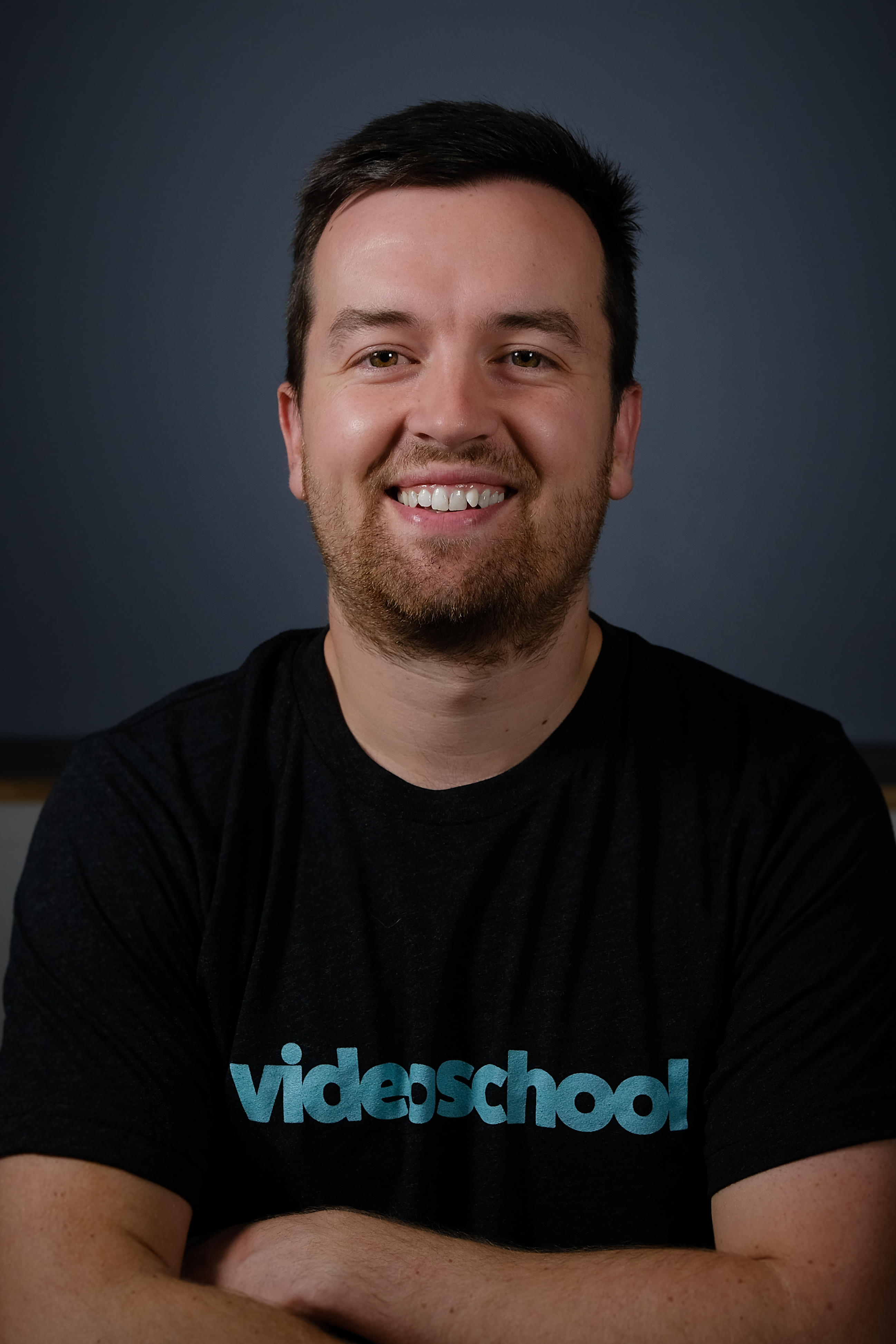 $19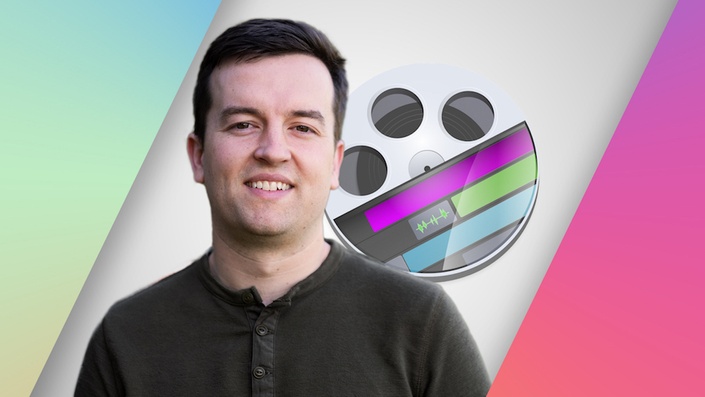 ScreenFlow Video Creation
Create online tutorials with Screenflow!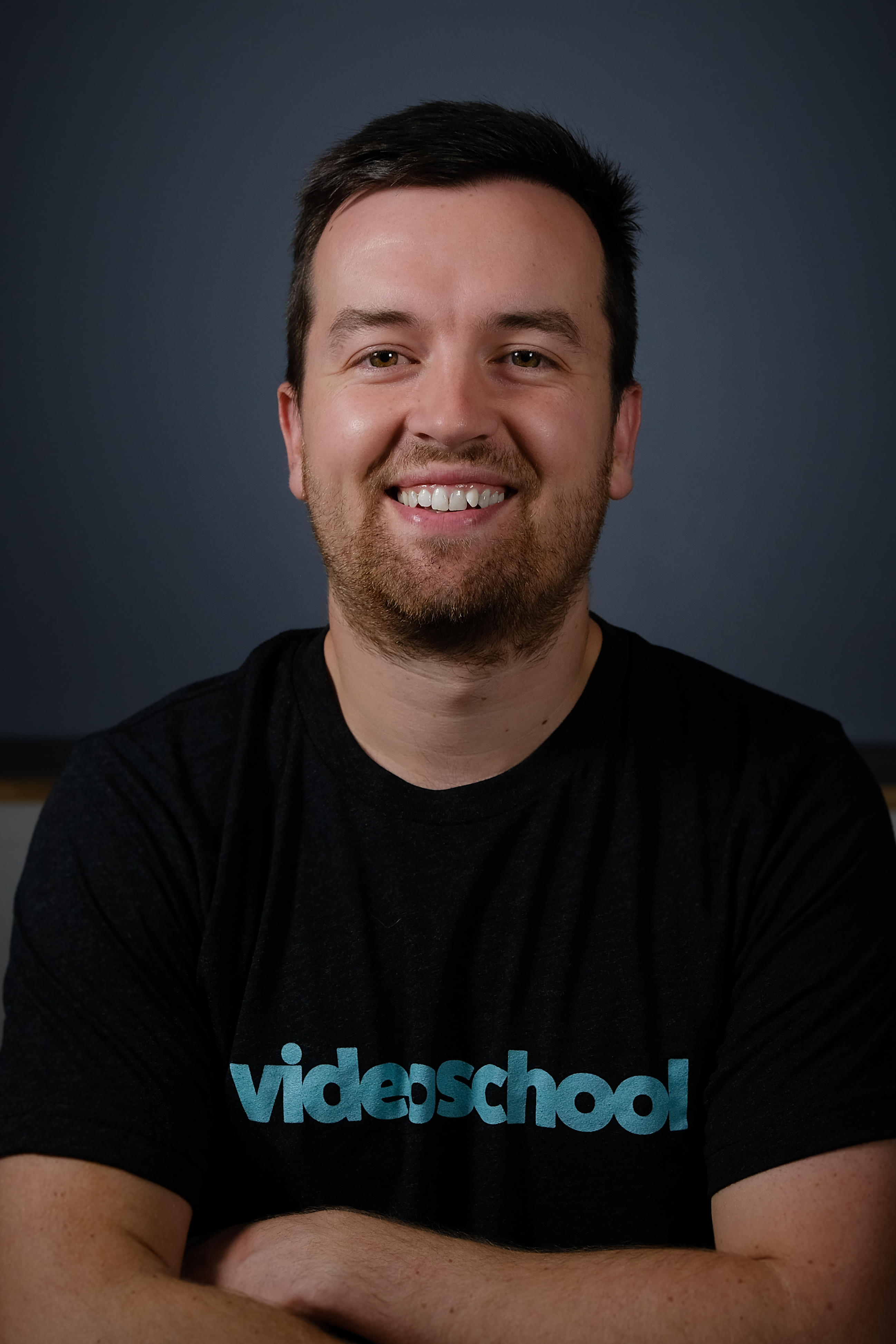 $19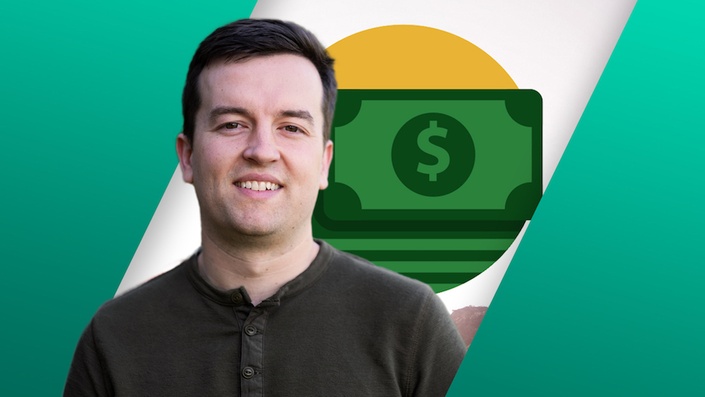 Fundraising 101
Motivational guide to raising funds through crowdfunding and traditional investing taught by a Hollywood professional.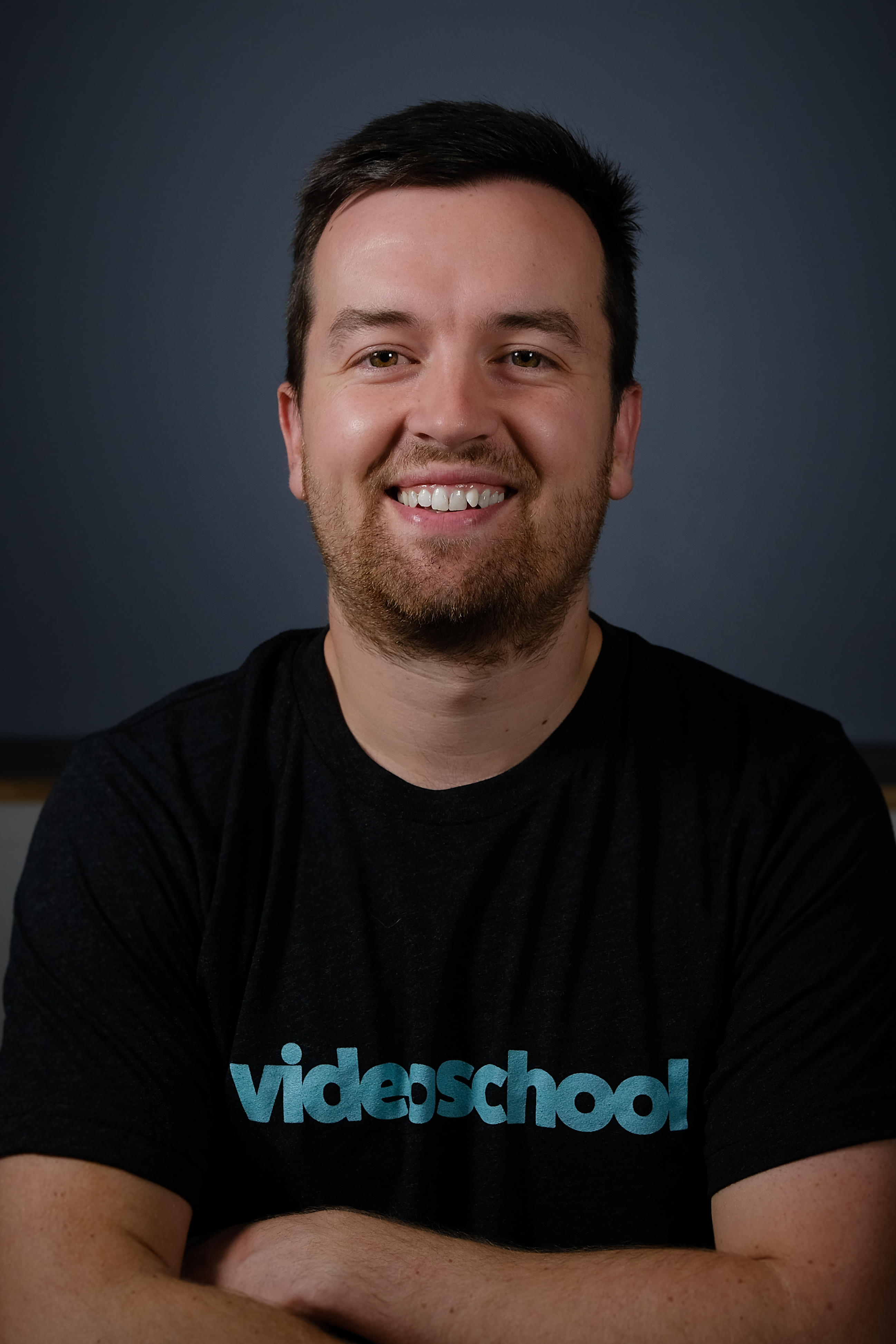 $19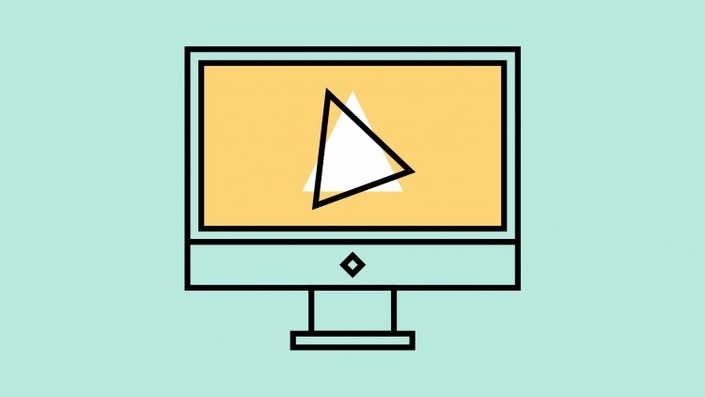 Final Cut Pro 7 Video Editing
Learn how to edit like a pro on this solid video editing platform.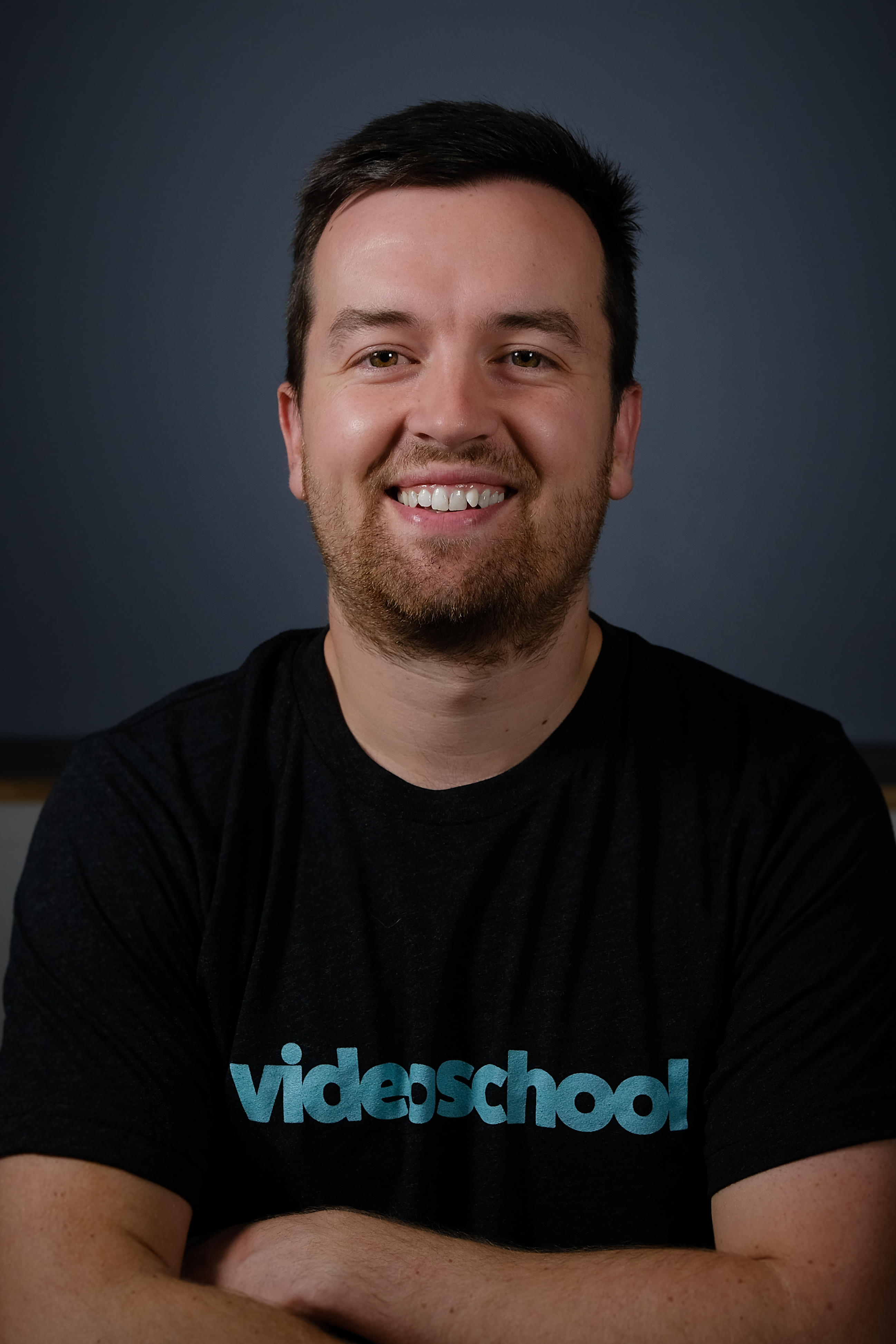 $29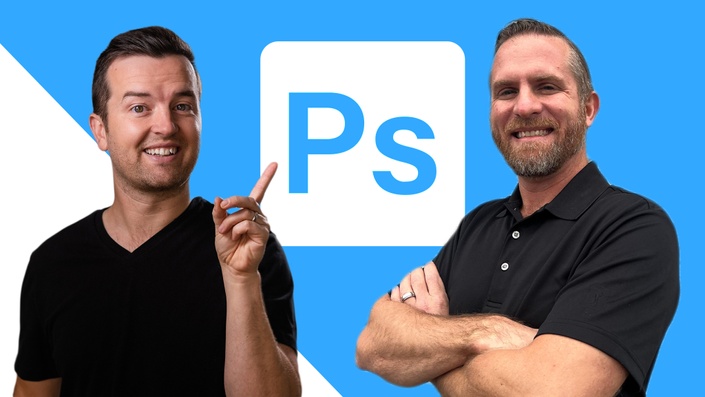 Photoshop for Entrepreneurs
Learn Photoshop by creating your own projects.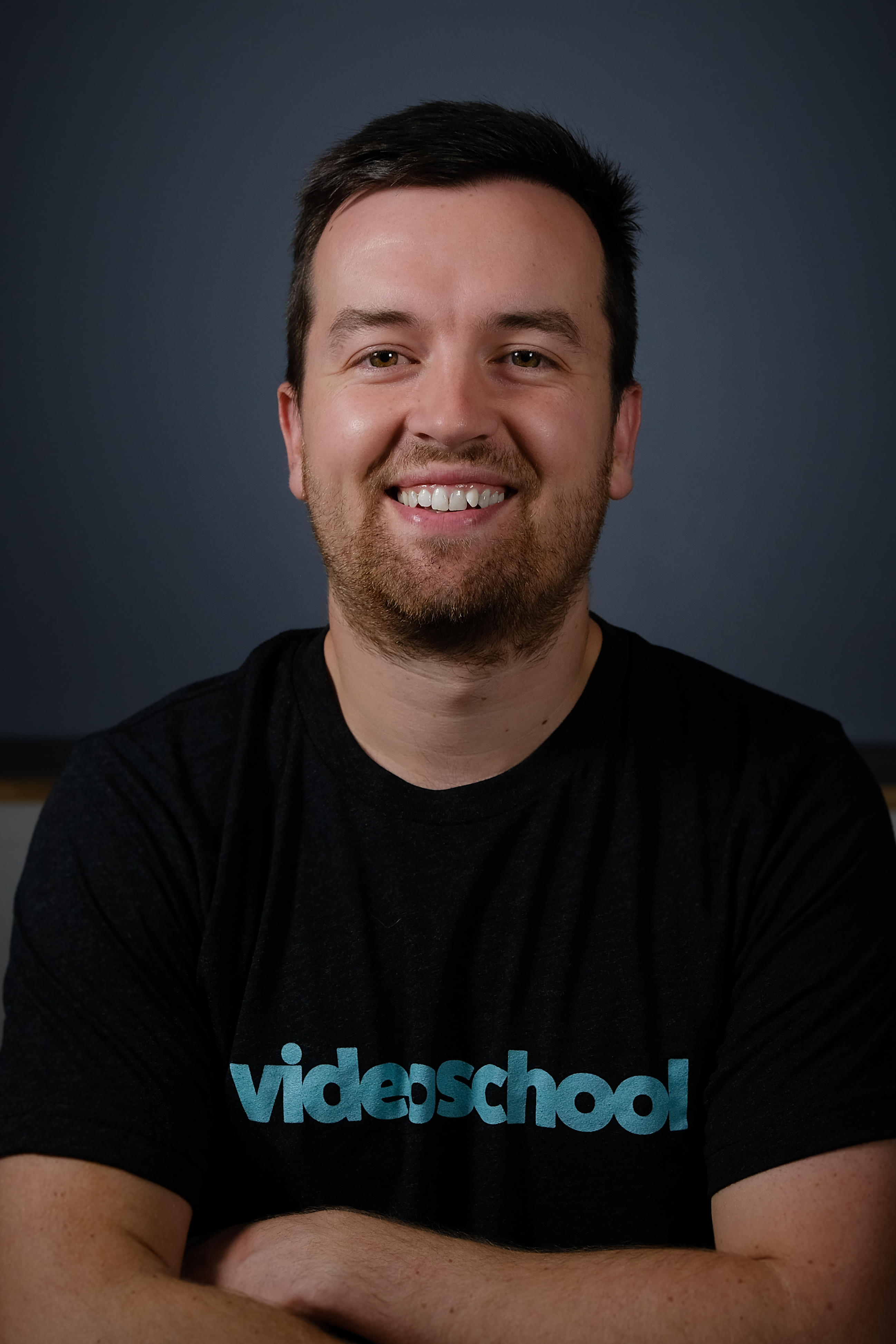 $29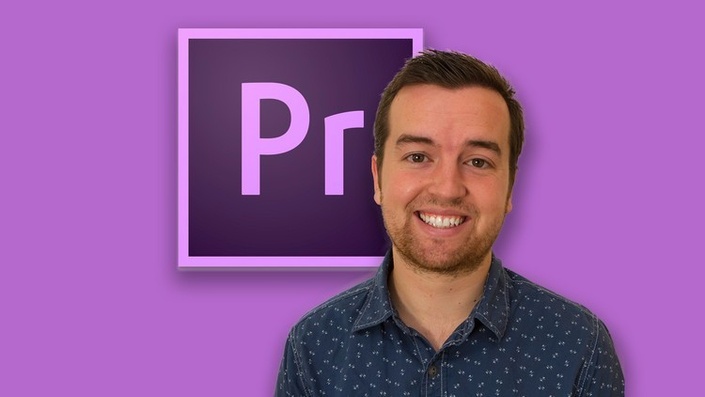 Adobe Premiere Pro CS6: Video Editing Made Easy
Learn video editing like a pro in this great program!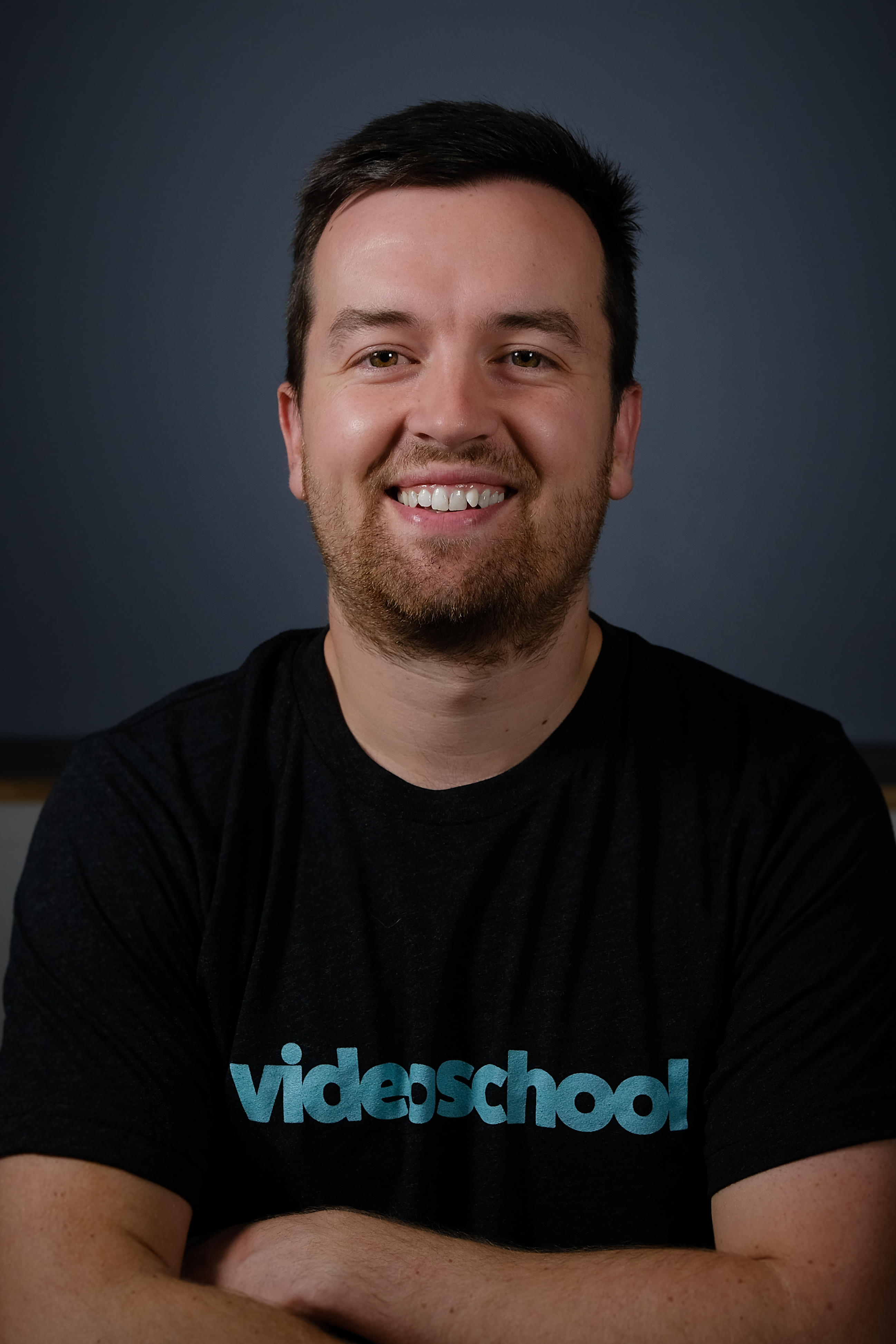 $29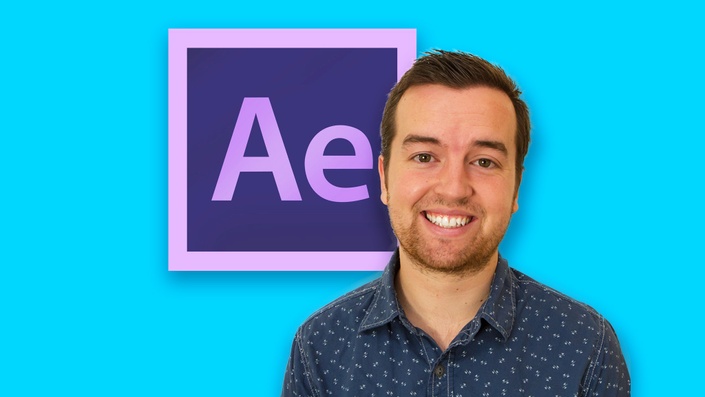 Adobe After Effects Motion Graphics
Become a better video creator by adding motion graphics to your videos!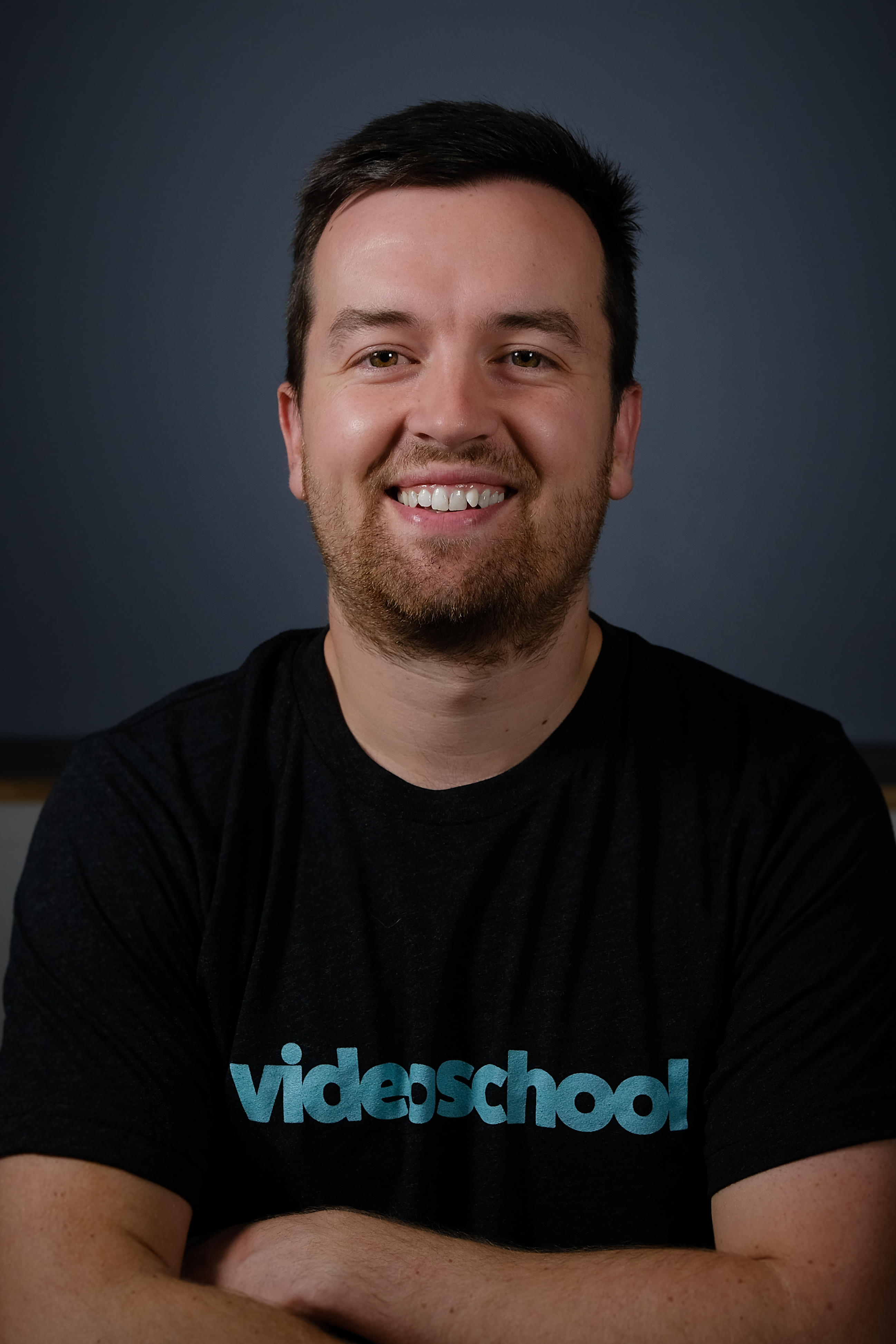 $49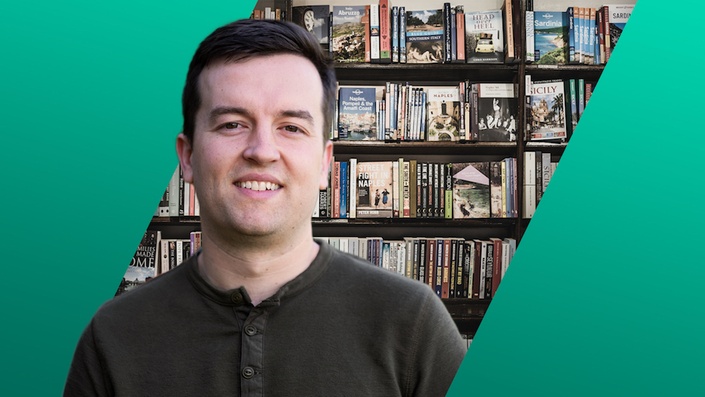 eBook Cover Design
Design eBook covers that sell on Amazon, Google, and Apple!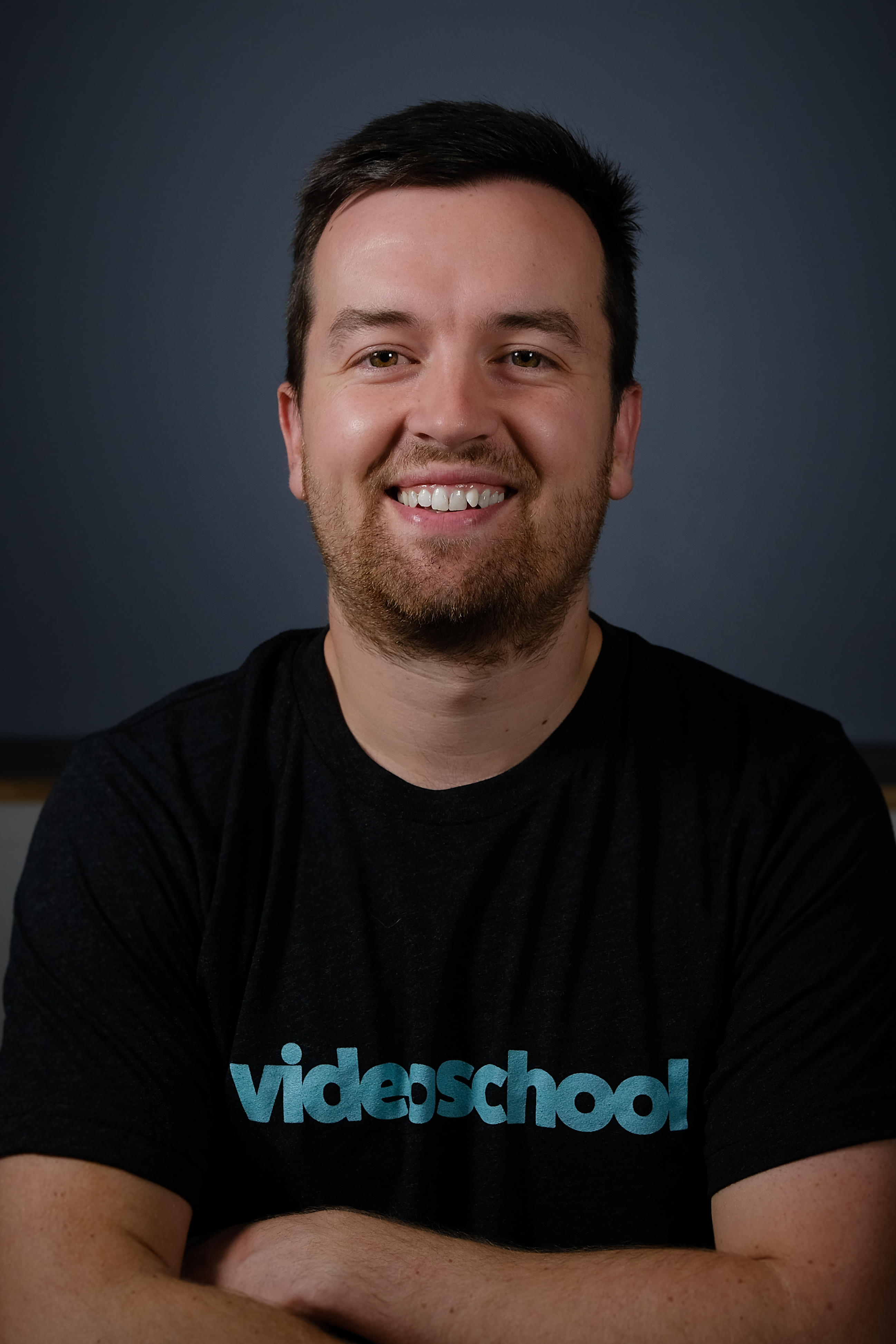 $19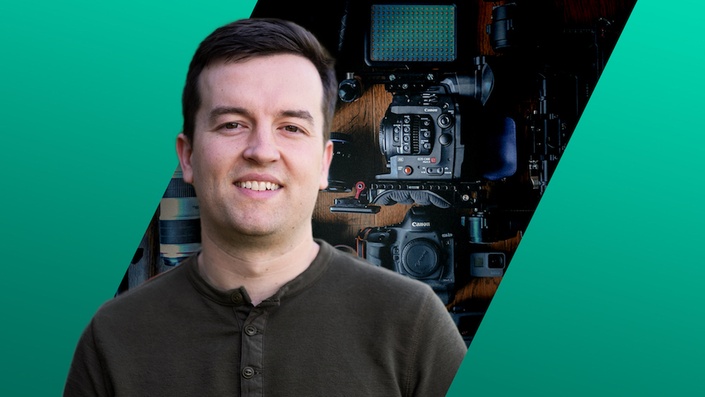 Art of Travel Photography
Take better photographs on your adventures!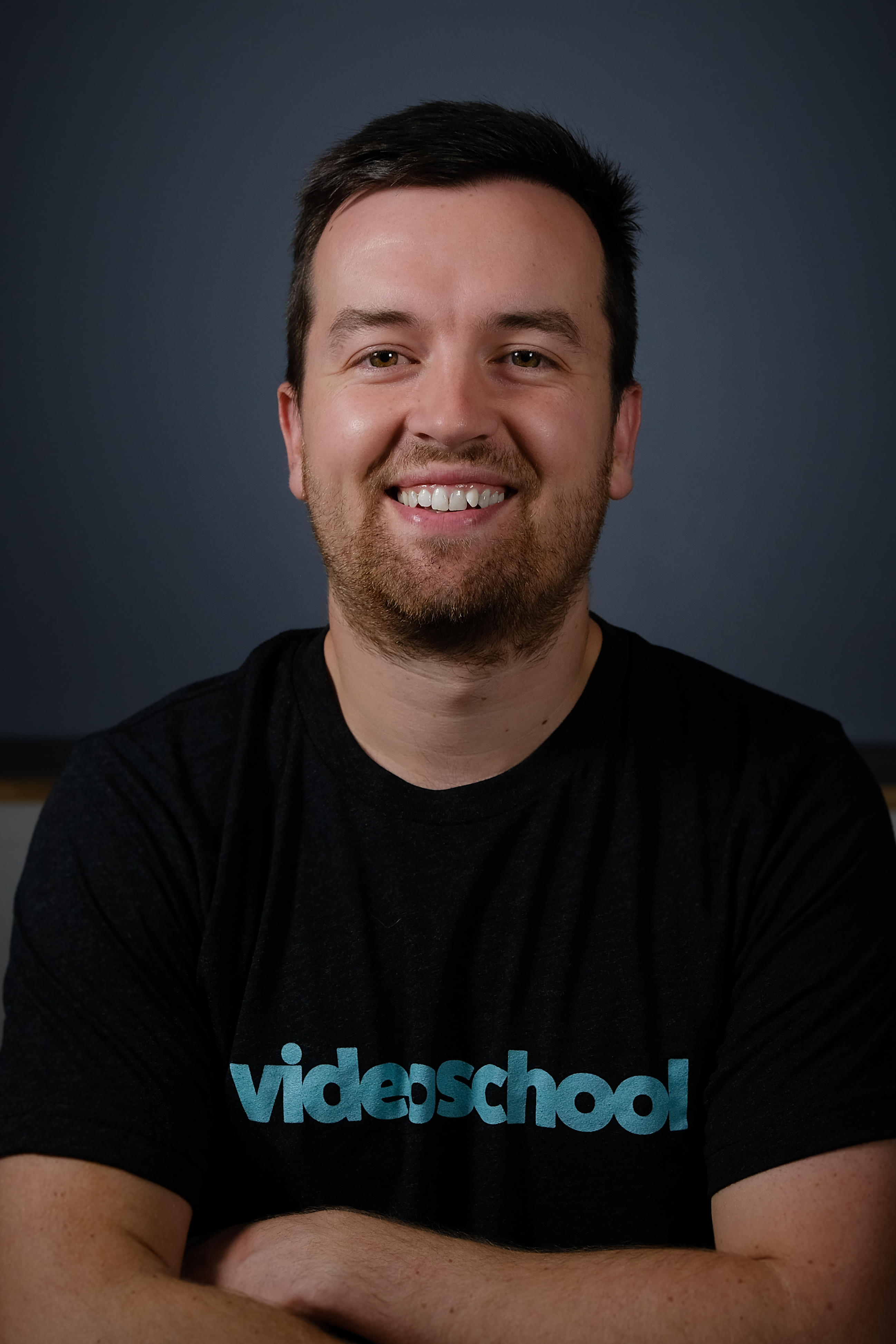 $19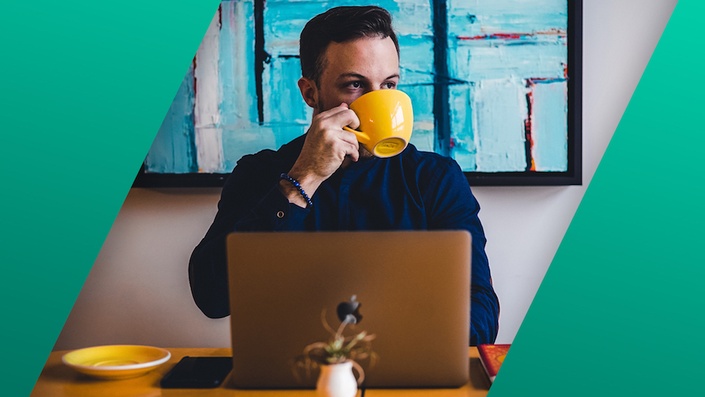 Freelance Kickstart
Launch your own successful freelancing career!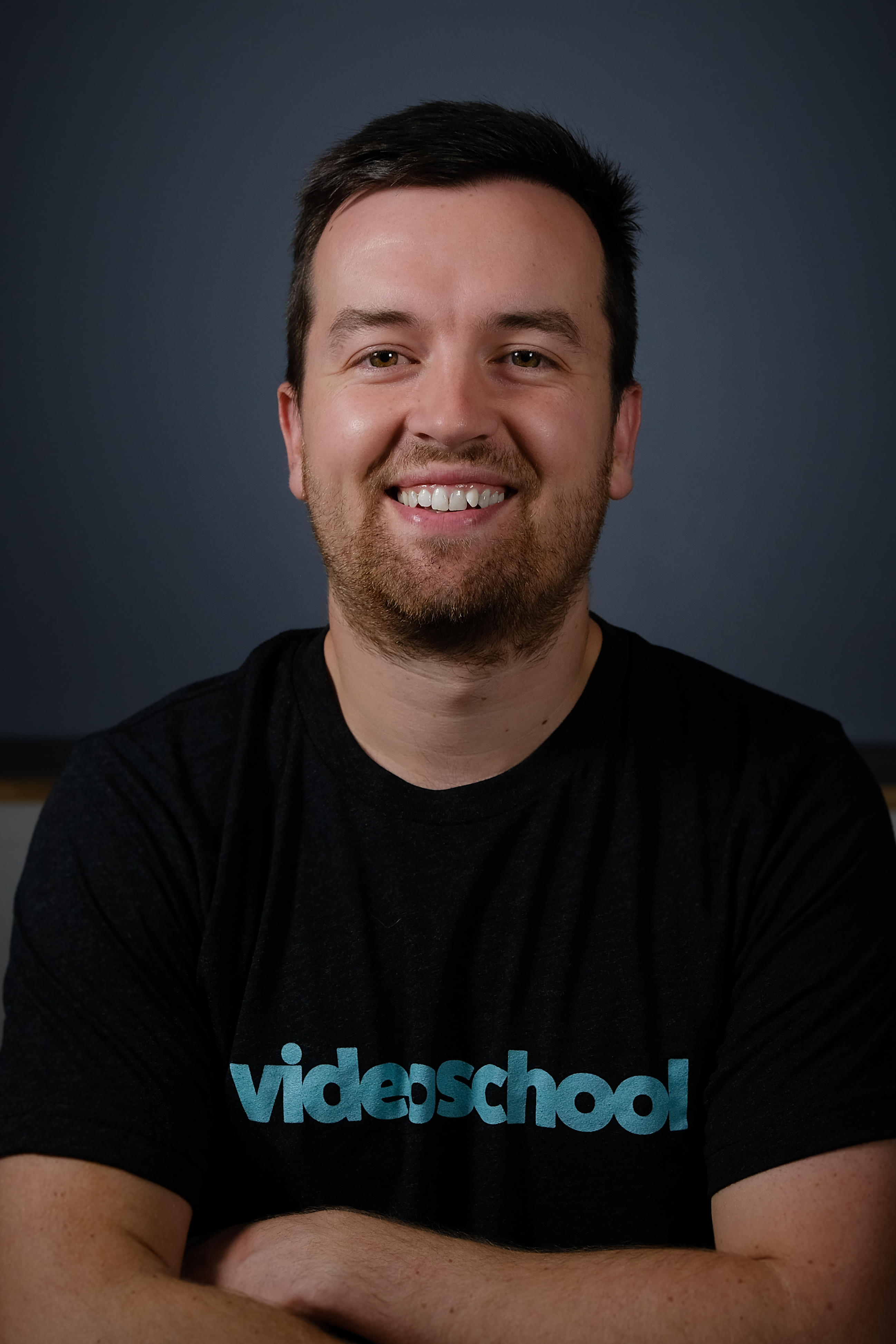 $19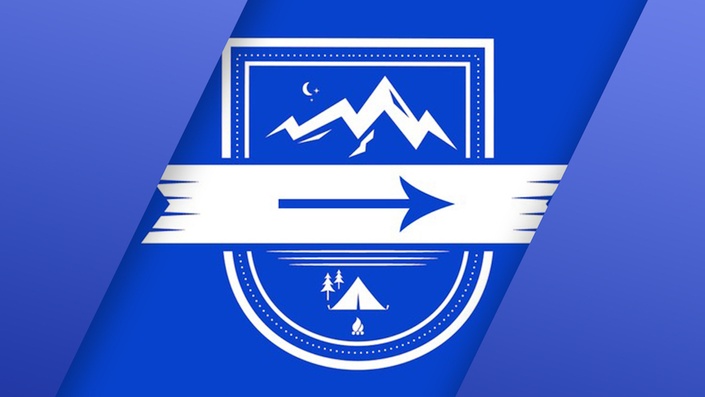 After Effects: Hipster Badge Animation
Step-by-step guide to designing and animating a fun badge logo using Adobe Illustrator and Adobe After Effects.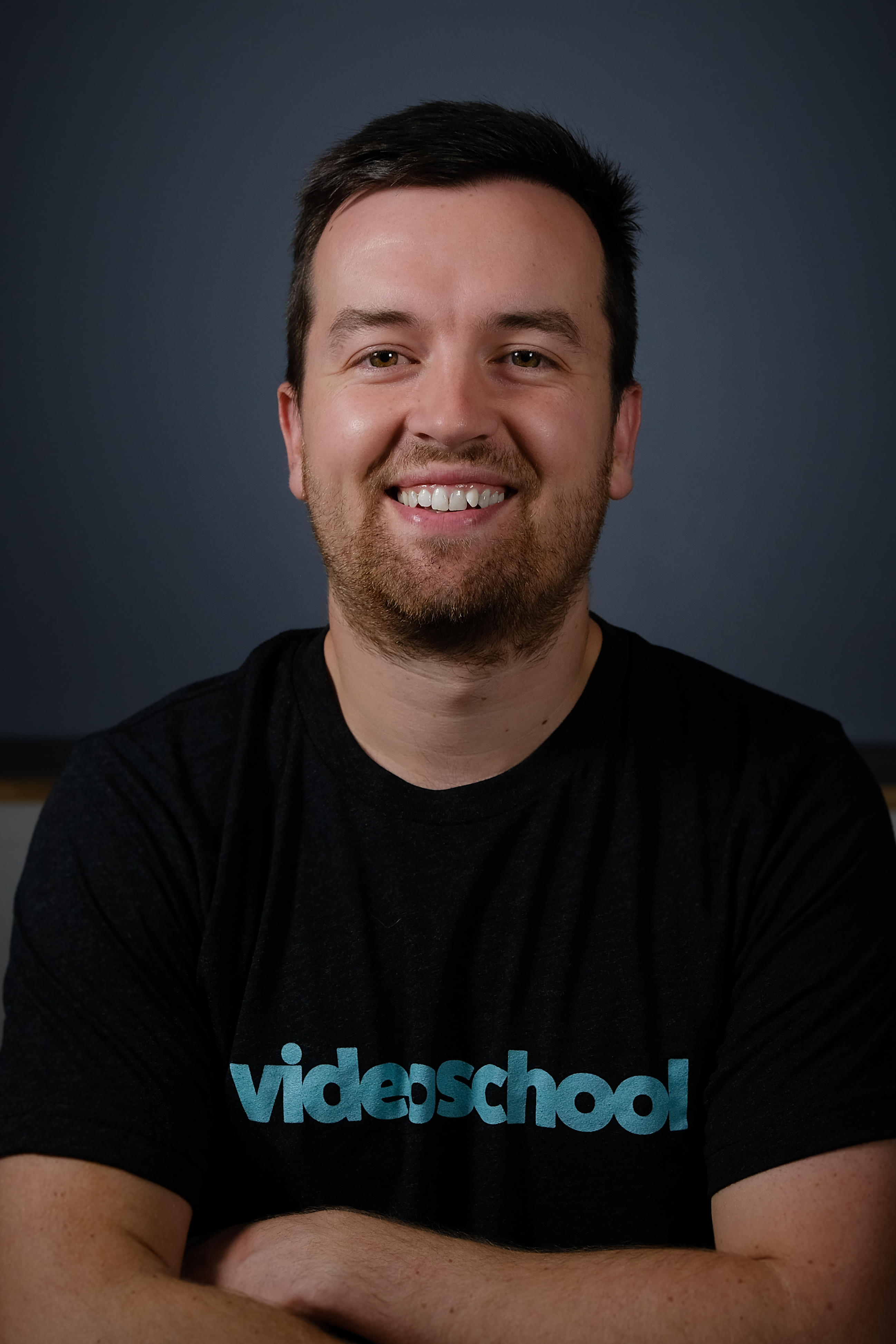 $19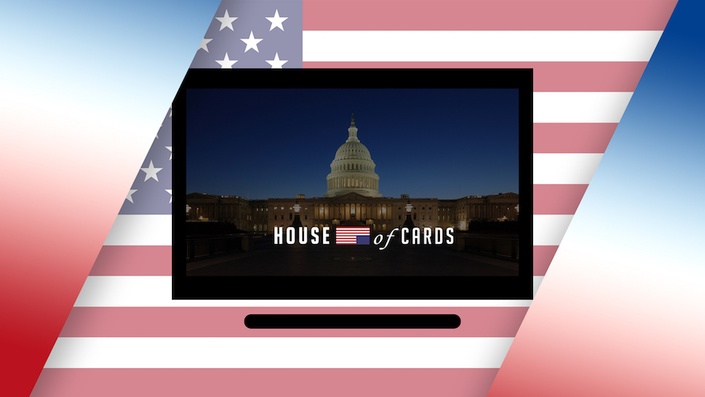 After Effects: House of Cards Intro
Learn how to re-create the animated House of Card title card in Adobe After Effects.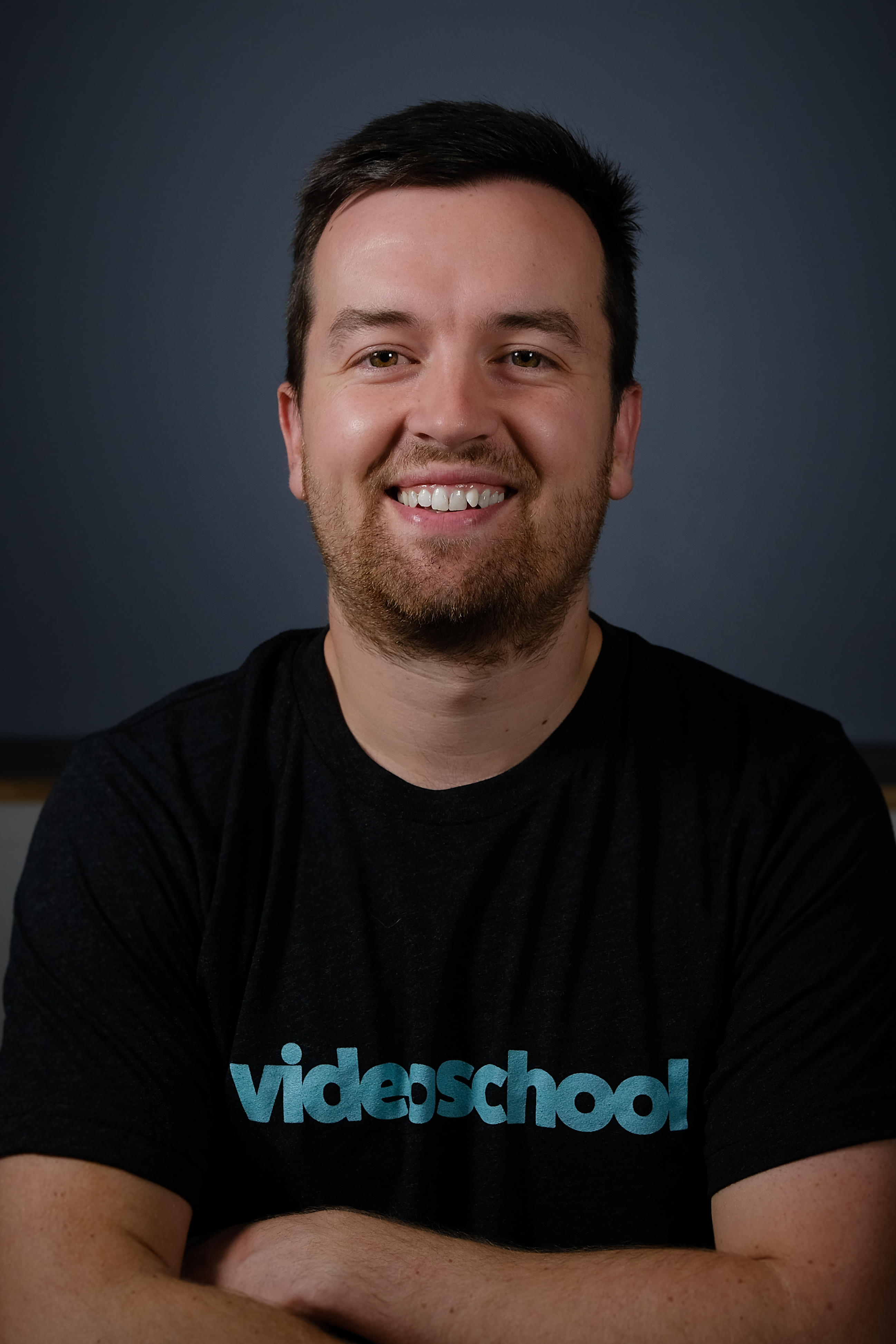 FREE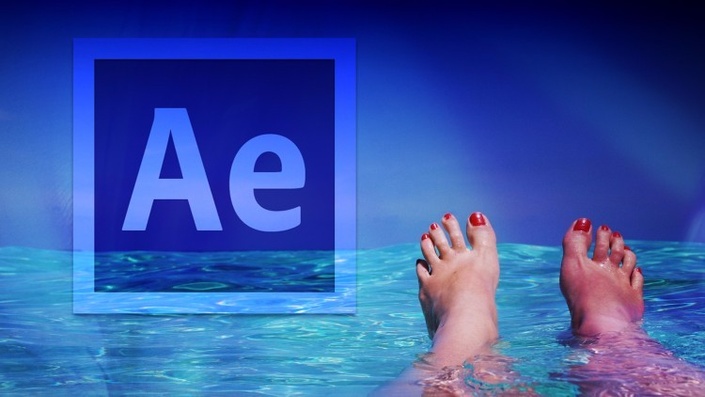 Dive into After Effects 1: Learn the Basics
Start to create motion graphics in Adobe After Effects!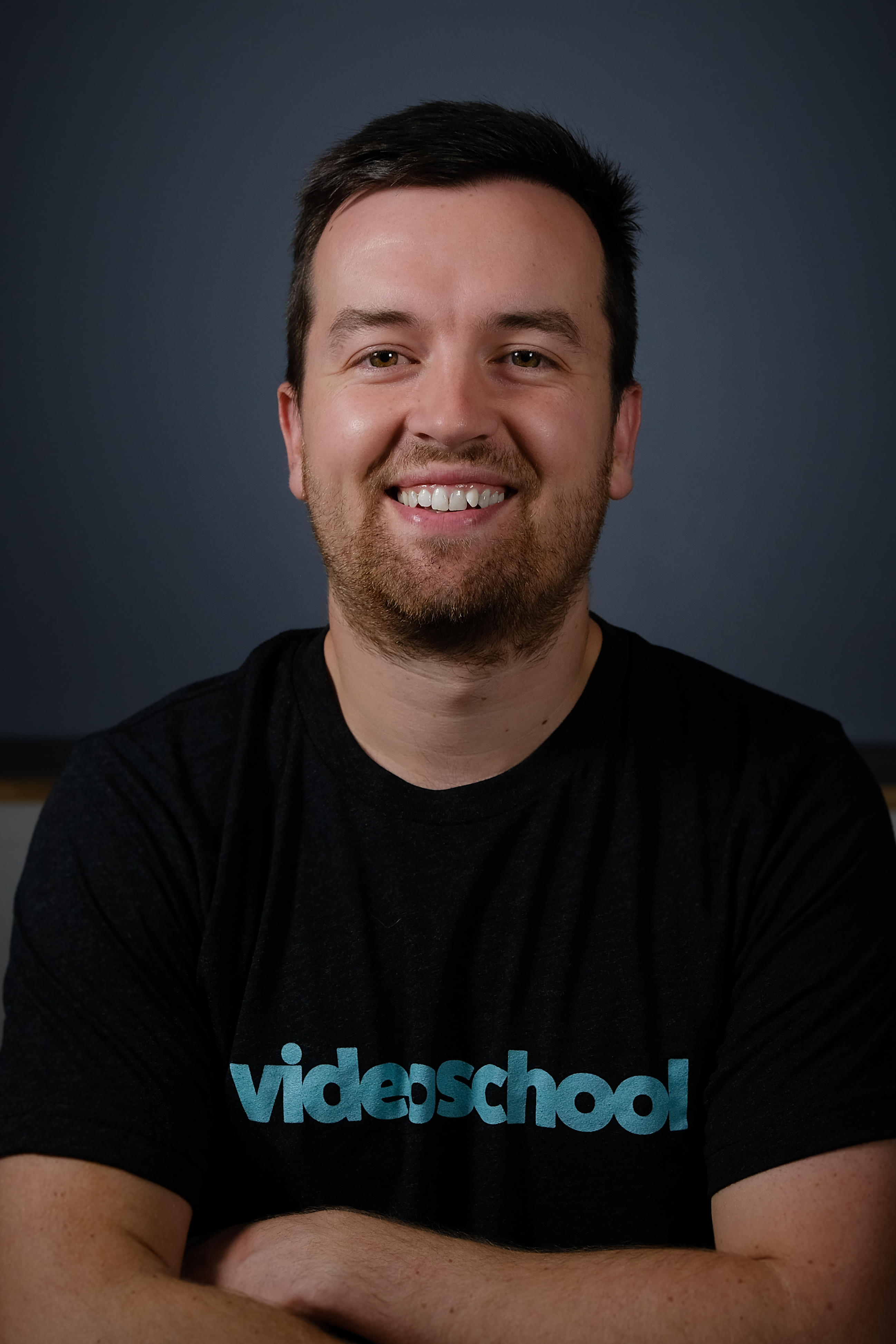 $9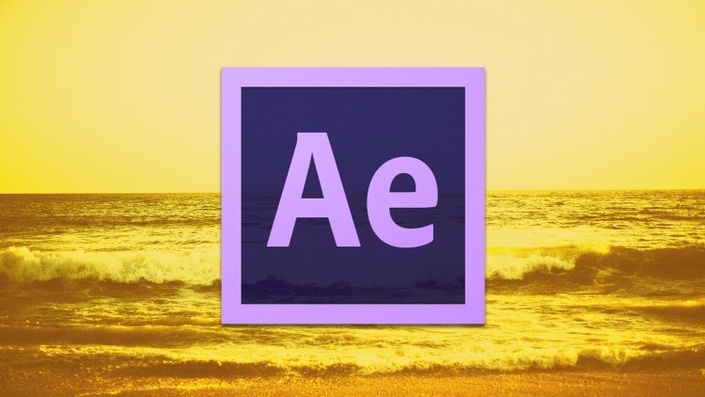 Dive Into After Effects 2: Learn to Animate Motion Graphics
Learn how to do basic animations by animating keyframes in Adobe After Effects.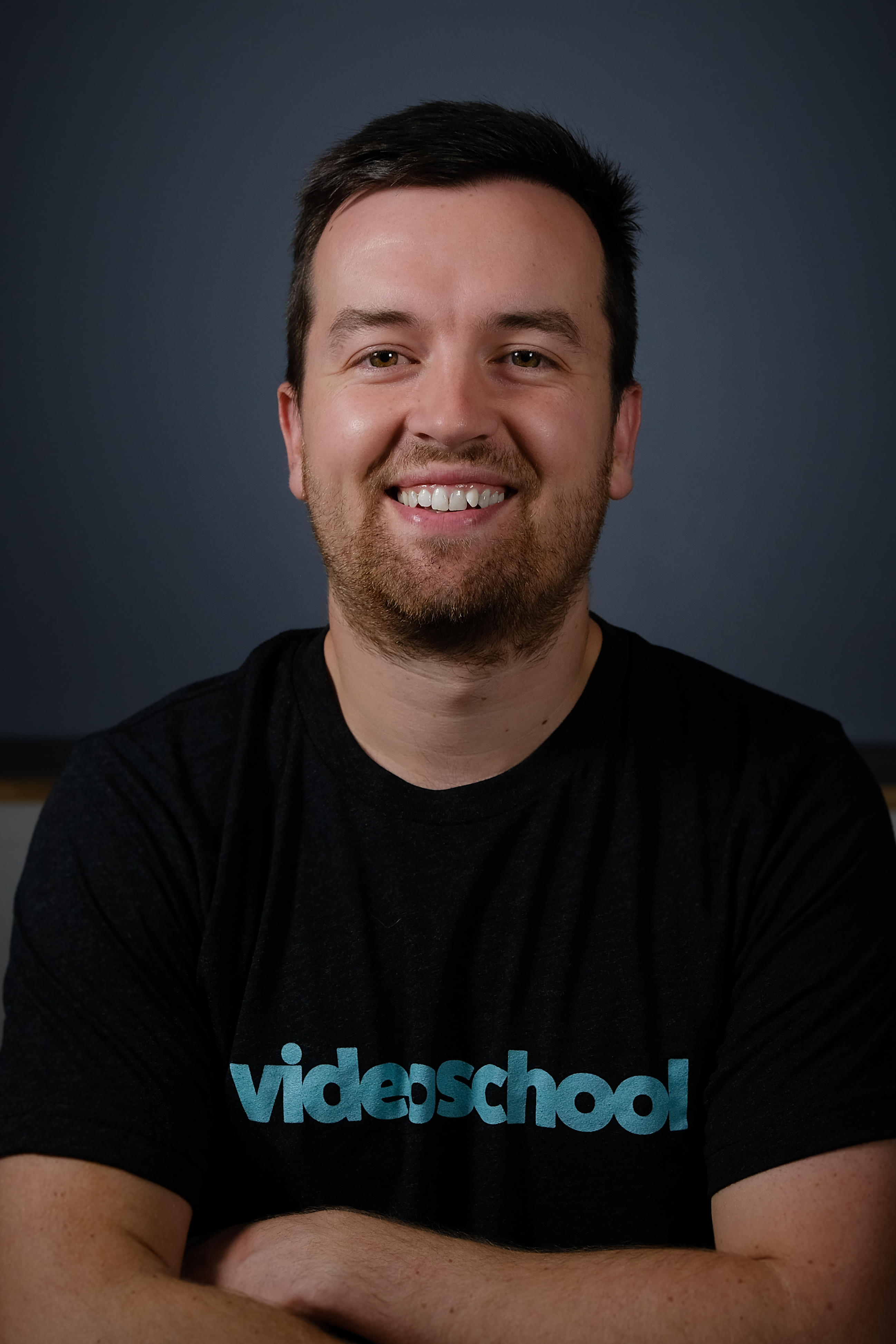 $9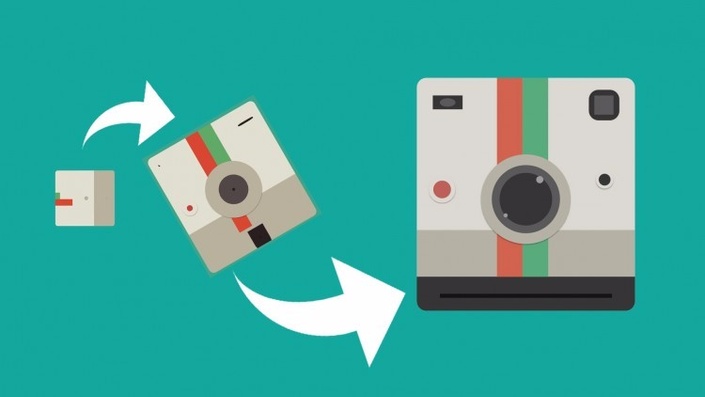 Dive into After Effects 3: Flat Animation Buildup
Learn how to animate a custom-designed flat object.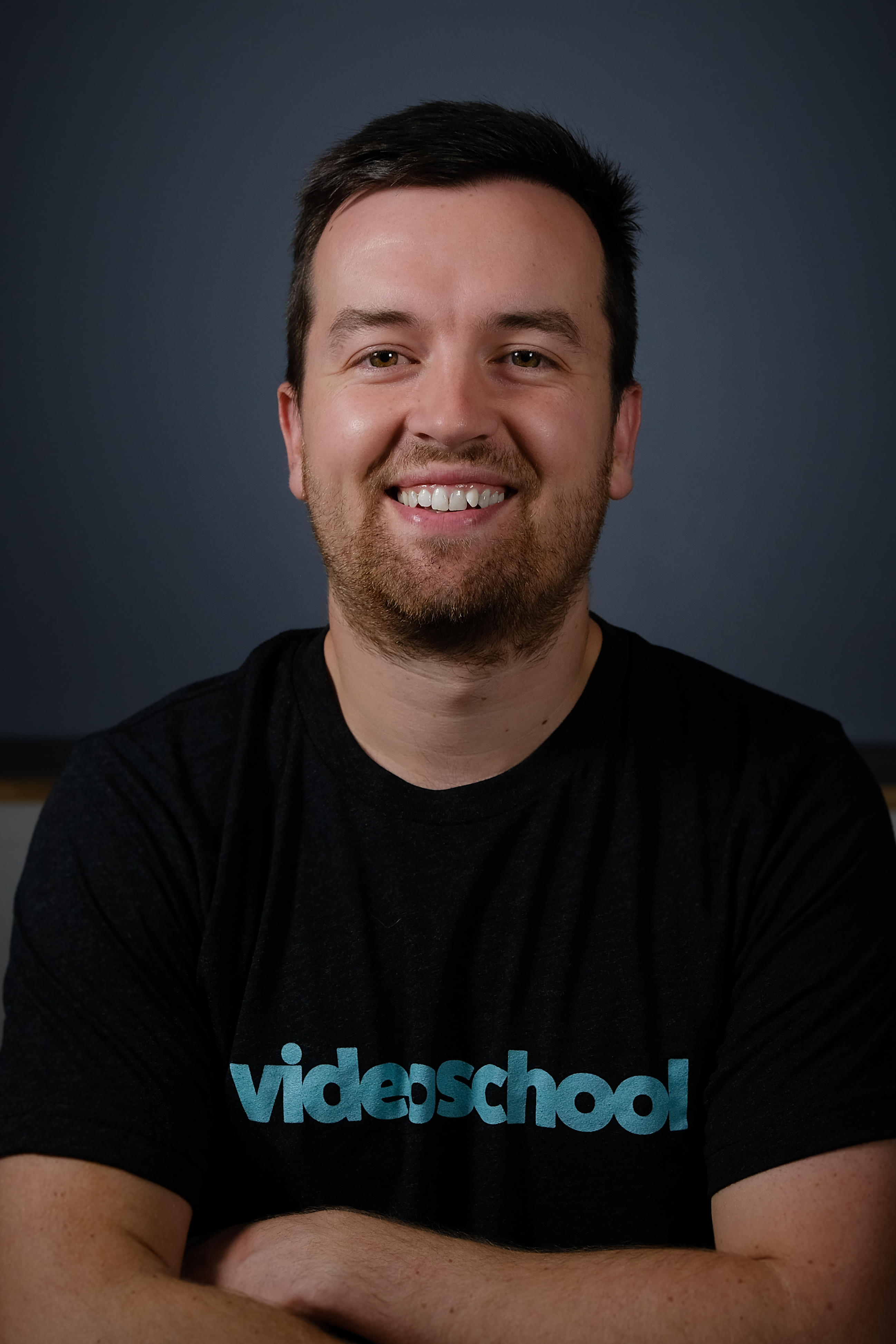 $19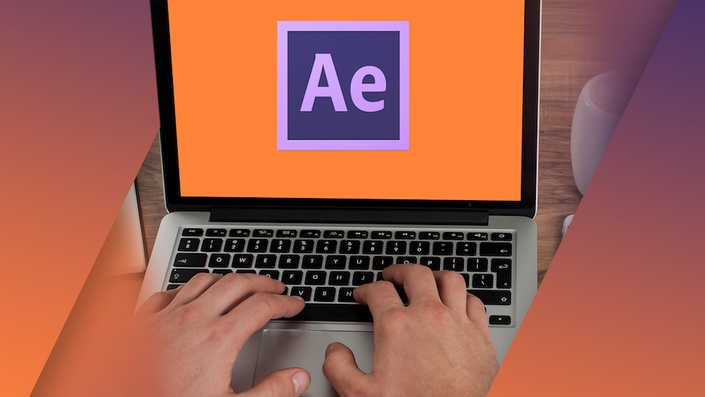 Dive Into After Effects 4: How to Use AE Templates
Improve your videos with pre-made After Effects templates.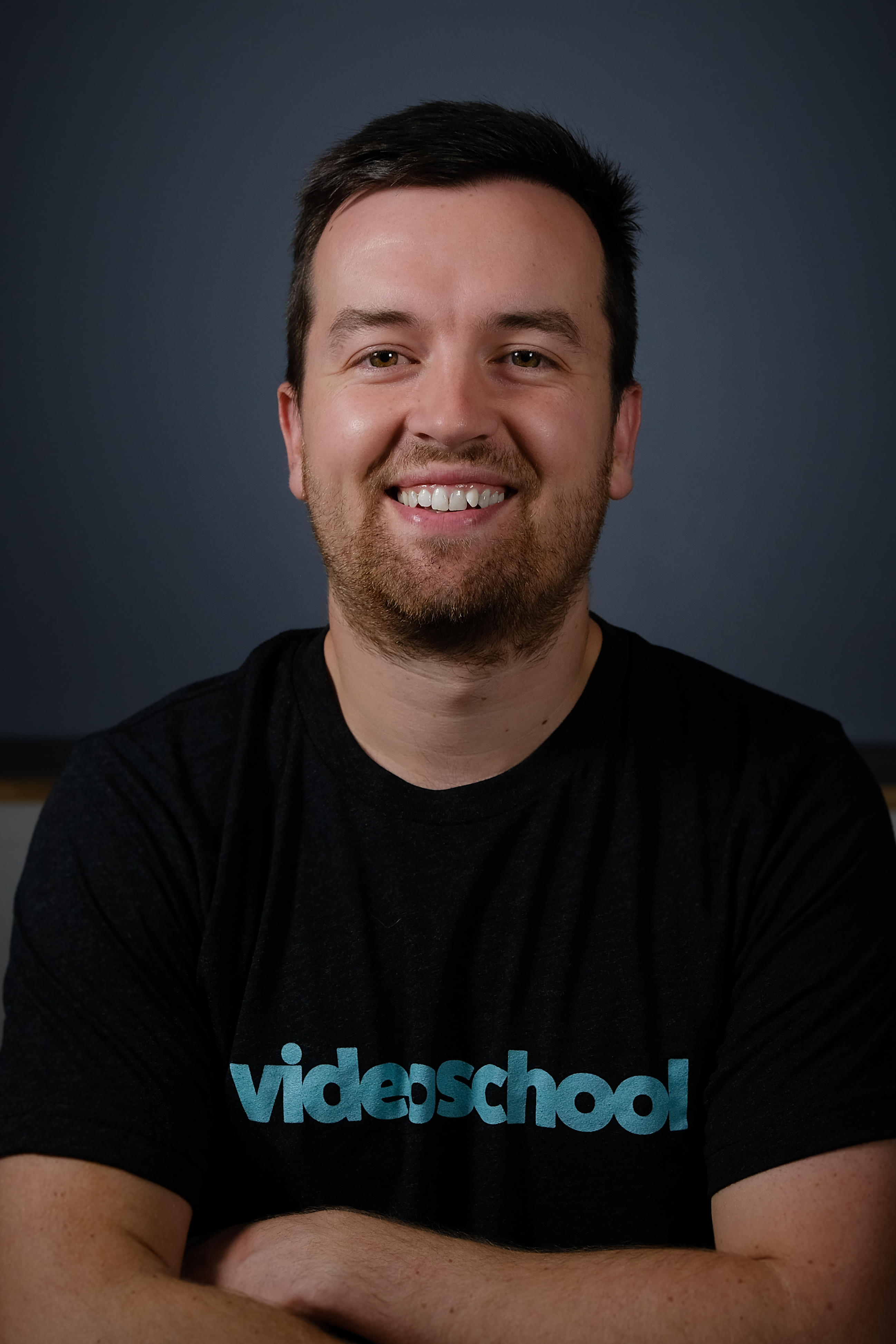 FREE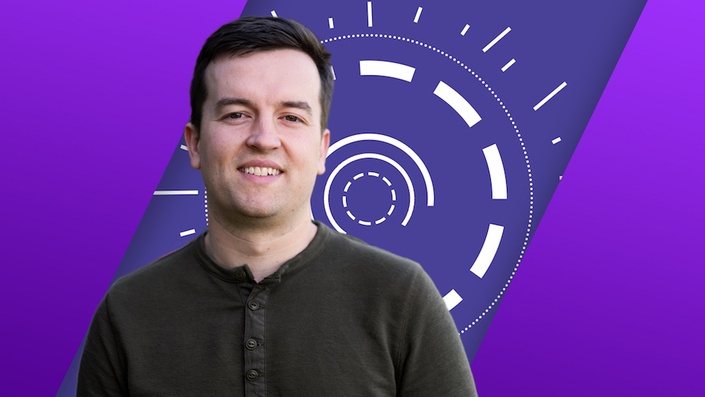 Dive Into After Effects 5: Advanced Shape Layers
Take it to the next level of motion graphics with advanced shape animations.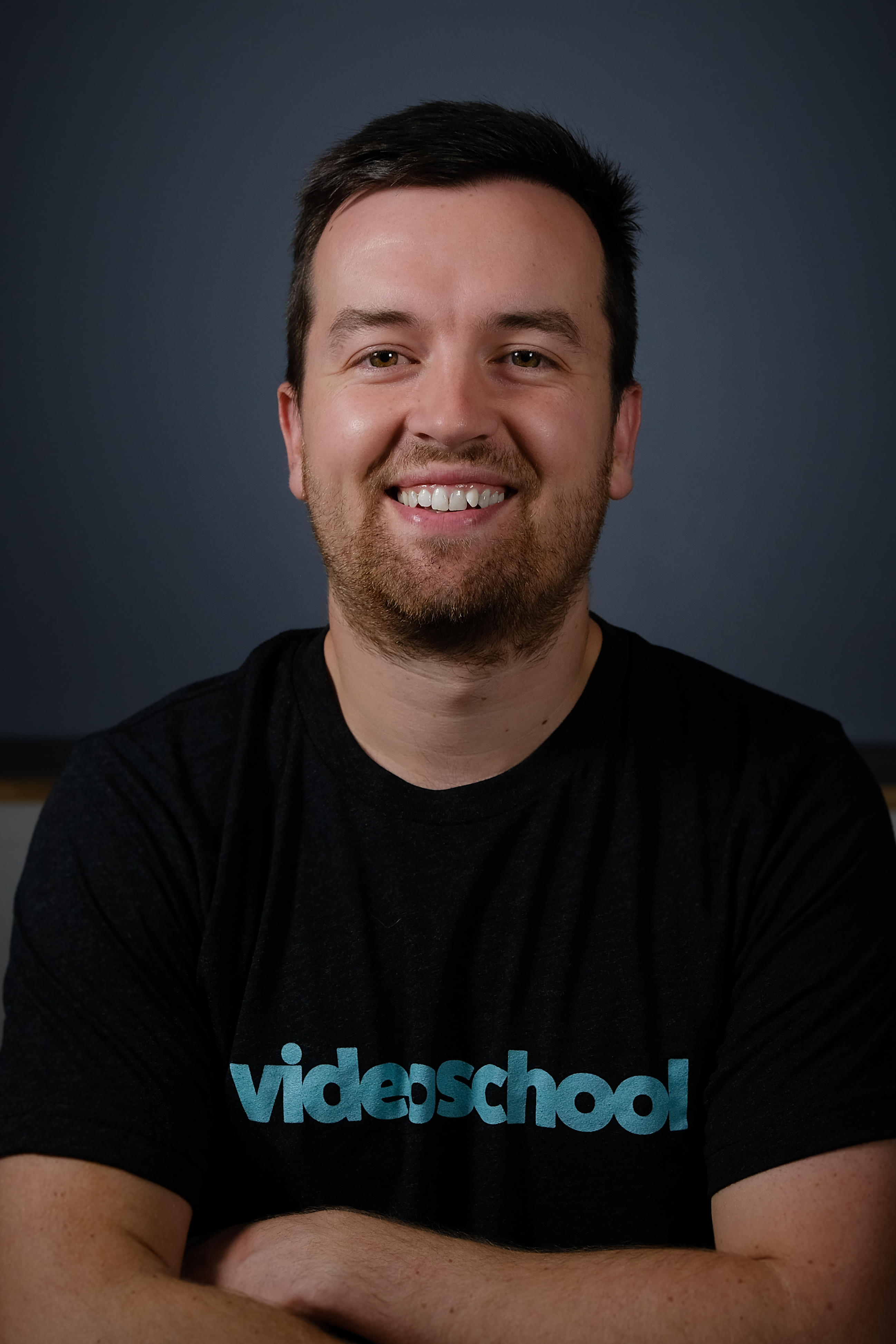 $19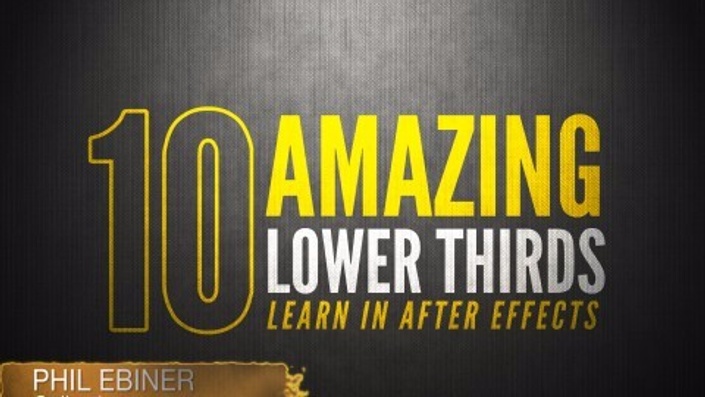 Dive Into After Effects 6: Lower Third Titles
Create amazing & fun lower thirds with this course.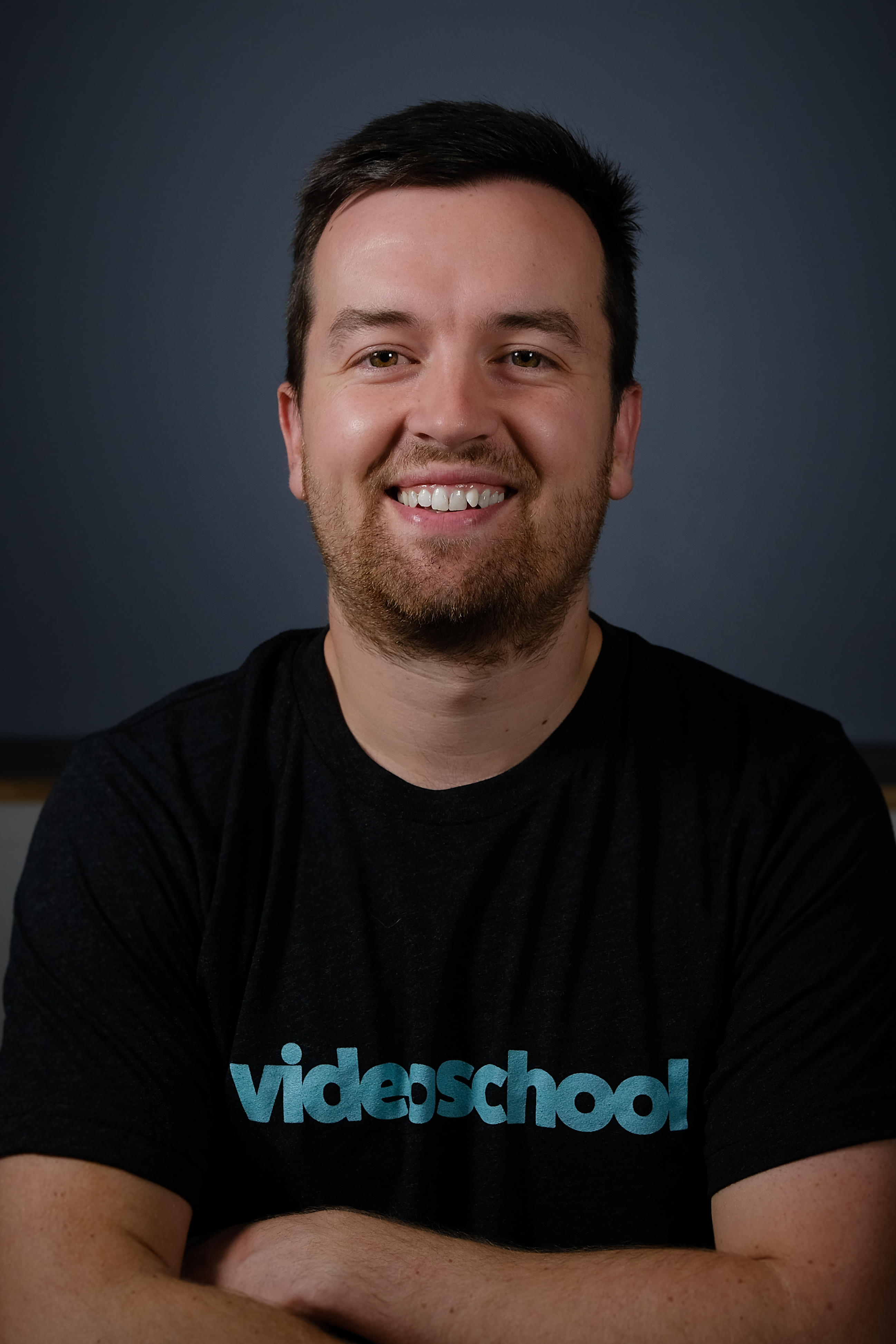 $19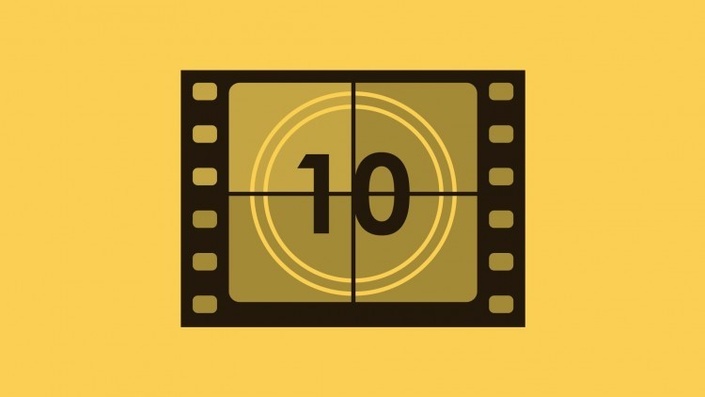 Dive Into After Effects 7: Video Intros and Bumpers
Create your own video bumpers to build a brand.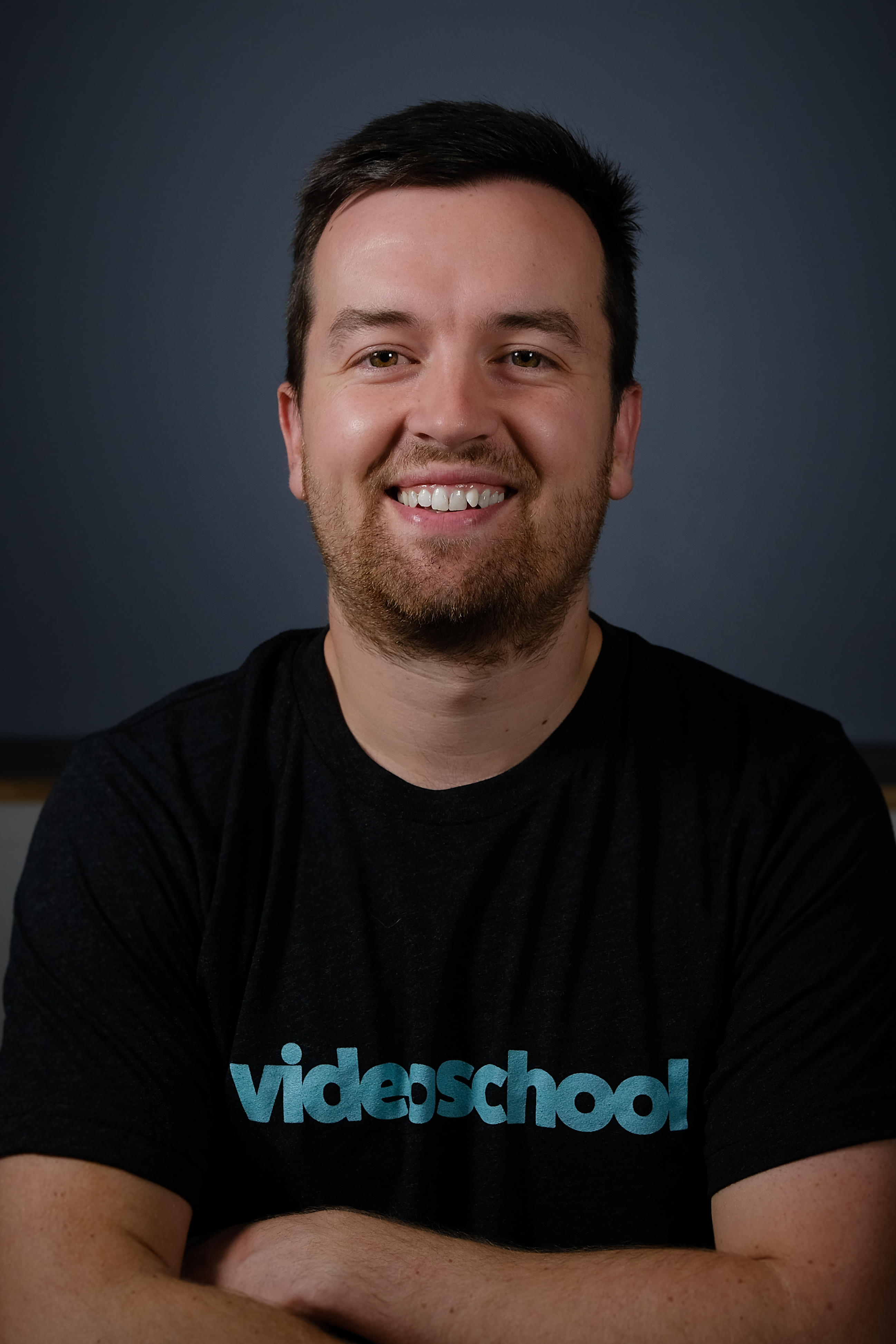 $19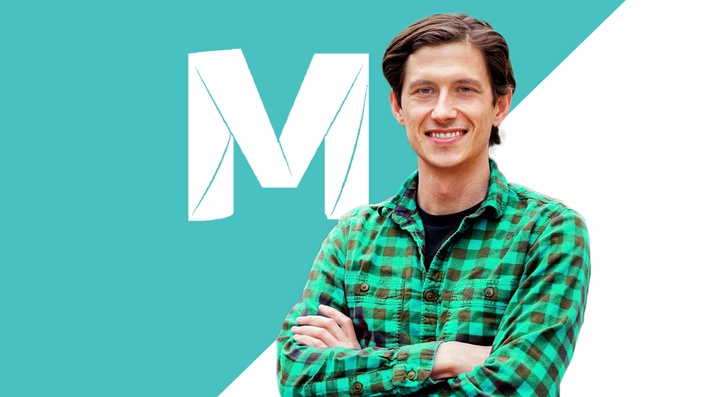 Autodesk Maya: 3D Animations & Visual Effects
Learn the basics of Maya for 3D animation and visual effects!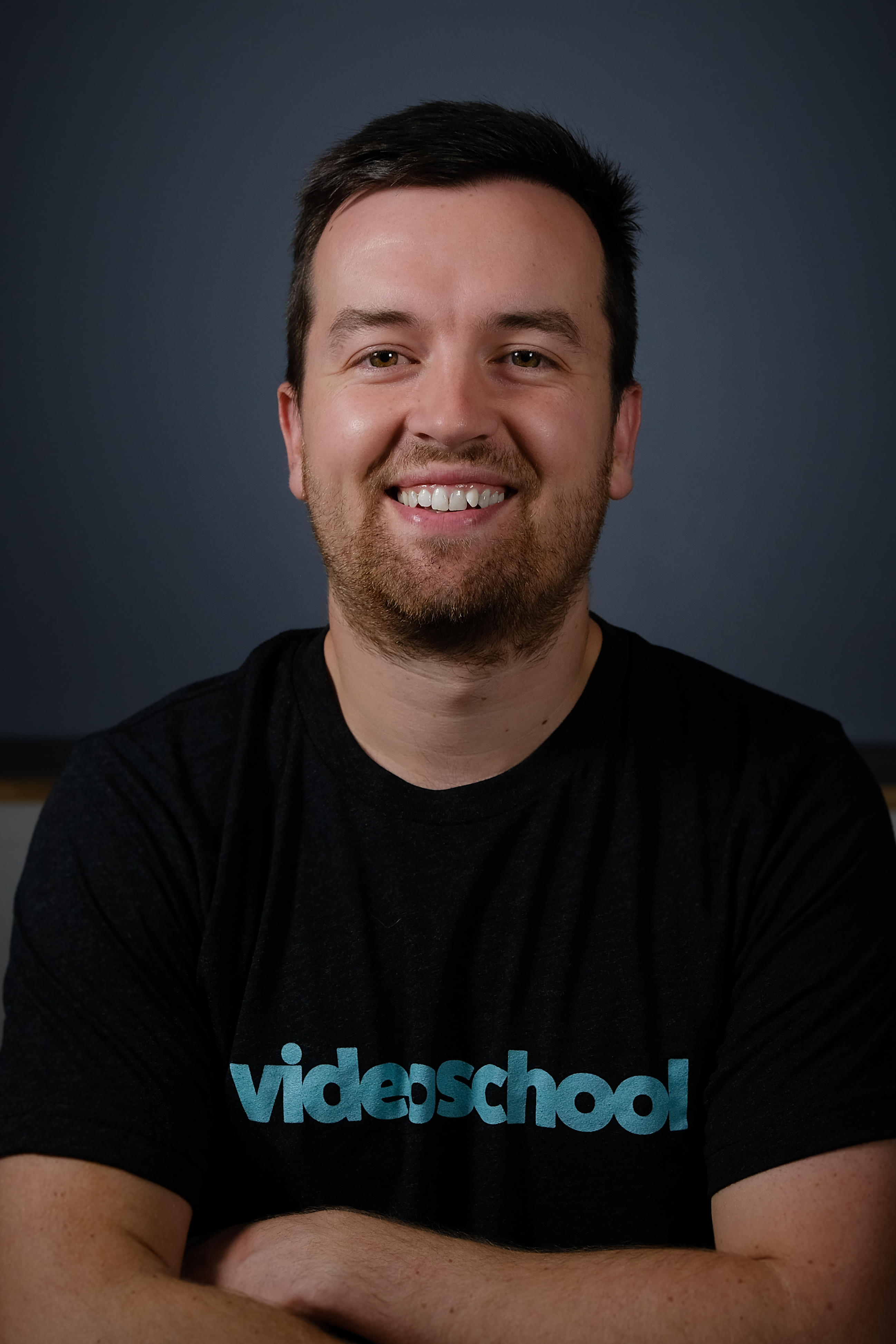 $19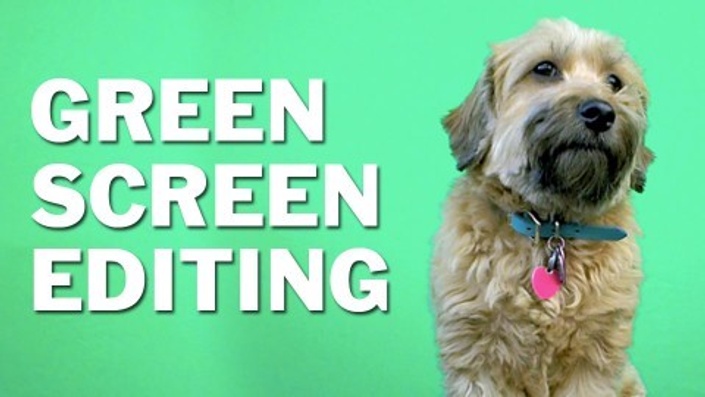 Green Screen Video Editing
Learn how to edit green screen video in all major video editing programs!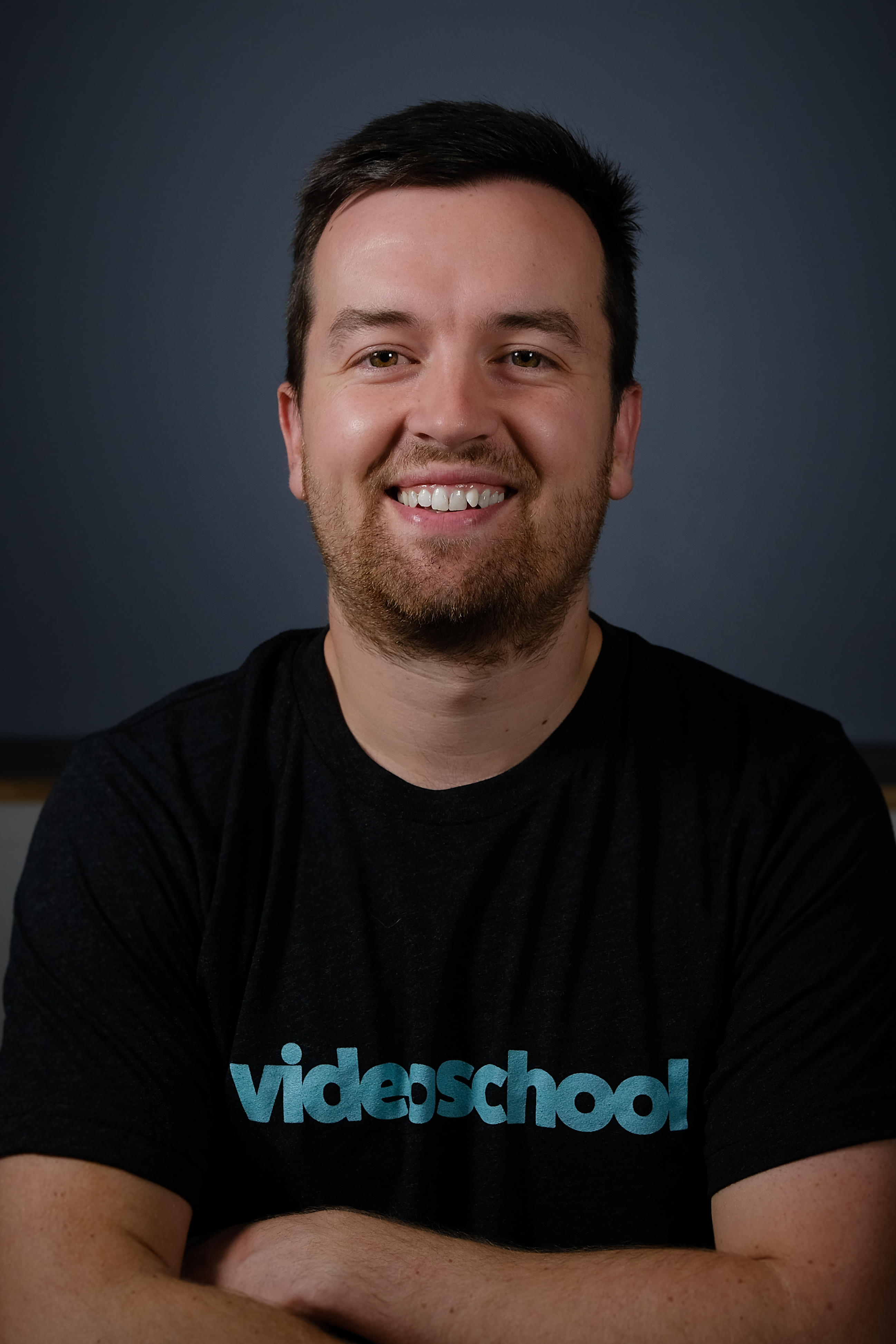 $19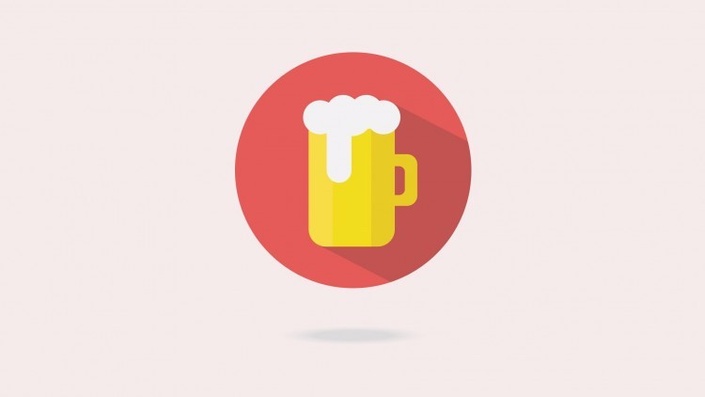 Brew Your Own Beer with the Mr. Beer Kit
Learn the basics of brewing your own beer with the Mr. Beer kit!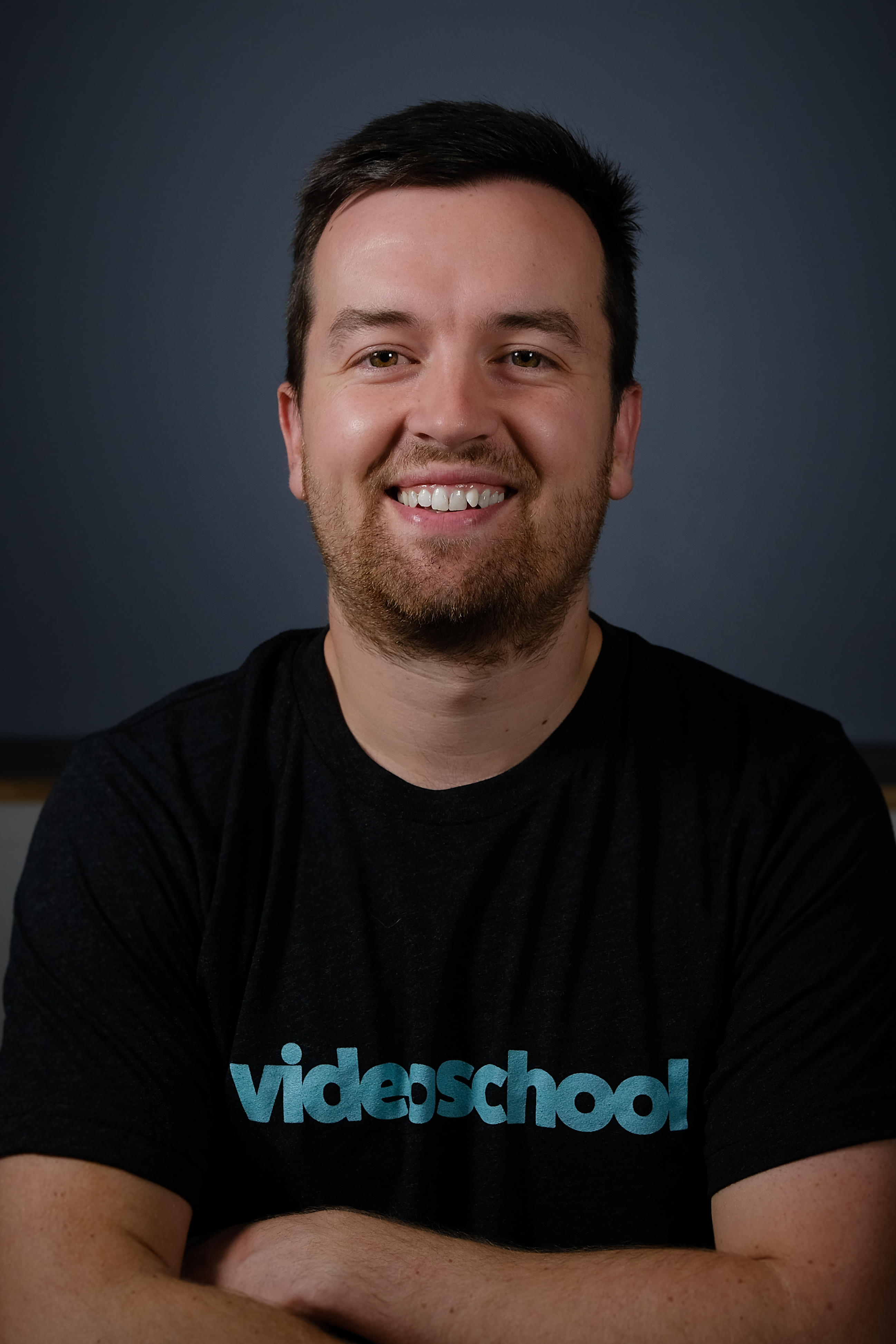 FREE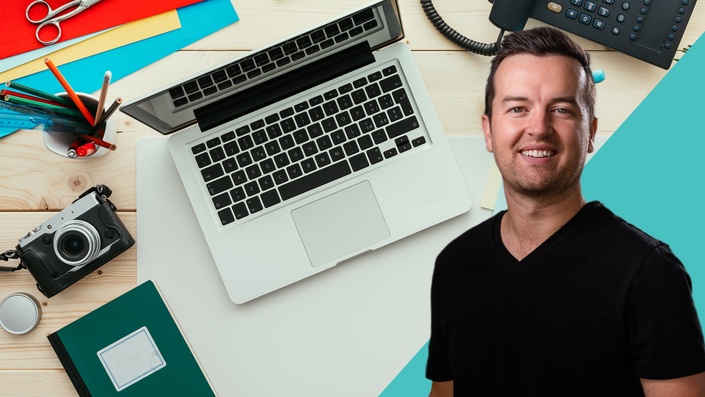 Start Your Own Business
Launch your own business doing what you love. This step-by-step business guide will get you started.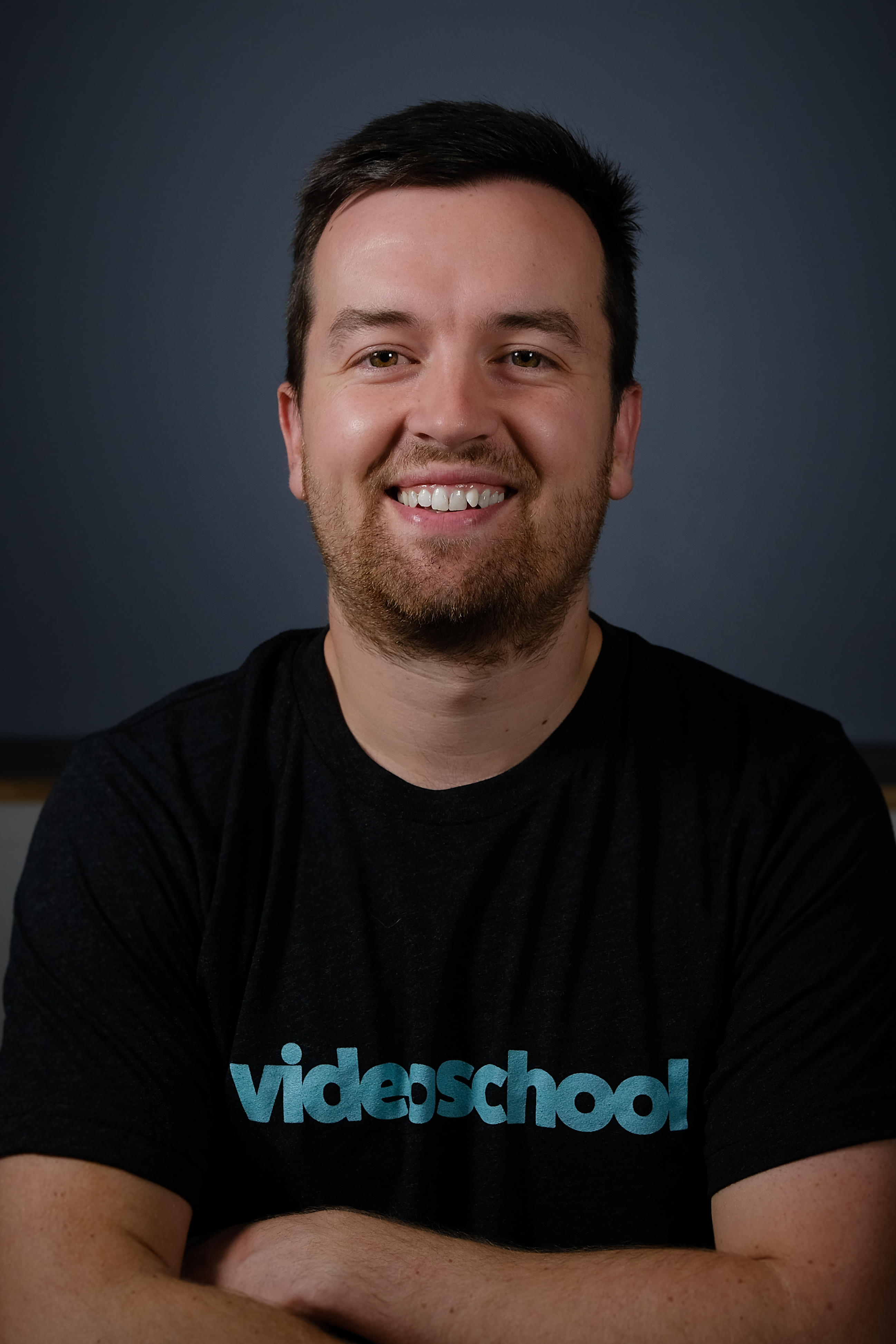 $25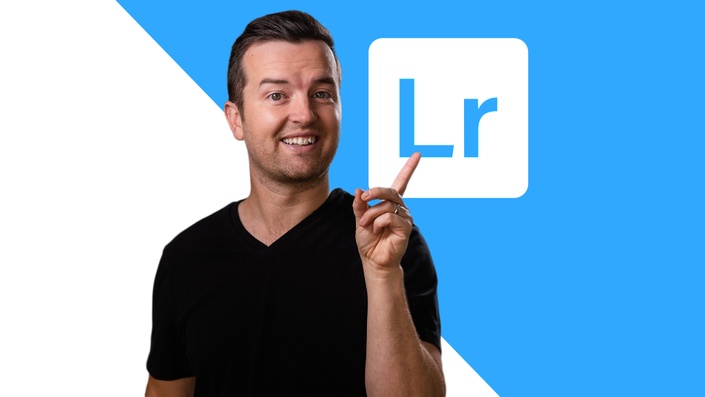 Adobe Lightroom Photo Editing
Start editing photos like a pro!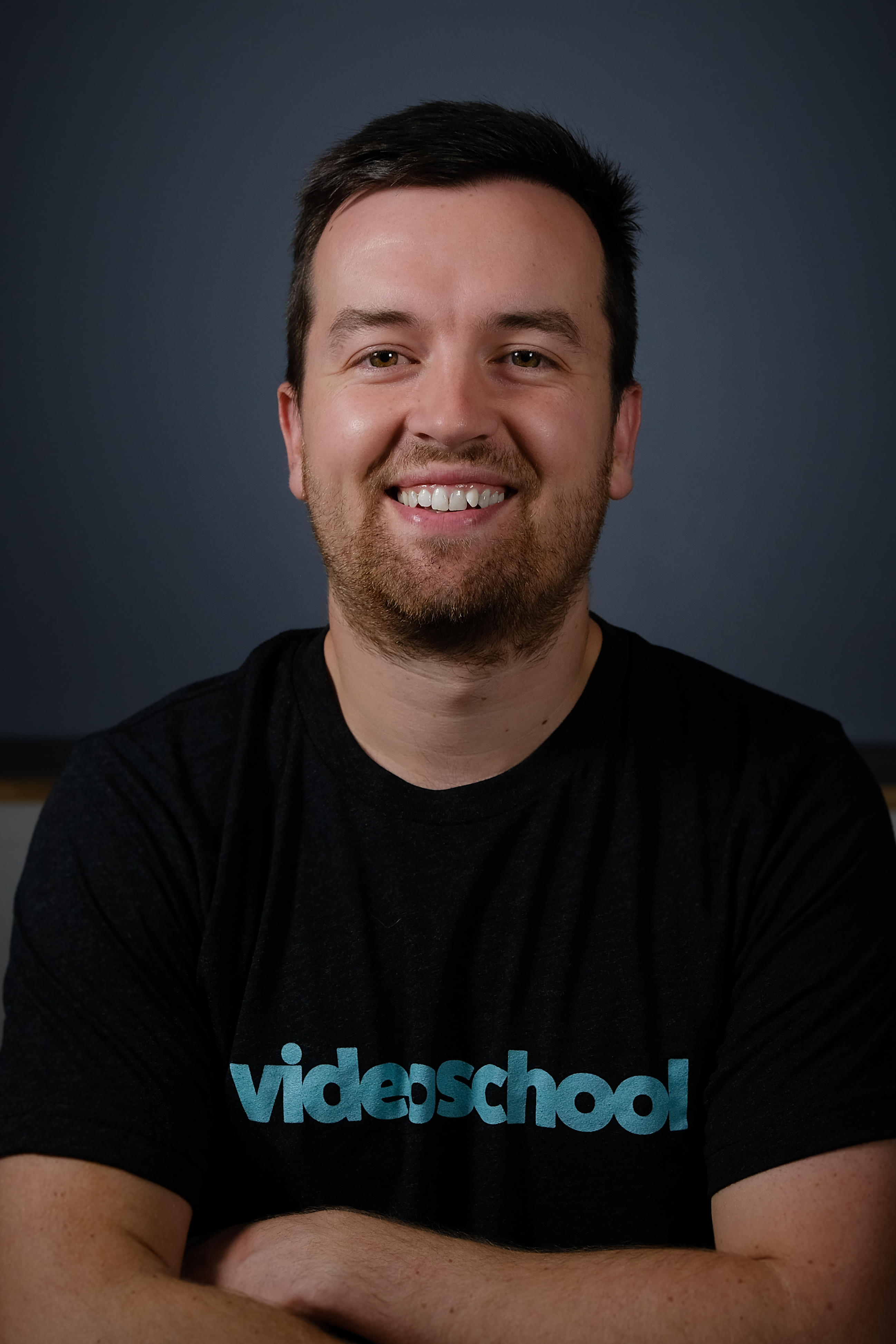 $25
Original Price: $4,298.99
Course Curriculum
Learning Paths
Available in days
days after you enroll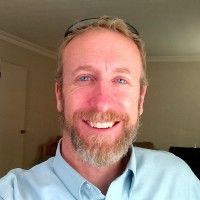 Thanks Phil! I've learned so much from you. You're the real deal and, without a doubt, one of the best instructors out there. Thanks for sincerely caring about your students and our success.
Steve McDonald
Author and Course Creator, Passive-Income-Project.com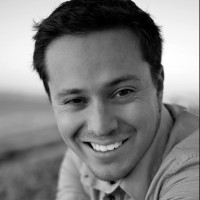 Phil not only helped me get into online teaching, but his experience, skills, and consistent hard work have inspired me to keep pushing my self as a teacher. Teaching alongside him has made any content I teach more valuable then it could be on its own.
Will Carnahan
Cinematographer & Teacher, WillCallCinematic.com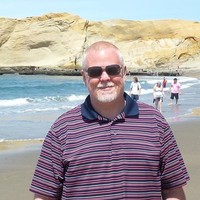 I have known Phil Ebiner for over a year now right after I started on Udemy. He is one of the most genuine and down to earth Udemy instructors that I know. Phil loves sharing his knowledge with others and it shows through his work. I recommend his courses and his books which cover anything from Photography, Freelancing, to putting together a powerhouse Udemy course. Follow this guy and you will be inspired too!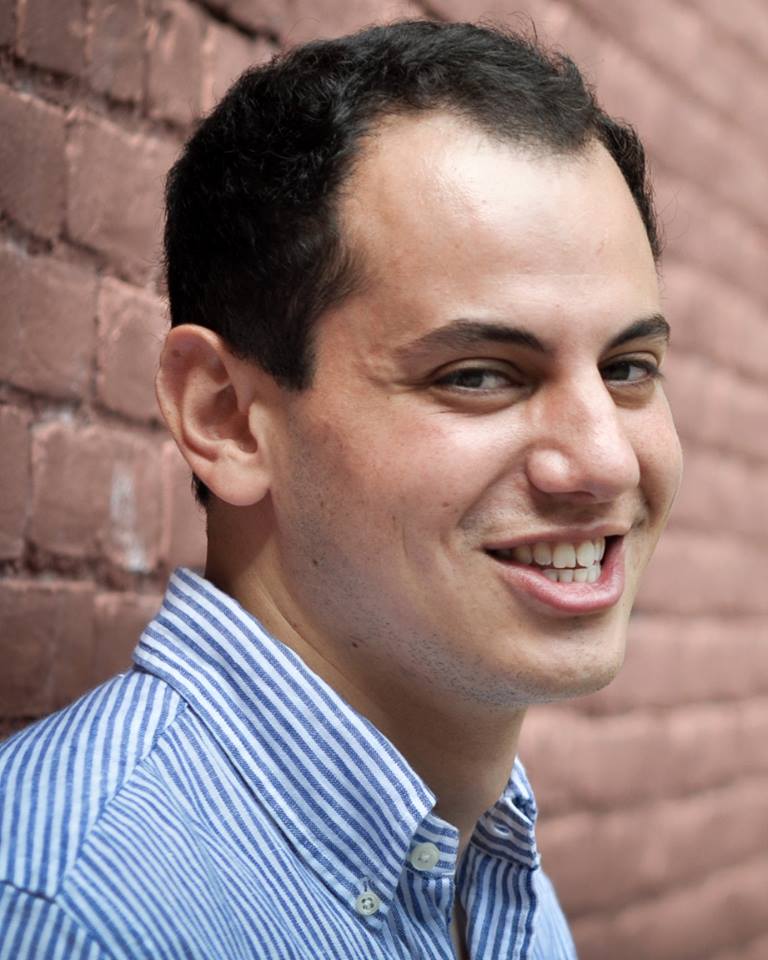 After working with Phil, he works hard to deliver high quality information consistently because he cares about his students.
Matt Bernstein
Udemy Instructor, Skillhance.com


Frequently Asked Questions
How do I know which course to take?
Once you enroll, the course walks you through different learning paths with our most recommended courses for any desired skill.
When does the course start and finish?
The course starts now and never ends! It is a completely self-paced online course - you decide when you start and when you finish.
How long do I have access to the course?
How does lifetime access sound? After enrolling, you have unlimited access to this course for as long as you like - across any and all devices you own.
What if I am unhappy with the course?
We would never want you to be unhappy! If you are unsatisfied with your purchase, contact us in the first 30 days and we will give you a full refund.
How long do I have to pay my $9/monthly fee?
You can remain a member of the All Access Bundle for however long you'd like. You can also cancel at anytime, and stop paying at any time.