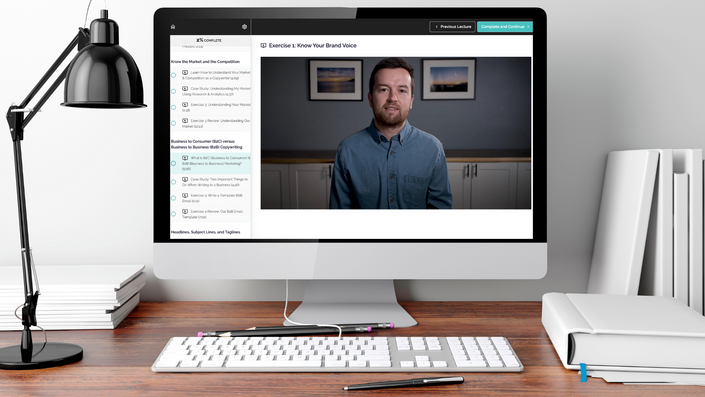 Photo + Video Mastery
Up your photography & video creation game with 60+ top-rated courses!
Our partnership with PhotoWhoa brings you the deal of a lifetime. Get access to all 60+ of our photography & video creation courses.
This includes our top-rated courses such as:
Photography Masterclass
Video Production Bootcamp
Adobe Lightroom
Adobe Photoshop
Adobe Premiere Pro
Start Your Photography Business
and so much more
See all courses included in this bundle below.
We can't wait to help you improve your photography & video production.
Courses Included with Purchase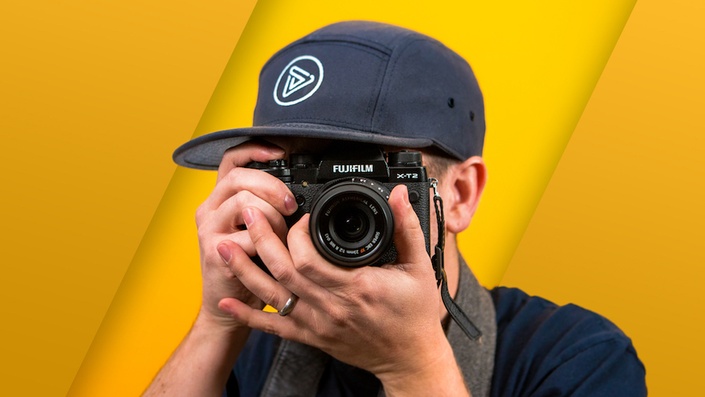 Photography Masterclass
Your Complete Guide to Photography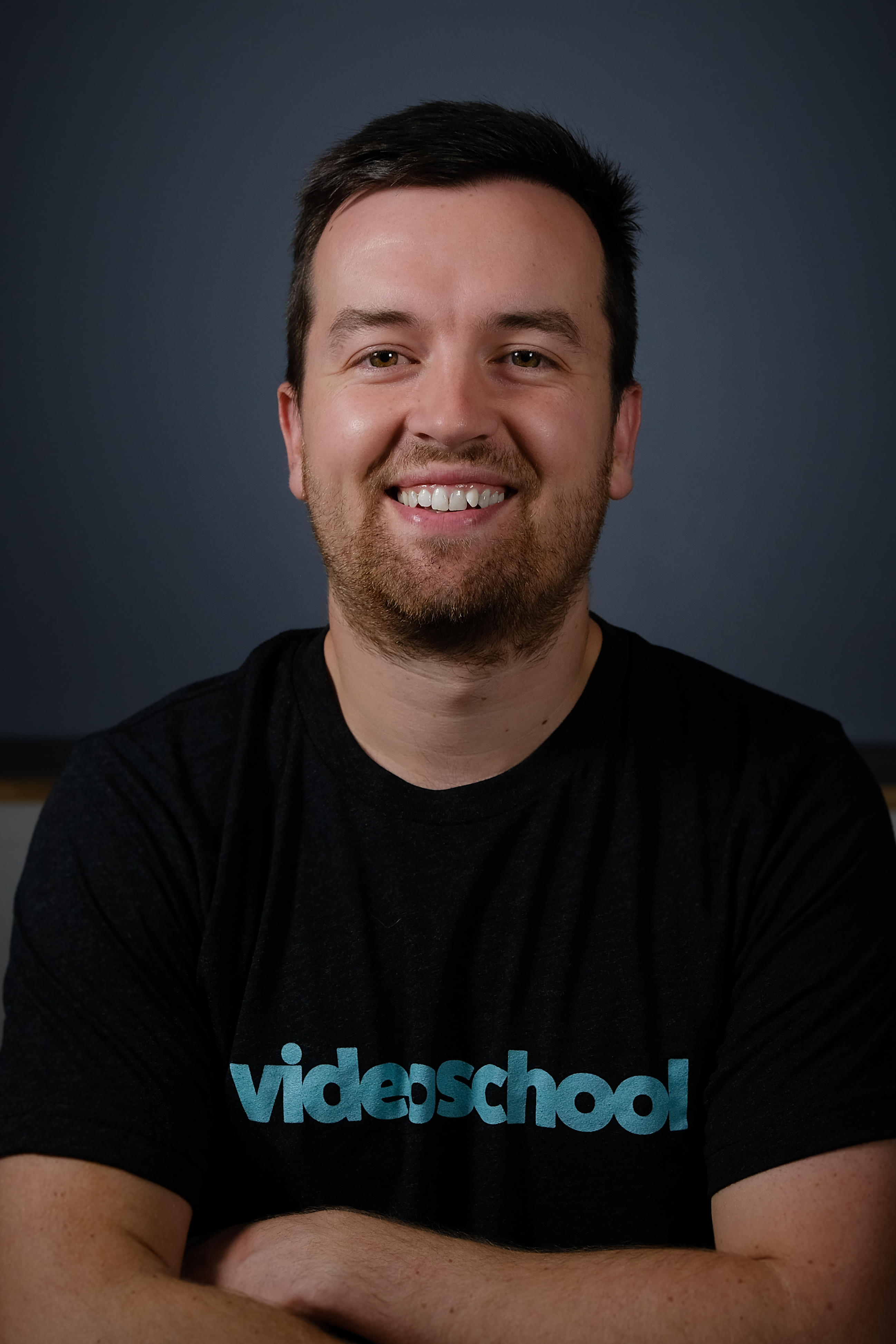 $49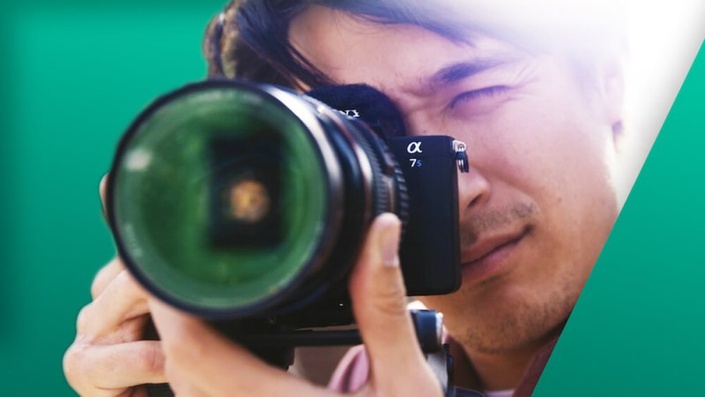 Video Production Bootcamp
Make better videos with the ultimate course on video production, planning, cinematography, editing & distribution.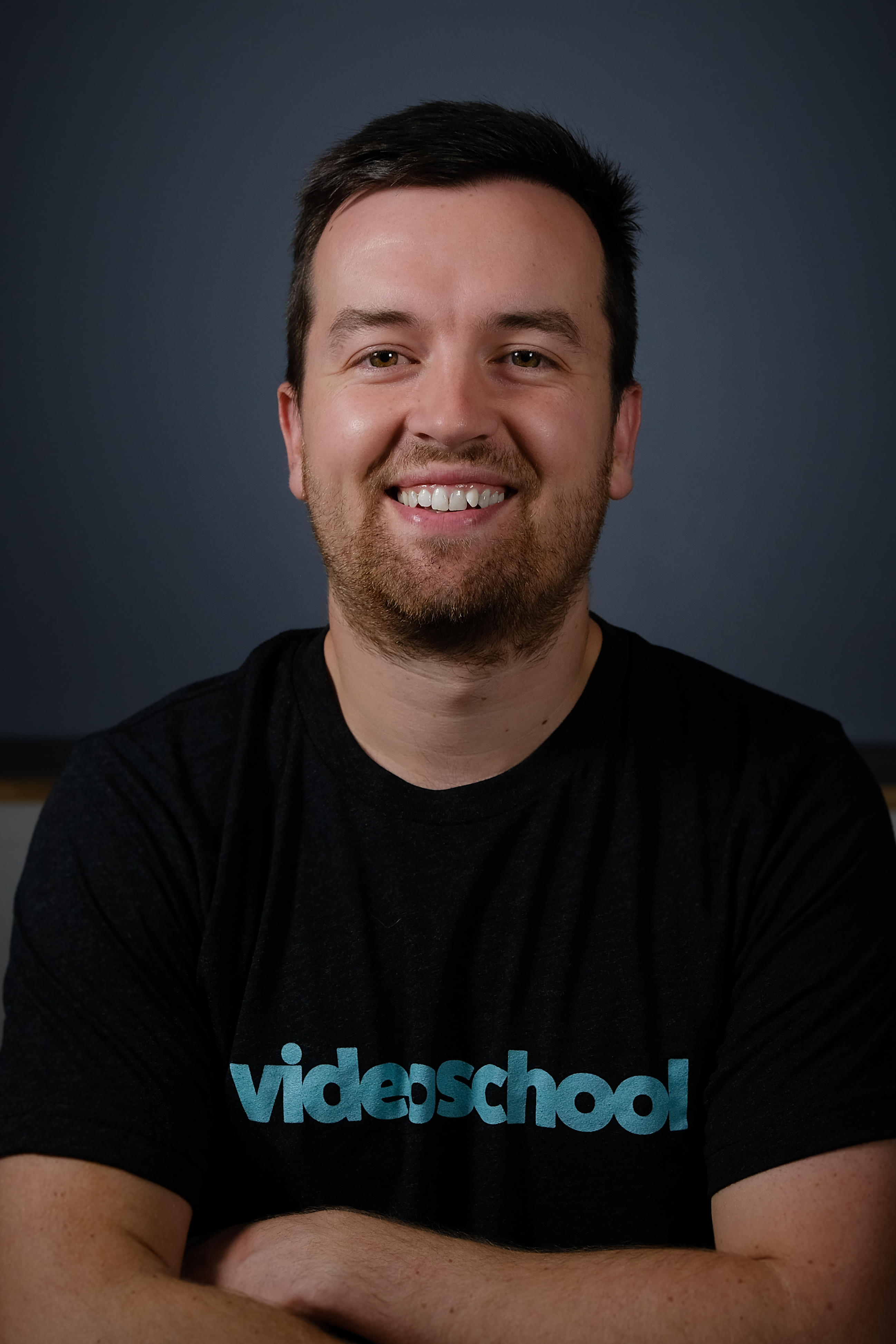 $49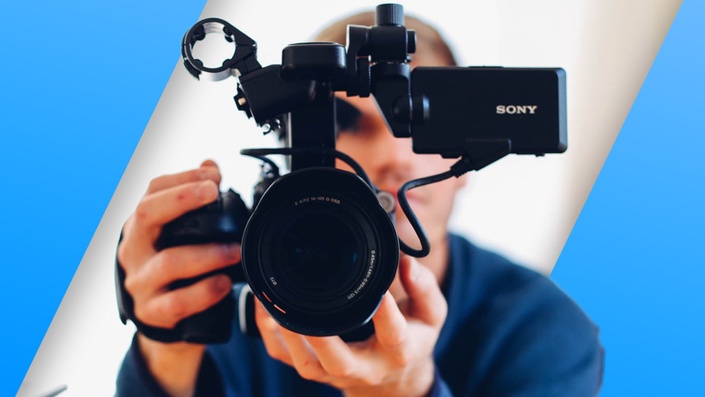 Video Production Masterclass
Create Stunning Videos as a Youtuber, Filmmaker, Vlogger, Journalist or Cinematographer. Learn Sound, Lighting & More!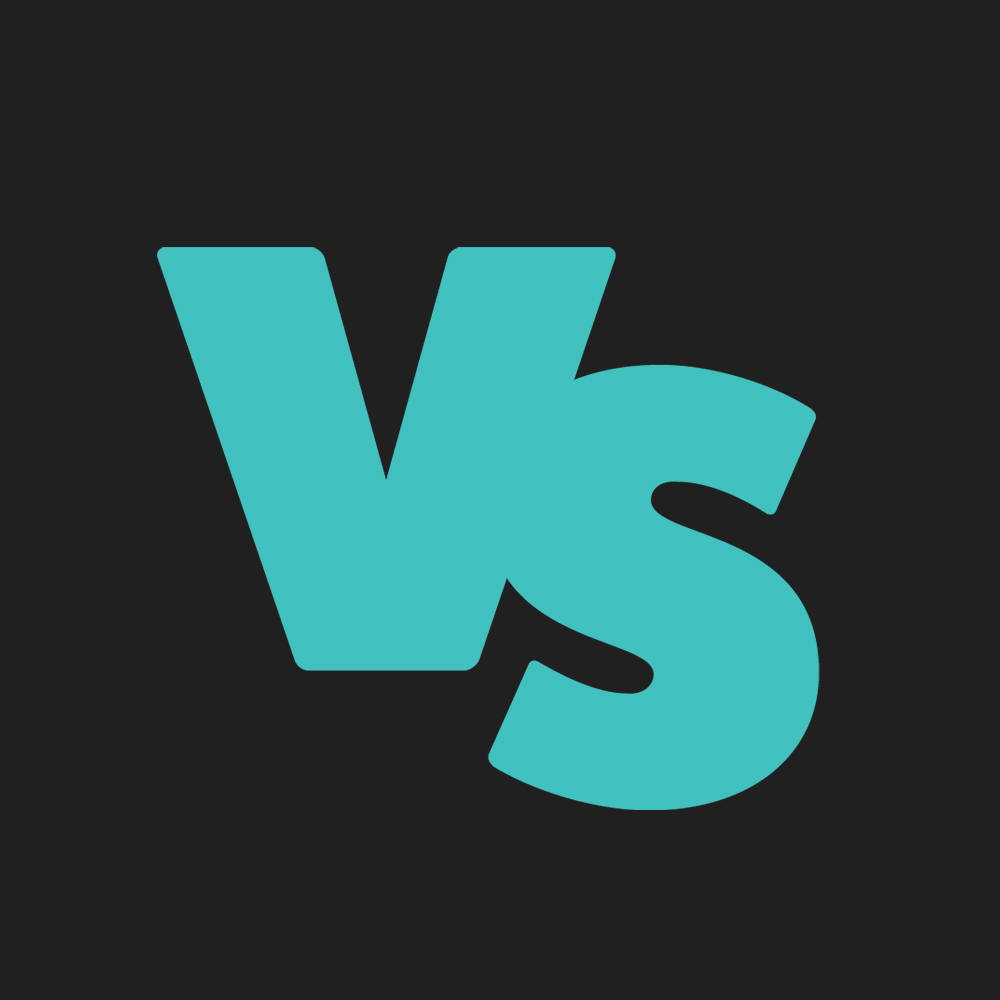 $49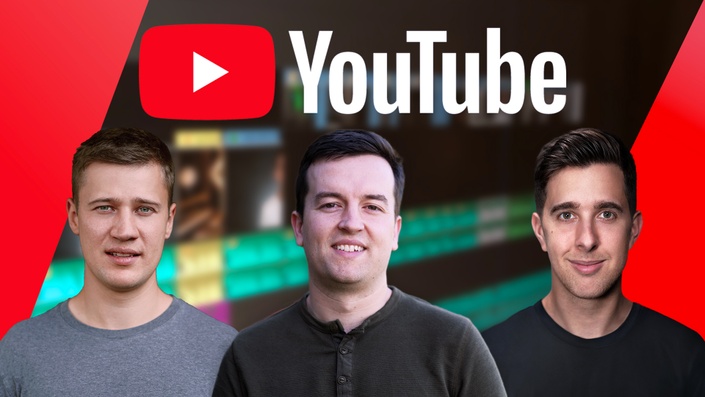 YouTube Audio & Video Production
Make Professional Youtube Videos at Home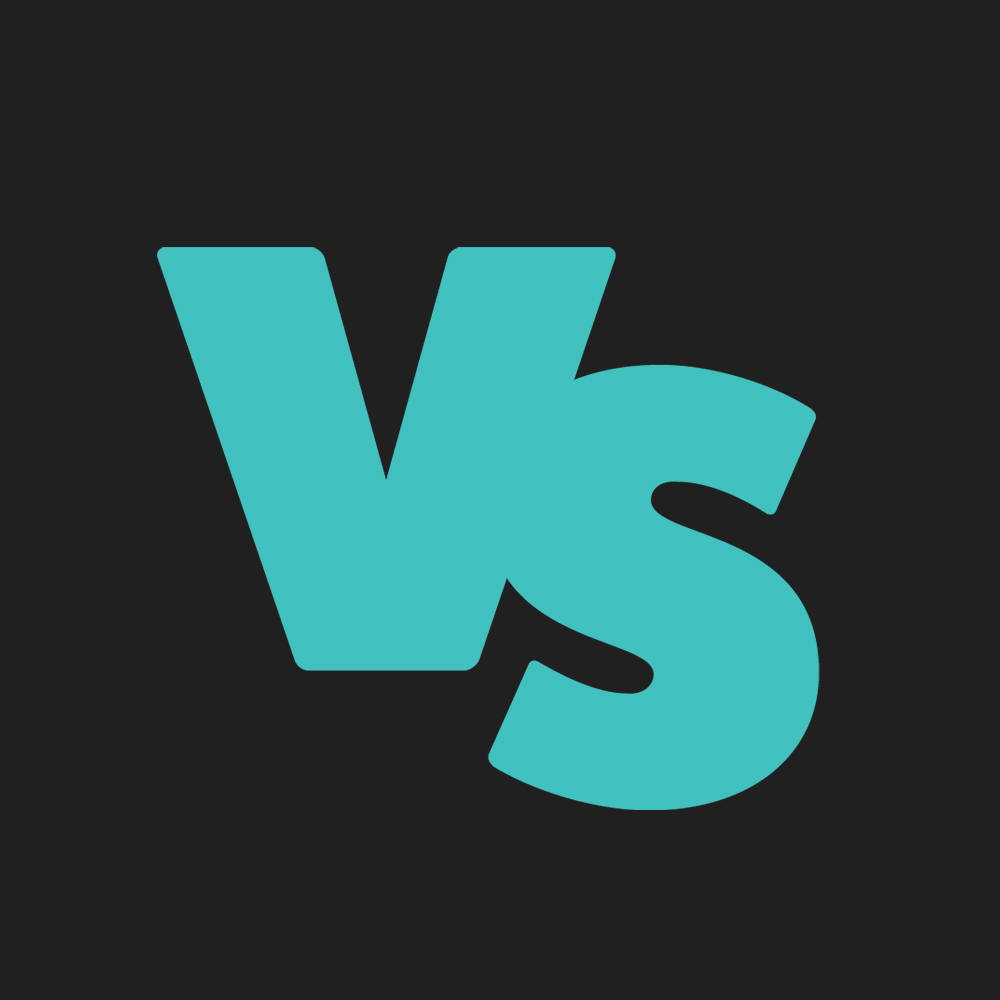 $49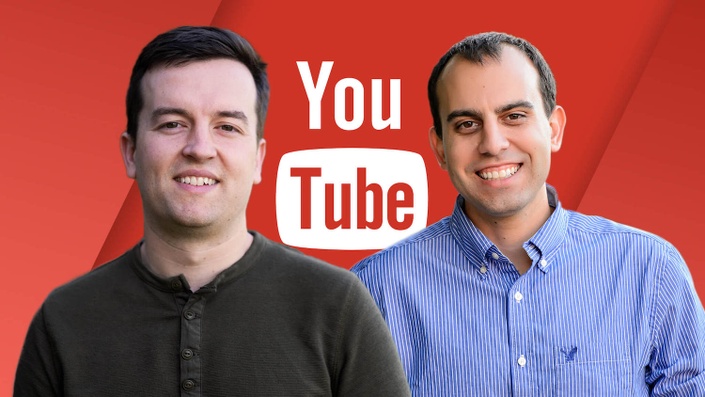 YouTube Masterclass
Complete Guide to YouTube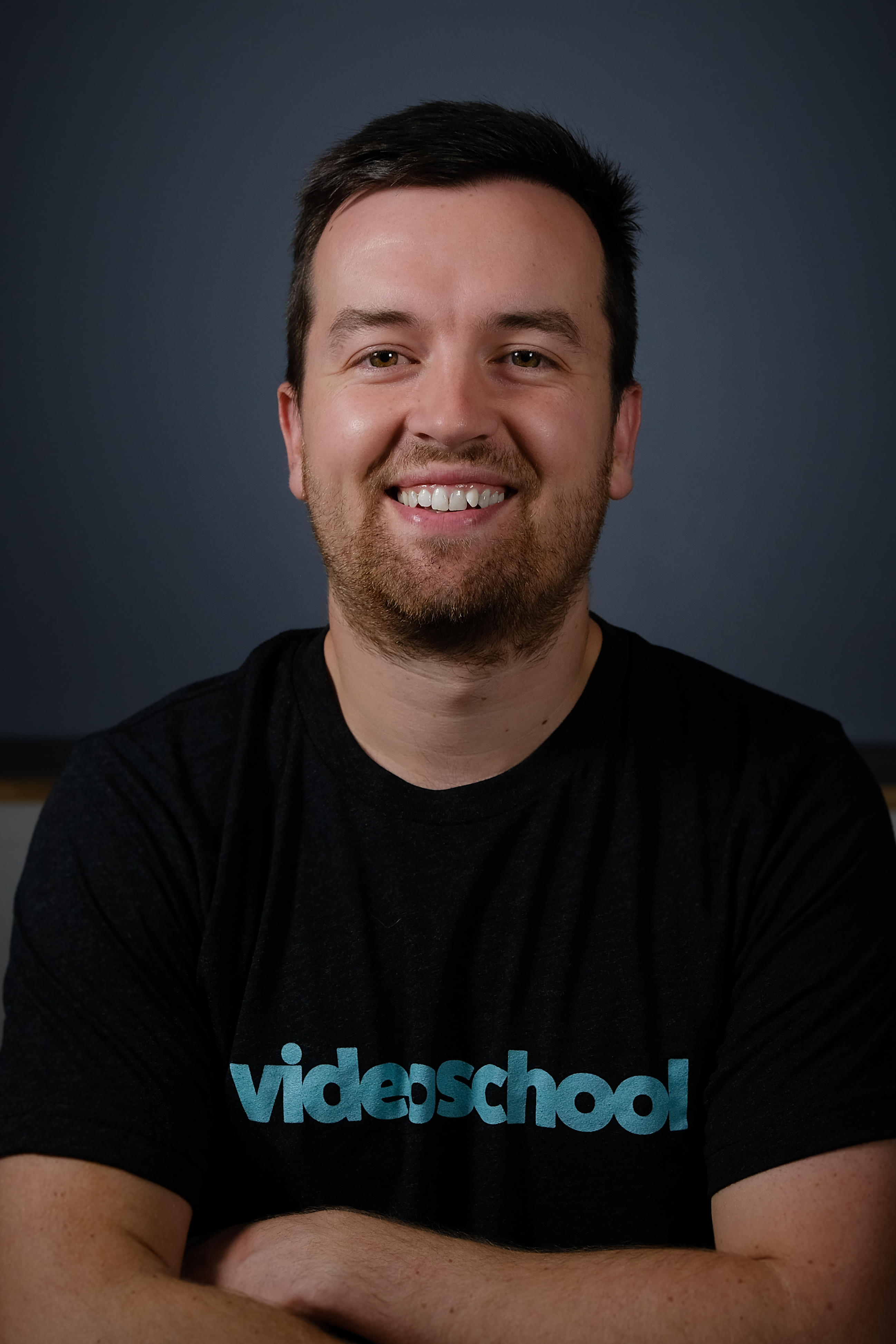 $49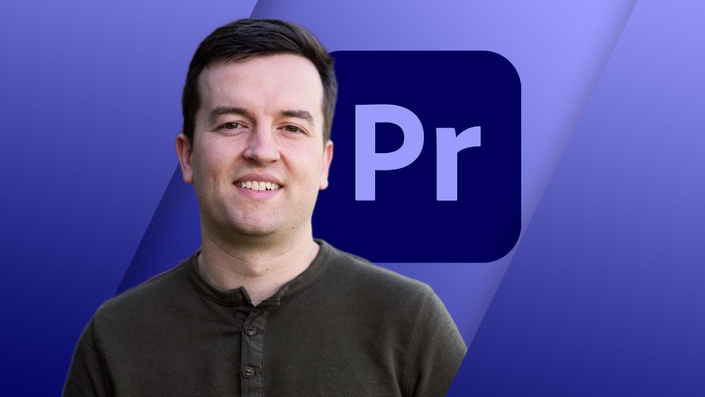 Adobe Premiere Pro CC for Beginners
Video Editing Made Easy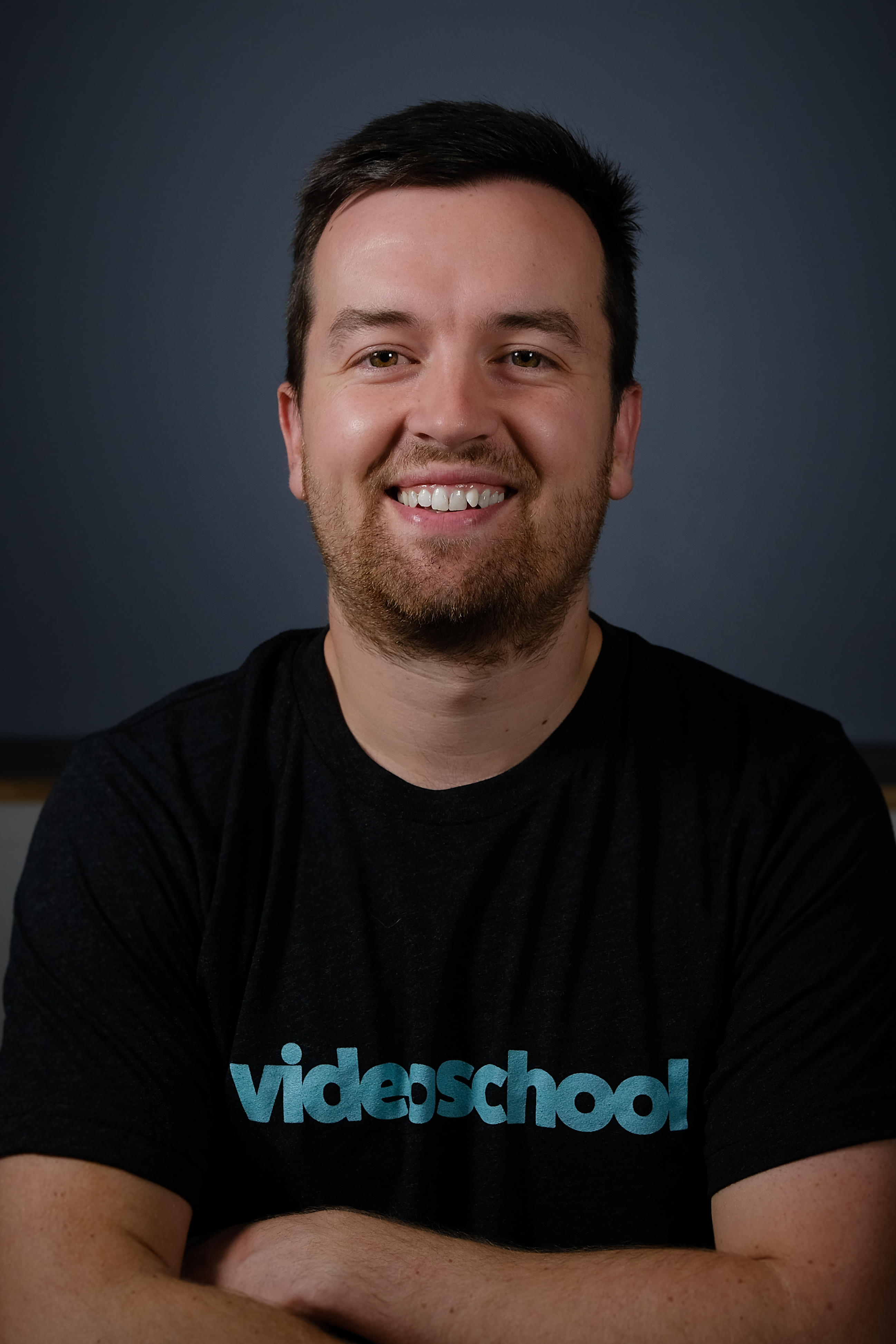 $49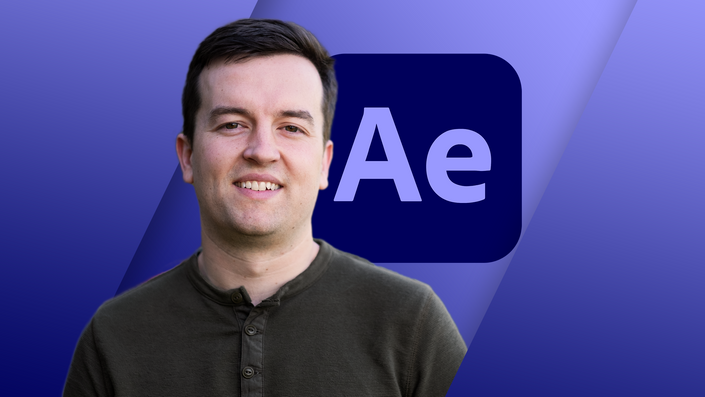 Adobe After Effects CC
The Complete Adobe After Effects Course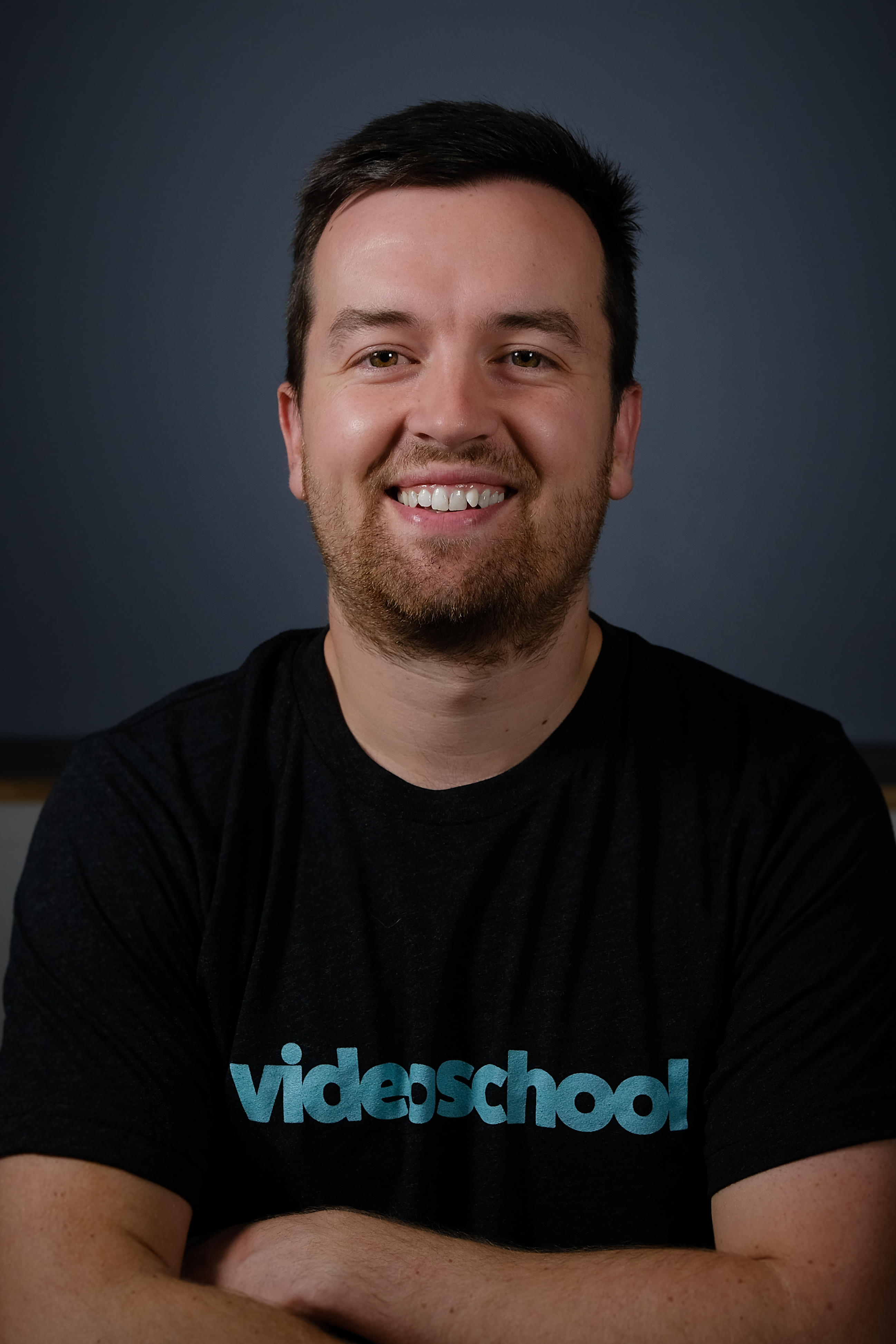 $49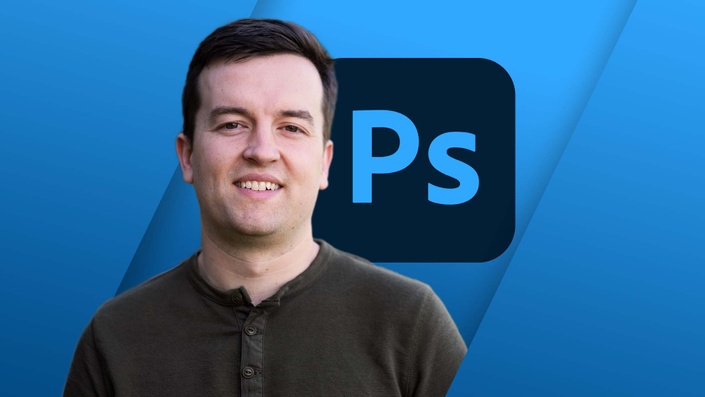 Adobe Photoshop CC Course
Jump right in and design beautiful graphics and photos in Photoshop.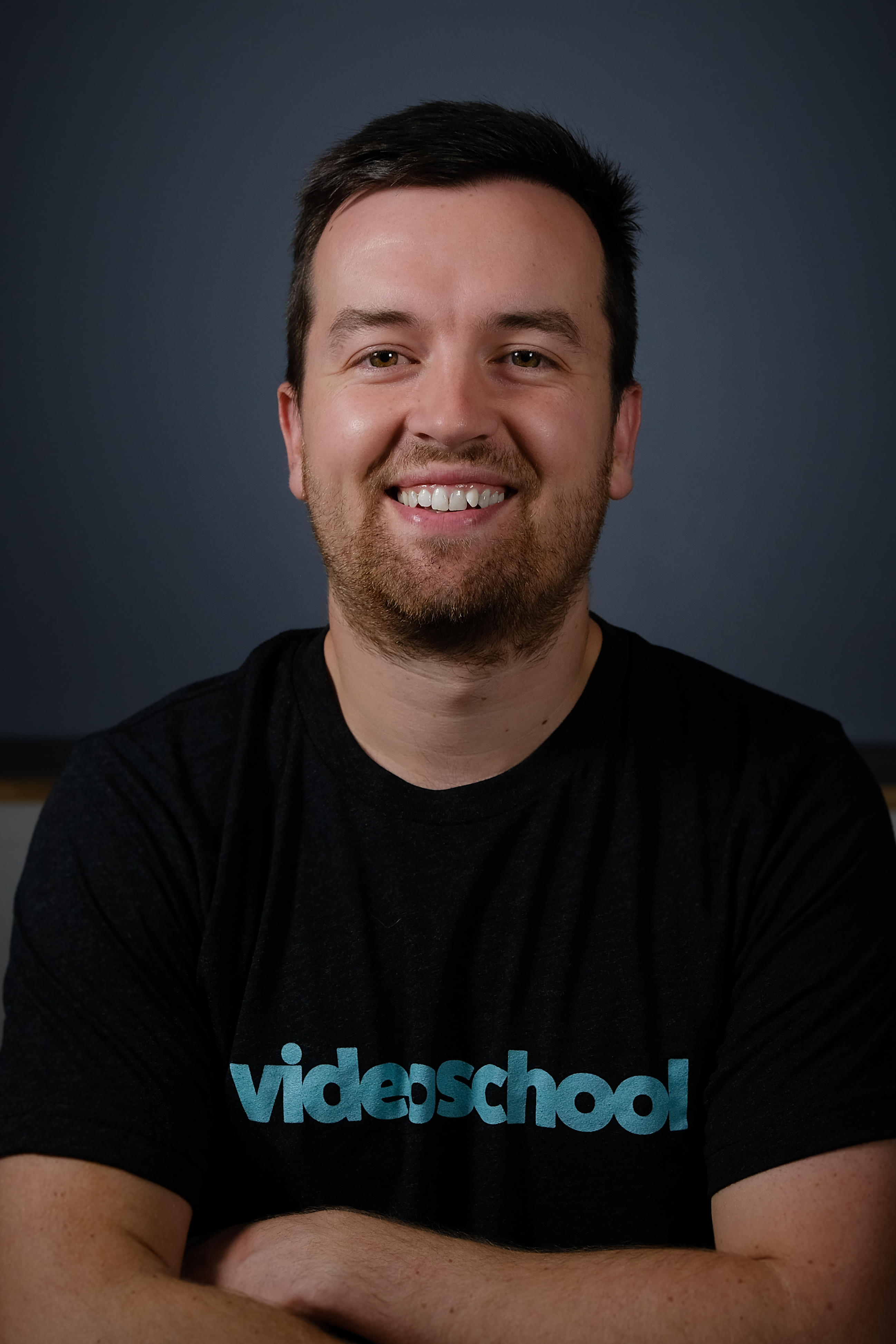 $49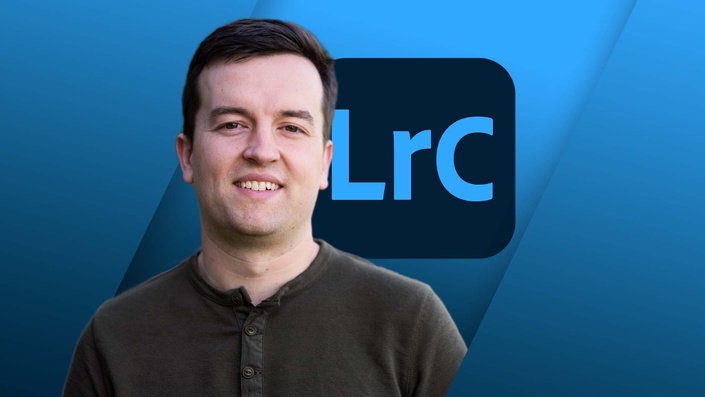 Adobe Lightroom Classic CC
Learn how to edit photos like the pros!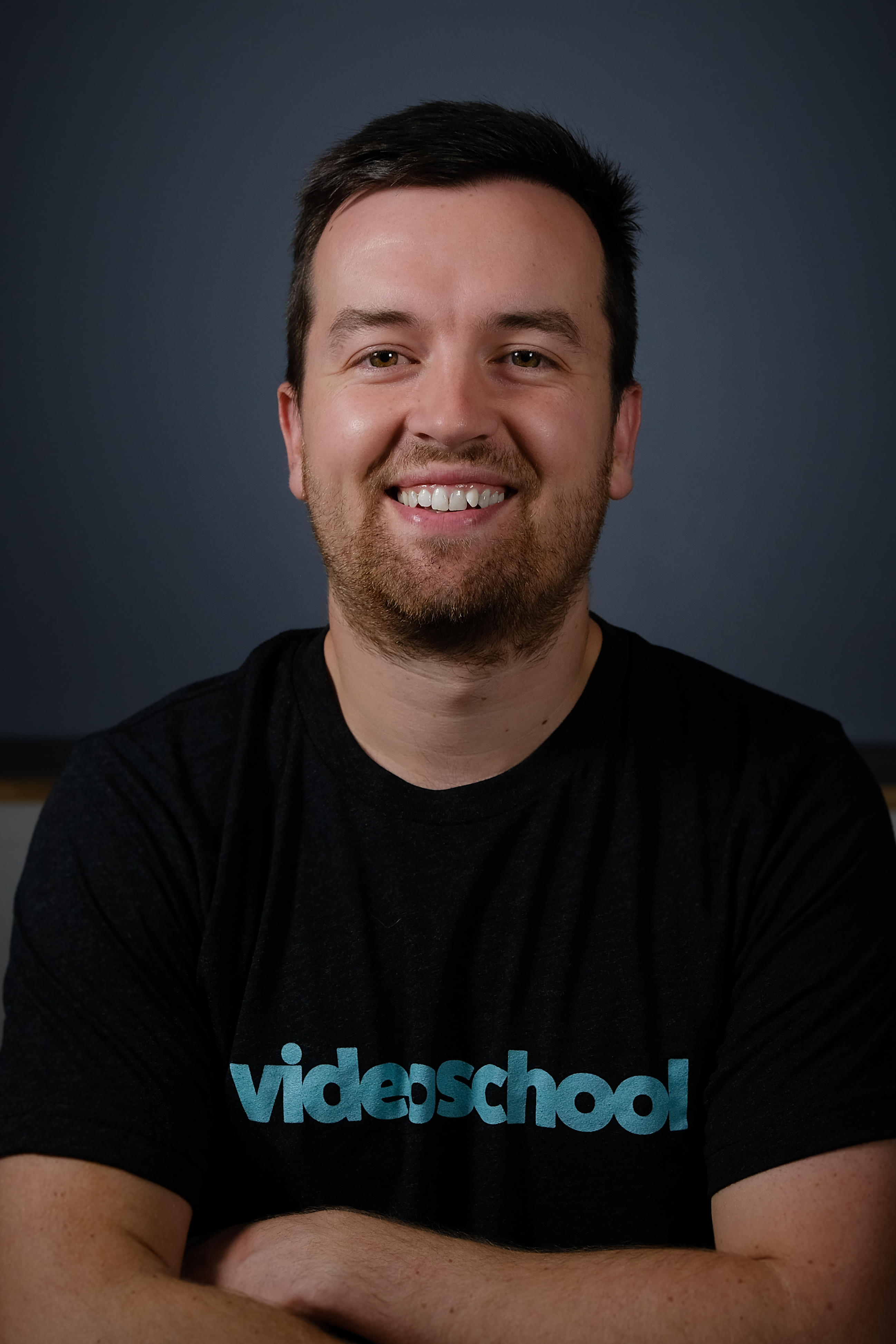 $49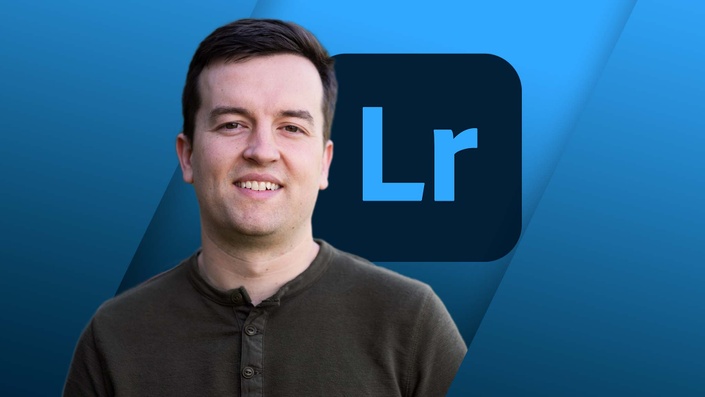 Adobe Lightroom CC
Start editing beautiful photos today!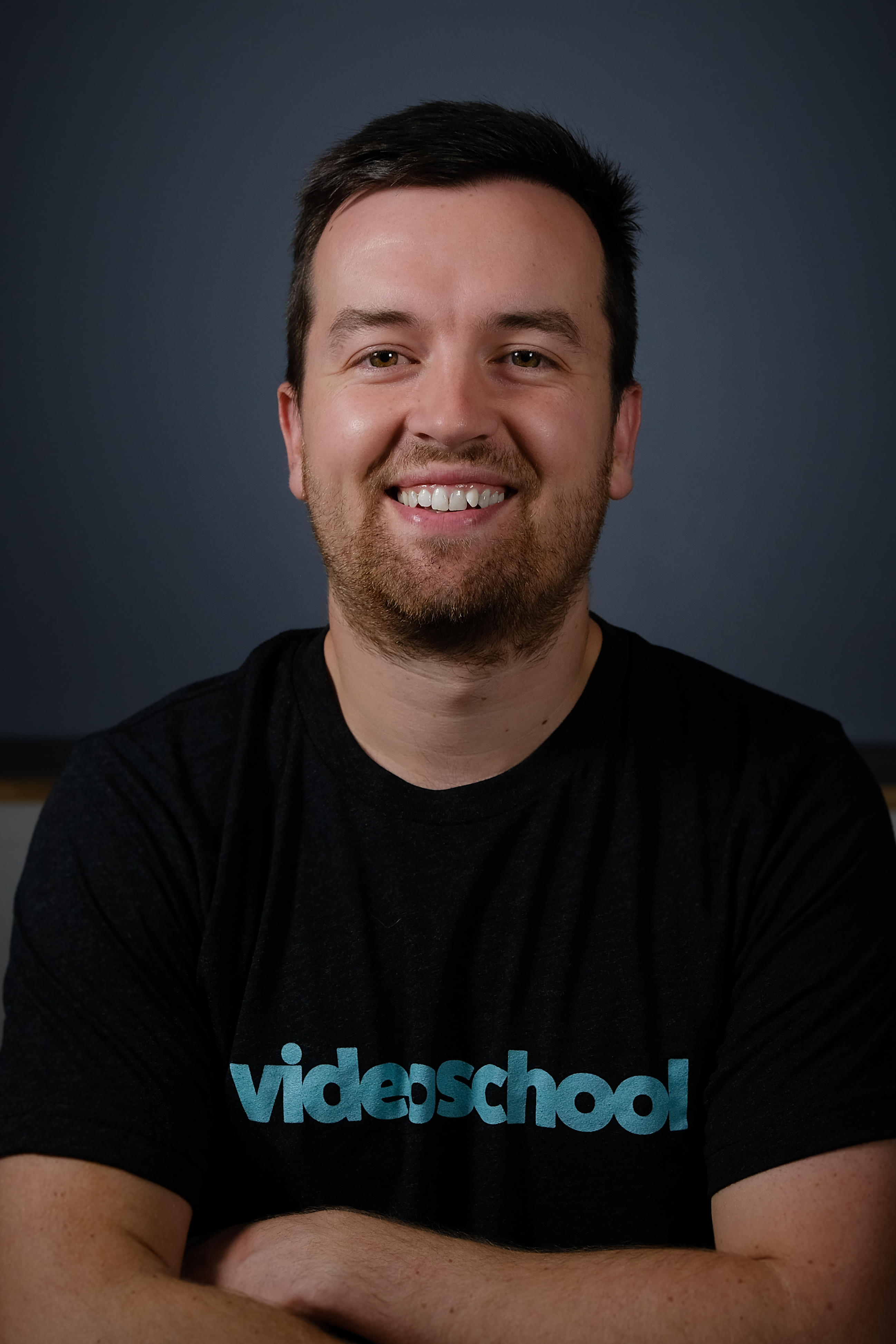 $49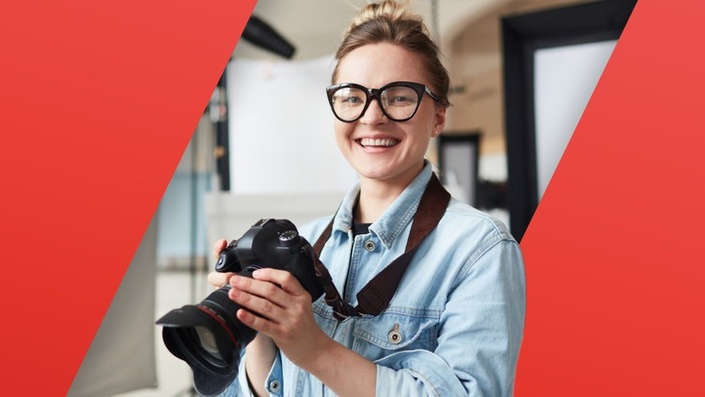 Start Your Photography Business
A step-by-step guide to launching your own successful photography business!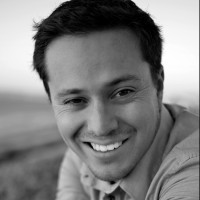 $49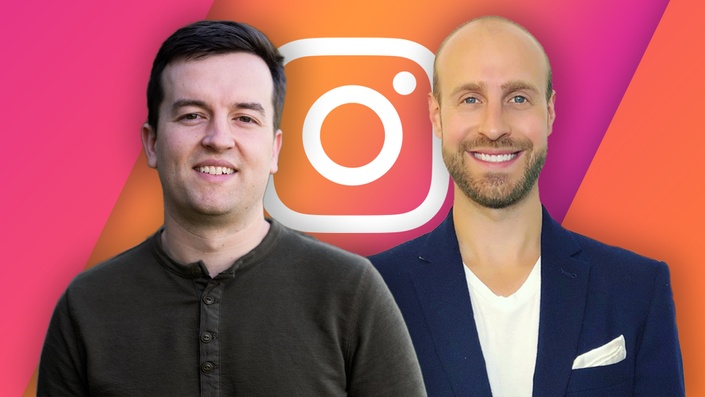 Instagram Marketing Course
Grow Your Instagram Following from Scratch | Convert Followers Into Sales | Expand Your Brand Using Instagram Marketing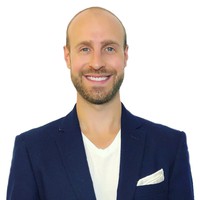 $49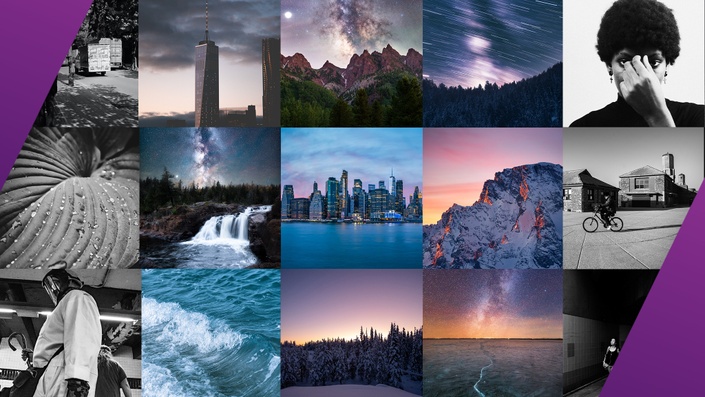 Find Your Photography Style
Stand Out From the Crowd with Your Unique Photography Style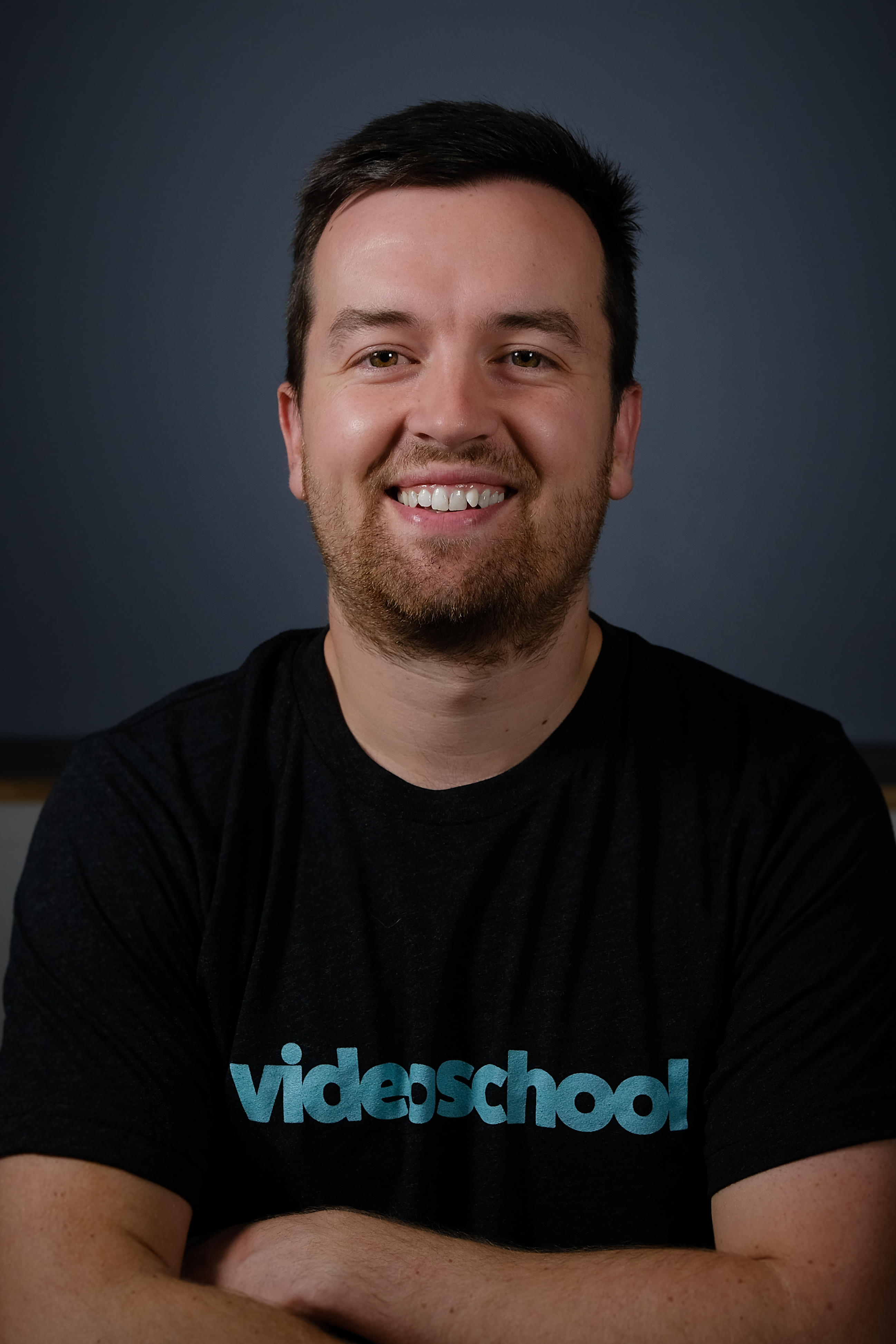 $49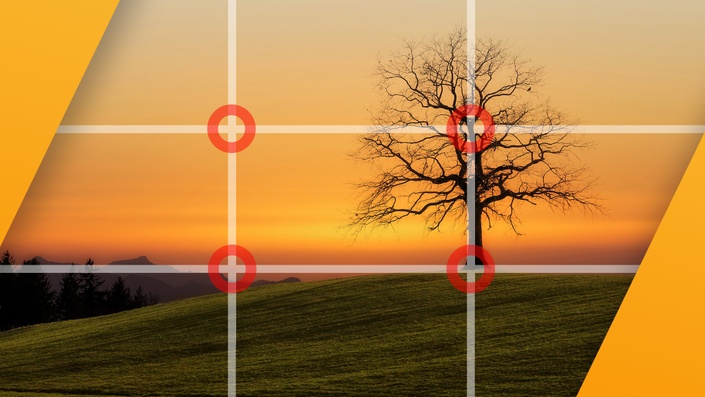 Photography Composition
Take Better Photos with Any Camera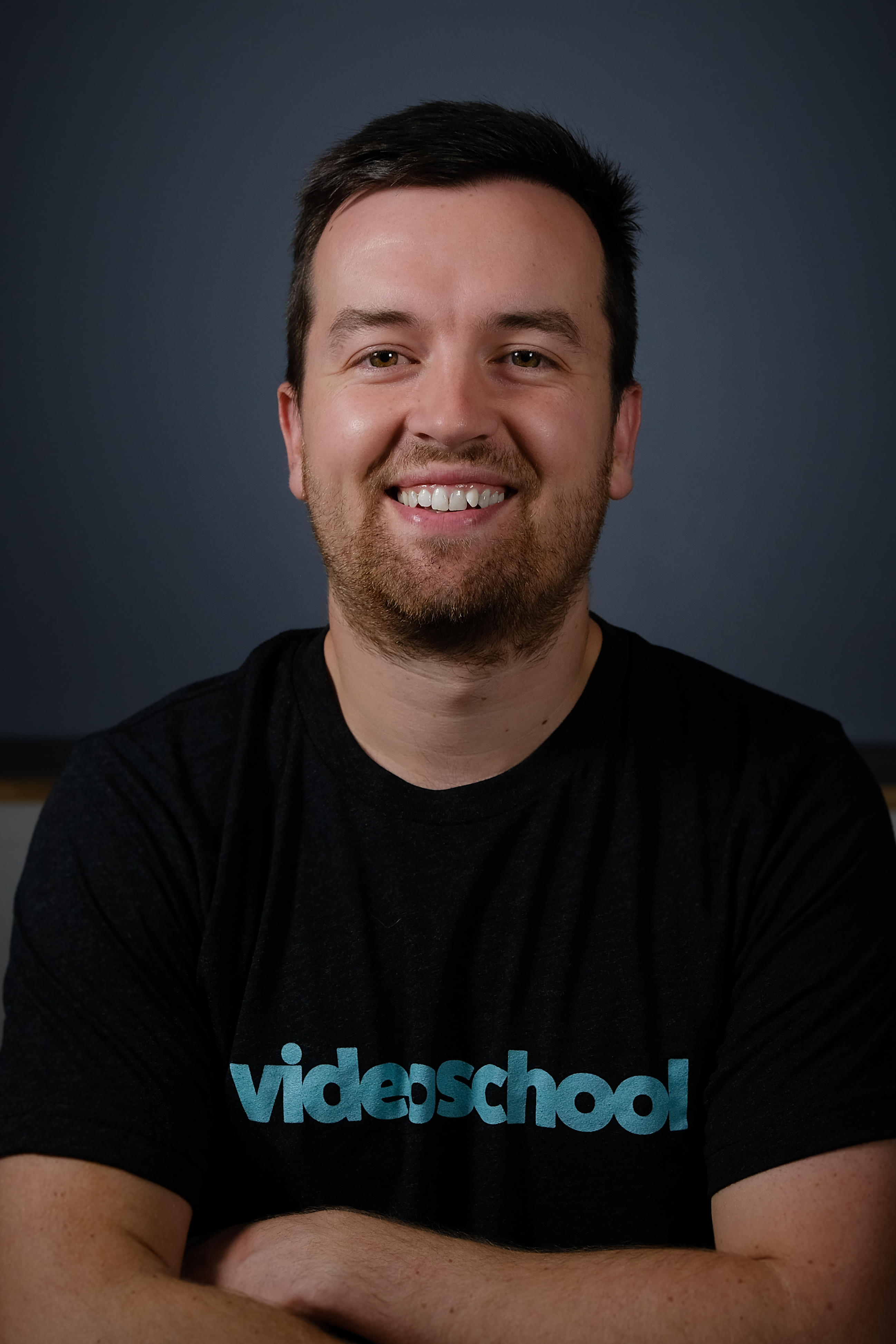 $49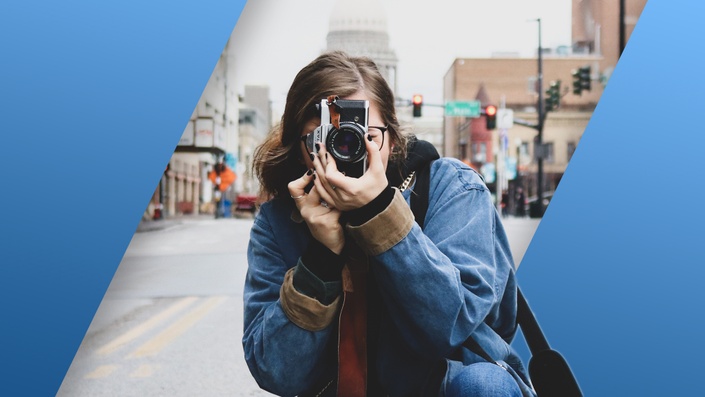 Travel Photography
Capture Amazing Photos on Your Travels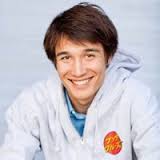 $29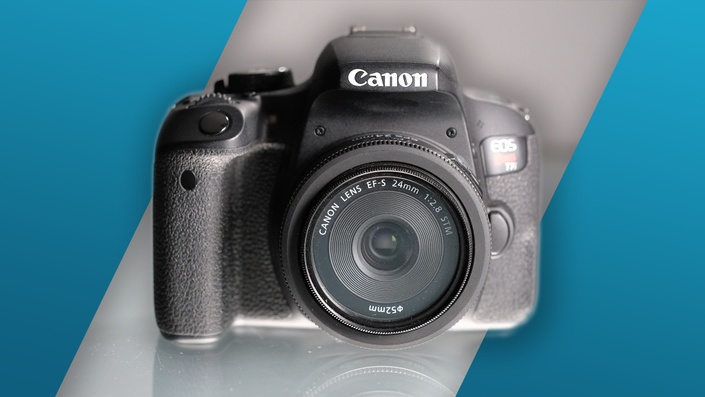 Canon DSLR Photography
Getting Started with Your DSLR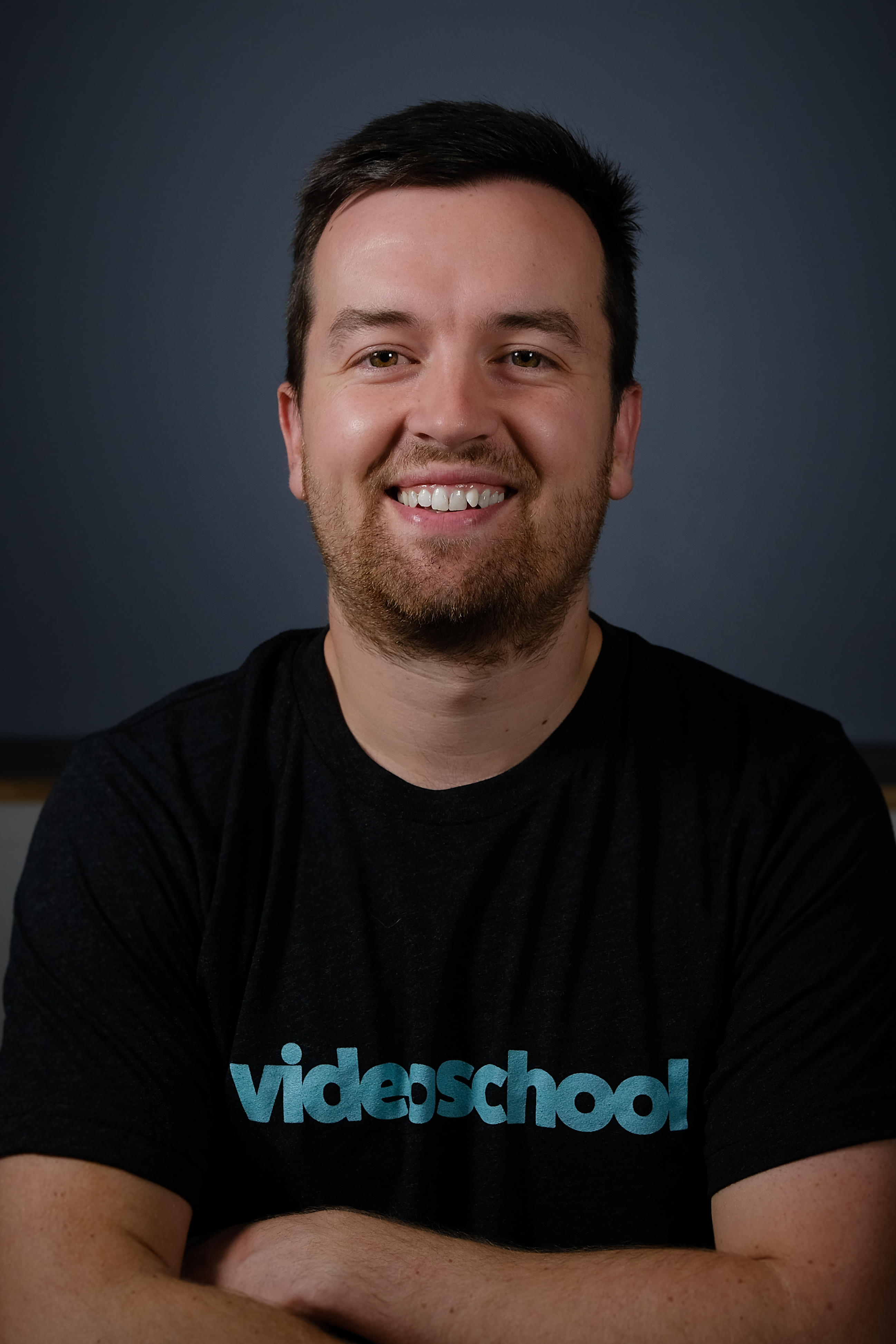 $49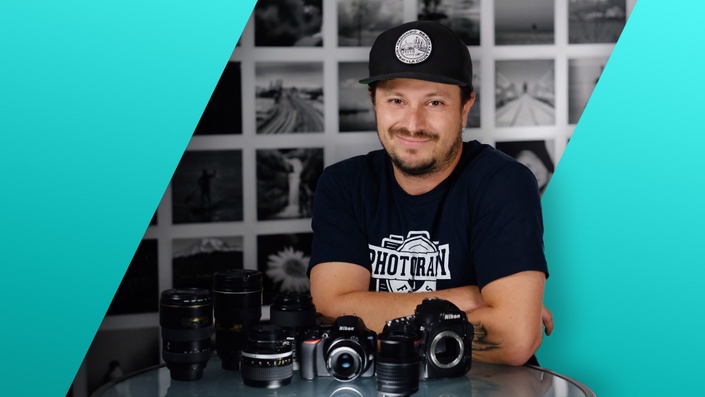 Nikon Cameras for Beginners
Getting Started with Your Nikon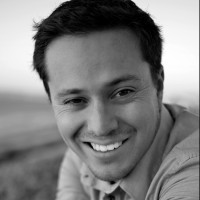 $29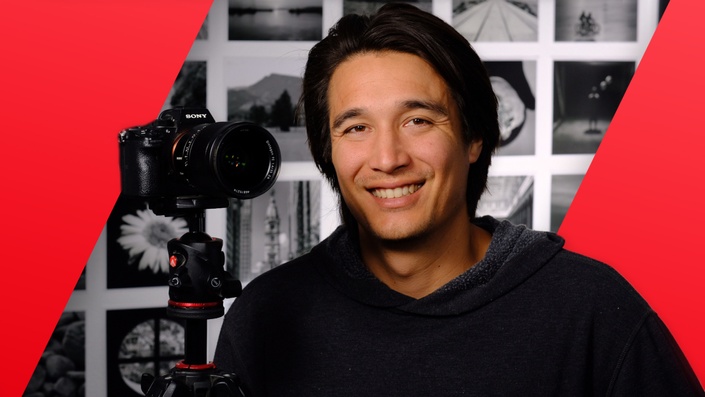 Sony Cameras for Beginners
Improve your photography by learning how to confidently use your Sony mirrorless camera!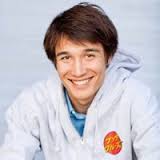 $29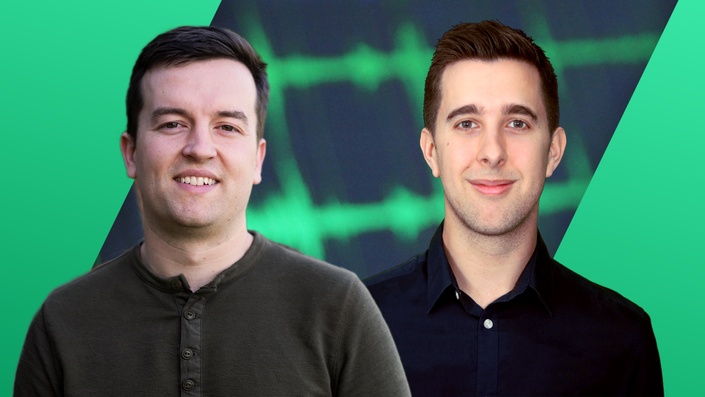 Complete Audio Production Course
Record & Mix Better Audio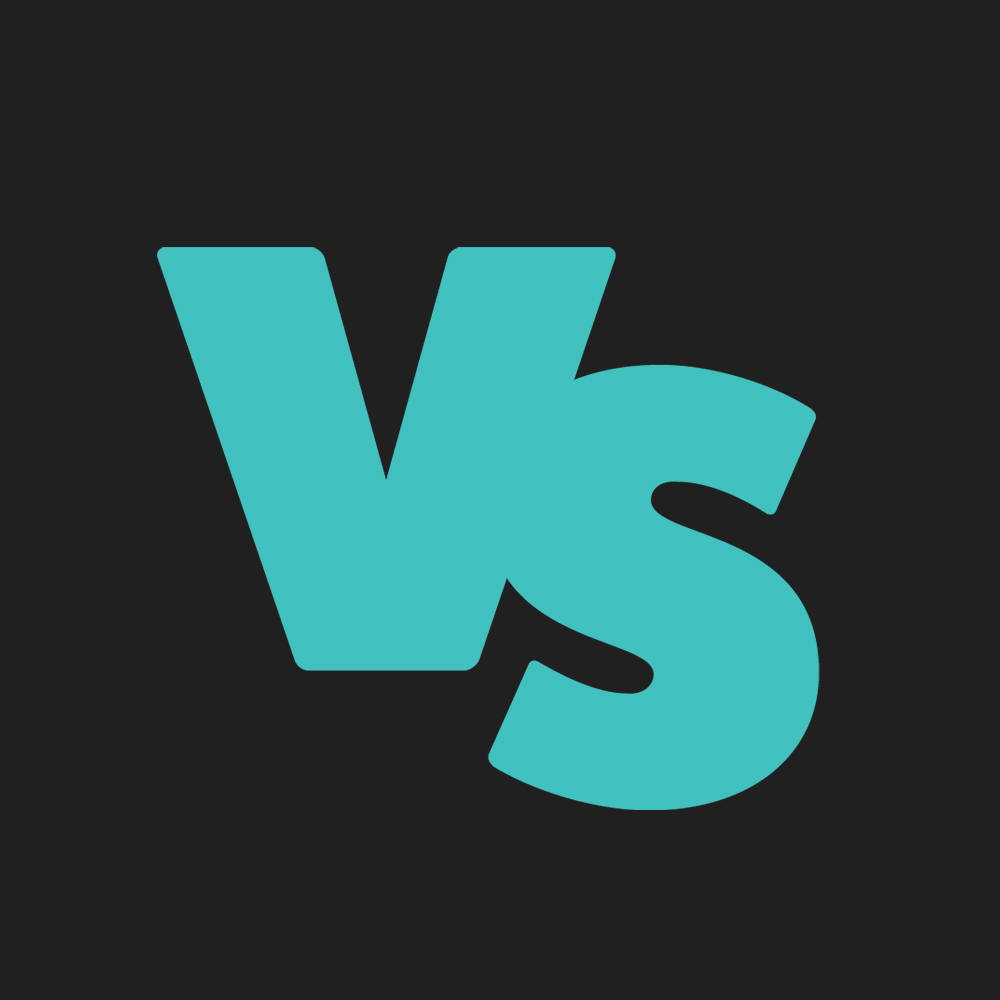 $49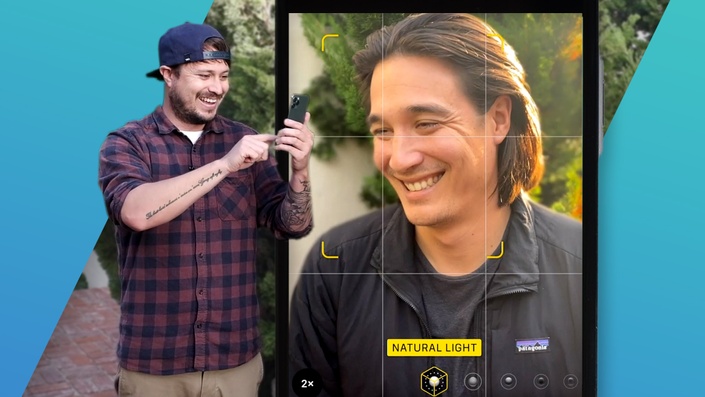 Mobile Photography Course
Take Amazing Photos with Any Smartphone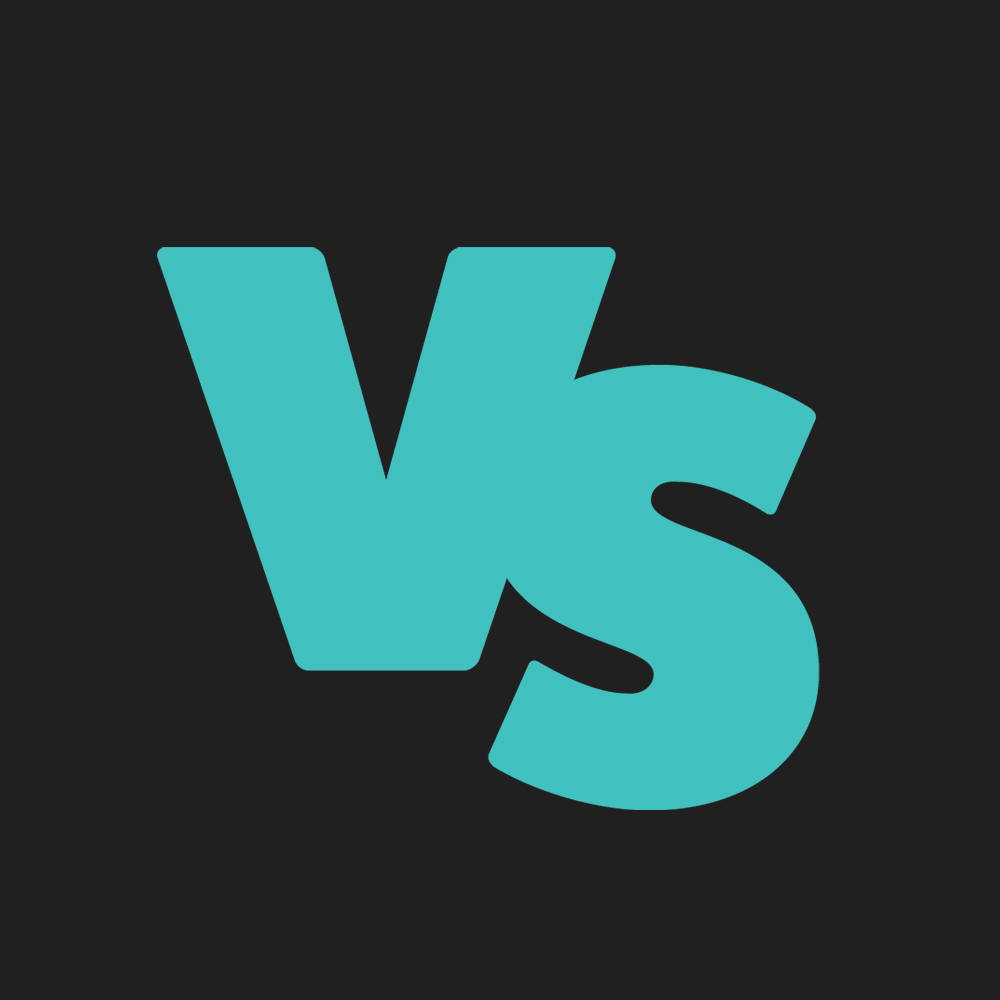 $29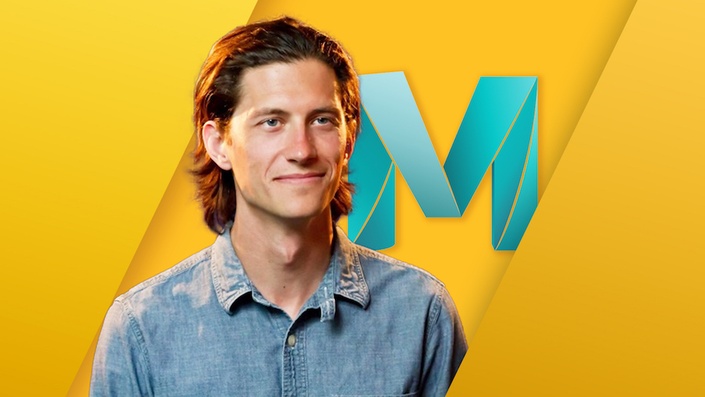 Maya for Beginners
Complete Guide to 3D Animation in Maya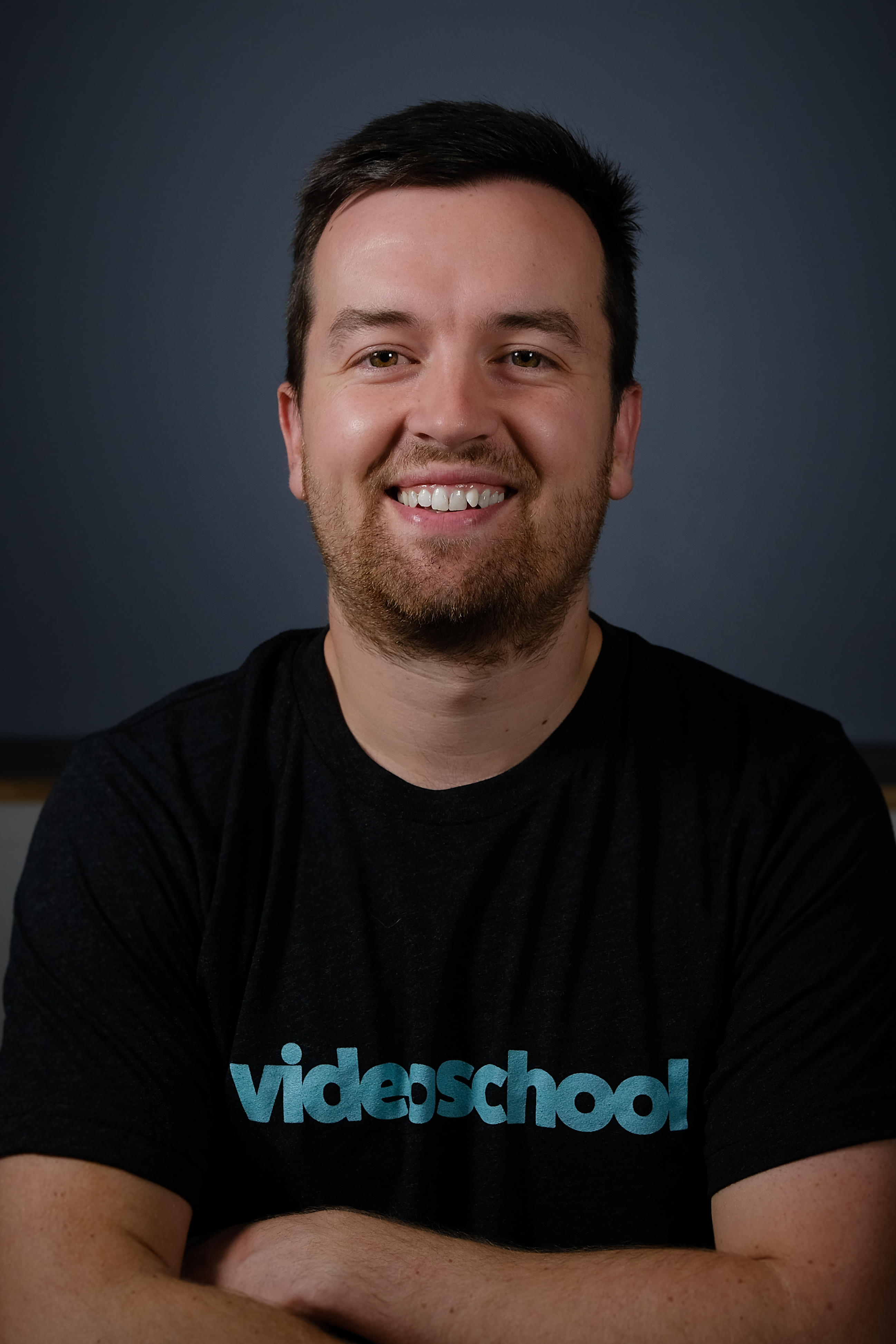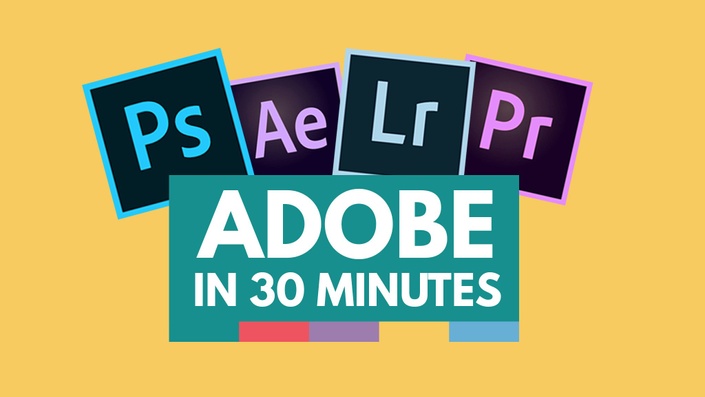 Adobe in 30 Minutes
Learn Adobe Photoshop, Lightroom, Premiere Pro, and After Effects with easy-to-follow tutorials.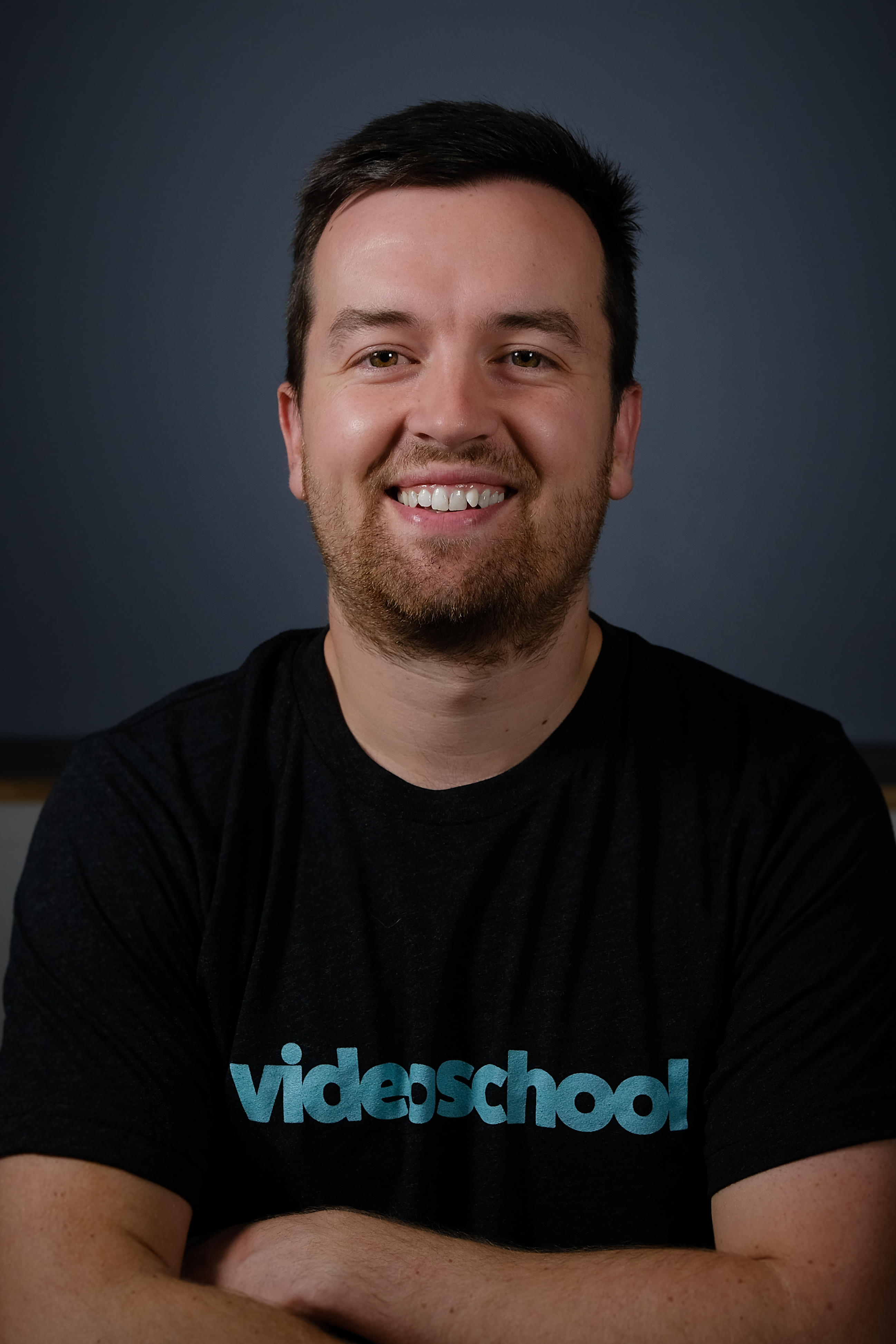 FREE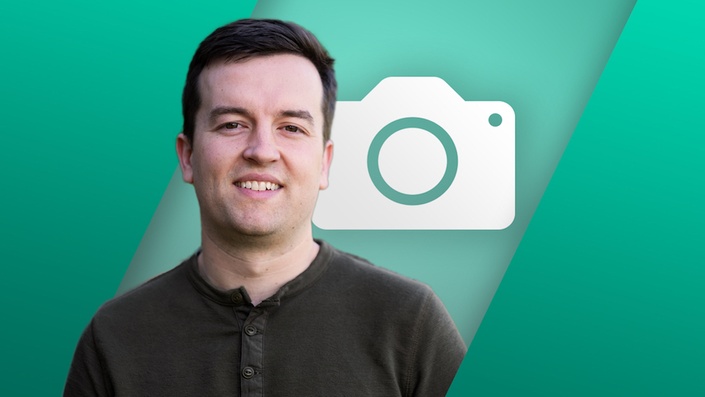 Photography Fundamentals
Rules & Settings Every Photographer Should Know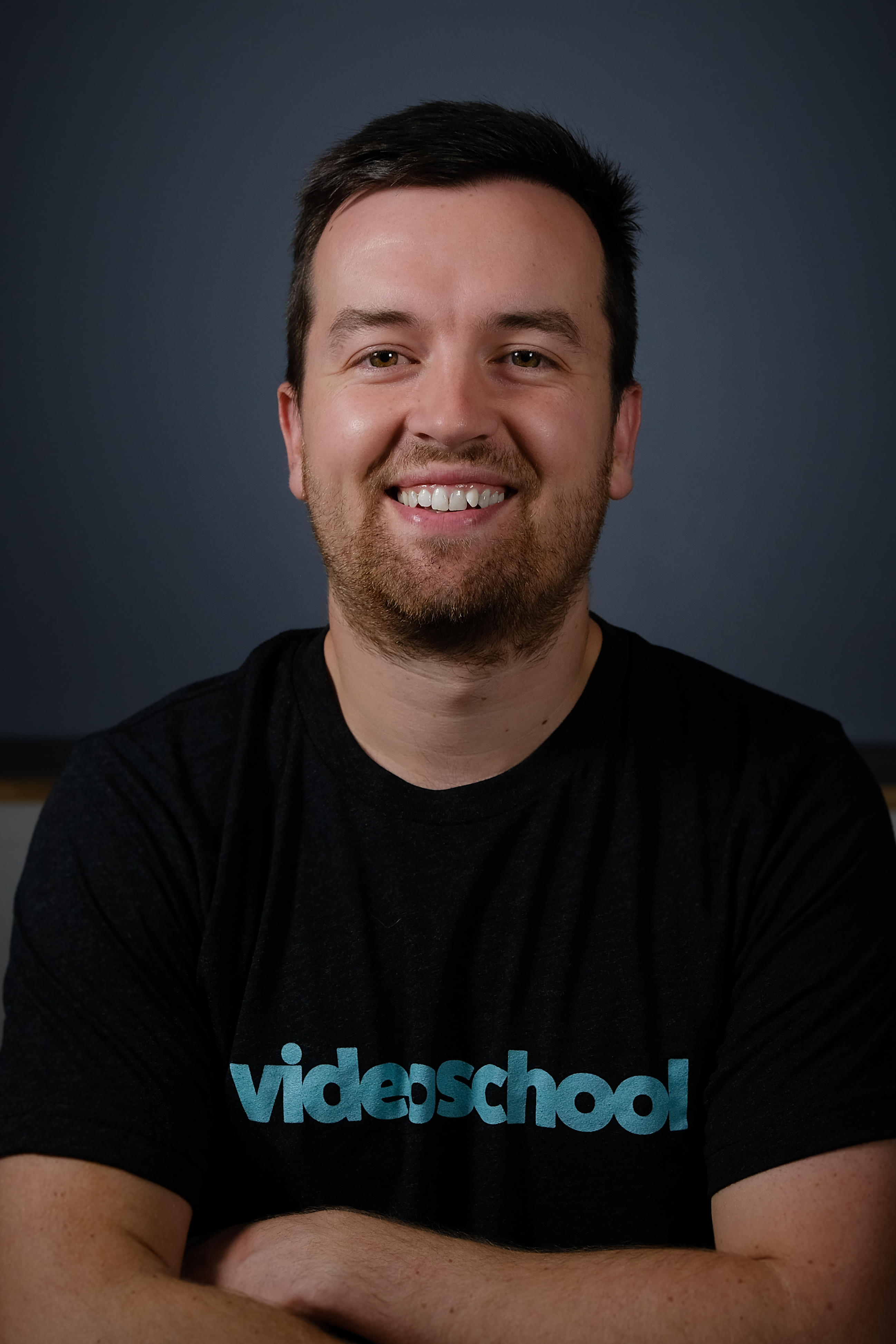 FREE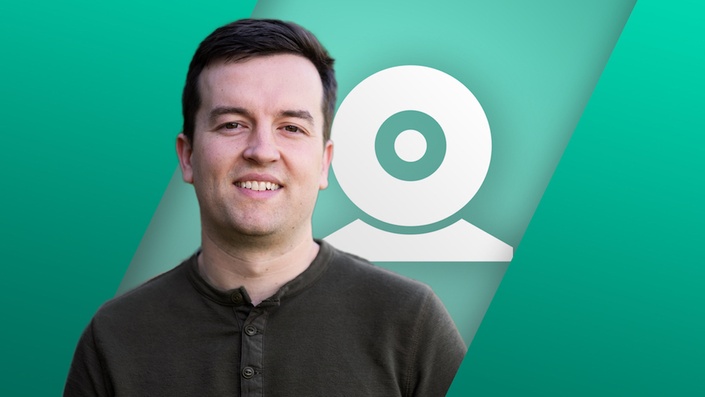 Webcam Videography
Make your webcam videos look and sound better!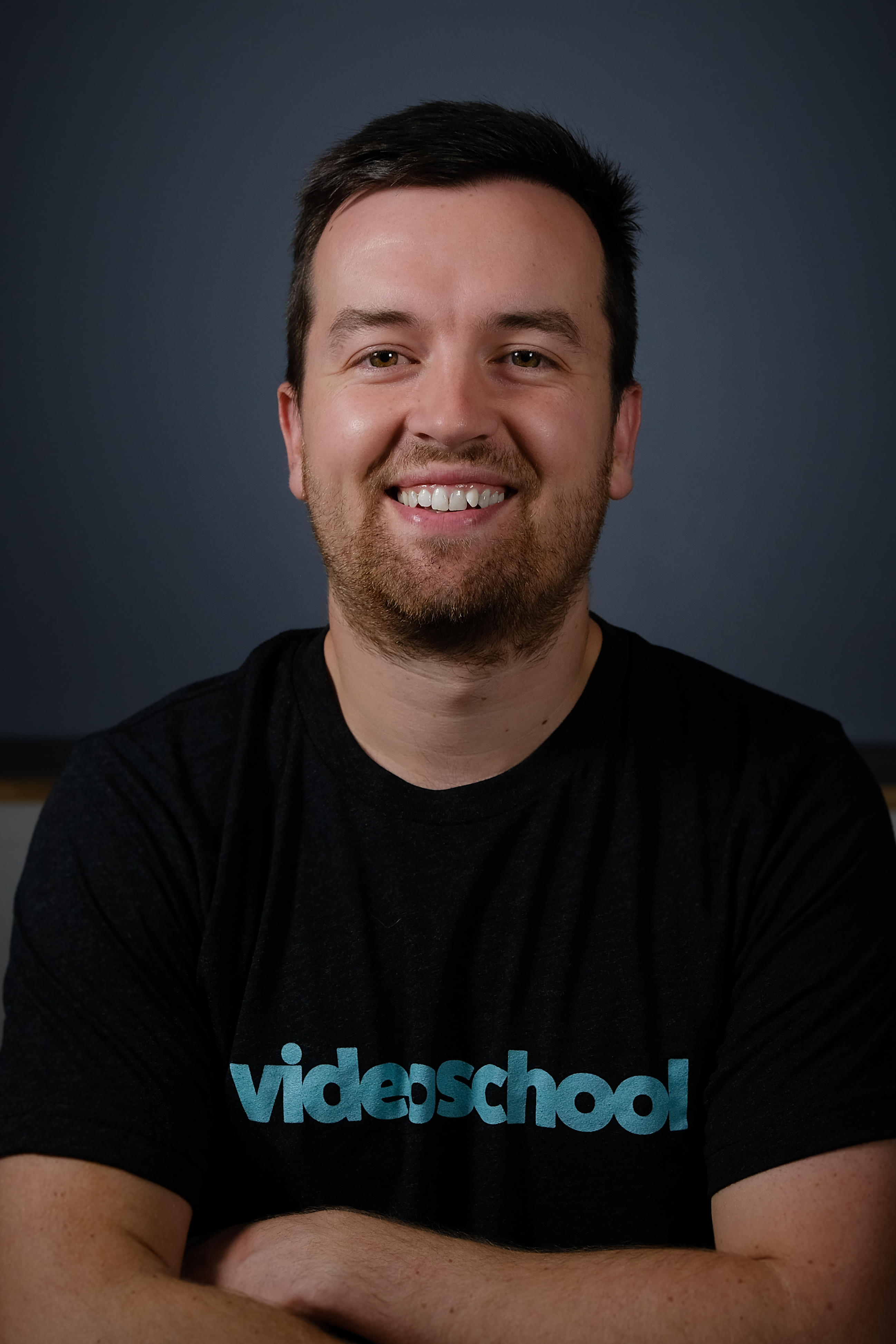 FREE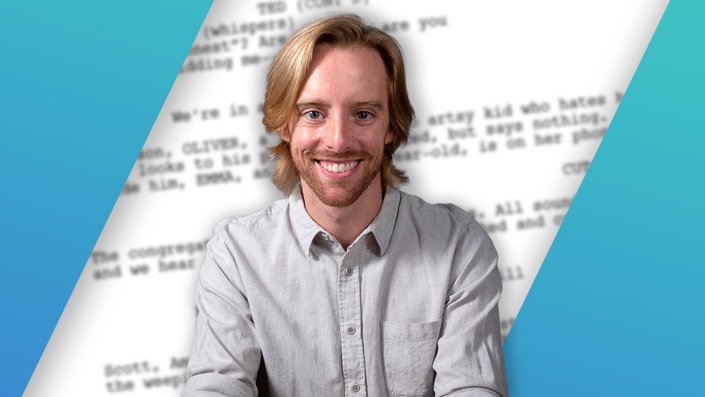 Screenwriting Masterclass
A Complete Guide to Screenwriting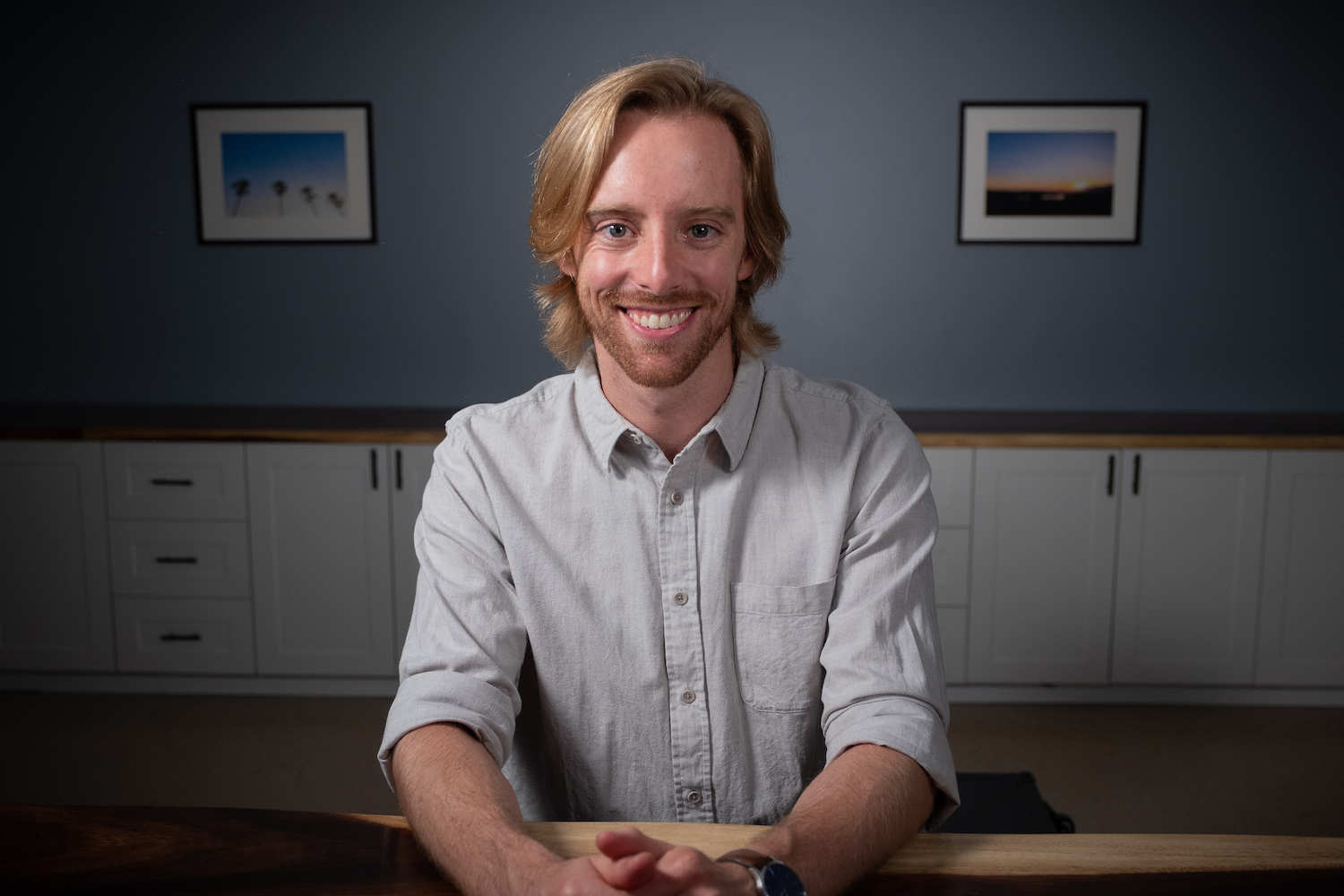 $49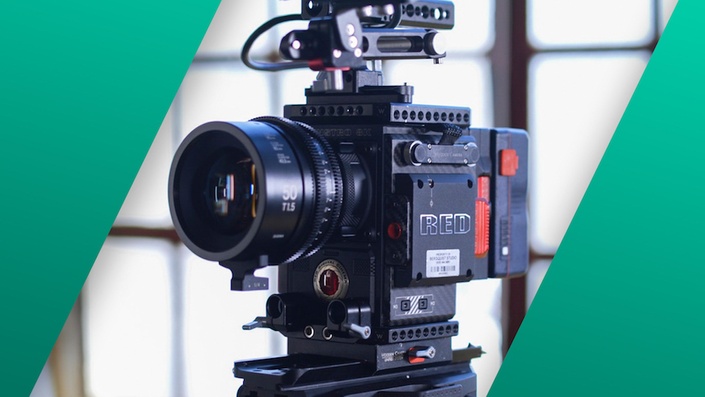 Creative Cinematography
Shoot better video by learning the video production techniques used by Hollywood filmmakers. And get paid to do it!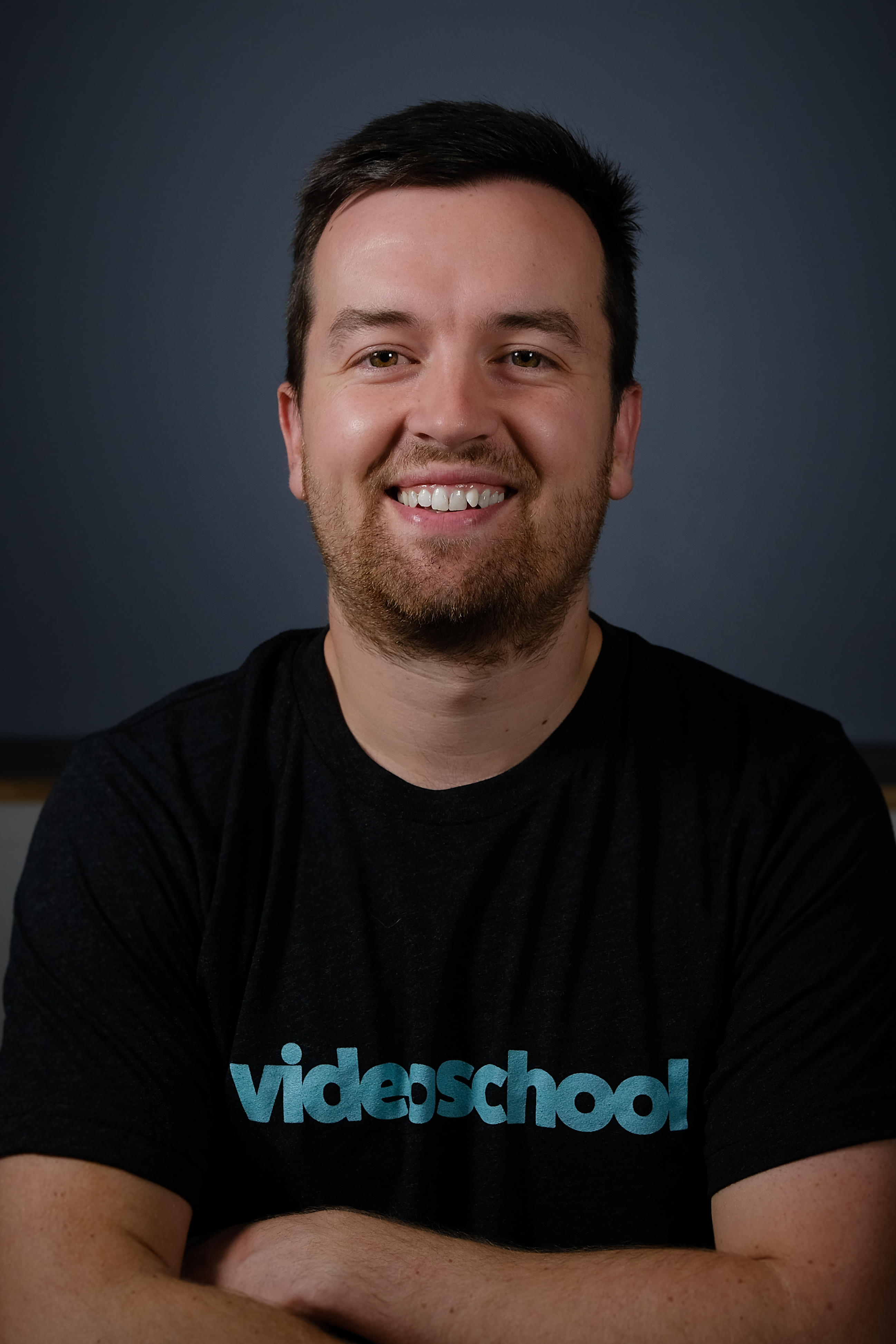 $97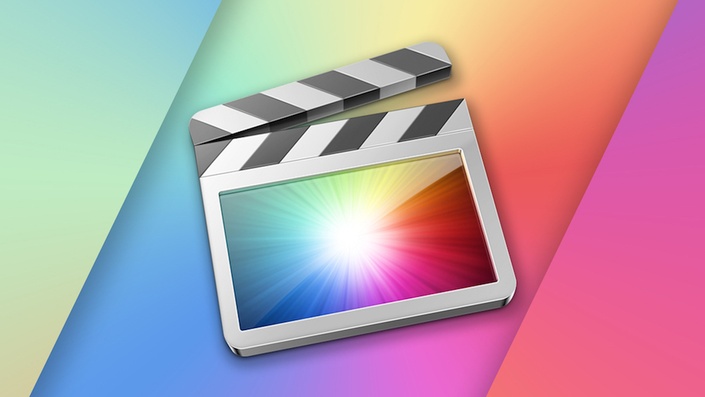 Final Cut Pro X
Learn how to edit videos with this easy-to-follow course!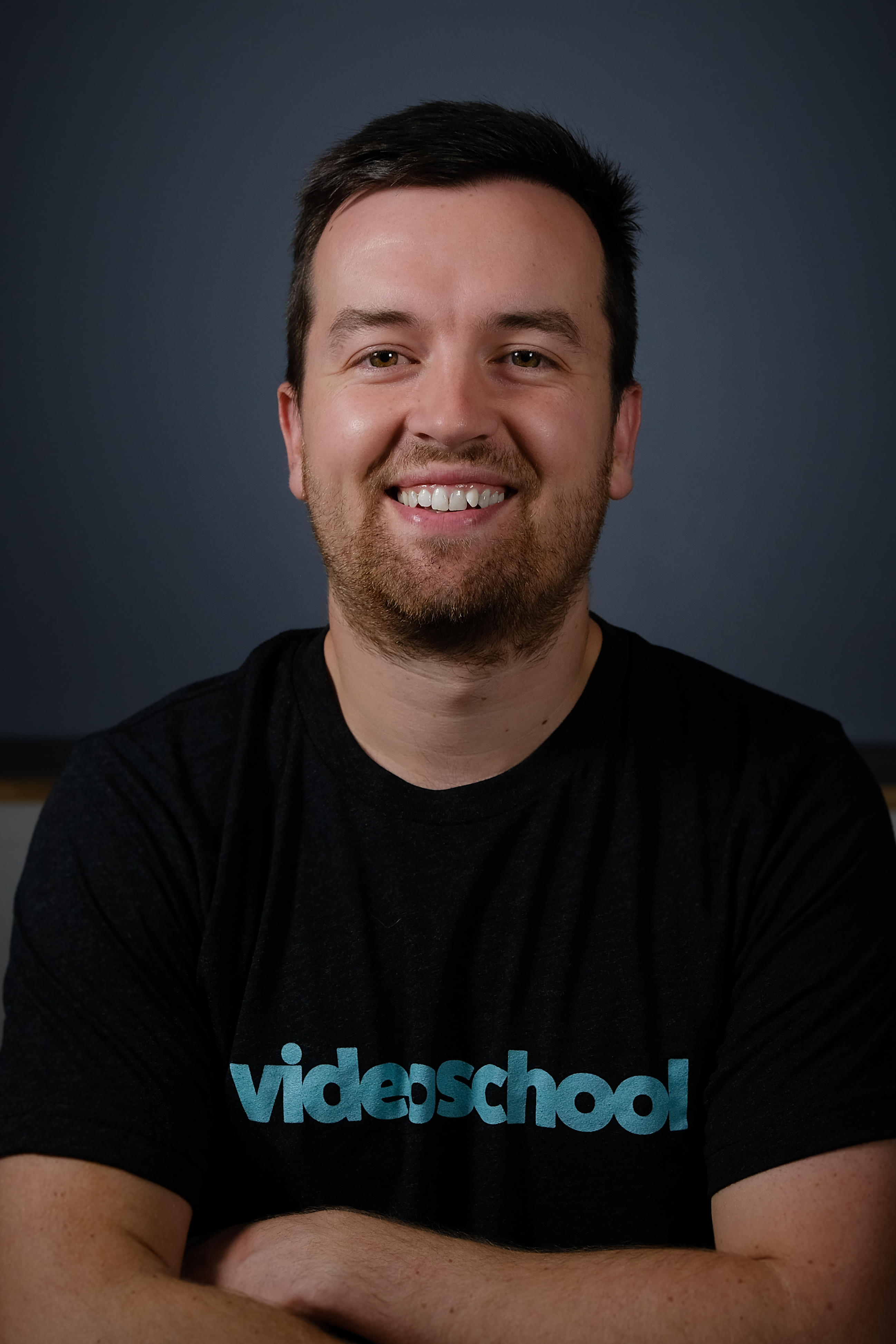 $49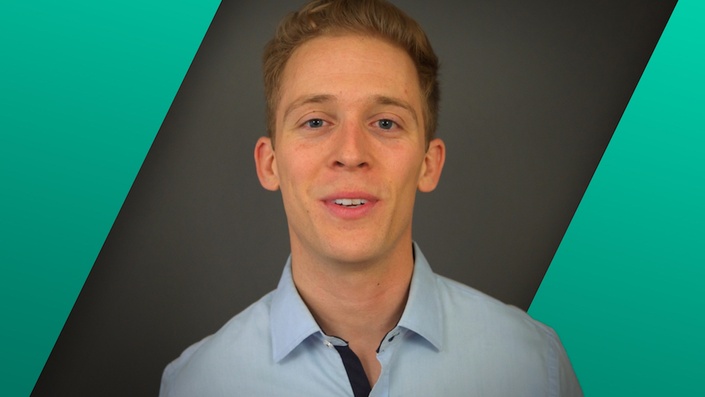 Camera Confidence Media Training
The quick-start guide to being more confident on camera for TV, YouTube, online teachers, and spokespeople!
$29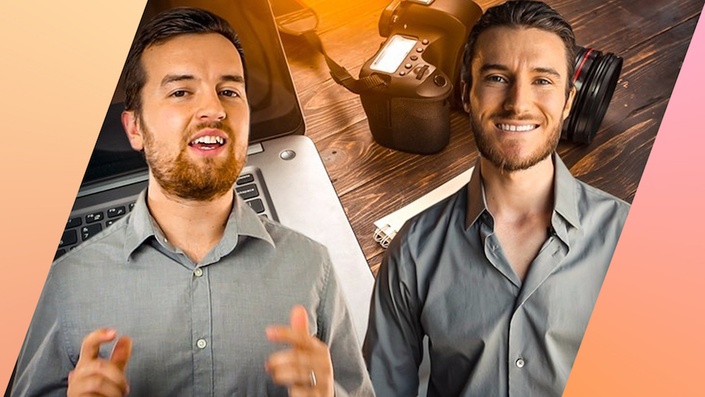 Start Your Filmmaking Career
Turn Your Videography Skills Into a Filmmaking Business with Our 7-Step Process!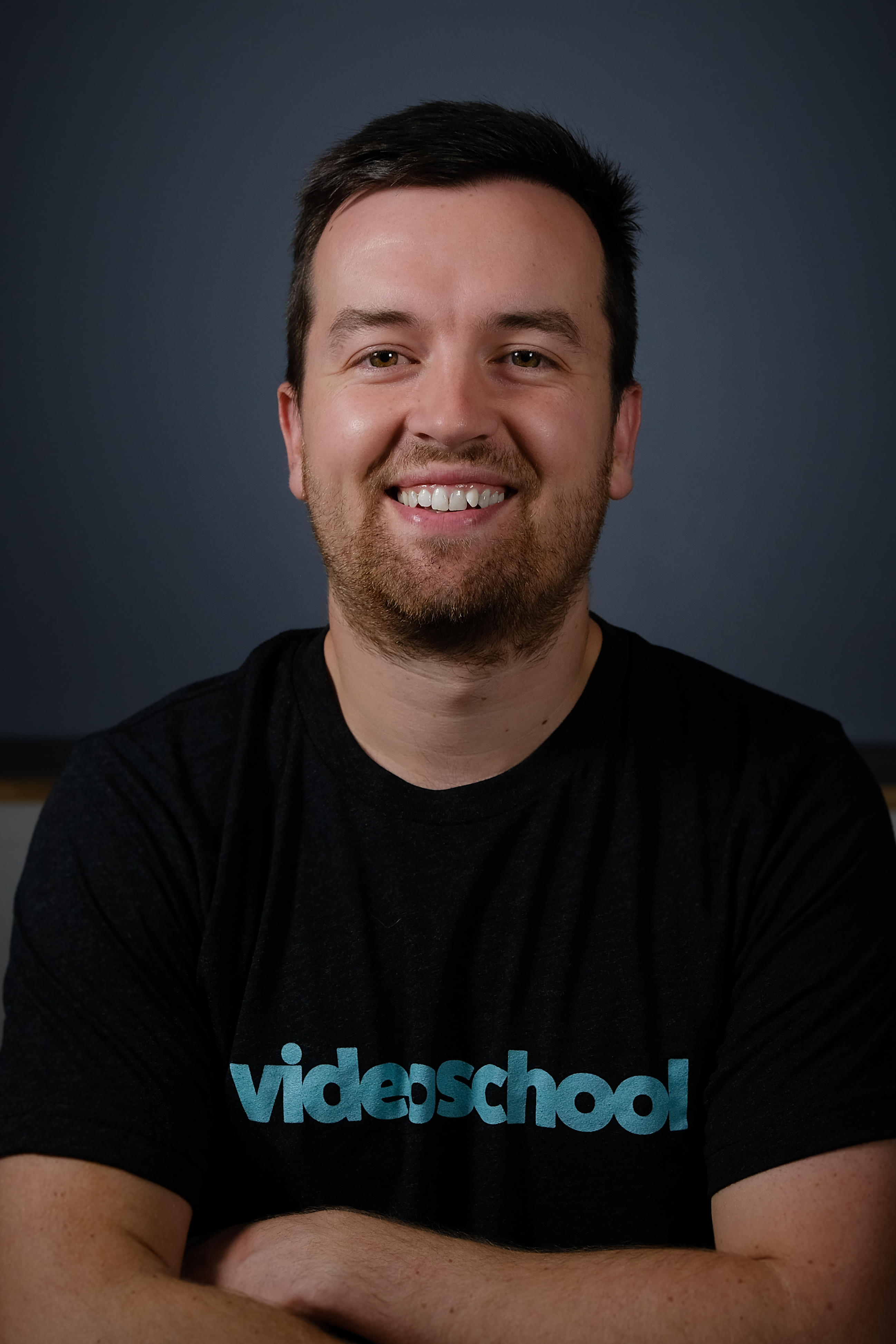 $49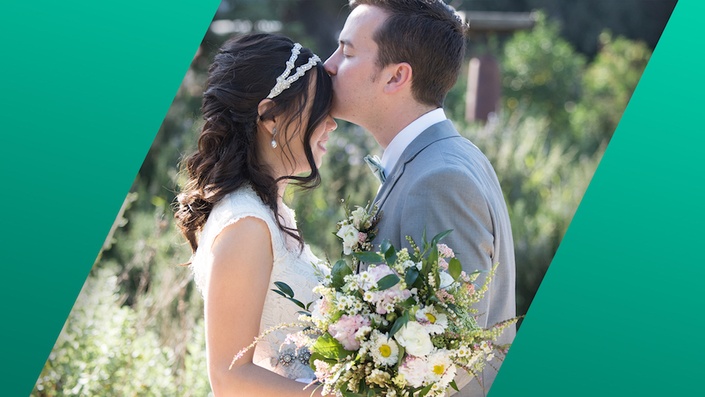 Wedding Photography
Make money with your photography skills by learning how to be a wedding photographer.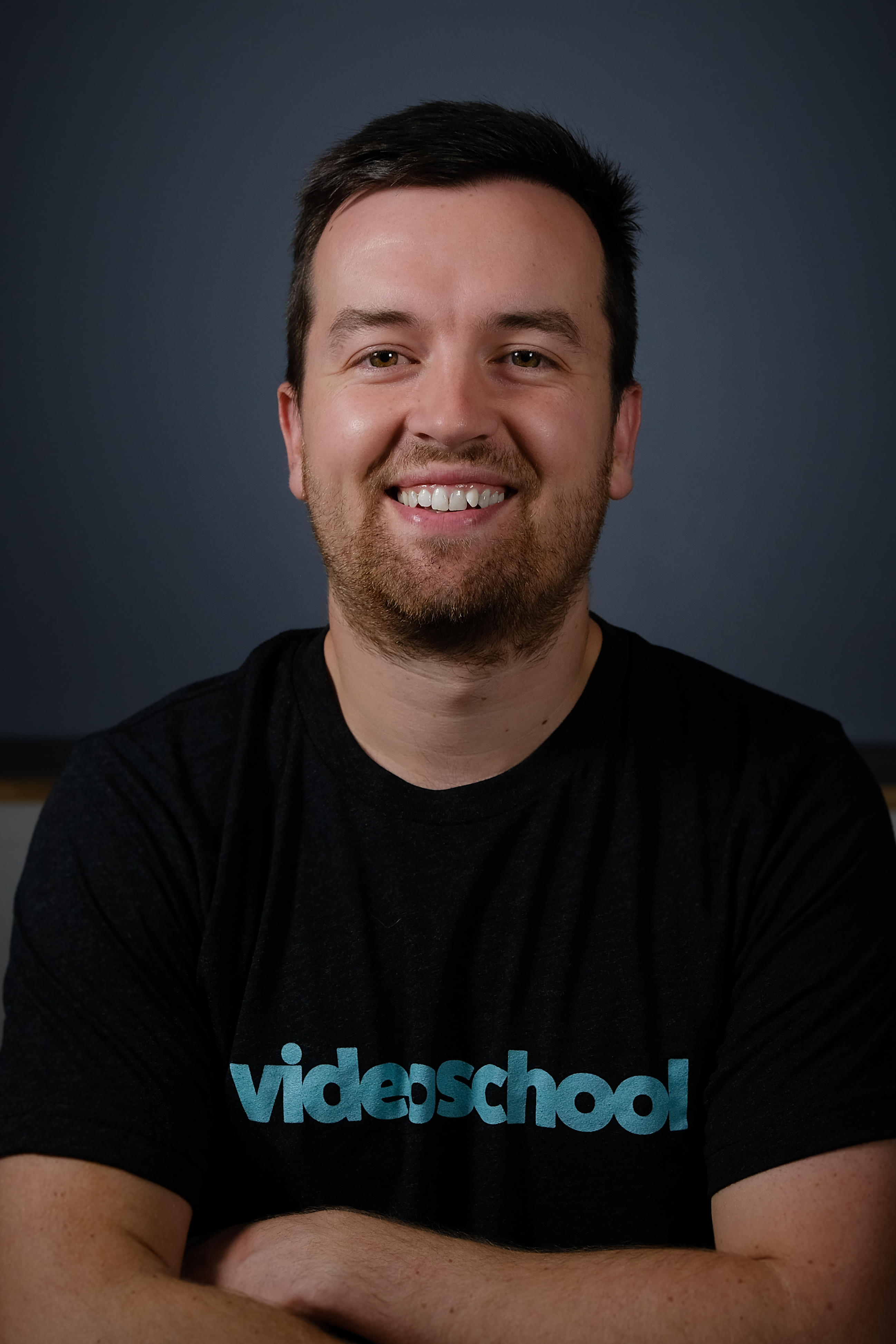 $29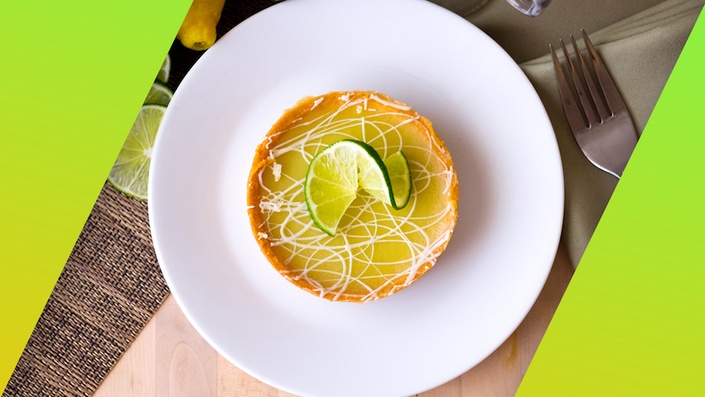 DIY Food Photography
Capturing Food in Your Own Kitchen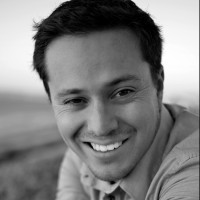 $19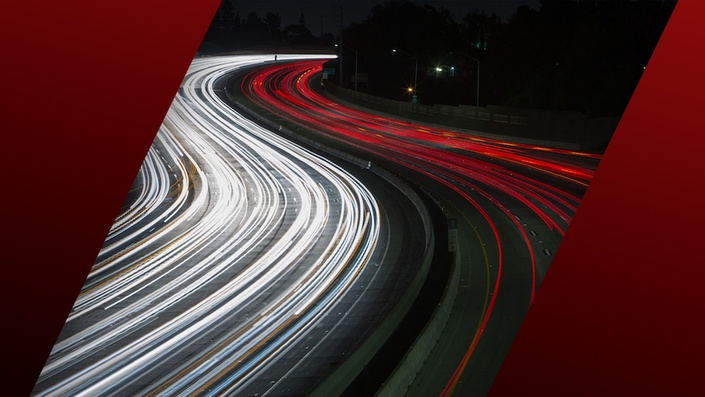 Long Exposure Photography
A quick start long exposure tutorial that will get you shooting beautiful photographs with your DSLR and iPhone cameras.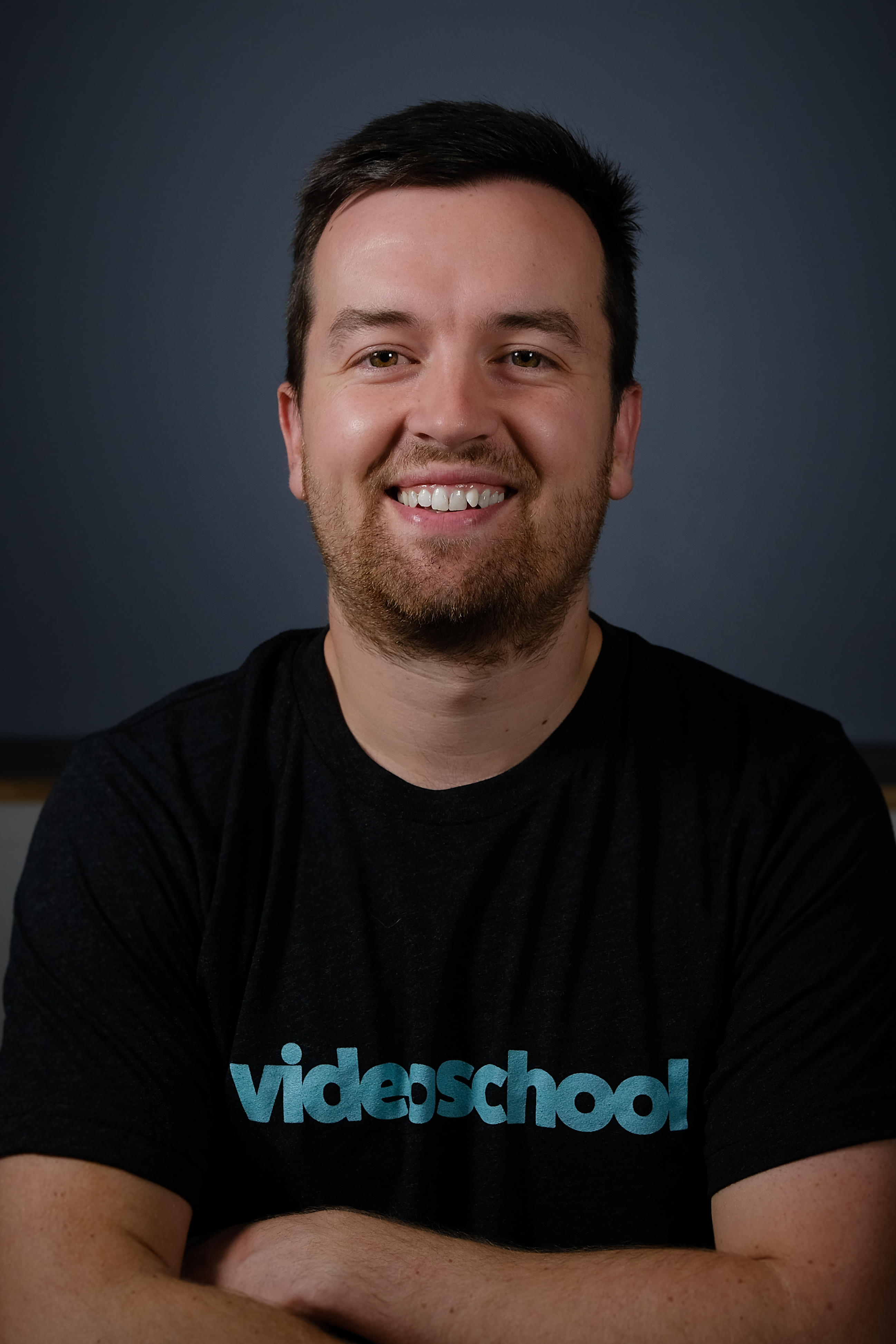 $29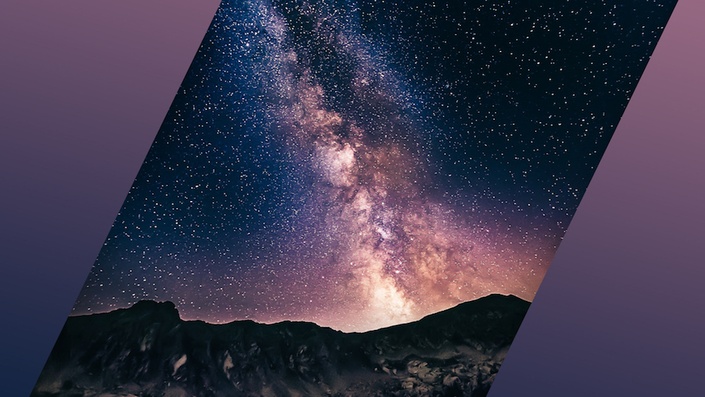 Night Photography
You Can Shoot Stunning Night Photos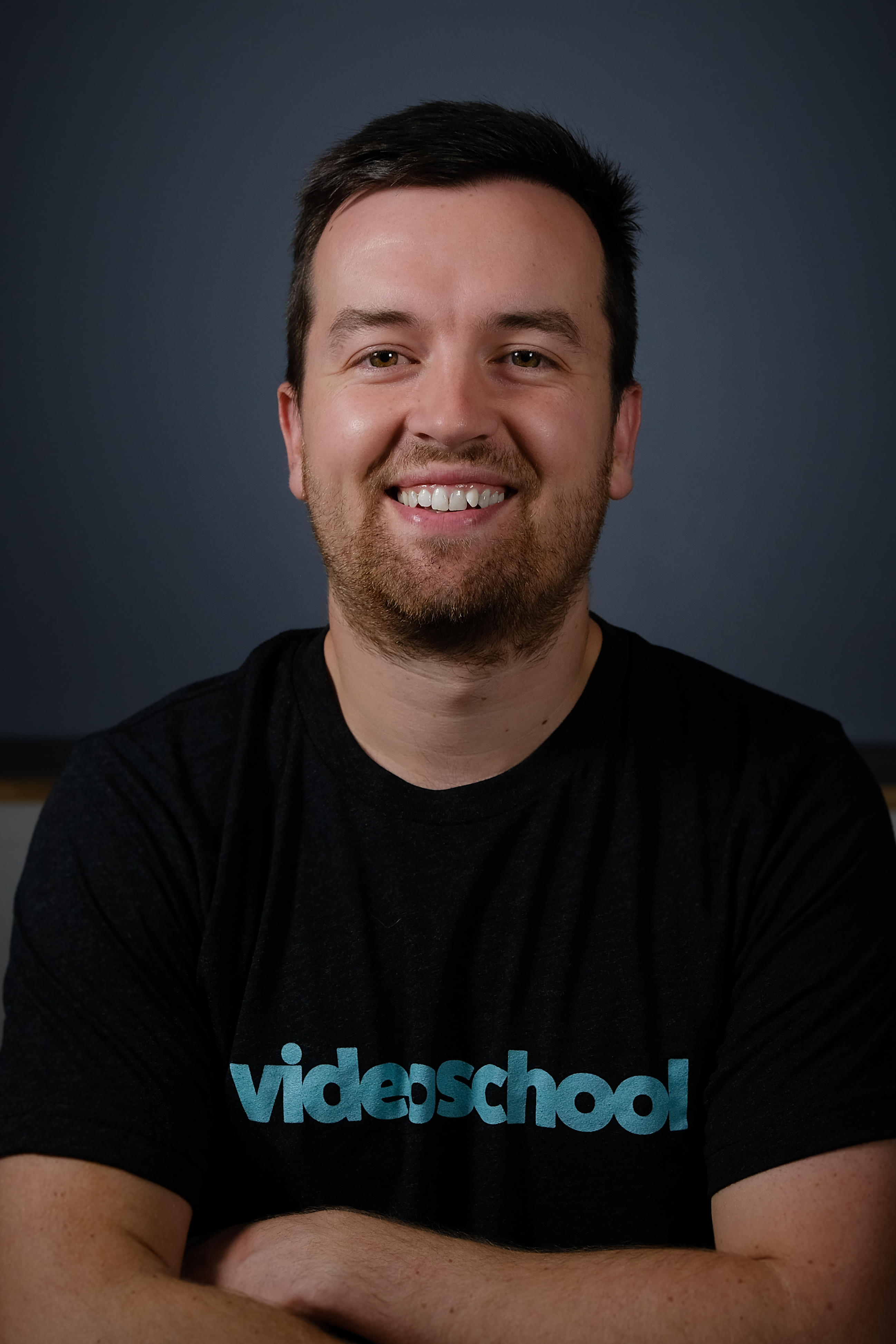 $29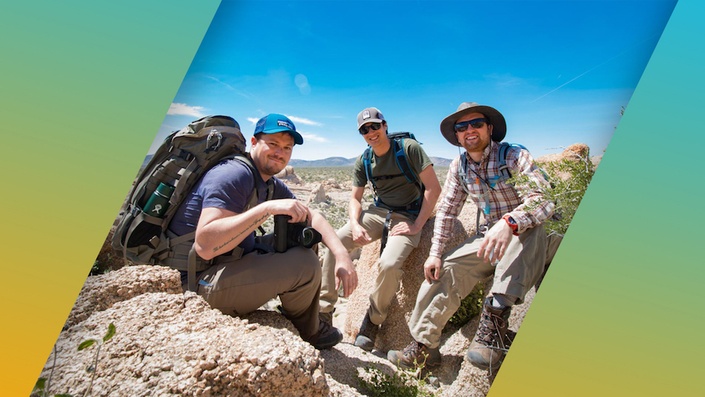 Landscape Photography
You can shoot stunning landscape photos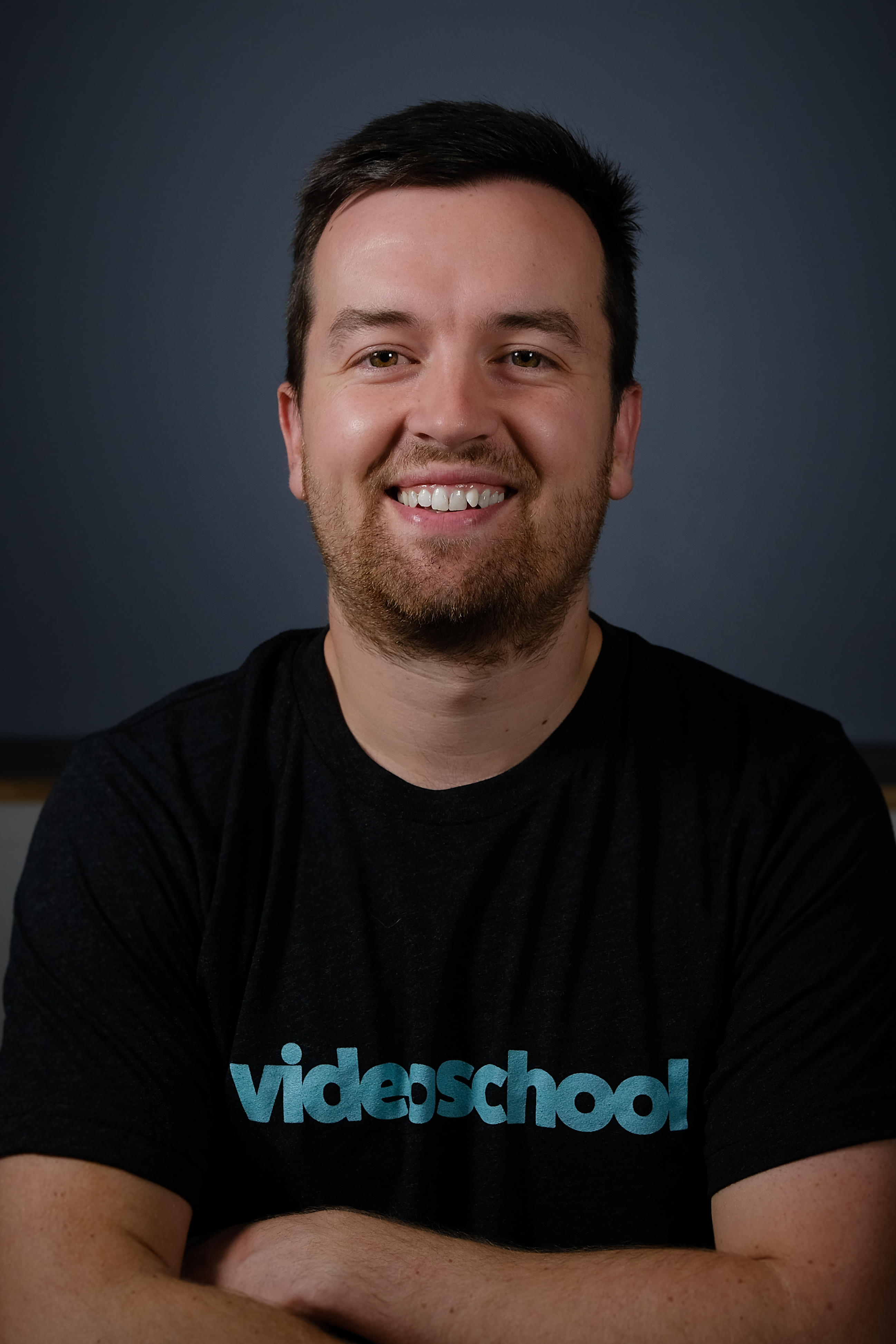 $29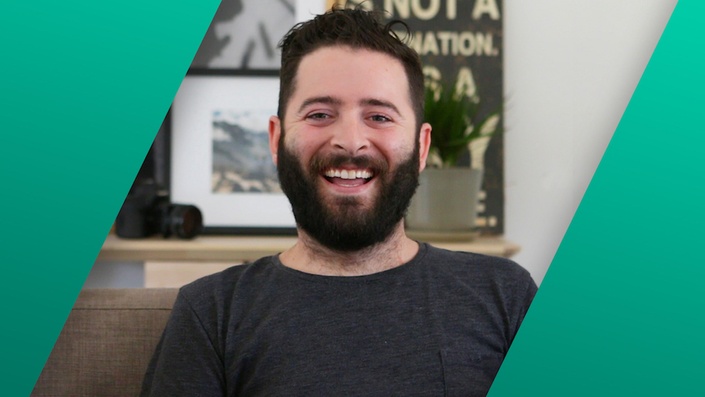 Street Photography for Beginners
Capture Beautiful Moments Around You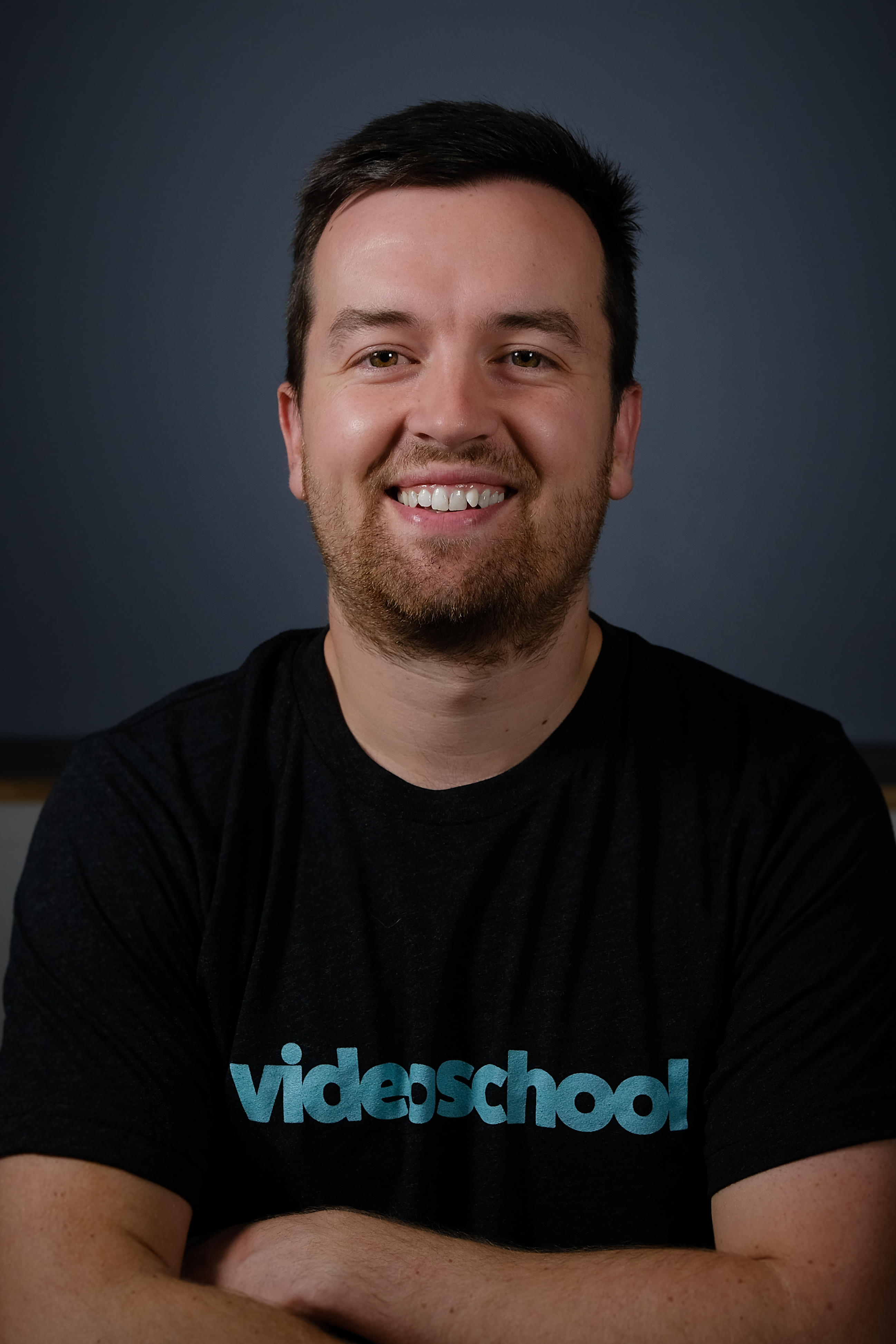 $29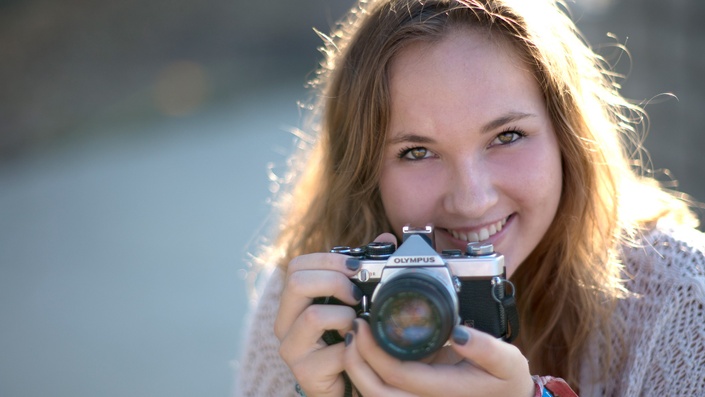 Portrait Photography for Beginners
You'll learn how to take better portraits with any camera in this complete portrait photography course.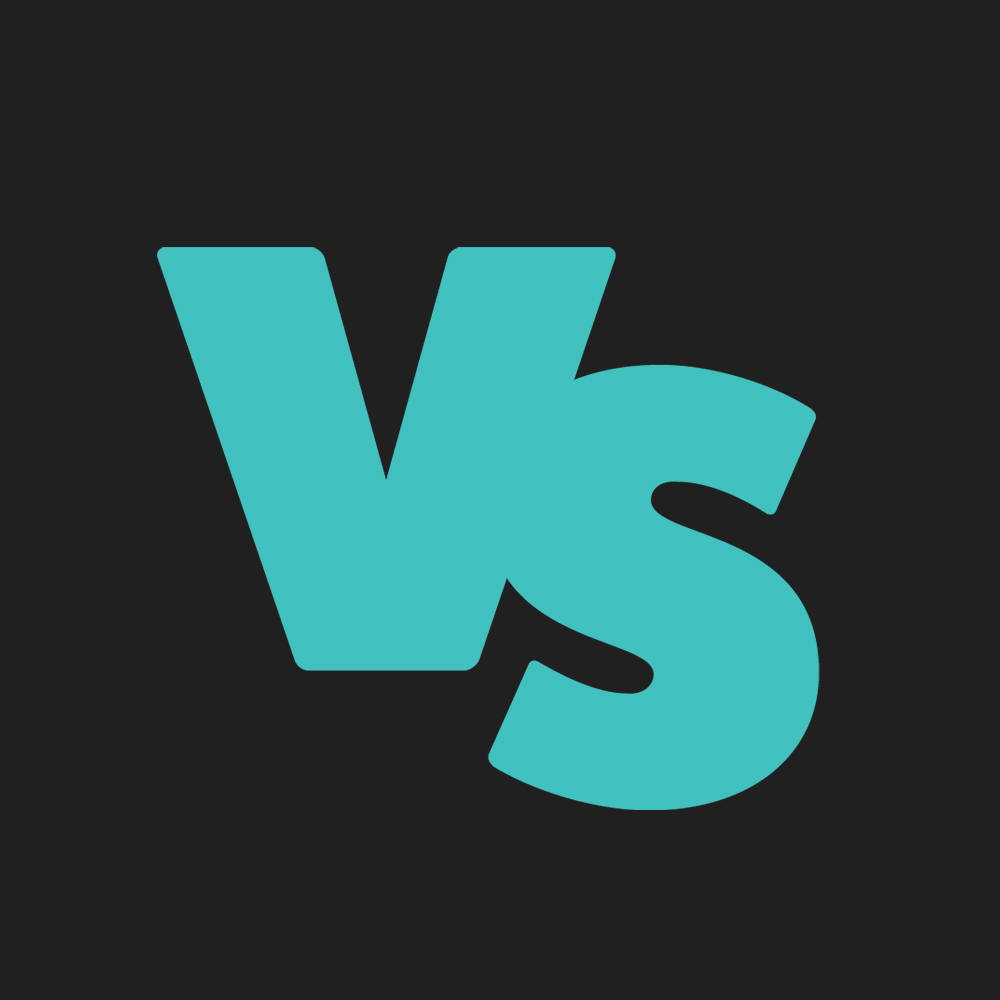 $29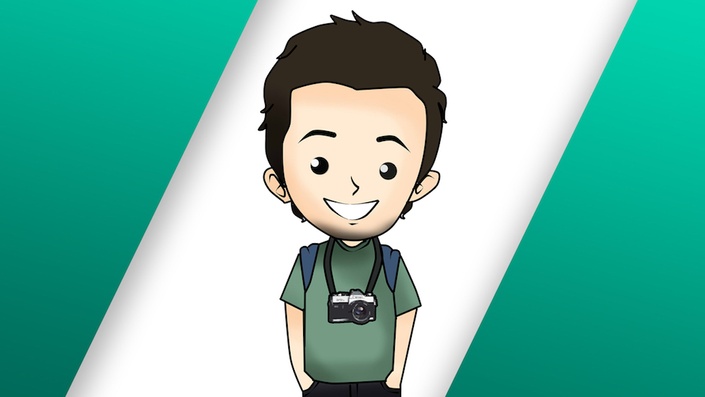 Photography for Kids
Project-based photography course for kids - Learn how to take great photos with fun exercises!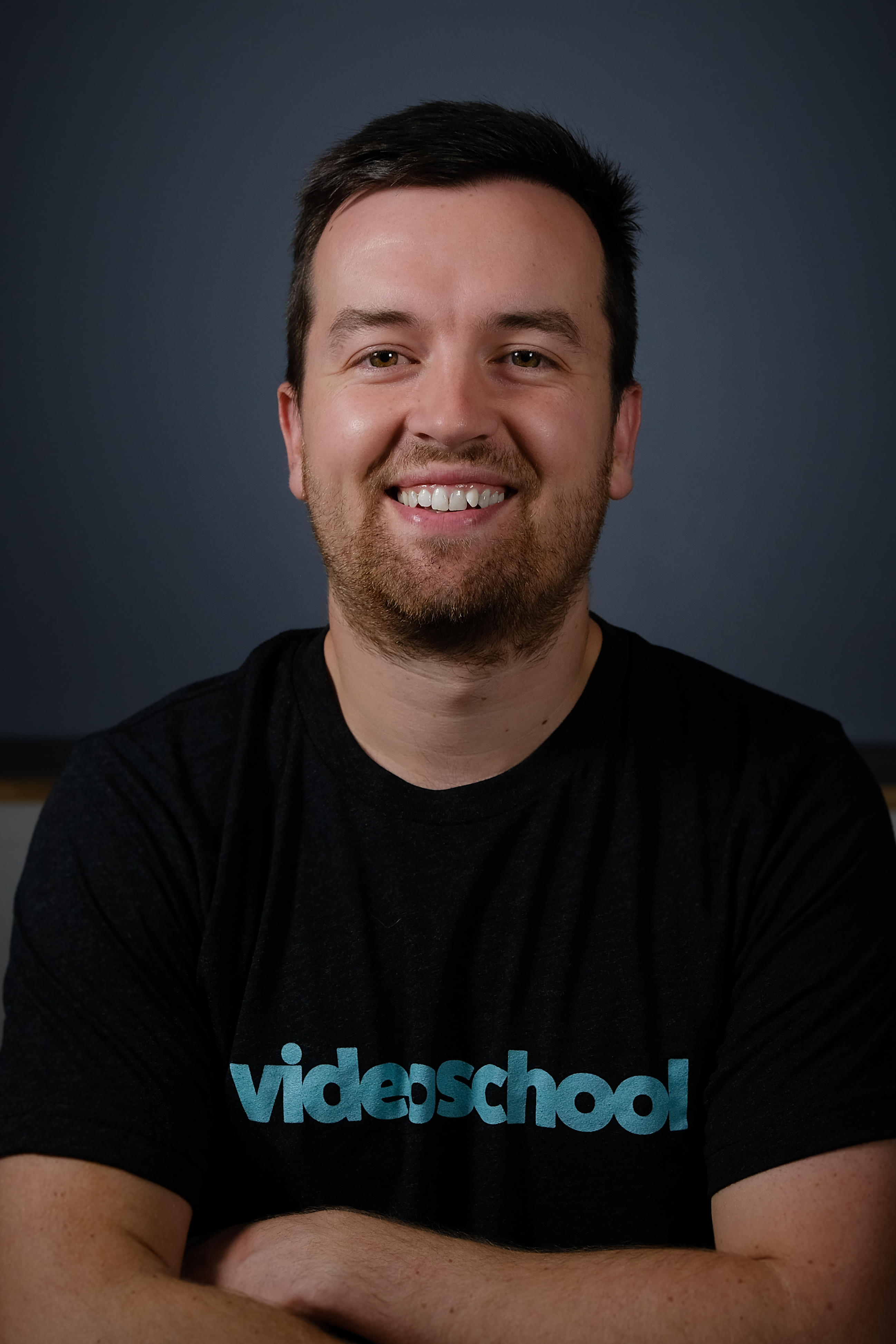 $19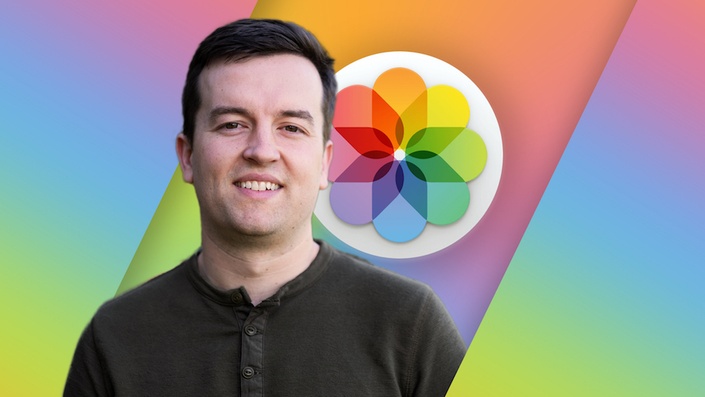 Mac Photos
Easy Photo Editing, Organizing, and Sharing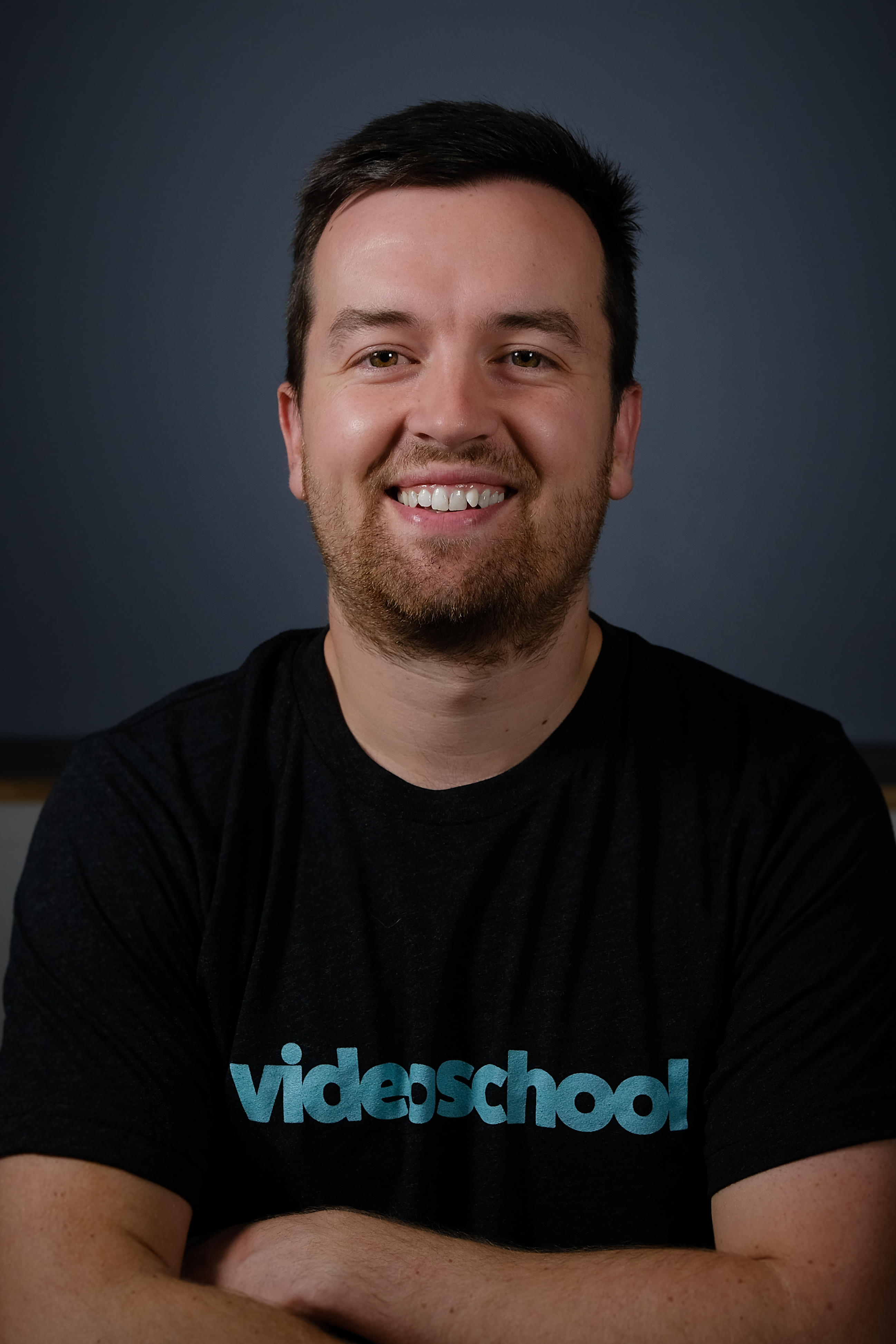 $19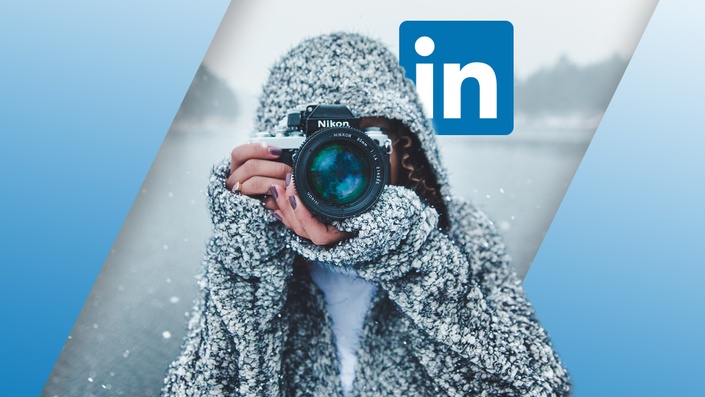 LinkedIn for Photographers and Videographers
Get Paid Using Your Photo & Video Skills by Dominating LinkedIn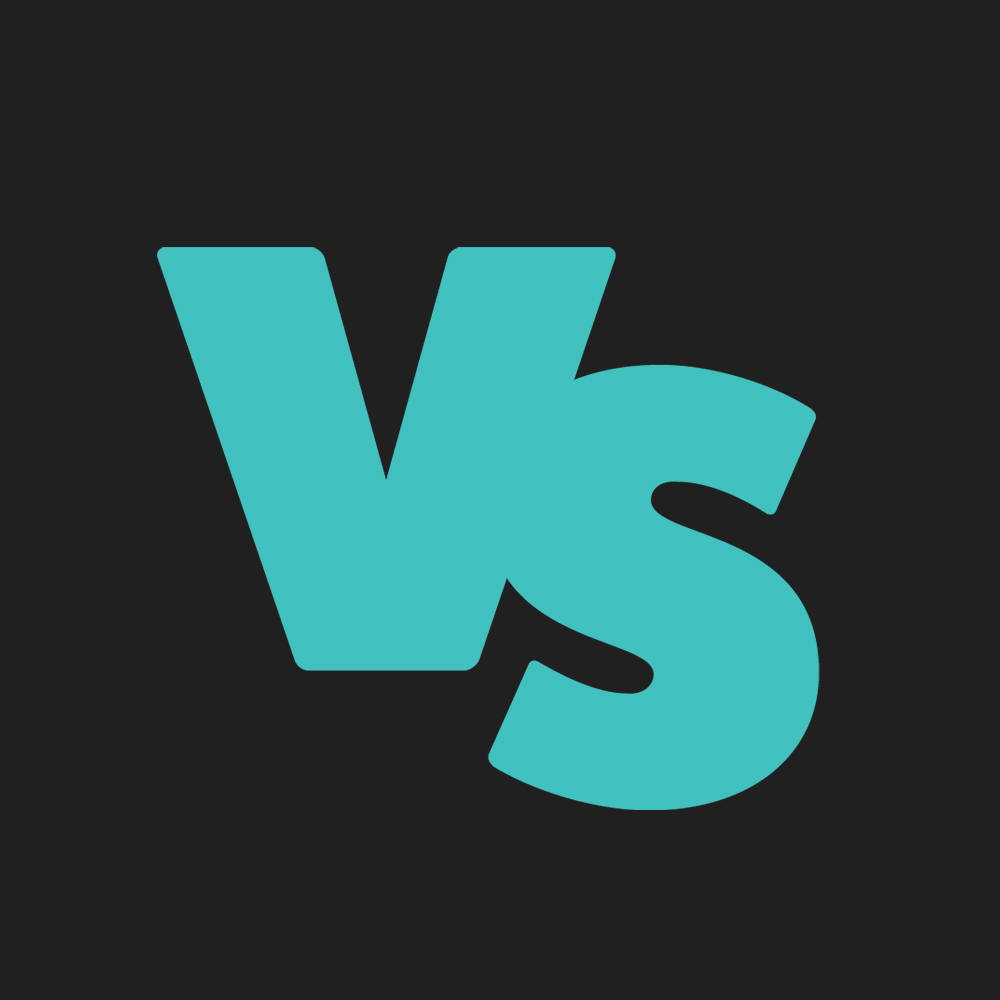 $29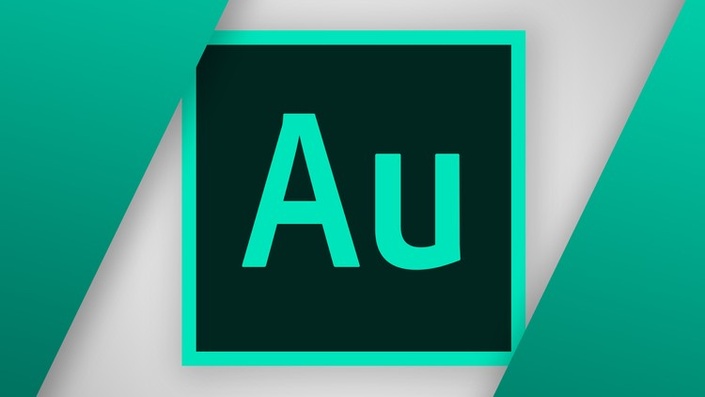 Adobe Audition CC
Learn how to record, edit and mix audio in Adobe Audition CC!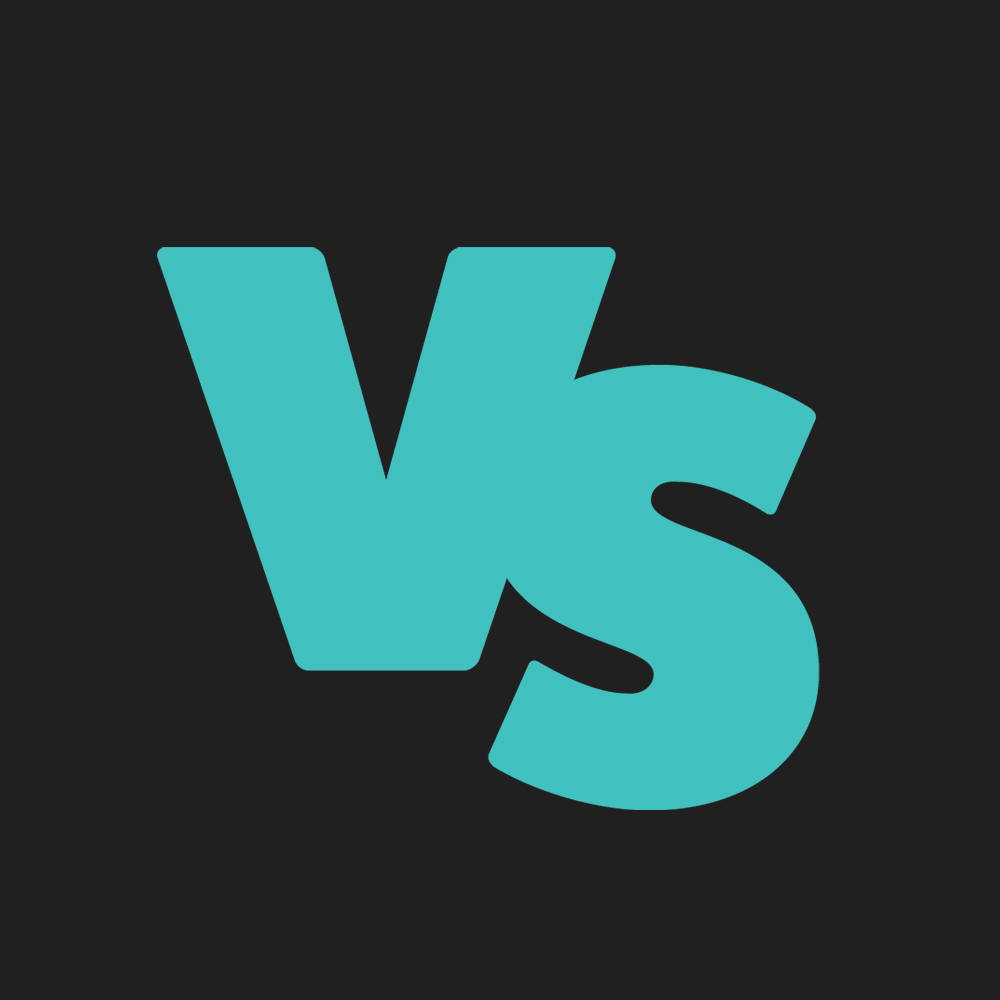 $49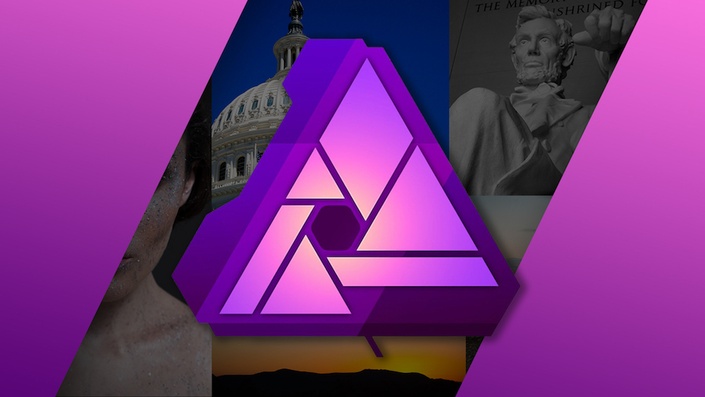 Affinity Photo
Complete Guide to Photo Editing in Affinity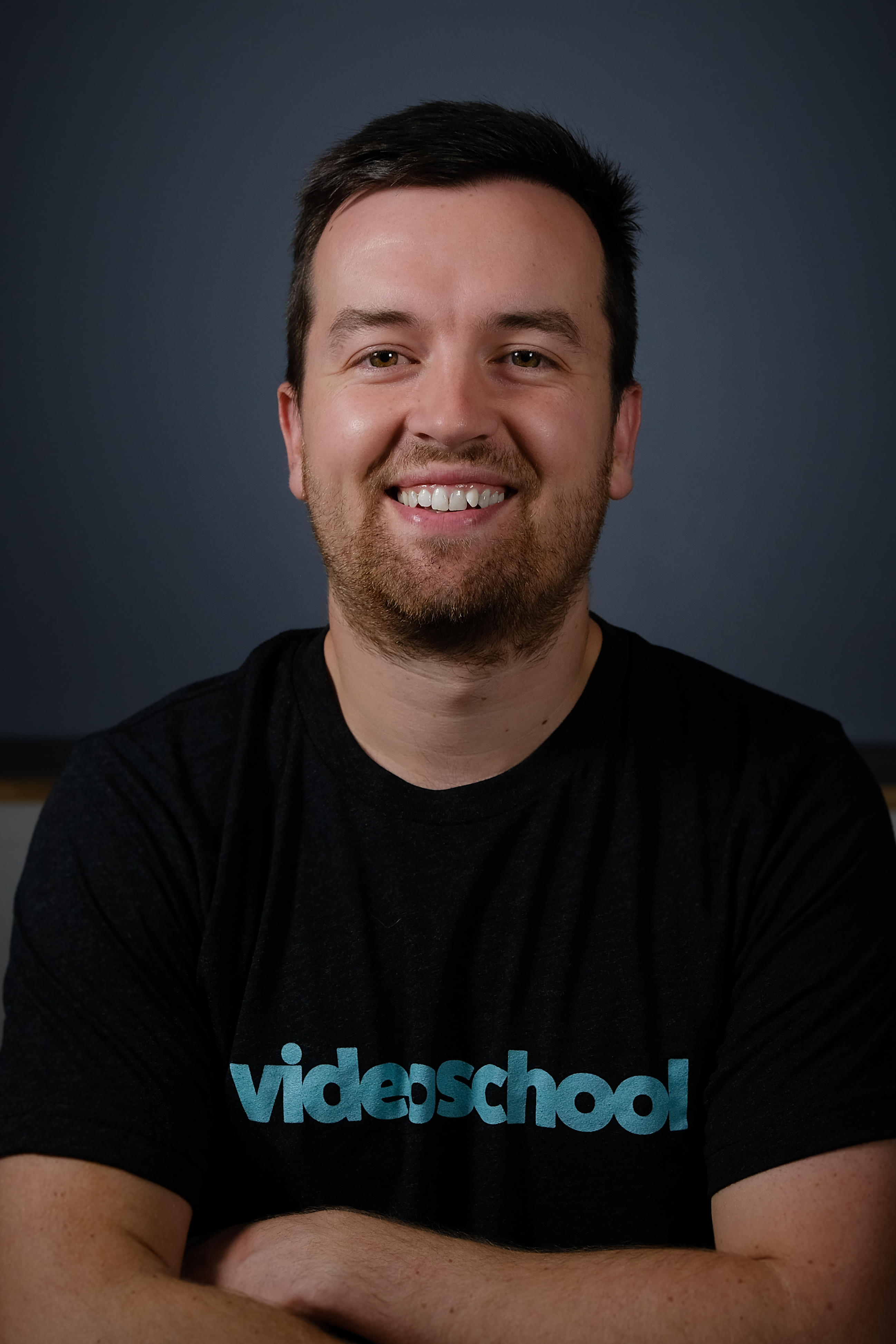 $29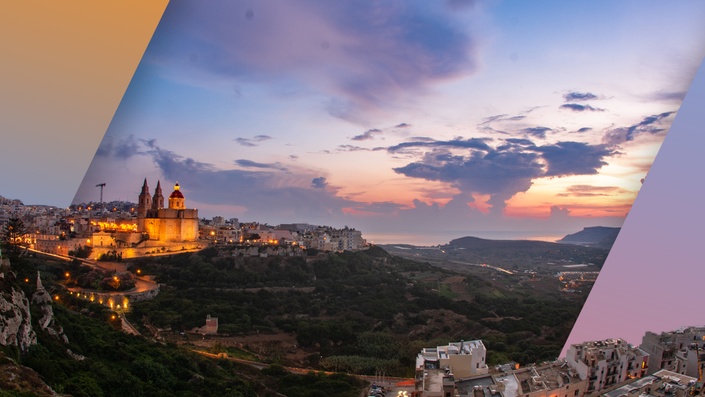 Landscape Photo Editing
Turn your landscape photos into beautiful works of art with this easy-to-follow Lightroom editing course!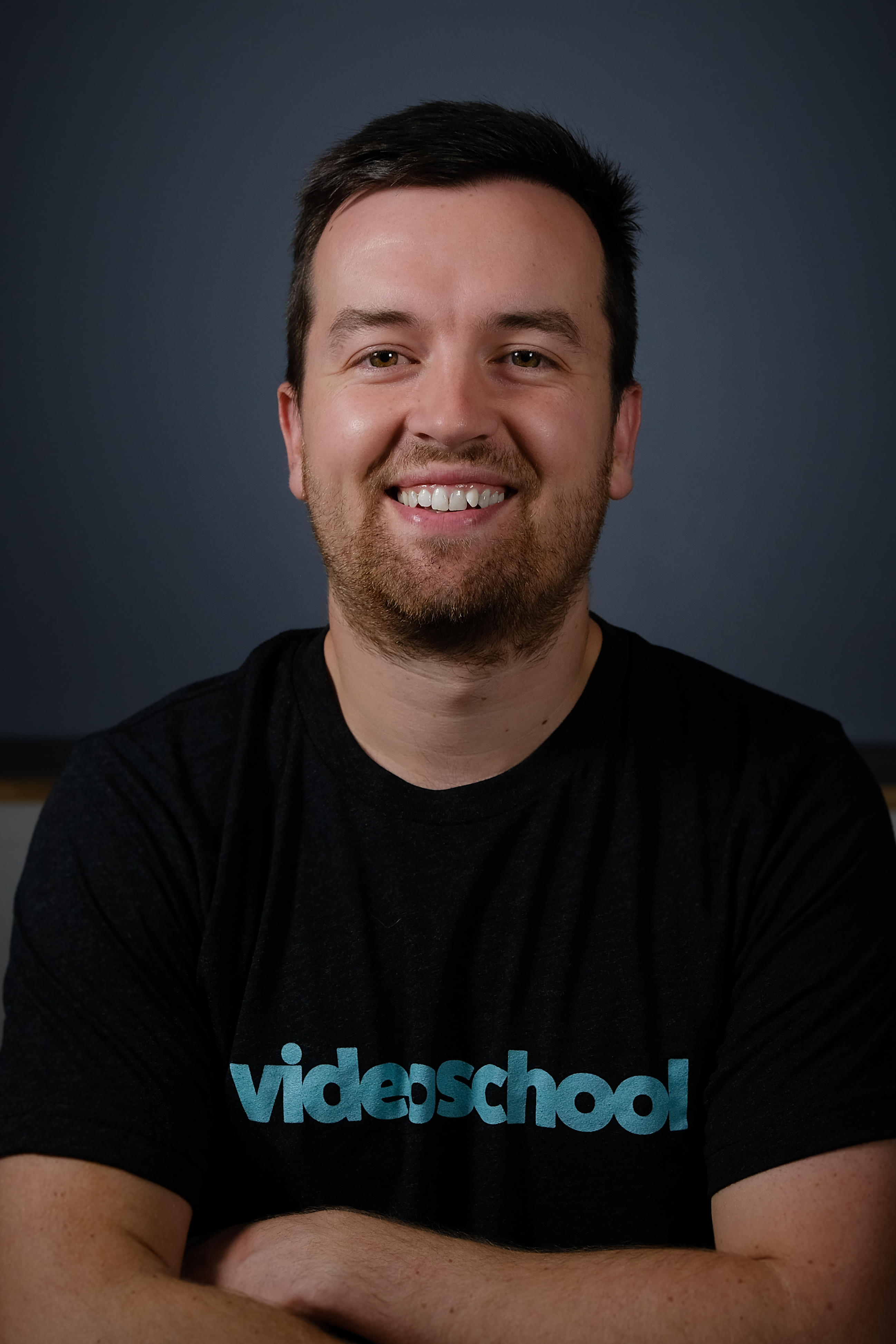 $29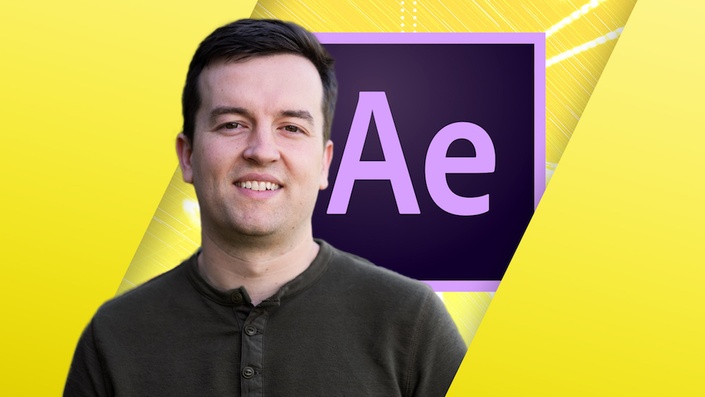 Kinetic Typography Crash Course
Start creating your own kinetic typography videos, titles, and motion graphics in Adobe After Effects in just minutes!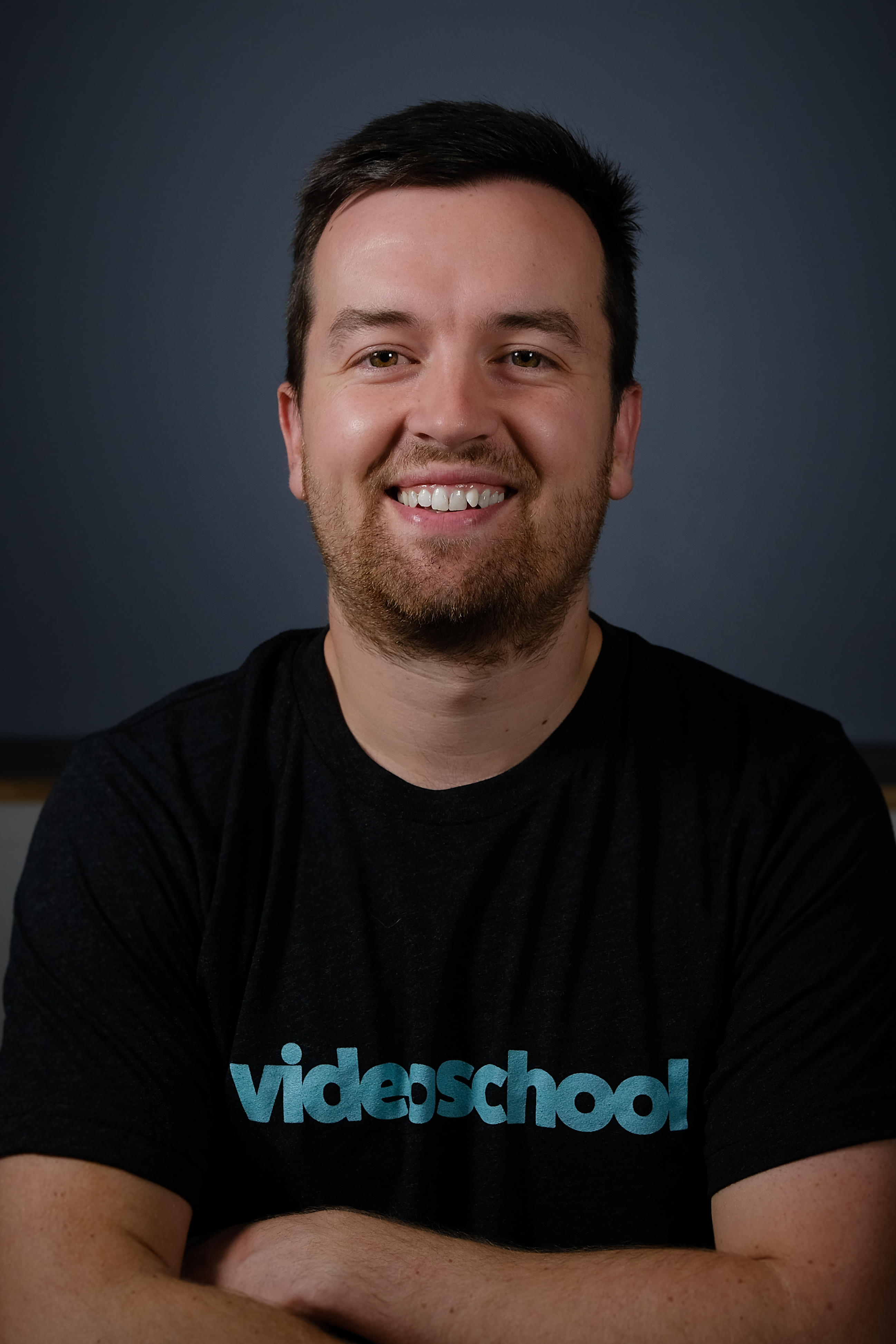 $19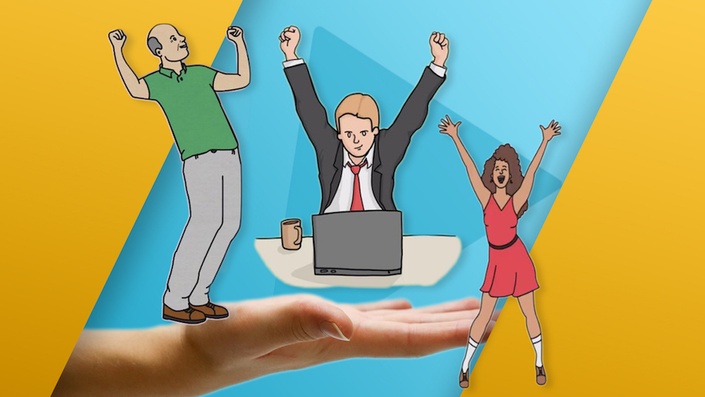 Whiteboard Animations with VideoScribe
No Drawing, Video Editing, or Animation Experience Needed!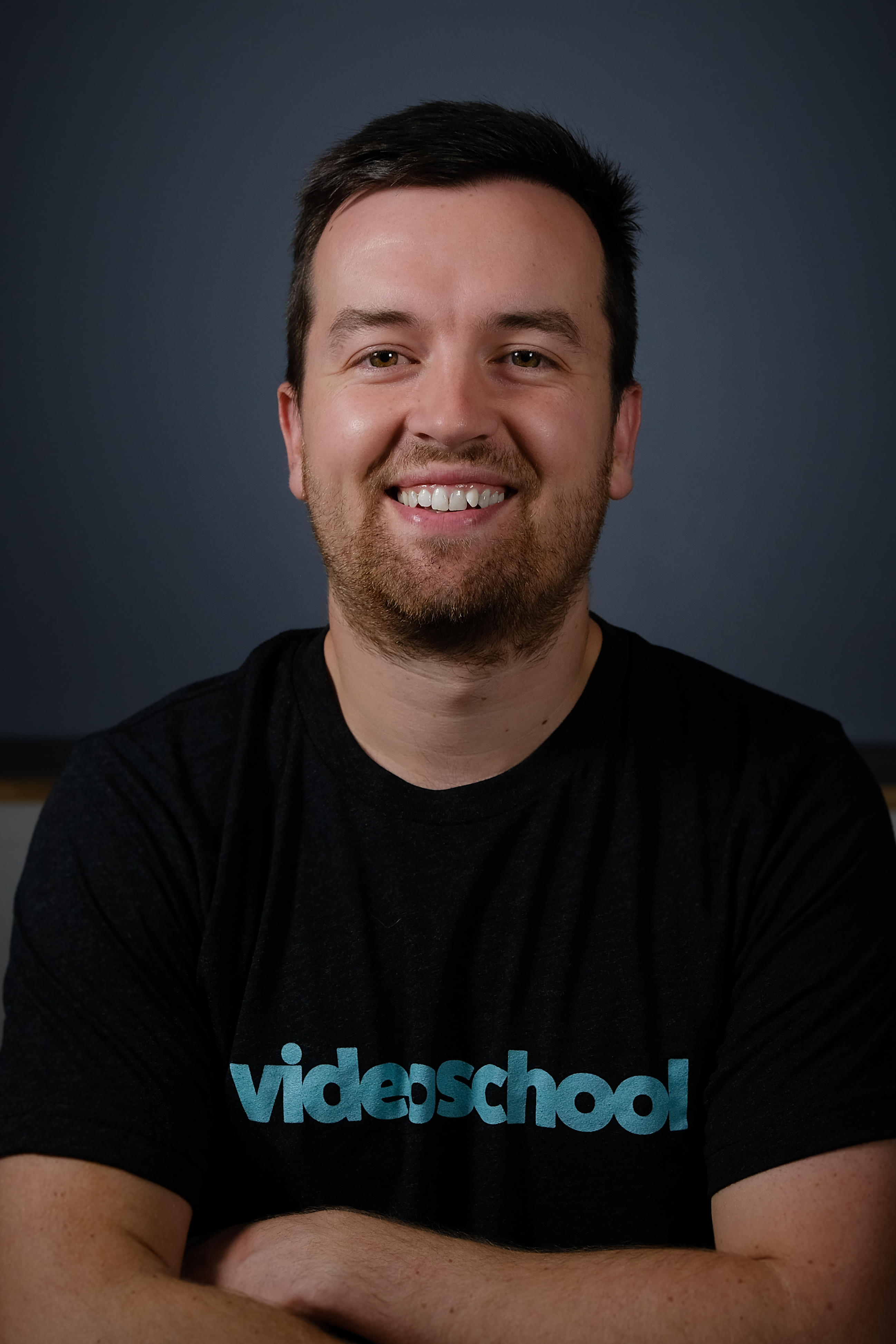 $29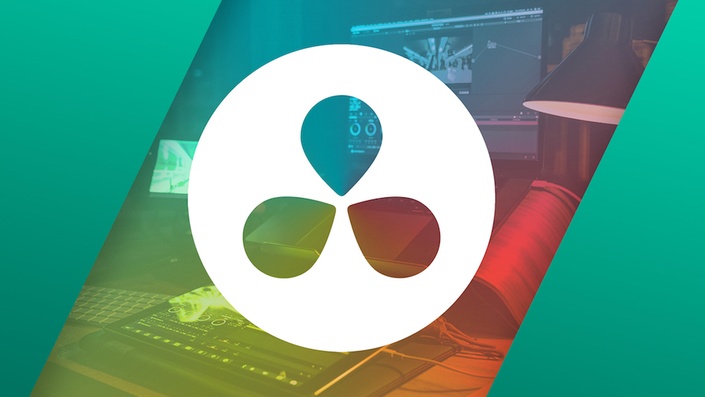 DaVinci Resolve
The Complete Video Editing Course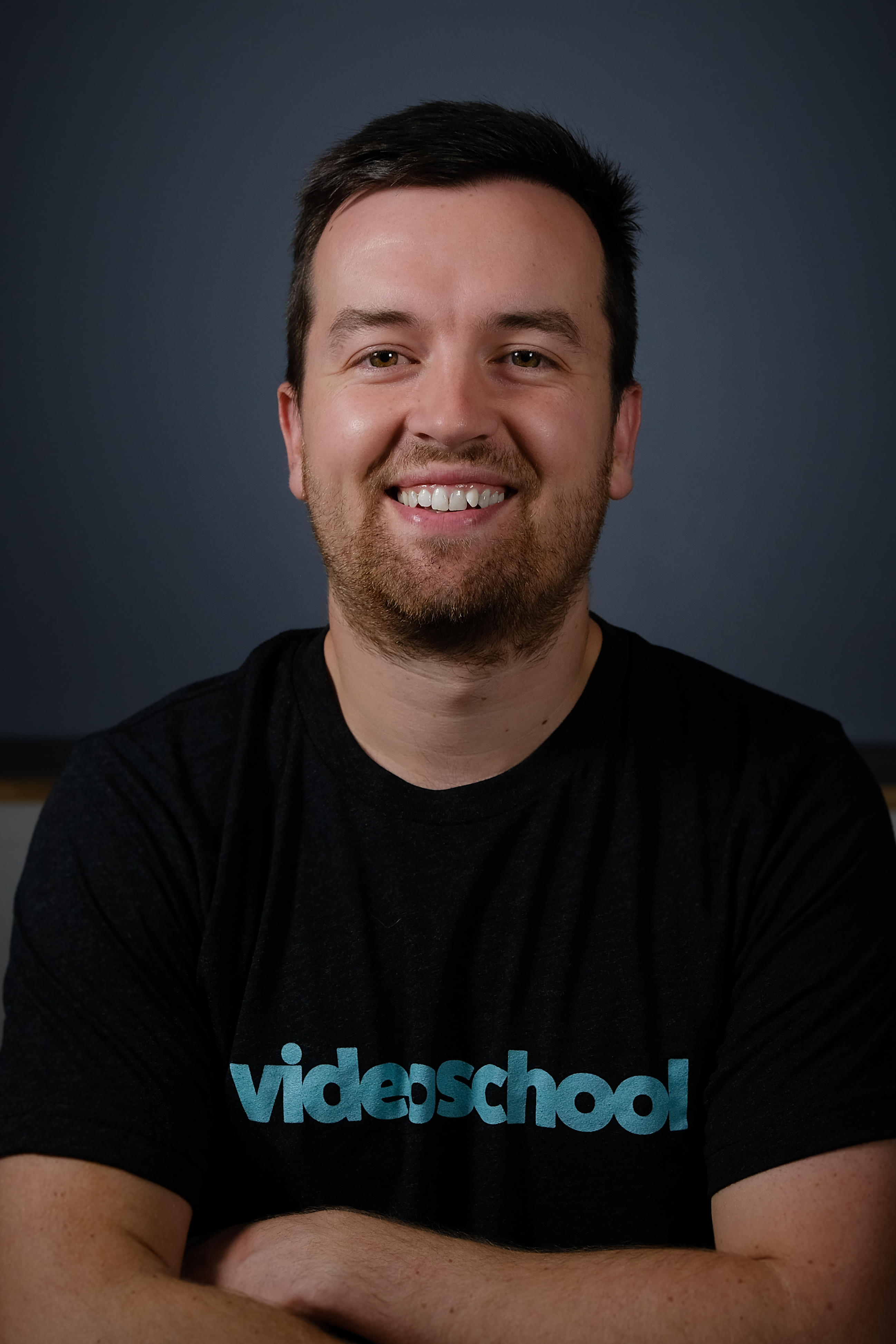 $49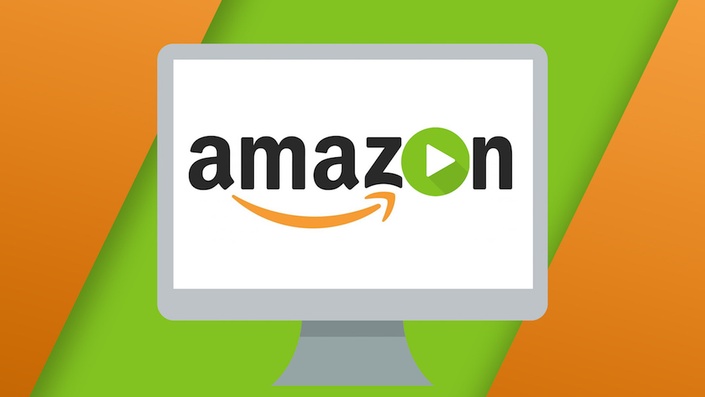 Amazon Video Direct Crash Course
The step-by-step guide to publishing and monetizing your video content on Amazon's new video platform.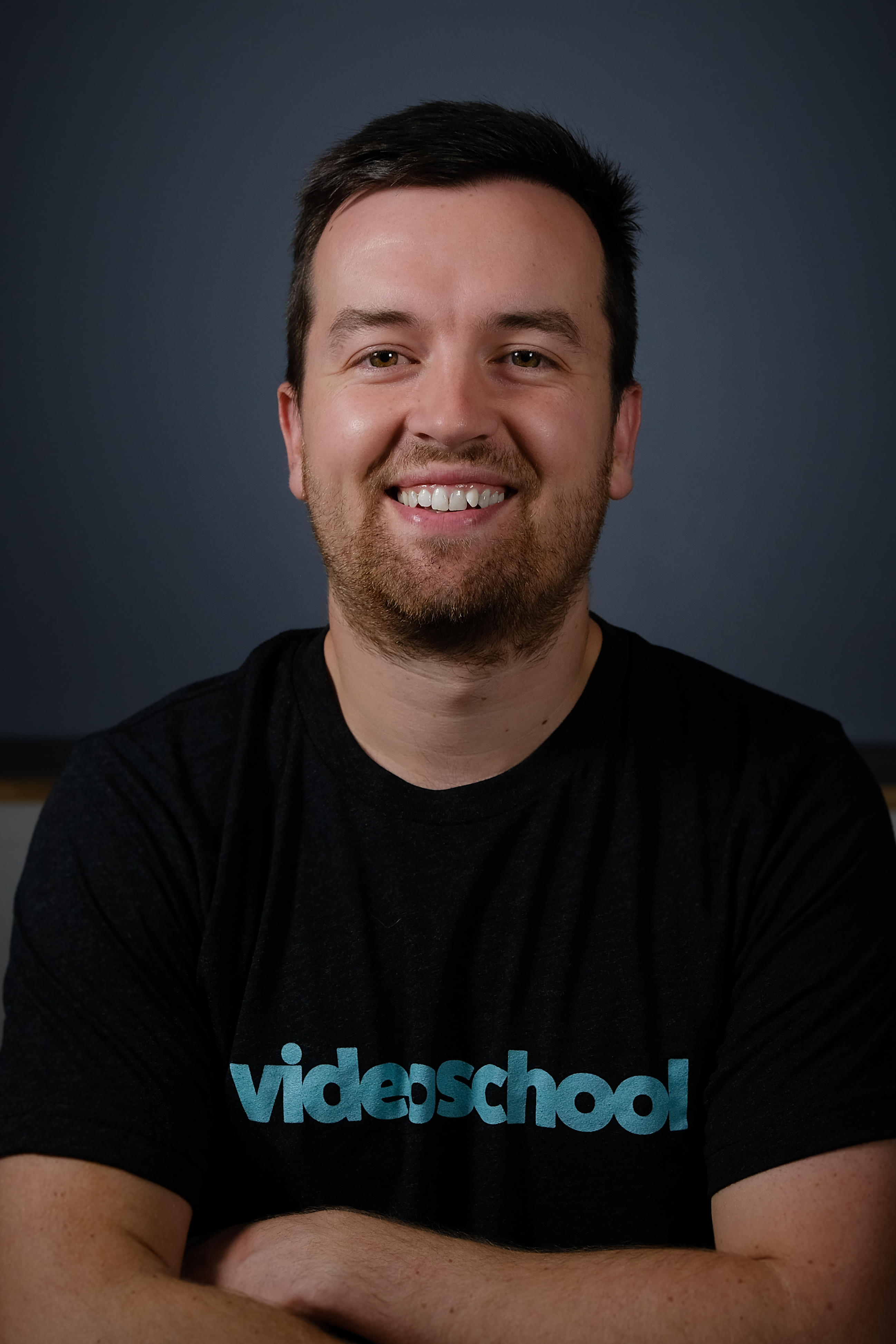 $29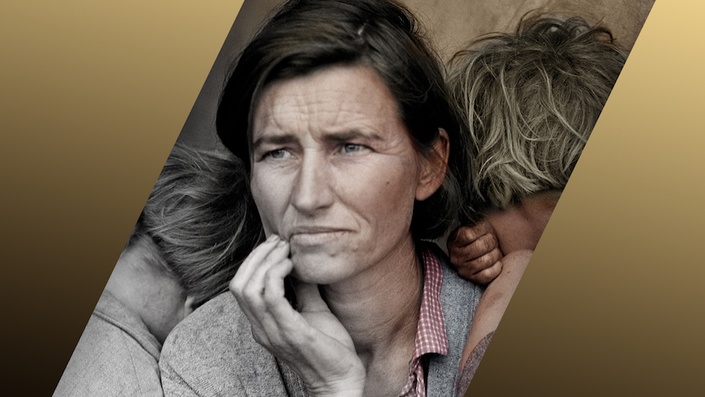 Photo Colorization in Photoshop
Bring black & white historical photos to life in Photoshop!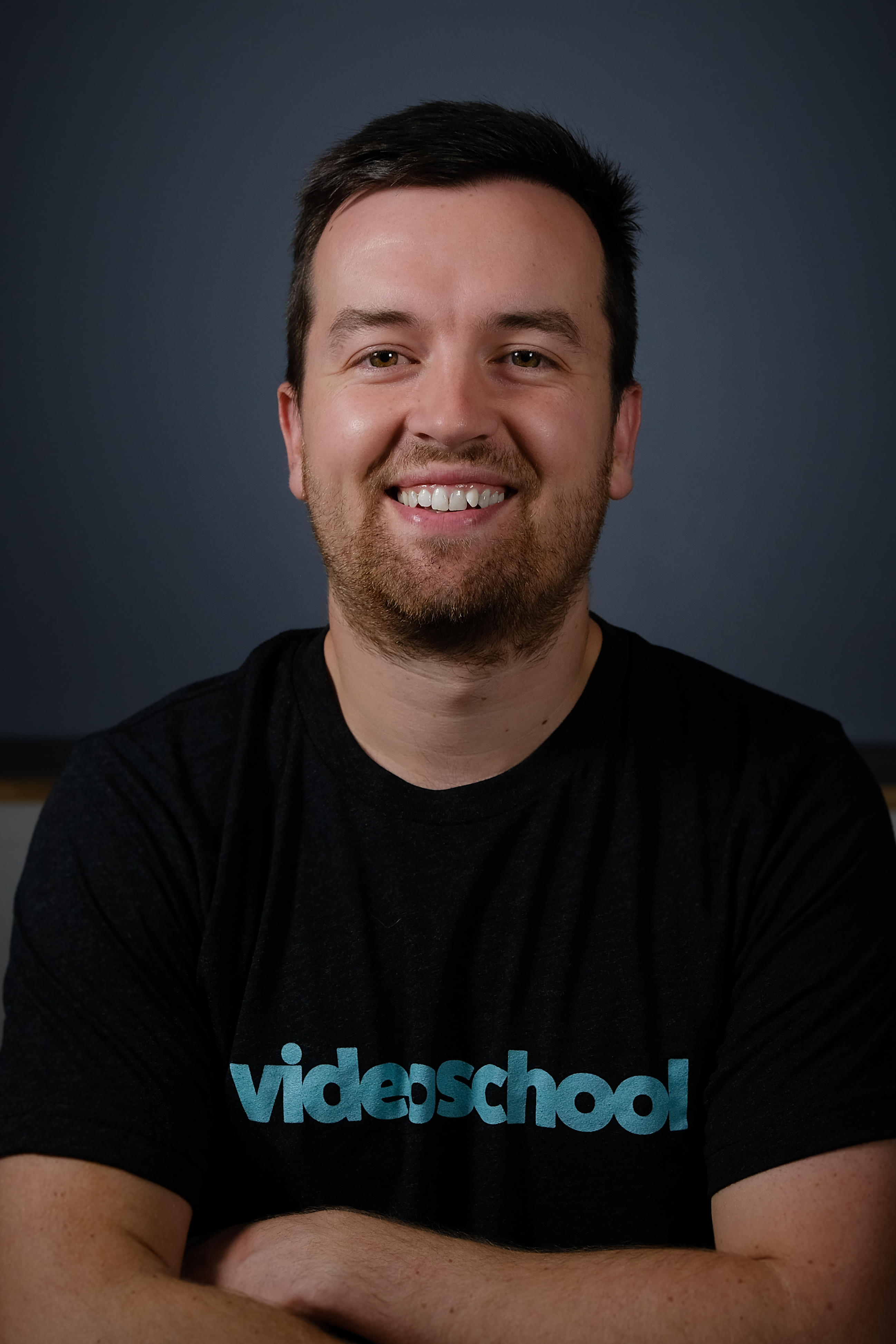 $19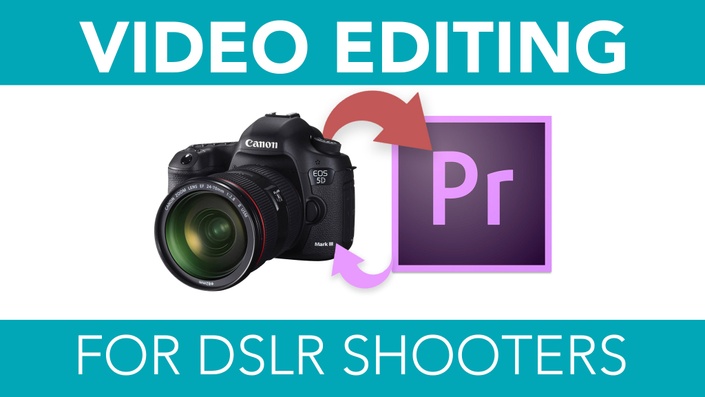 Video Editing for DSLR Shooters
Start editing your DSLR videos without the hassle in Adobe Premiere Pro!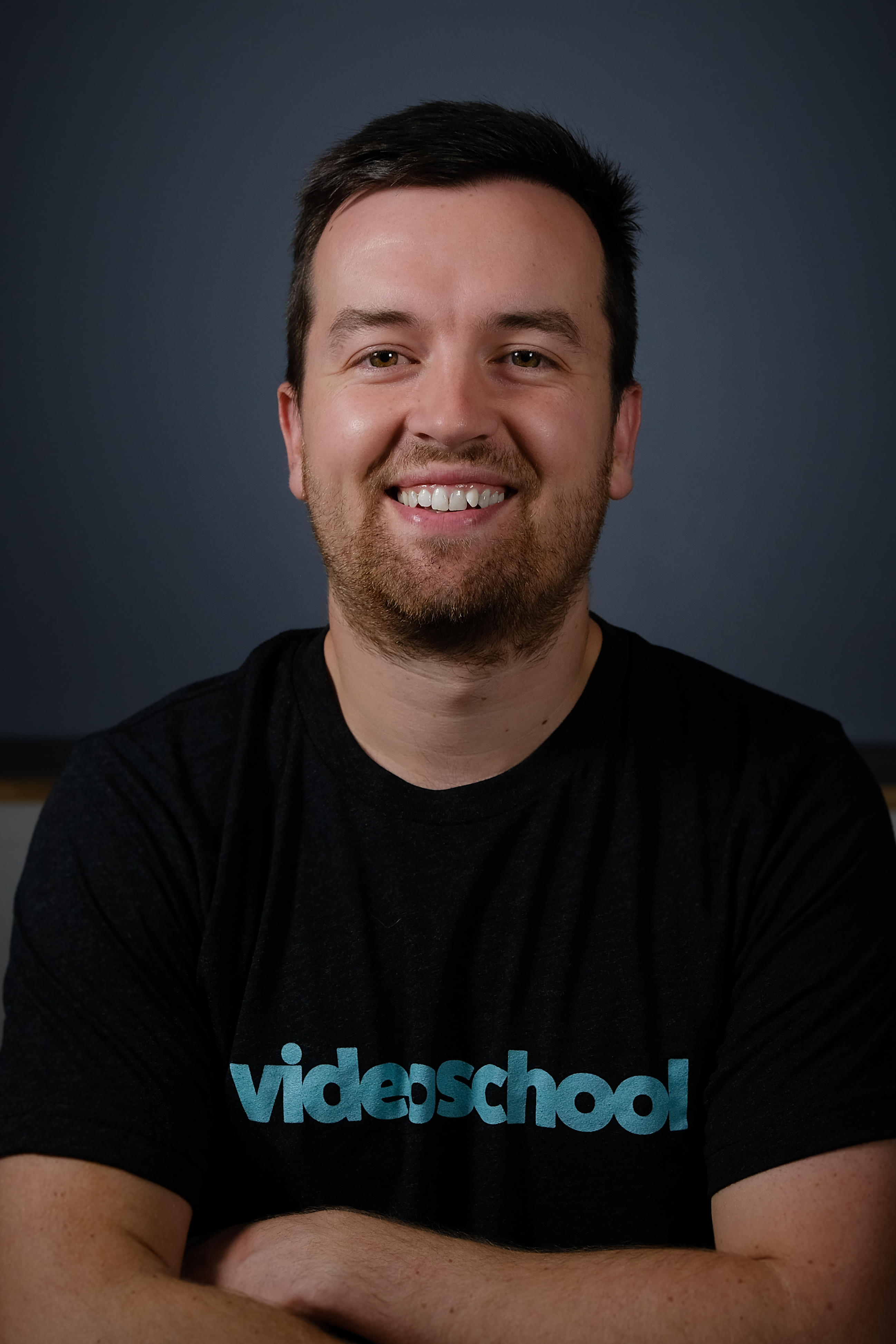 FREE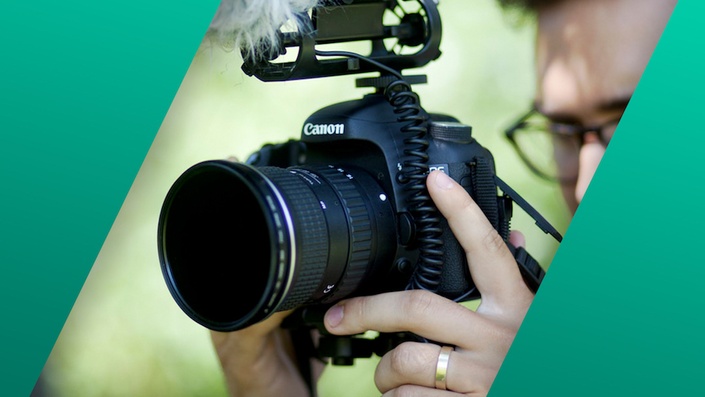 DSLR Video Production
Start shooting amazing video with your DSLR camera!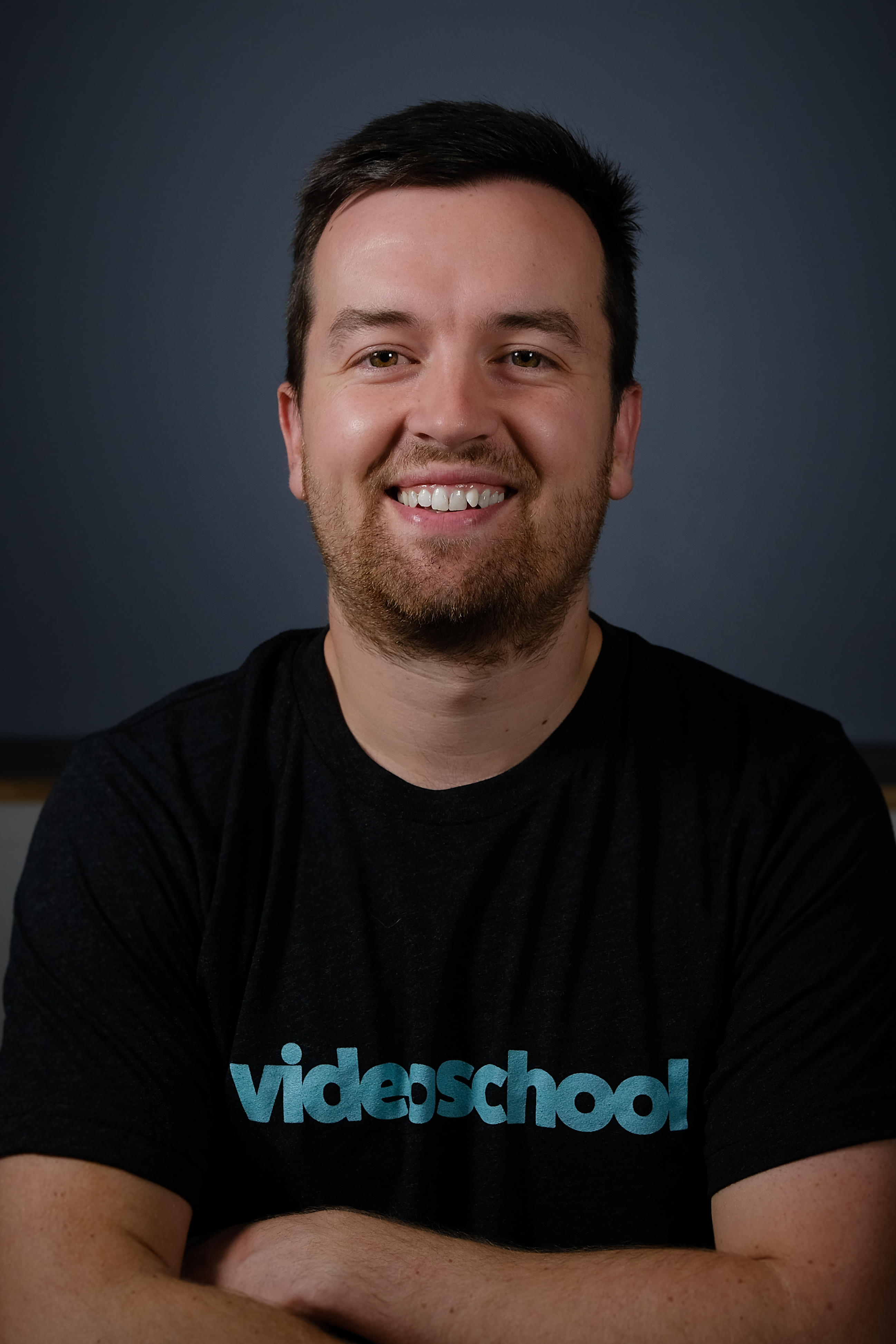 $29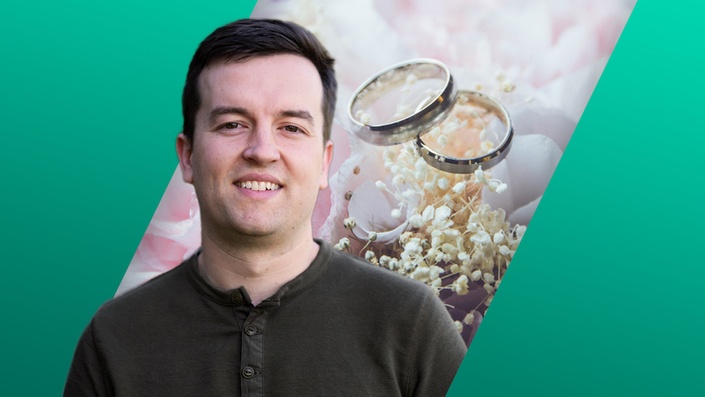 Wedding Videography
Become a successful wedding videographer!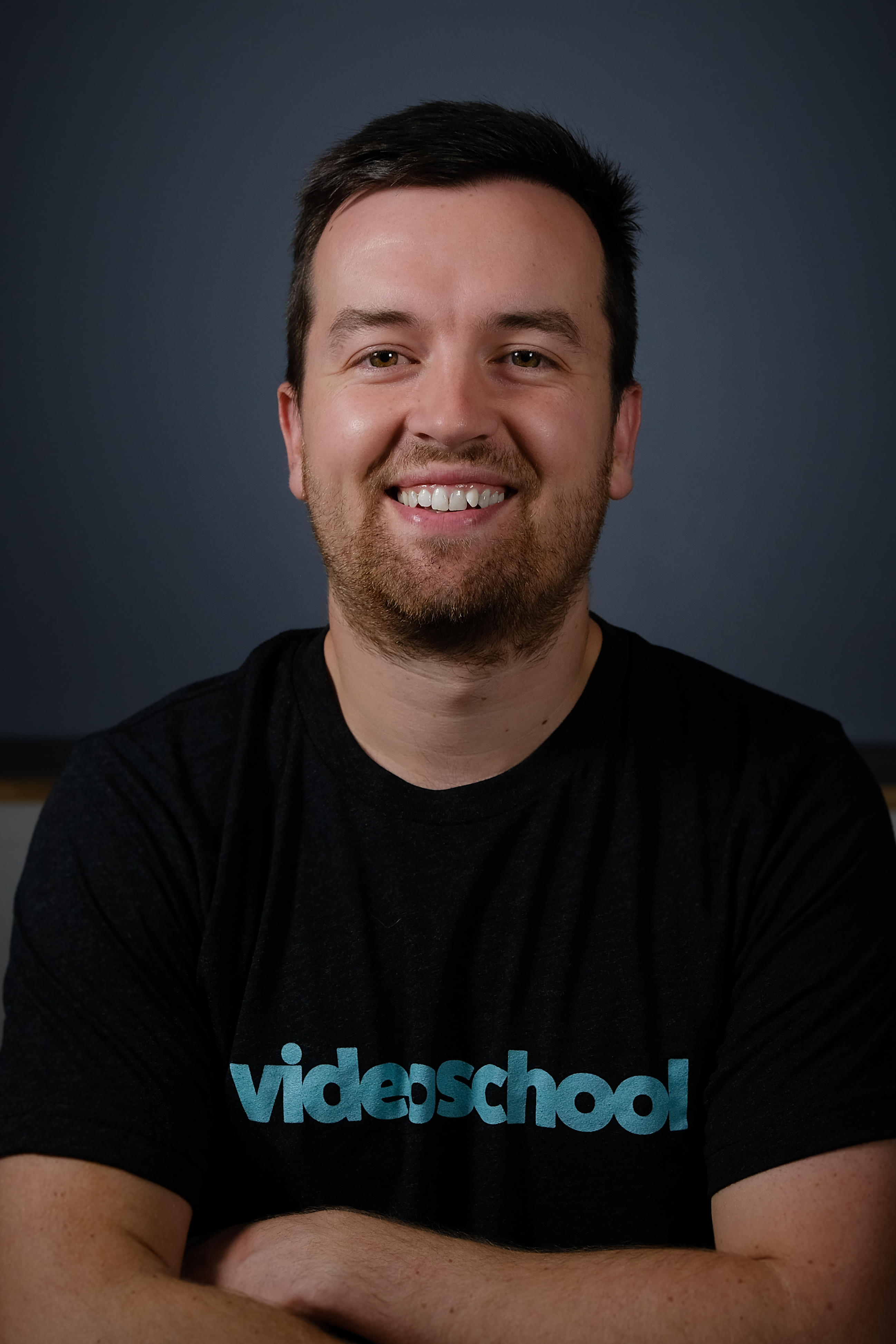 $19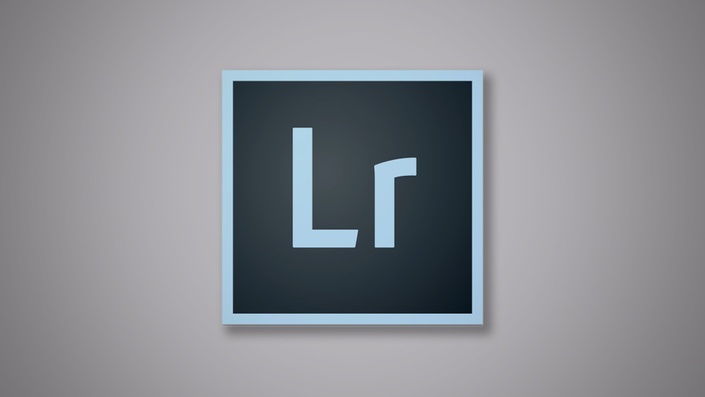 Adobe Lightroom CC: Photo Editing Masterclass (Old Version)
Your complete guide to editing beautiful photos in Adobe Lightroom!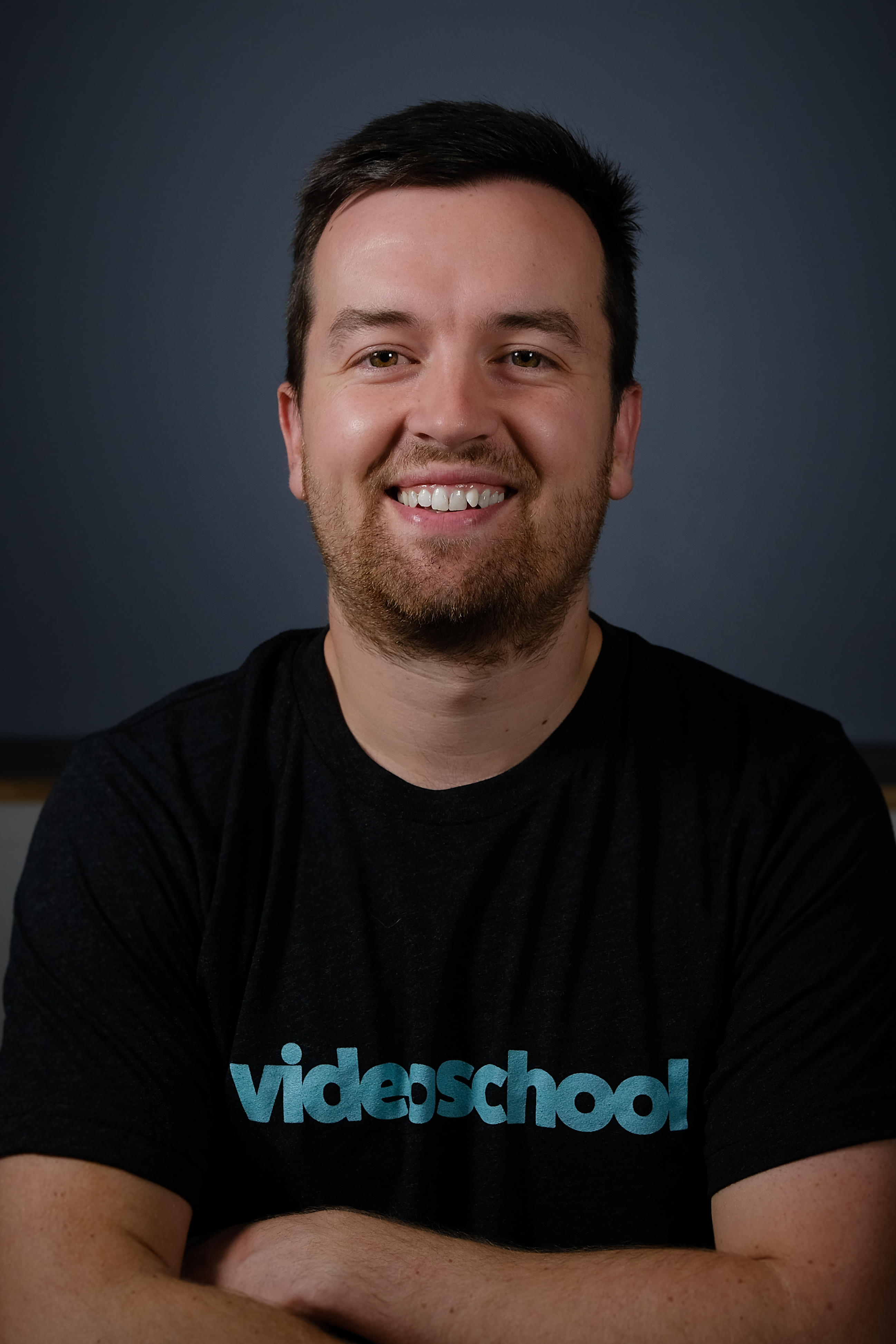 $49
Photography Masterclass (old version)
Take better photos and learn how to make money from them with this complete guide to photography.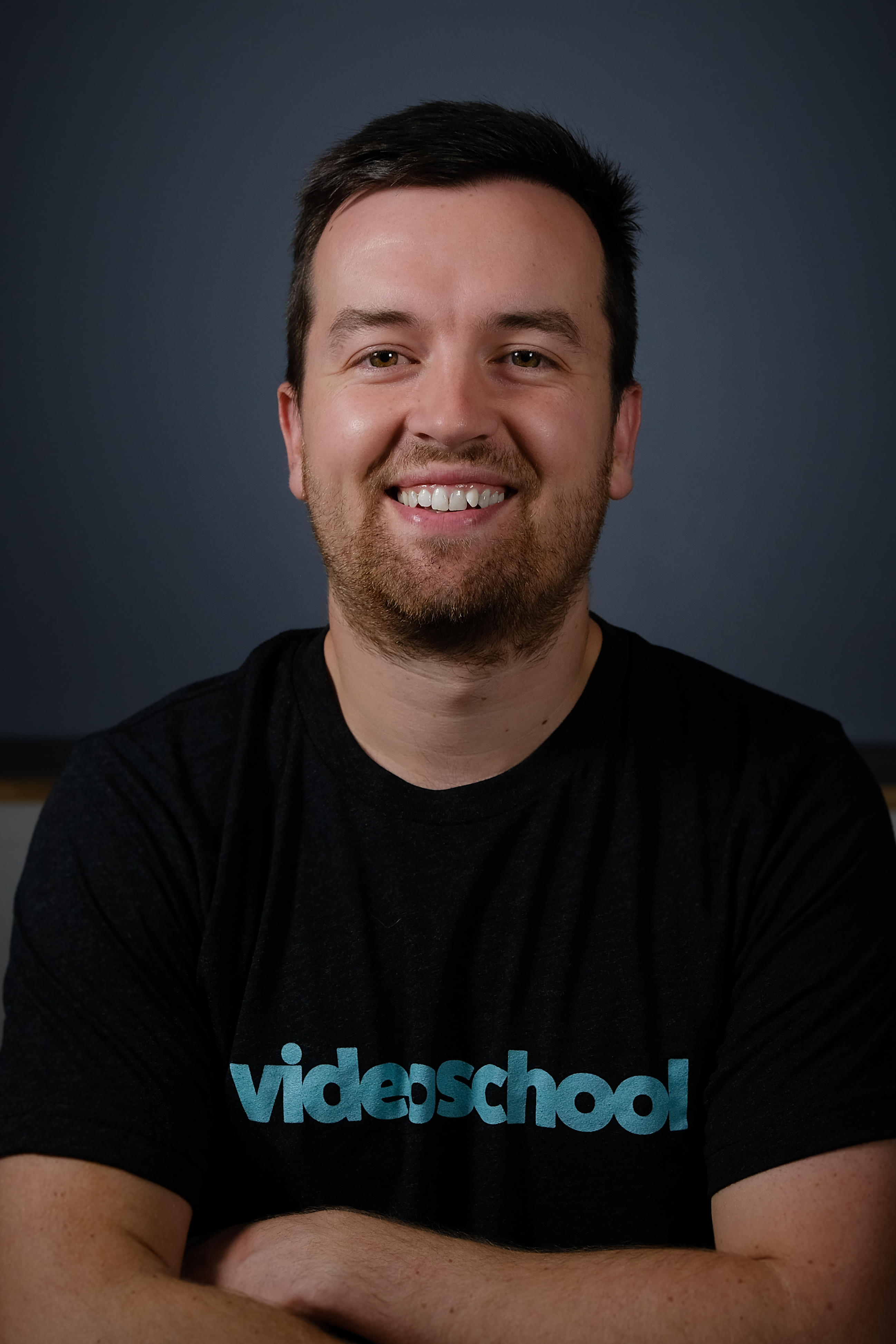 $49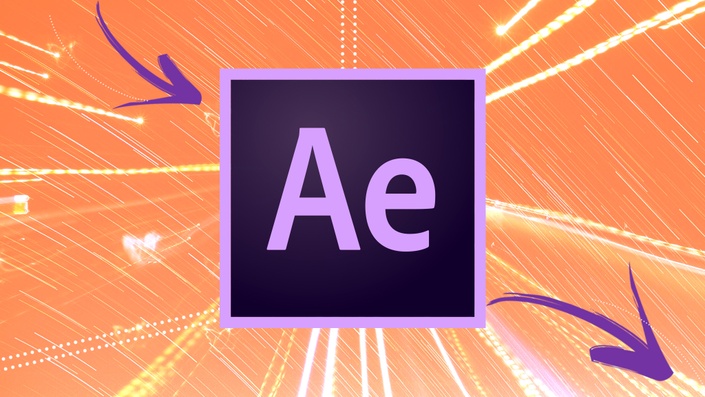 Kinetic Typography with After Effects
Make fun text-based motion graphics videos from scratch!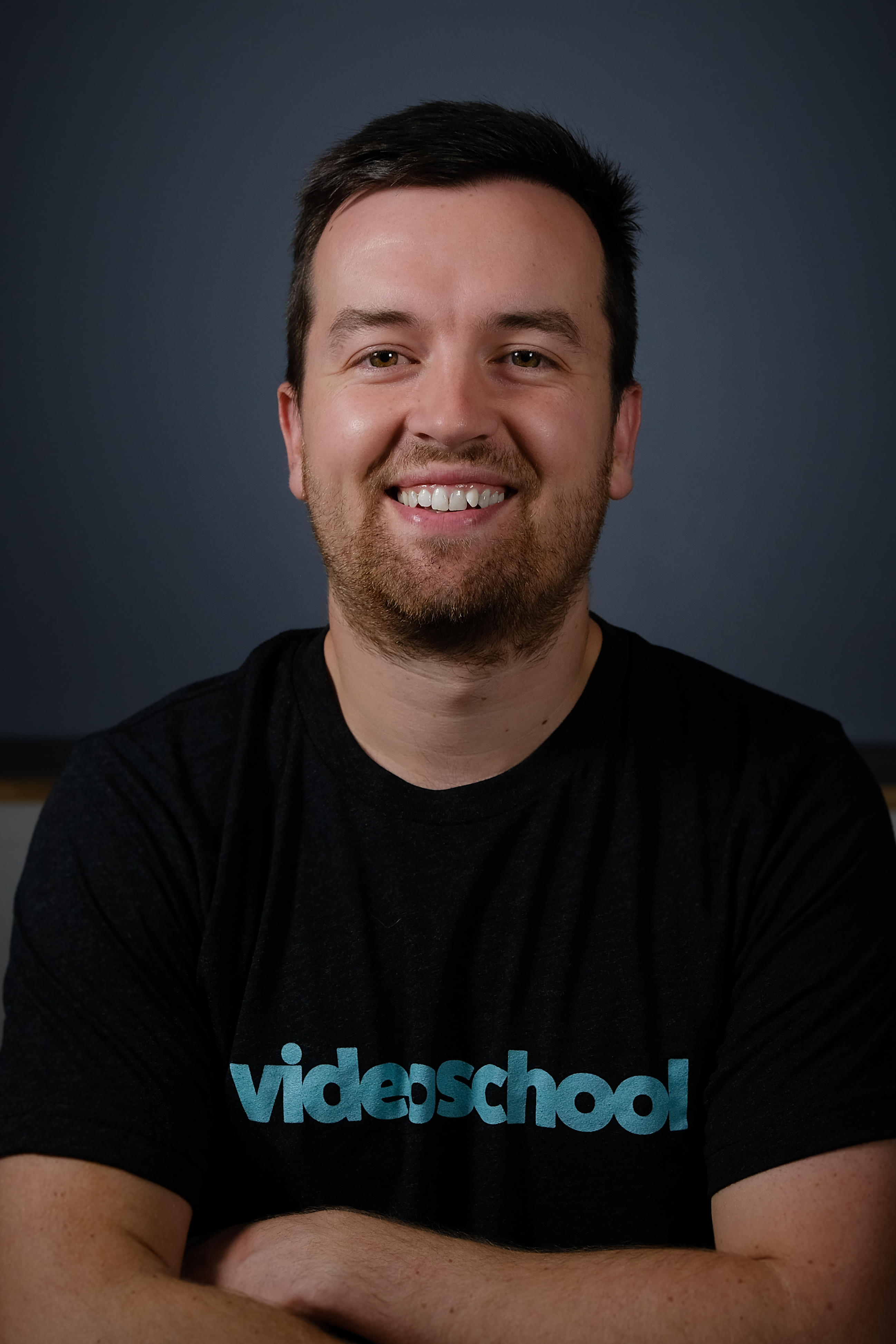 $29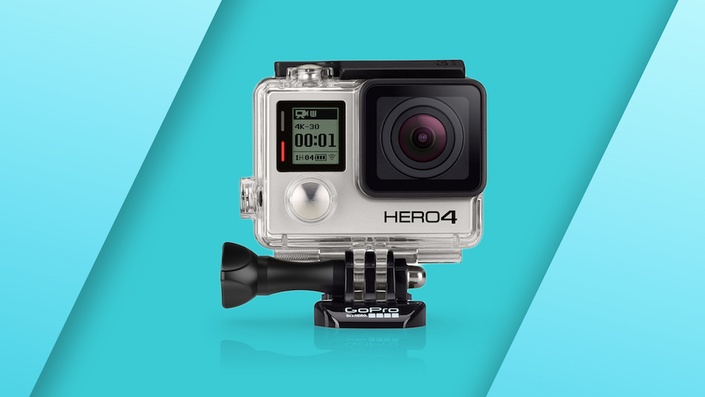 GoPro for Beginners
The complete guide to shooting and editing video with any GoPro camera. Learn the camera & how to edit in GoPro Studio.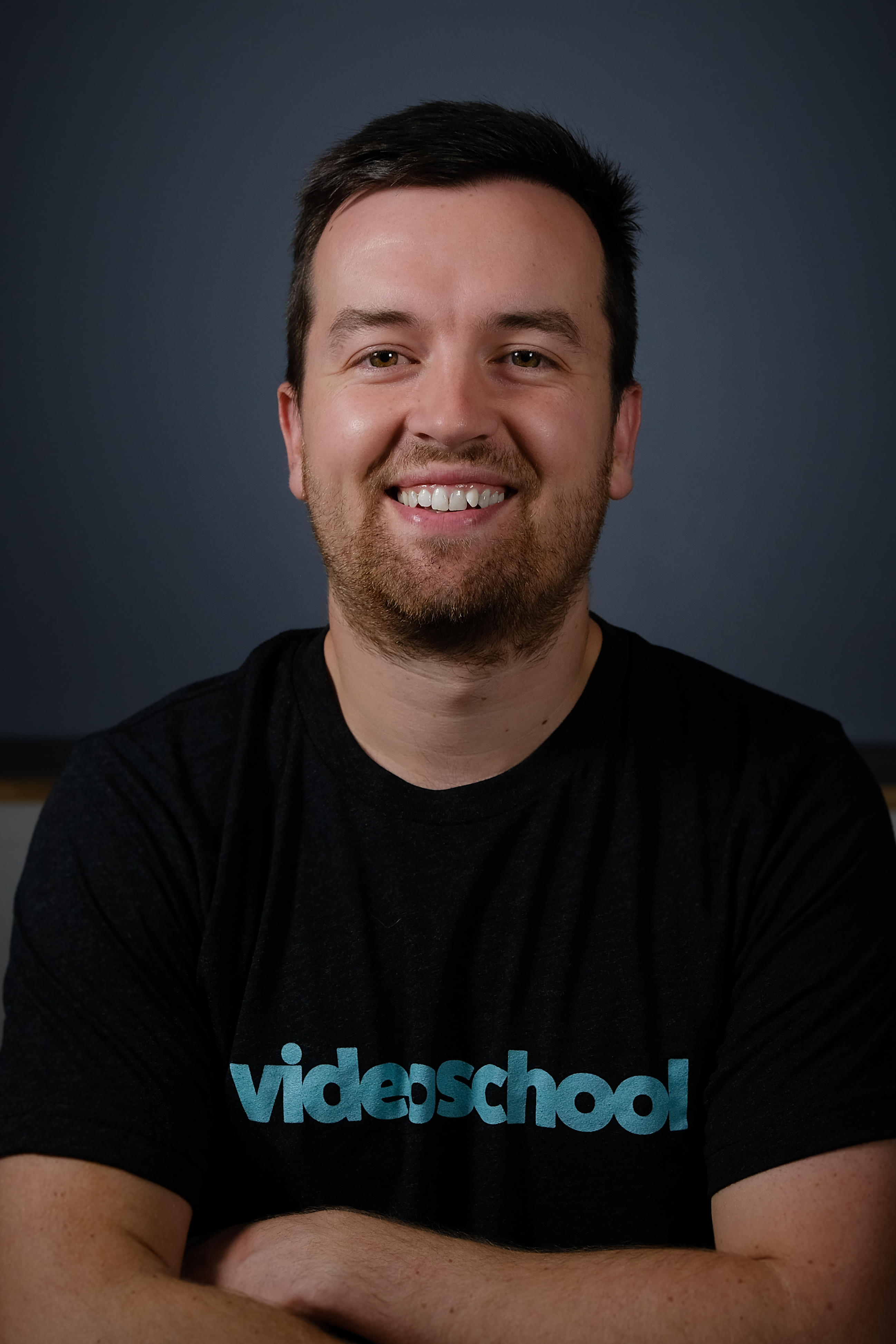 $19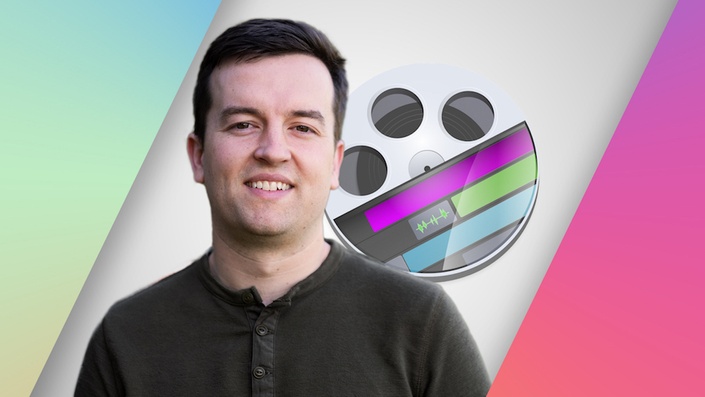 ScreenFlow Video Creation
Create online tutorials with Screenflow!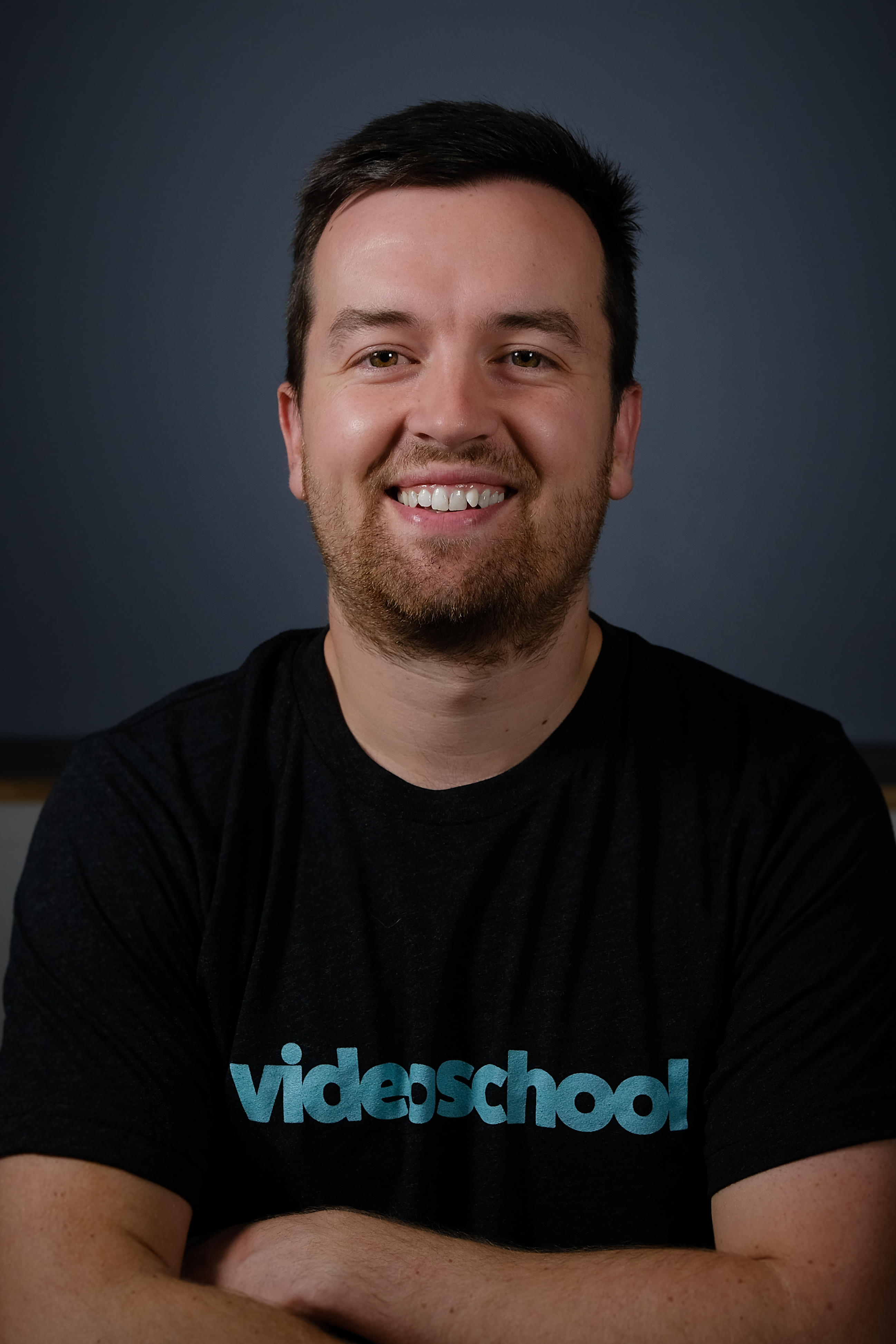 $19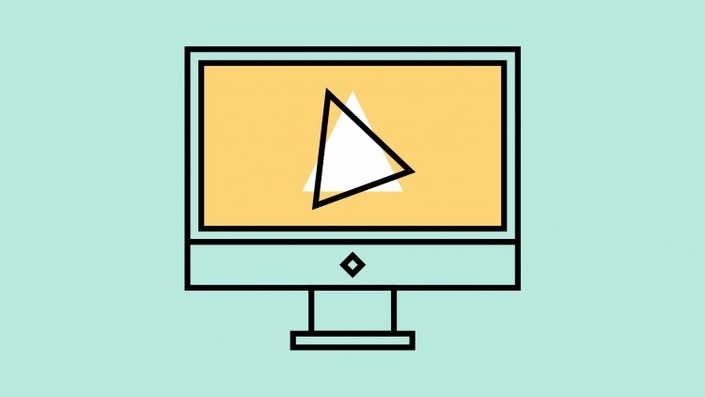 Final Cut Pro 7 Video Editing
Learn how to edit like a pro on this solid video editing platform.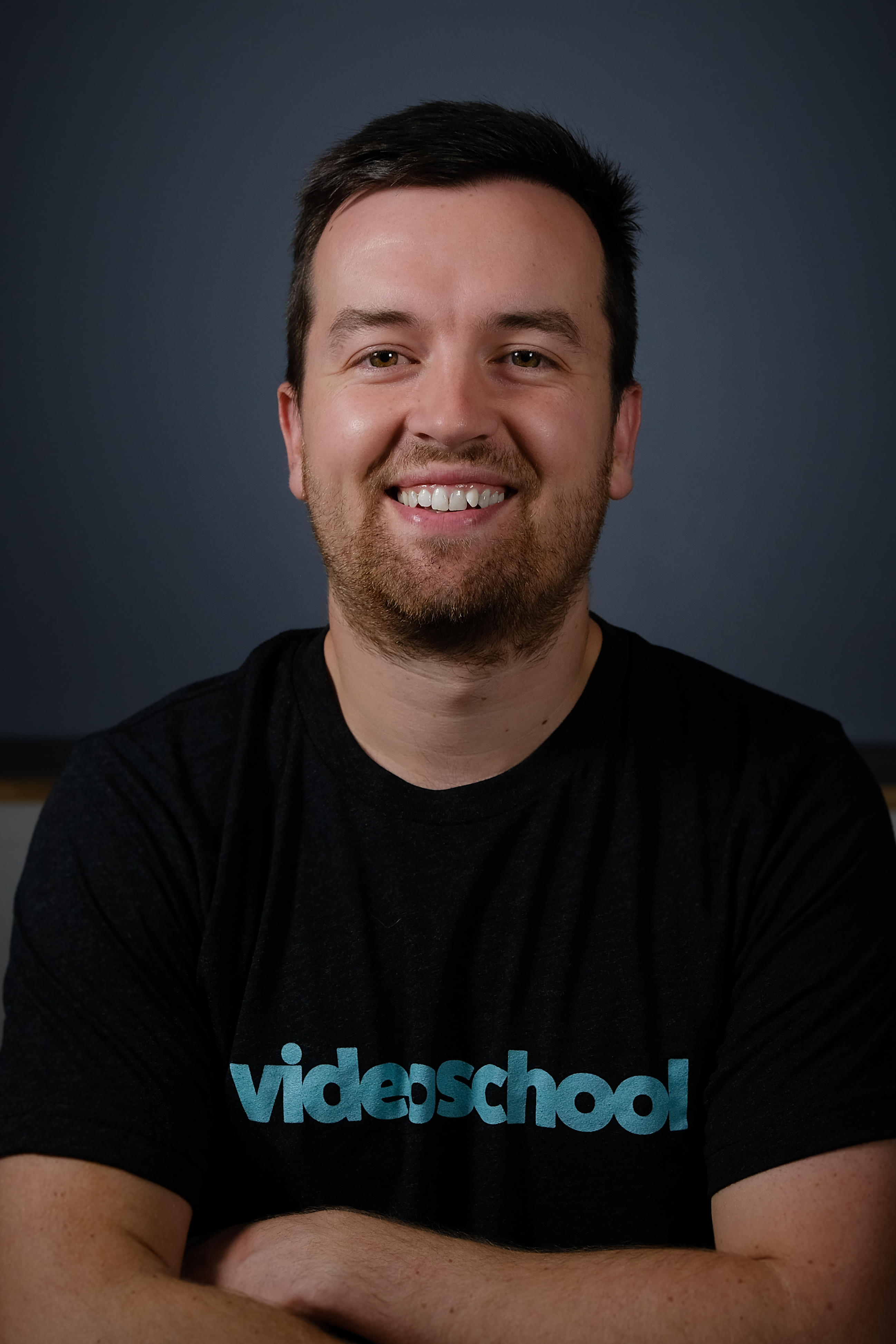 $29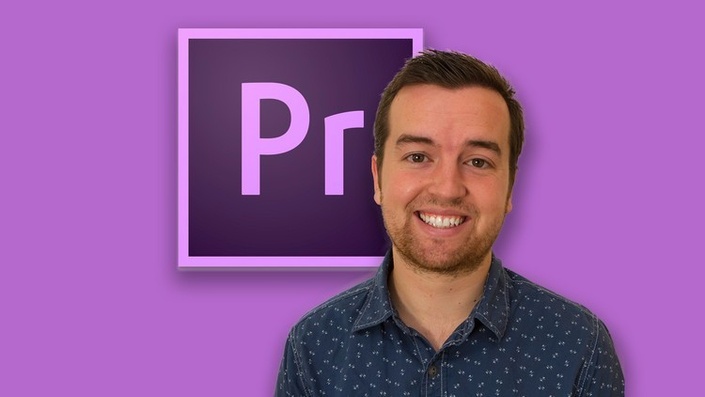 Adobe Premiere Pro CS6: Video Editing Made Easy
Learn video editing like a pro in this great program!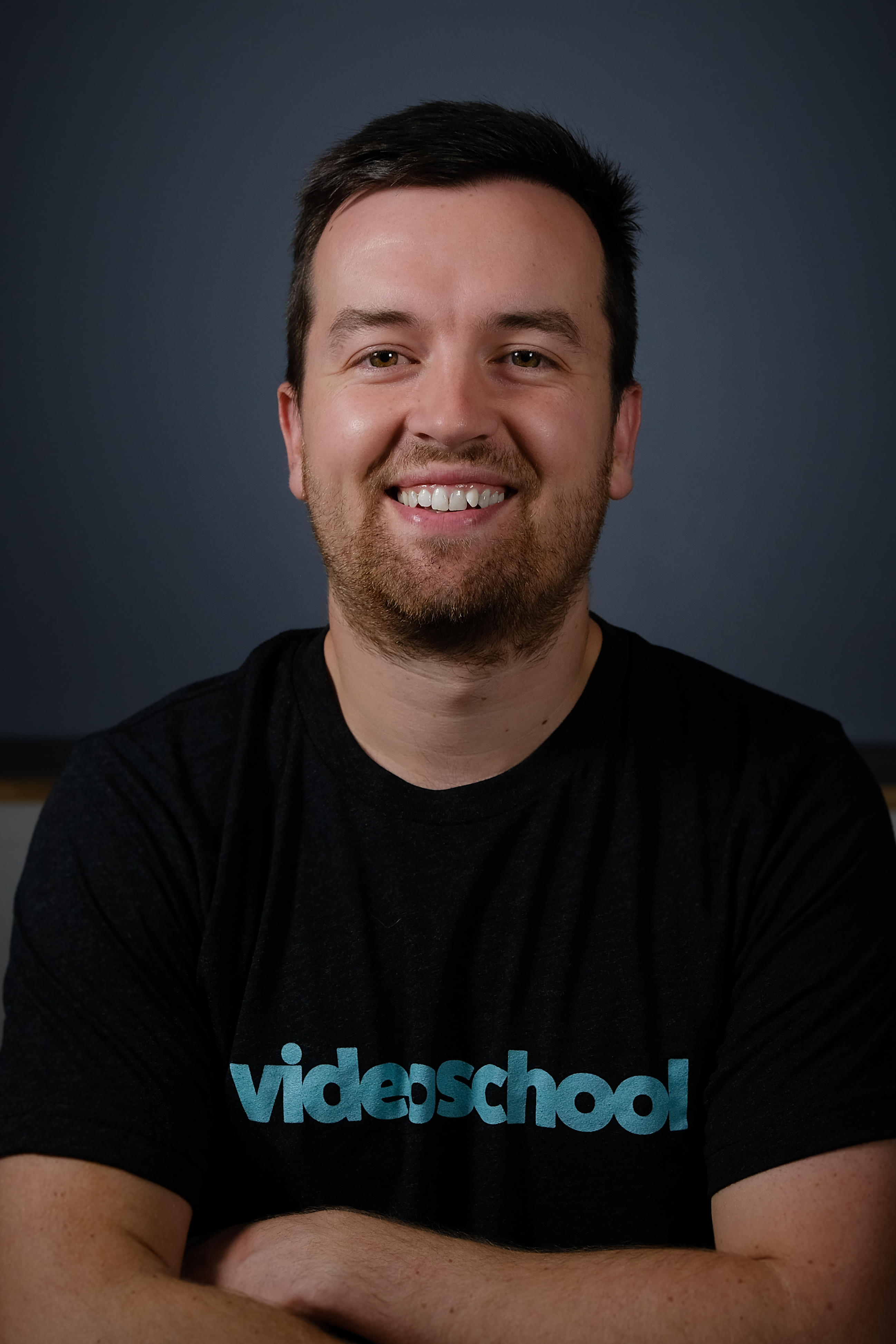 $29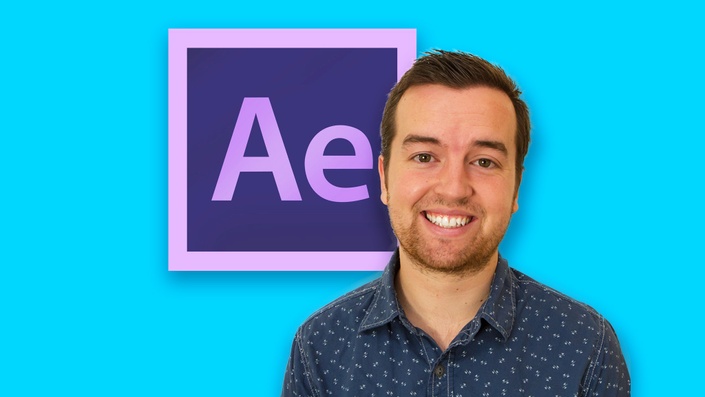 Adobe After Effects Motion Graphics
Become a better video creator by adding motion graphics to your videos!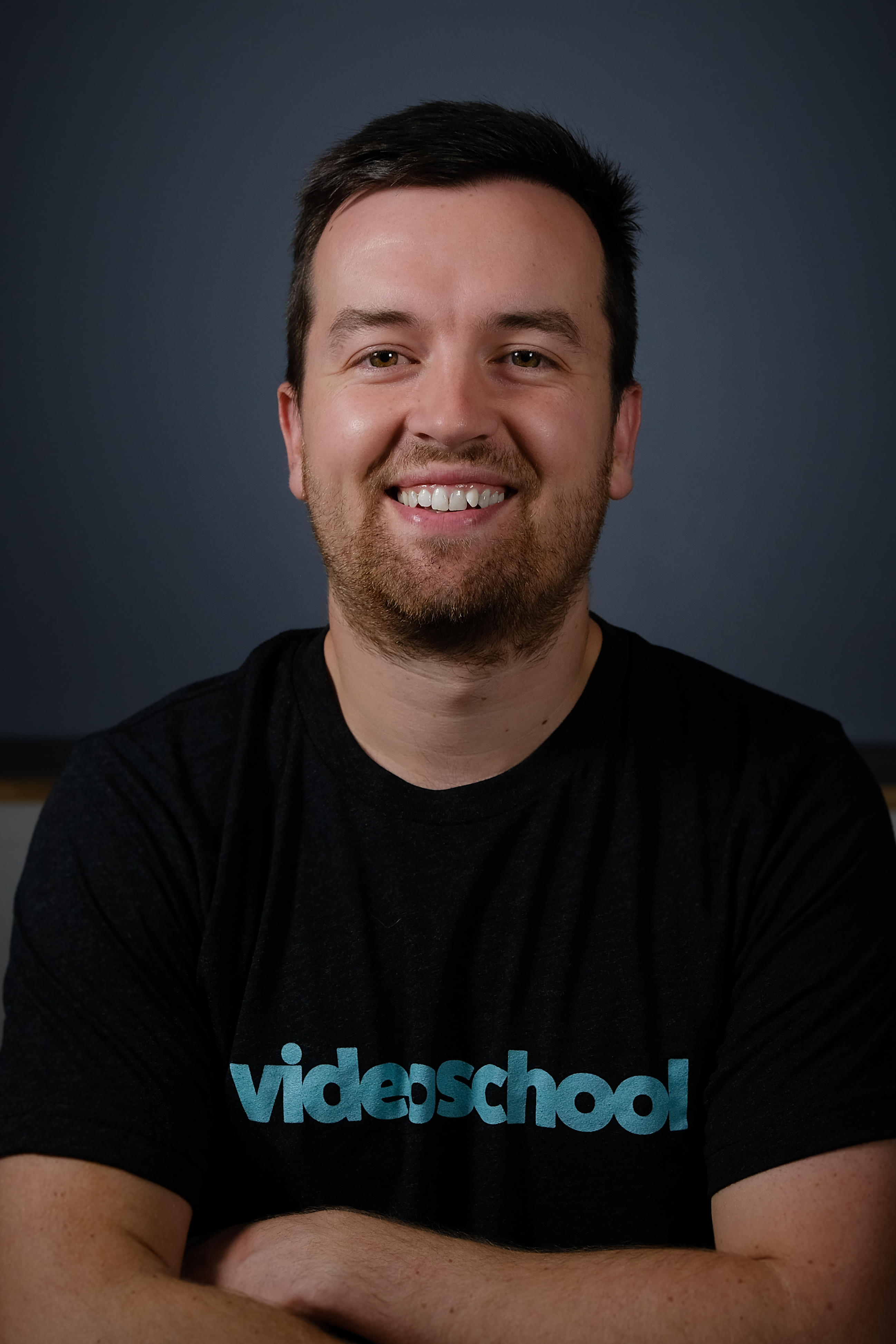 $49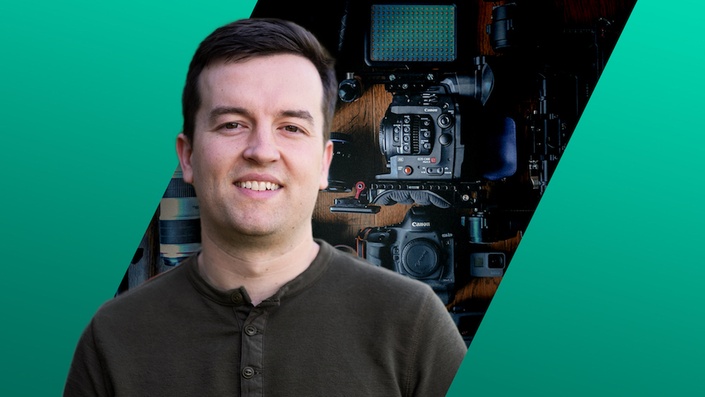 Art of Travel Photography
Take better photographs on your adventures!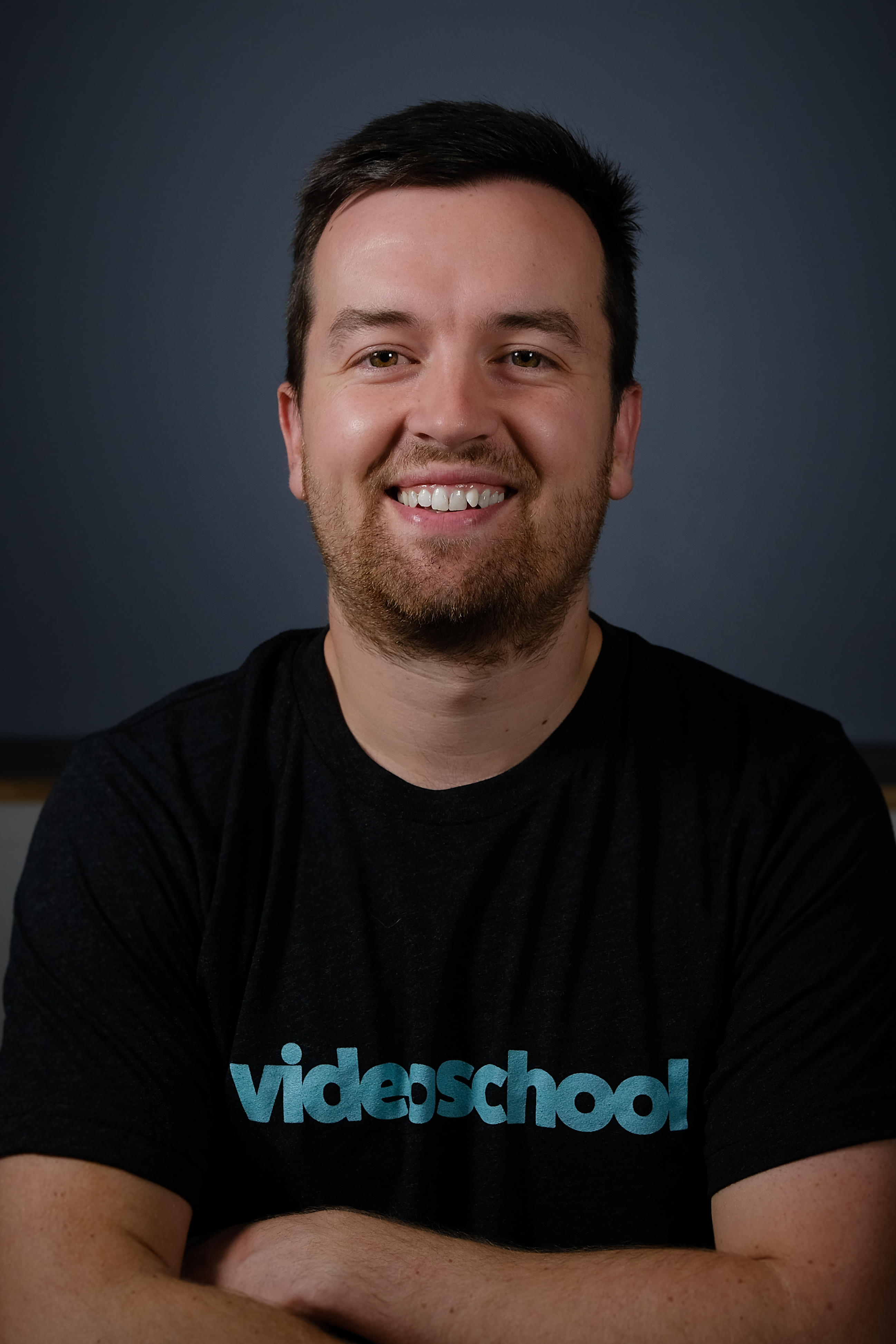 $19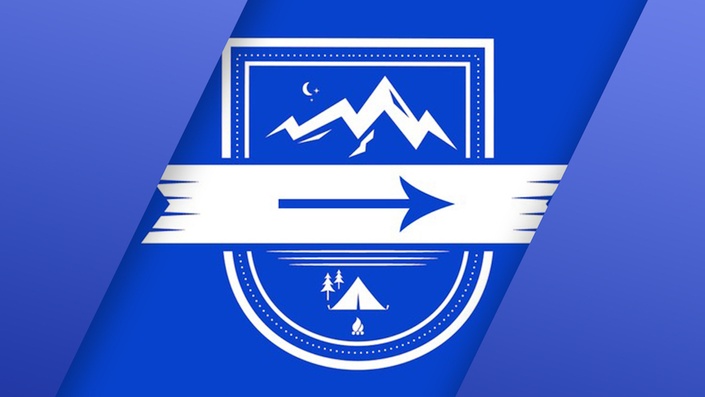 After Effects: Hipster Badge Animation
Step-by-step guide to designing and animating a fun badge logo using Adobe Illustrator and Adobe After Effects.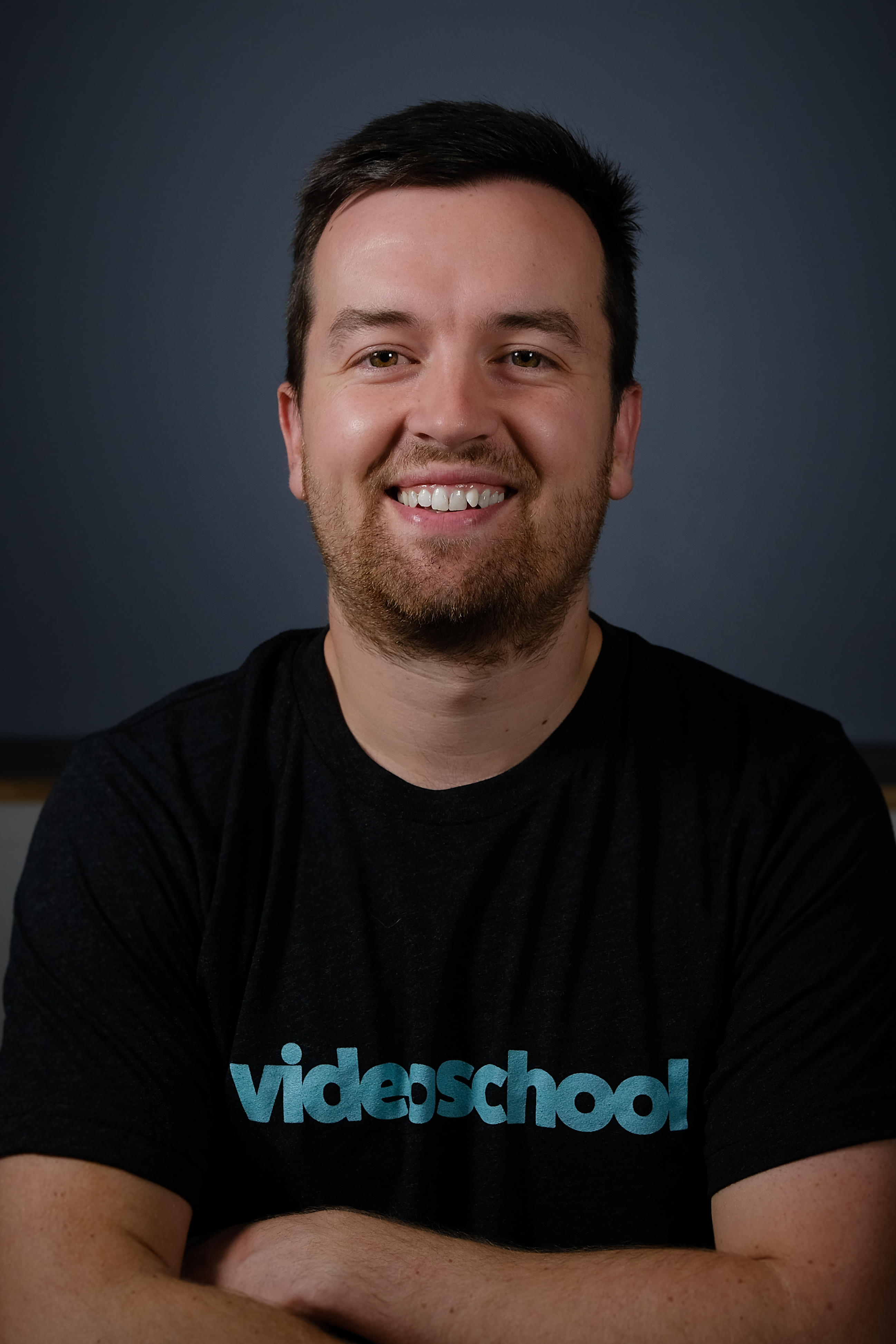 $19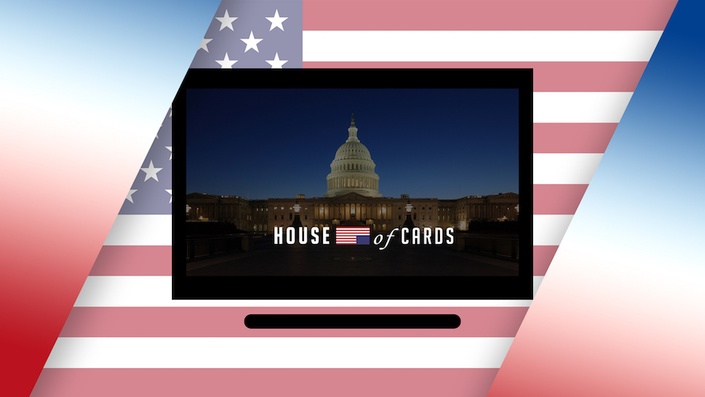 After Effects: House of Cards Intro
Learn how to re-create the animated House of Card title card in Adobe After Effects.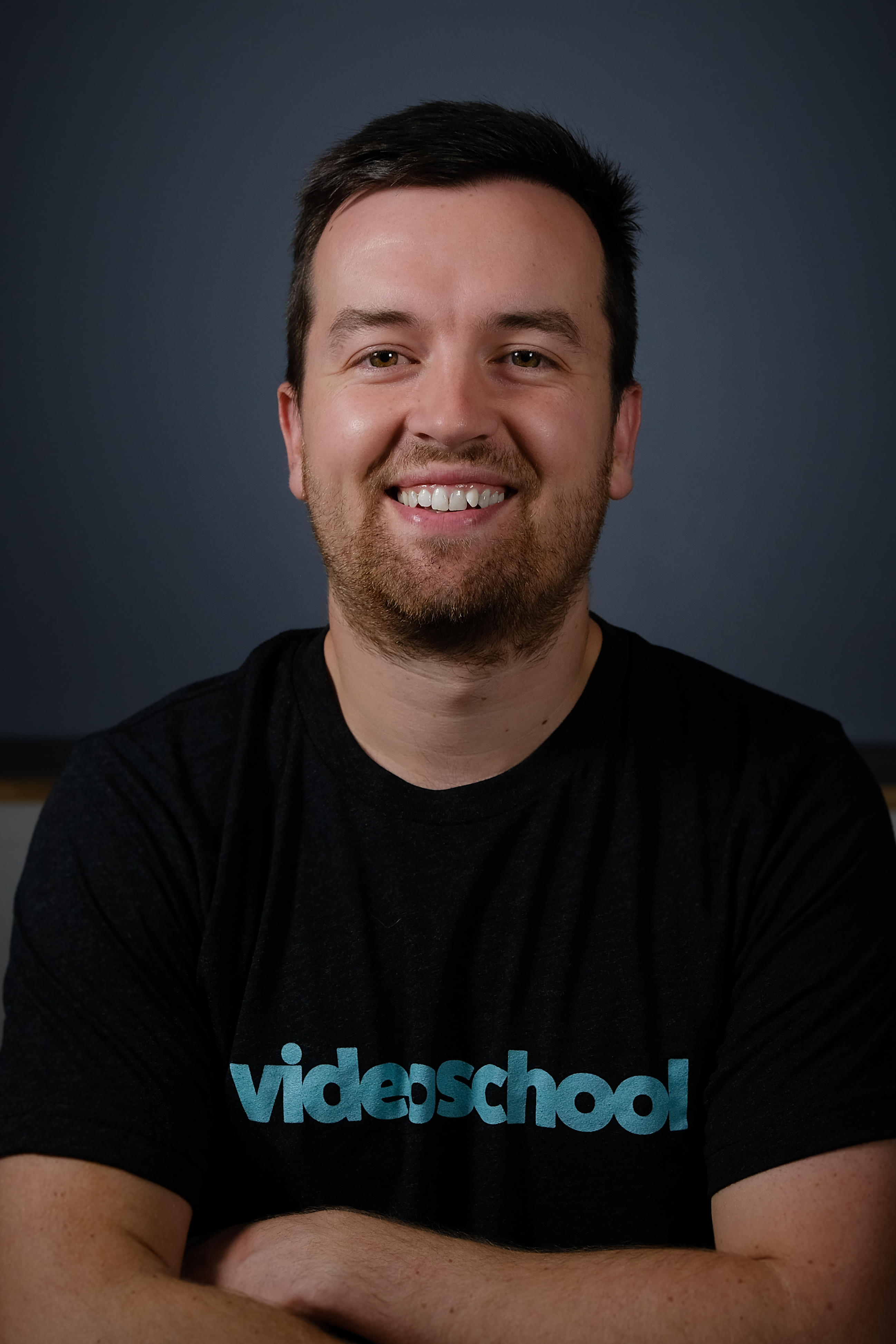 FREE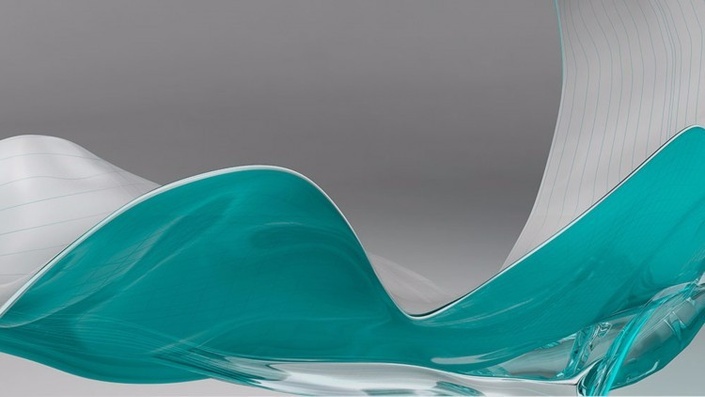 Autodesk Maya: 3D Animations & Visual Effects
Learn the basics of Maya for 3D animation and visual effects!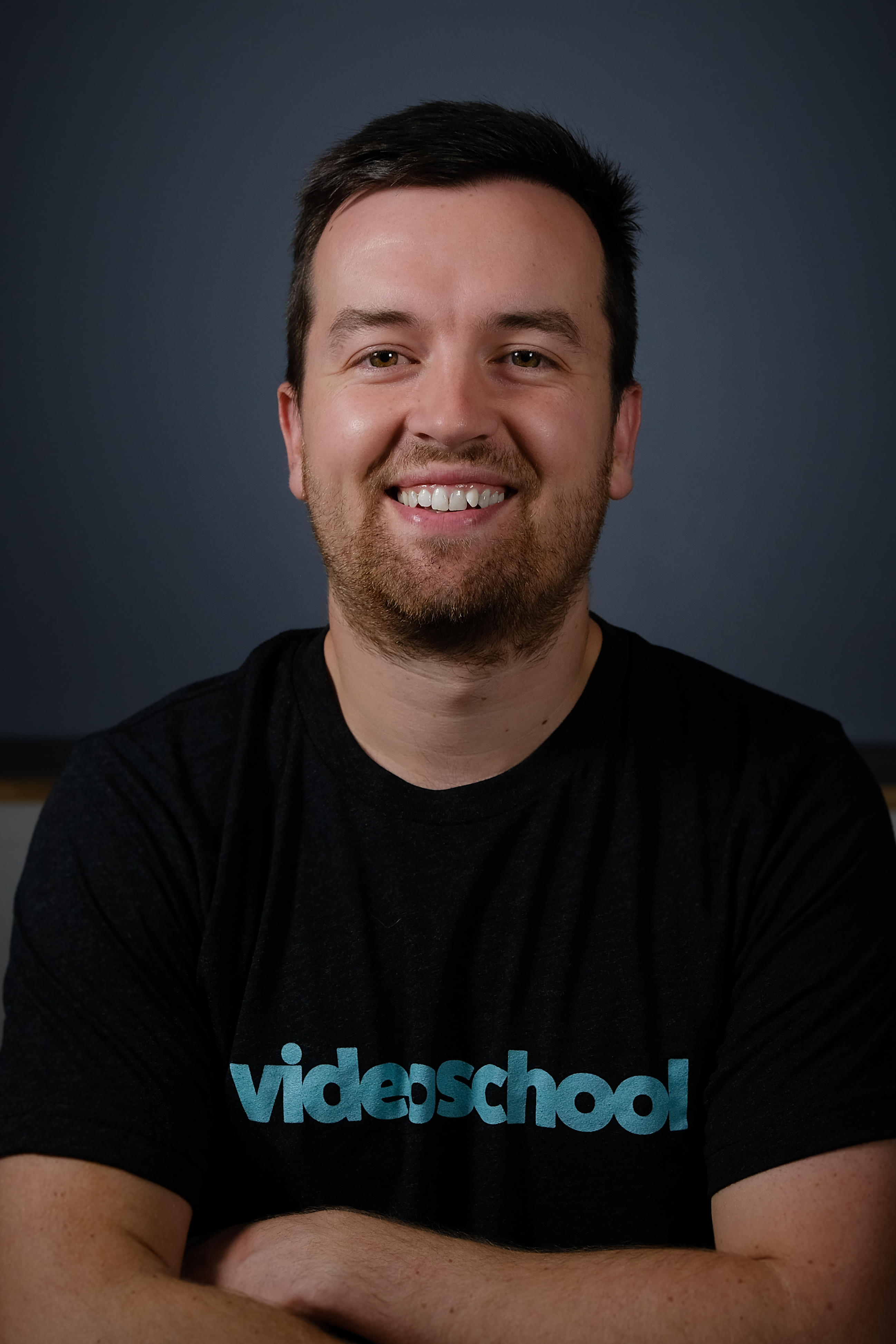 $19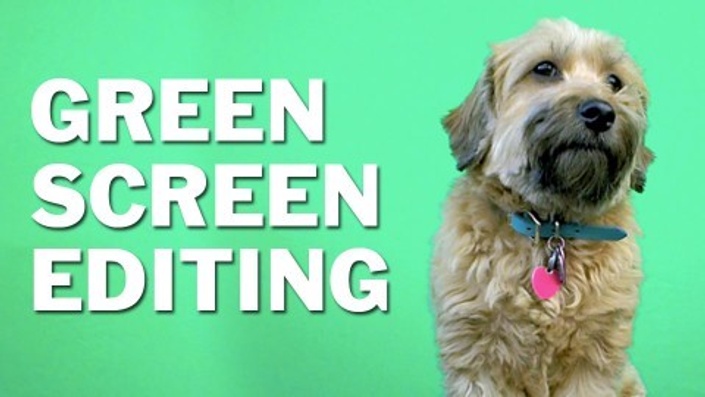 Green Screen Video Editing
Learn how to edit green screen video in all major video editing programs!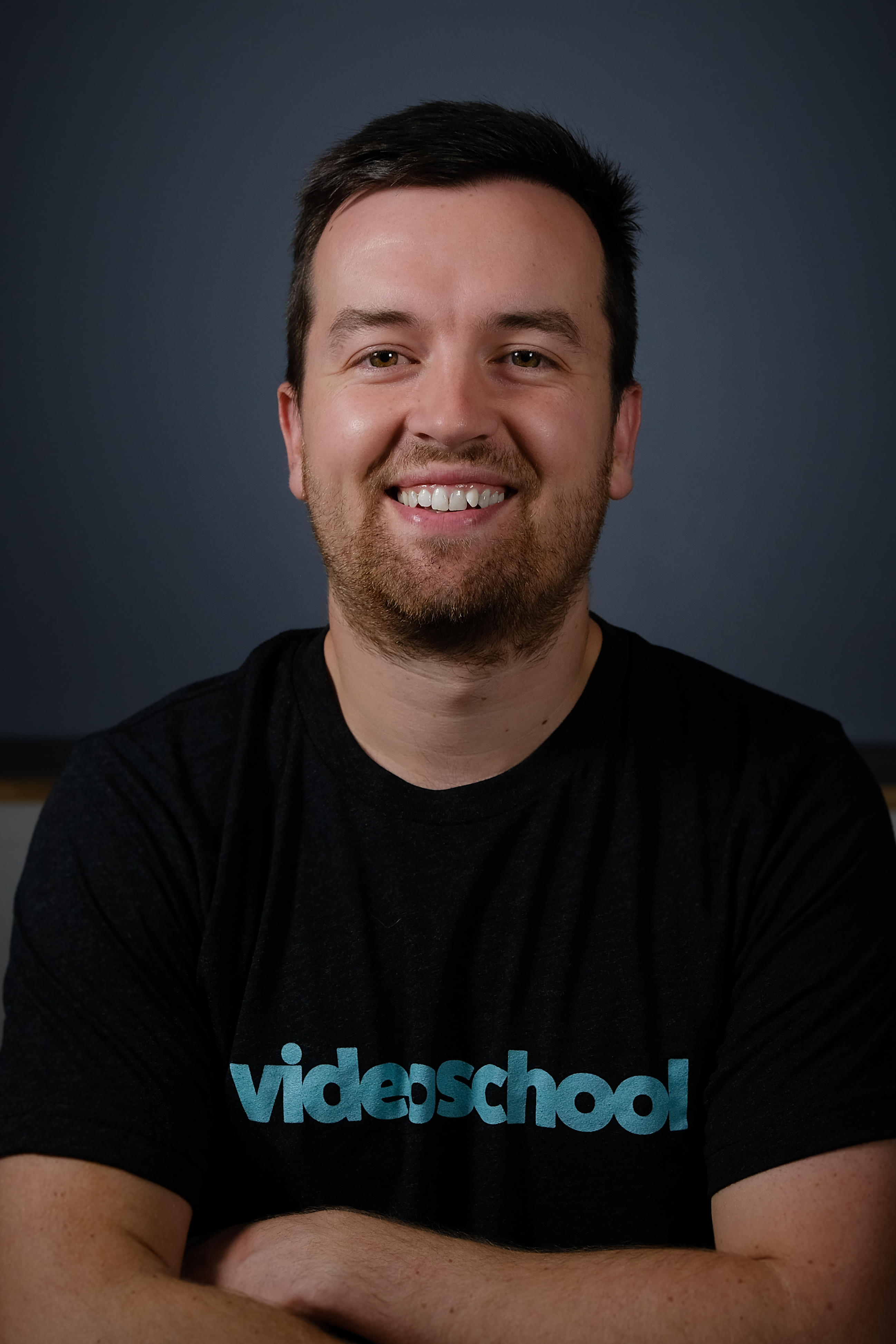 $19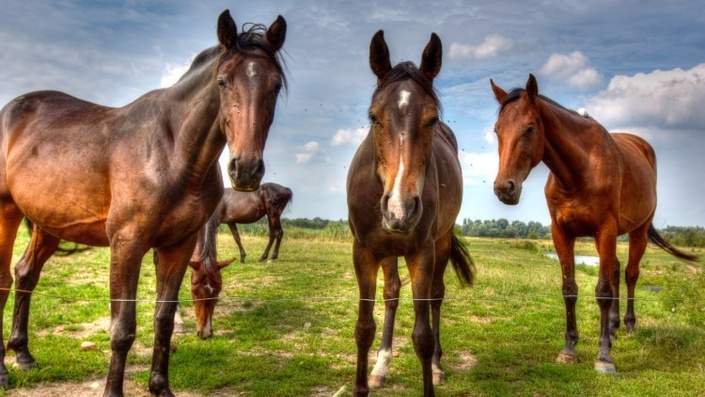 Adobe Lightroom Photo Editing
Start editing photos like a pro!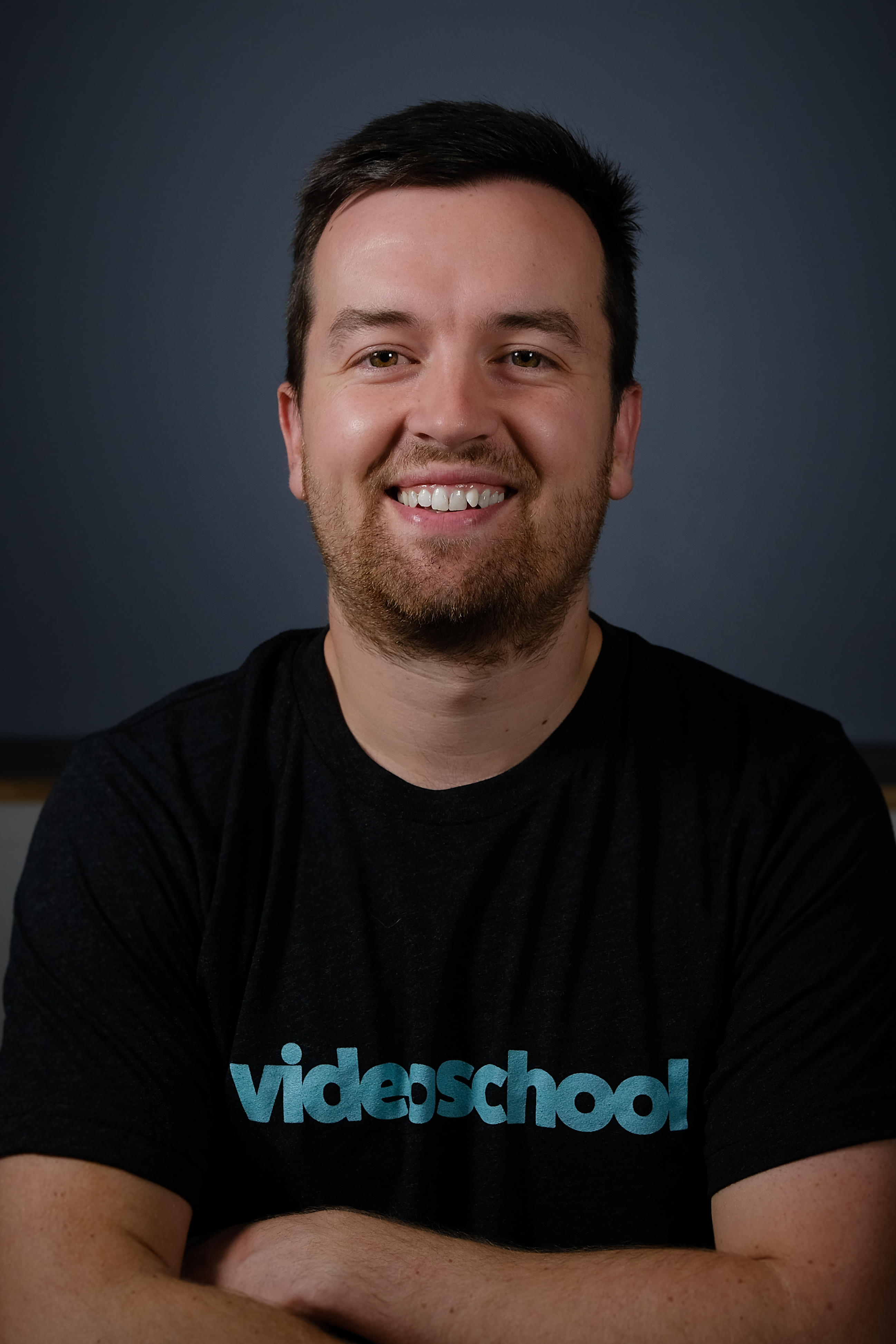 $25
Original Price: $2,106